Joshua can't afford to put a foot wrong against 'world-class' Ruiz
12:32, 26 Nov 2019
Anthony Joshua's trainer Rob McCracken has insisted there's no room for error when his charge squares off with Andy Ruiz Jr in their blockbuster December 7 rematch in Saudi Arabia.
Joshua, 30, was stunned by Ruiz in June when he was stopped for the first time in his professional career, relinquishing his WBA, IBF, WBO and IBO belts to the first boxer of Mexican heritage to win the heavyweight crown.
McCracken will be in Joshua's corner again in Diriyah hoping for a better outcome this time around and although he believes Ruiz is a genuinely world-class operator, he knows what his man must do to emerge victorious.
Speaking to Donald McRae in The Guardian, he said: "Sometimes fighters are just good. Ruiz has good technical ability. He can measure the distance. Knows how to defend. Got a half-decent jab, good timing and speed.
"Ruiz is an underrated world-class fighter but if you've got the height and reach, like Josh, you must use it. The minute you don't, you're open to quick powerful hooks off these heavyweights. And Ruiz is one of the best."
Gang Gang! What's good Saudi! We heaayyyy 💯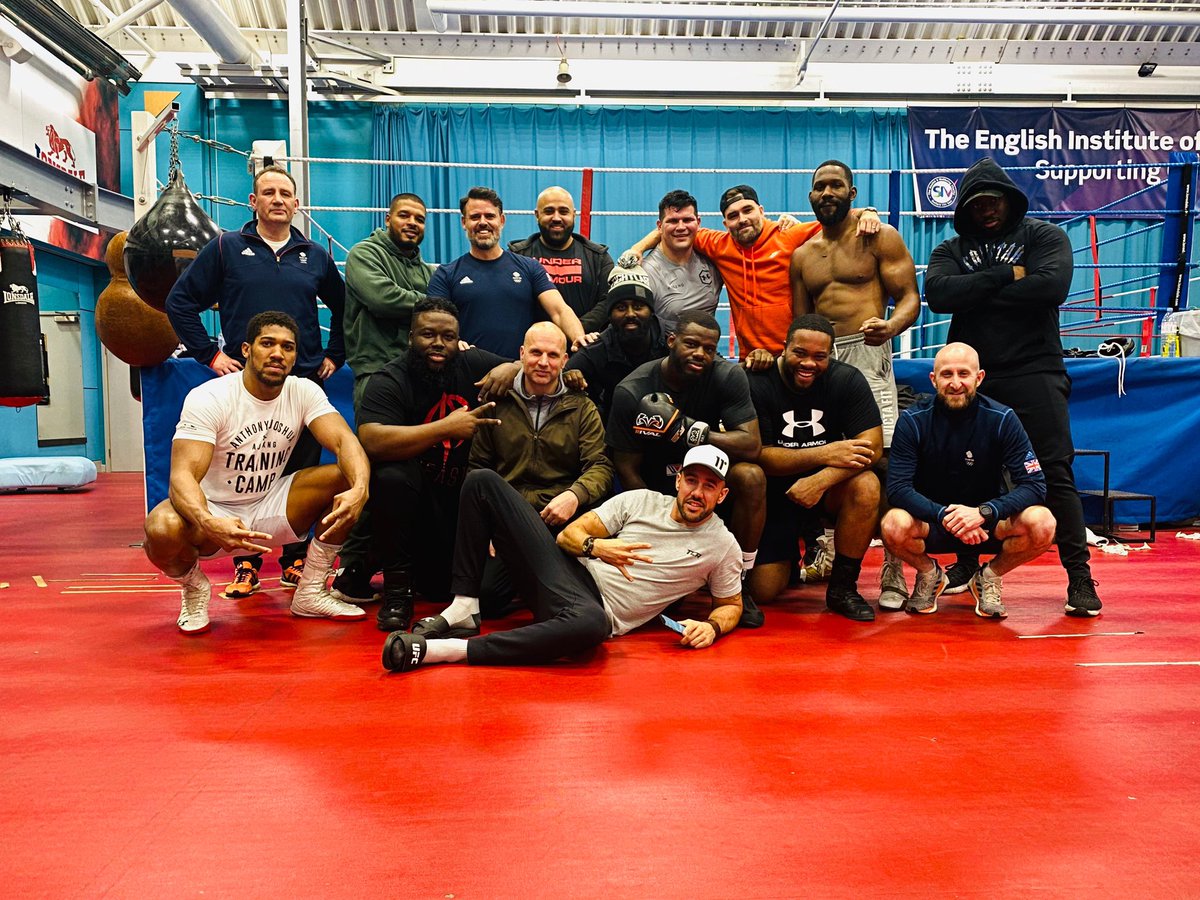 McCracken faced the brunt of the criticism after the first fight and there were calls for him to be sacked as the Watford-fighter's head coach but he believes that it was Joshua who had it tougher in the aftermath of their first bout.
"The loneliness is deeper in professional boxing and social media makes it far worse. My generation can cope easily with social media because we don't turn it on."
He added: "I'm pretty robust and know that's coming but with the younger generation it's much harder. When you lose at Josh's level it can be ugly."
Despite the immediate effect of the dramatic loss on Joshua's US debut at New York's Madison Square Garden, McCracken believes the former-heavyweight world champion is in good spirits ahead of the rematch and that he can right the only wrong on his professional CV to date.
"It's a challenge on all fronts but he's working hard. He's motivated. He's been in the best mood in camp for a while. He's laughing and joking. He also knows that if he does everything right, he'll win but there's no room for error."