All You Need To Know About How The Nations League Works
13:44, 05 Sep 2018
The inaugural Nations League gets underway on Thursday and although UEFA's new tournament, designed to eliminate "meaningless" friendlies, has largely been met with groans and scoffs in England fans will soon learn to love the competition.
Harry Maguire isn't the only one to find the format "confusing", but once understood the Nations League is clearly a good idea and promises to be a competitive tournament with big games and big prizes. The four 'Leagues' (A-D) each contain four 'Groups' (1-4) of three or four nations, who play each other twice to determine promotion (top team) and relegation (bottom team). The four League A winners enter the semi-finals to decide the overall winner, while the highest ranking nations in each 16 groups (that haven't already qualified for Euro 2020) enter a separate set of semi-finals to win a place in the European Champions.
Here are four reasons why the Nations League is worth getting excited about:
1) Prize money | Gate receipts | FIFA rankings – promotion and relegation are important
Any international coach that shrugs their shoulders at the Nations League or plays their reserves will soon feel the consequences, particular for those countries outside the very elite. Relegation or promotion results in a major shift in the calibre of the opposition for the next tournament, which is significant: nations play between four and seven Nations League matches every two years, a big chunk of the friendly window.
That means FIFA rankings will be drawn from progress and quality of opponent, not to mention the difference in gate receipts and the wider task of branding the international game or, such as in England's case, reconnecting the fans with the team. There's also the issue of prize money, with £74 million set to be shared among the 55 nations based on participation and performance. The overall Nations League winner will pocket around £7 million.
2) Euro 2020 places up for grabs – for all 55 competing nations
The Nations League will dish out four of the 24 Euro 2020 places, and, crucially, one will go to each of Leagues A, B, C, and D. The top-ranking nations in each of the 16 groups (unless they have already qualified, in which case the next highest team in their group ) enters a semi-final against the rest of the nations from their own league.
For example, the four group winners from League D will play each other for a Euro 2020 spot, meaning there is an incentive to perform well no matter how low down the pyramid. A possible configuration next June will see Kosovo, Armenia, Belarus, and Latvia from League D going head-to-head for a spot at the European Championships, making their play-offs well worth a watch.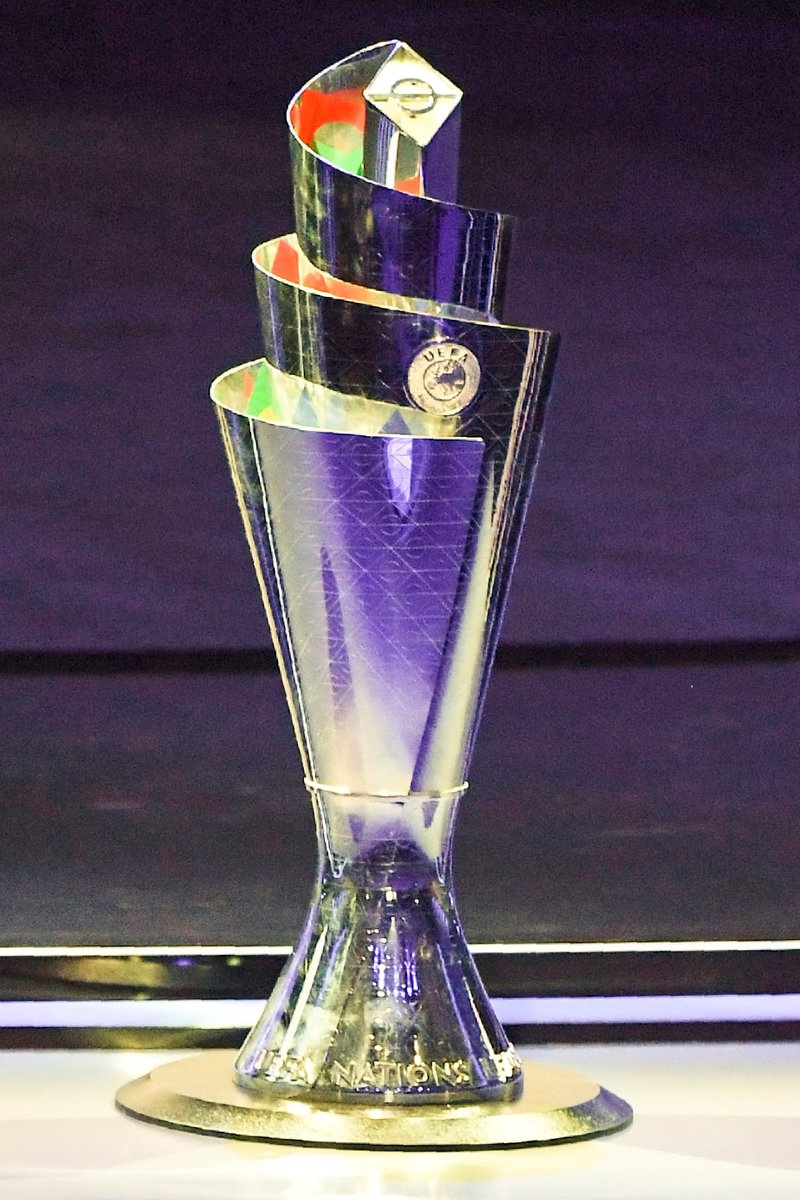 3) Small groups make big-team matches crucial six-pointers – starting with England v Spain
There is drama, then, in every group – and pretty much every game. All of Leagues A and B plus one group in C, Scotland's on this occasion, contain only three nations, meaning a total of four matches per team. There is no breathing space in the battle for promotion, relegation, and Euro 2020 qualification.
Each game is a six-pointer, the victor highly likely to survive the drop and the loser immediately scrambling for points. For example, in League A Group 2 England host Spain on Friday with both knowing anything less than maximum points puts the Netherlands in the driving seat.
Should Gareth Southgate's side lose the opener they will be fighting against the tide to avoid playing the likes of Slovakia and Turkey in the next addition of the Nations League. Given Southgate places great importance on high-calibre friendly opposition to prepare for tournament football, those are some pretty high stakes for a supposed friendly.
4) 2018/19 is a chance for England to build on the World Cup – and win silverware
It goes without saying that England want to build on the positivity in the country after reaching the World Cup semi-final in Russia, and while a poor performance could prove deflating there is every reason to be optimistic about England's chances of winning the whole thing. Purists will argue whether a Nations League trophy really counts as silverware, but there's no denying it would be a huge confidence boost for Southgate's young squad.
England have a decent shot at reaching the semis. Spain may be set for an awkward transitional period under Luis Enrique, who will look to change the style of football while somehow coping with the retirement of Gerard Pique, Andres Iniesta, and David Silva. Spain have reached the end of an era, and judging by Enrique's conservative squad selection they will struggle to evolve. The Netherlands are still ropey under Ronald Koeman, primarily because they simply don't have the talent pool to compete with the likes of England and Spain.