The Scottish tennis star will be a welcome sight when he takes to the courts in Melbourne next month.
18:05, 27 Dec 2021
With 2021 drawing to a close, not only are we about to enter a new year but it signals the imminent arrival of the Australian Open. And while the tournament is up in the air for reigning champion and world number one Novak Djokovic over his stance on vaccinations, fans will be overjoyed to see Andy Murray returning to Melbourne.
The 34-year-old will make his first return to the hard-court tournament since 2019 before he went away for hip surgery, believing he had played his last ever competitive match. He missed this year's edition through a positive Covid-19 test and will be raring to go following his wild card selection to kick off 2022.
The three-time Grand Slam winner has an impressive record at the Australian Open, having been a runner-up on five occasions, but the past couple of years have been turbulent to say the least for the Scot who has constantly had to fight his way back from injuries and surgery. The fact that he is still able to turn up and give spectators a show though, as seen back in September when he pushed Stefanos Tsitsipas to five sets in the first-round defeat at the US Open, is why Murray remains such a popular figure on the tennis circuit.
After each setback he continues to battle his way back to fitness to keep his astonishing career going. Even if it isn't a peak Andy Murray playing, it is still the same hard-working individual who refuses to give up and that is why he is so appreciated.
Everyone knows that we have already seen him at the height of his powers, but that does not mean he is incapable of having one last day in the sun – he could have several at the Australian Open alone if he avoids an early exit.
Ahead of this next adventure Down Under, Murray received a confidence boost by beating fellow Brit Dan Evans in the Mubadala World Tennis Championship in Abu Dhabi earlier this month. Murray won the match 6-3, 6-2 and he looked sharp, with his movement looking particularly impressive.
🎶 𝗔𝗻𝗱𝘆, 𝗔𝗻𝗱𝘆, 𝗔𝗻𝗱𝘆... 🎶
The Scots in attendance at the Mubadala World Tennis Championship are loving Andy Murray's performance tonight.
He is currently a set and a double break up against Dan Evans 🔥
#MWTC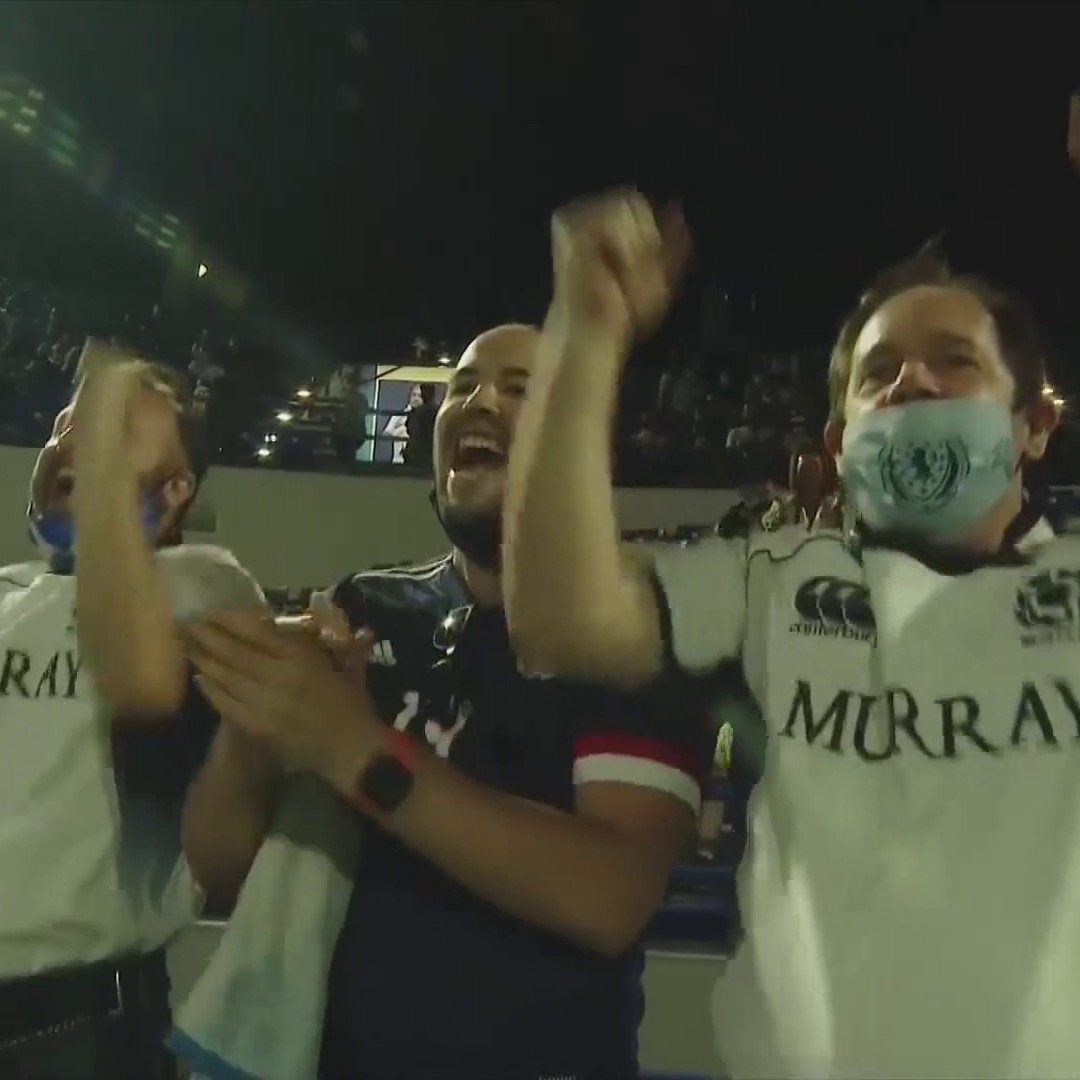 Murray himself can't wait to play again in front of the crowd at Melbourne Park. He said: "I'm really excited to be back playing at the Australian Open.
"I've had some great times playing in Australia playing in front of the amazing crowds and I can't wait to step back out on court at Melbourne Park."
Craig Tiley, Tournament director of the Australian Open, added: "Andy is renowned for his fighting spirit, passion and love of the game and I'm delighted to welcome him back to Melbourne in January."