The Premier League winner joined Villa on loan until the end of the season
11:13, 08 Jan 2020
The January transfer window is clearly the ideal time to try to revive the flagging careers of forgotten English central midfielders. After Jack Rodwell pitched up at Sheffield United for an unexpected crack at the Premier League, Aston Villa decided to rescue Danny Drinkwater from his Chelsea torment by taking him on loan until the end of the season.
The severe downward slope began with unimaginable success. Leicester City's shock title win turned a group of previously unheralded players into household names. Jamie Vardy, N'Golo Kante and Riyad Mahrez were the team's undoubted stars but it was a collective effort and Drinkwater made a sizeable contribution with his bustling displays and impressive range of passing.
He was catapulted into the England squad ahead of Euro 2016 and, despite missing out on the tournament itself, still picked up three caps under Roy Hodgson. Drinkwater has rarely come close to selection since as his form tailed off after that one glorious season. A perfect storm of circumstances – big clubs floundering, opponents underestimating Leicester and players performing above themselves – had conspired to carry them to the summit and it couldn't be replicated.
Drinkwater continued to be an influential player for Leicester, still battling gamely and sending Vardy scampering through on goal with his long, lofted passes, but things could never be quite the same again. He gained Champions League experience on the Foxes' run to the quarter-finals and helped steady the ship when Craig Shakespeare replaced Ranieri as manager.
Meanwhile, Kante burnished his reputation as perhaps the finest defensive midfielder in world football by winning another title with Chelsea. He claimed a host of personal accolades too, including the PFA Players' Player of the Year Award, and made himself indispensable to the French national team.
When the chance came for Drinkwater to be reunited with Kante at Stamford Bridge, and start competing for trophies on a regular basis, his desire to move was understandable albeit misguided. A £35 million deal was finally agreed on 1 September 2017, starting a new, and, as it turned out, rather painful, chapter in his career. It seemed too good to be true and it was.
Many observers understandably cautioned Drinkwater against joining Chelsea, having seen how frequently players would arrive for big fees only to disappear into the depths of a bloated squad. A series of injuries didn't help Drinkwater's cause but that's precisely what happened. He made 22 appearances in his first season and only once started consecutive league games, in away losses to Manchester United and Manchester City.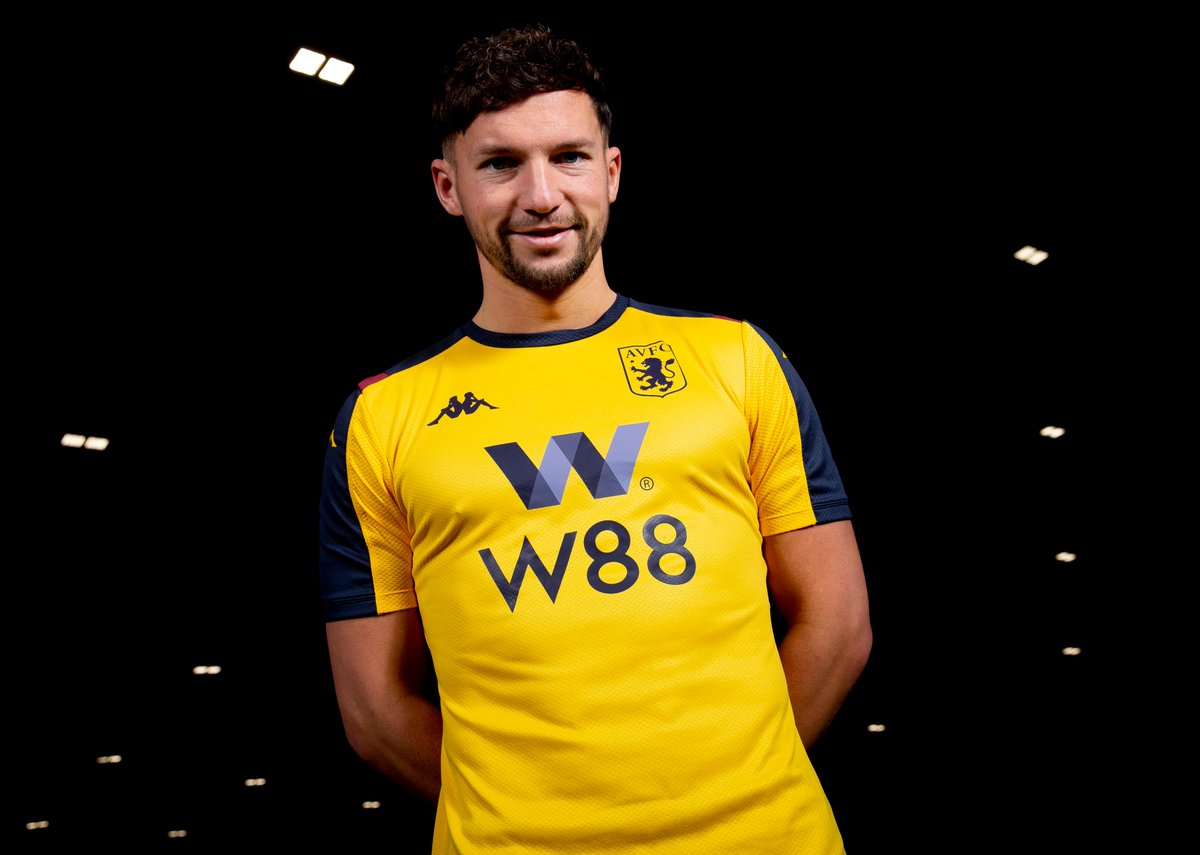 Maurizio Sarri took over as manager and soon made it clear that Drinkwater wouldn't feature in his plans. During a lost year he played precisely 30 minutes of first-team football in the Community Shield. He was twice named on the substitutes' bench but his services weren't required. The dream move had quickly become a desperate nightmare. In April, he was charged with drink-driving after crashing his car.
Shortly after the incident, Sarri was asked in a press conference about Drinkwater's continued absence from his squad. "As he knows very well, he has never played because, in my opinion, he is not suitable to my system, to my way of playing. I told him everything in August. He appreciated it but he decided to remain. And so he knew very well the situation," said Sarri.
"Maybe I am wrong, but it's my opinion. I try [to be honest with the players]. Of course, sometimes you have to say something different. But in 99% of cases, I try to be honest. I spoke with him in August, when the market was still open, and said he should look for something different because he wouldn't play. And I told him the reasons, my reasons."
Yet more managerial upheaval, with the appointment of Frank Lampard, failed to improve Drinkwater's situation. Even taking into account the club's transfer ban, he was still consigned to the Chelsea scrapheap as academy graduates and returning loanees soon pushed ahead of him in the queue for places.
Burnley offered Drinkwater a temporary escape but his short stint at Turf Moor was dogged by problems from the start. Within a week of joining, he was beaten up outside a Manchester nightclub, resulting in ankle ligament damage and another spell on the sidelines. The situation never really recovered, as he played just two matches for the Clarets before deciding to cancel the loan earlier this month in search of more regular action.
With John McGinn out through injury, Aston Villa have been able to promise Drinkwater more opportunities for the remainder of the season although his long-term future remains as uncertain as ever midway through a five-year contract at Chelsea. The vast majority of their massive investment has already been written off.