Barcelona Forward Lionel Messi Joins Legendary Group Of Players With 10 Or More League Titles
17:05, 29 Apr 2019
Lionel Messi made Barcelona history this weekend as he scooped his tenth league title, coming off the bench to score the winner in his side's 1-0 win over Levante.
Ten league titles is a remarkable achievement for a player in the modern game but Messi is still two titles off the La Liga record.
Legendary player Paco Gento of Real Madrid holds that record with a remarkable 12 league titles to his name, collected throughout the 1950s and 1960s with an outstanding Real Madrid side. To go along with that haul of league titles, he also scooped six European Cups a record for an individual player.
Messi has tied level with Pirri, also of Real Madrid who won 10 league titles while he has become the most successful Barcelona player of all time, edging out Andres Iniesta who won nine La Liga titles.
In the Premier League, there is unsurprisingly a dominance of Manchester United players. Ryan Giggs, with 13 league titles has the most successes of any individual player. His remarkable career coincided with Sir Alex Ferguson's monopoly over the Premier League and United went on a remarkable winning spree. That spree left Giggs with 13 Premier League medals, Paul Scholes with 11 and Gary Neville with eight. Staggering.
A handful of players have won multiple league titles with several teams, which in some way is an even more impressive achievement. Zlatan Ibrahimovic has amazingly won 11 league titles with five different clubs, even if you discount the two he 'won' with Juventus during the Italian match-fixing scandal.
He picked up league titles with Ajax, Inter Milan, Barcelona, AC Milan and PSG, putting him one ahead of his former Barca teammate Messi and he is currently the most successful player in terms of league titles, still playing today. Also with 10 or more league titles is iconic goalkeeper Gigi Buffon, who has won nine titles with Juventus and one with PSG.
Perhaps surprisingly, the man who has won more team trophies than anyone else, Dani Alves is yet to reach double digits in league wins, with only nine successes. Franck Ribery has eight Bundesliga wins, the most in Germany, while Messi's great rival Cristiano Ronaldo is lagging behind with six domestic titles.
Some other mentionable names from the past include Celtic's Bobby Lennox (12 titles) Maxwell (11), Eusebio (11) and Vitor Baia who won 11 titles for Porto and Barcelona. Messi, aged 31, is unlikely to match Giggs' amazing record but could well bag a couple more La Liga titles before he hangs up his boots.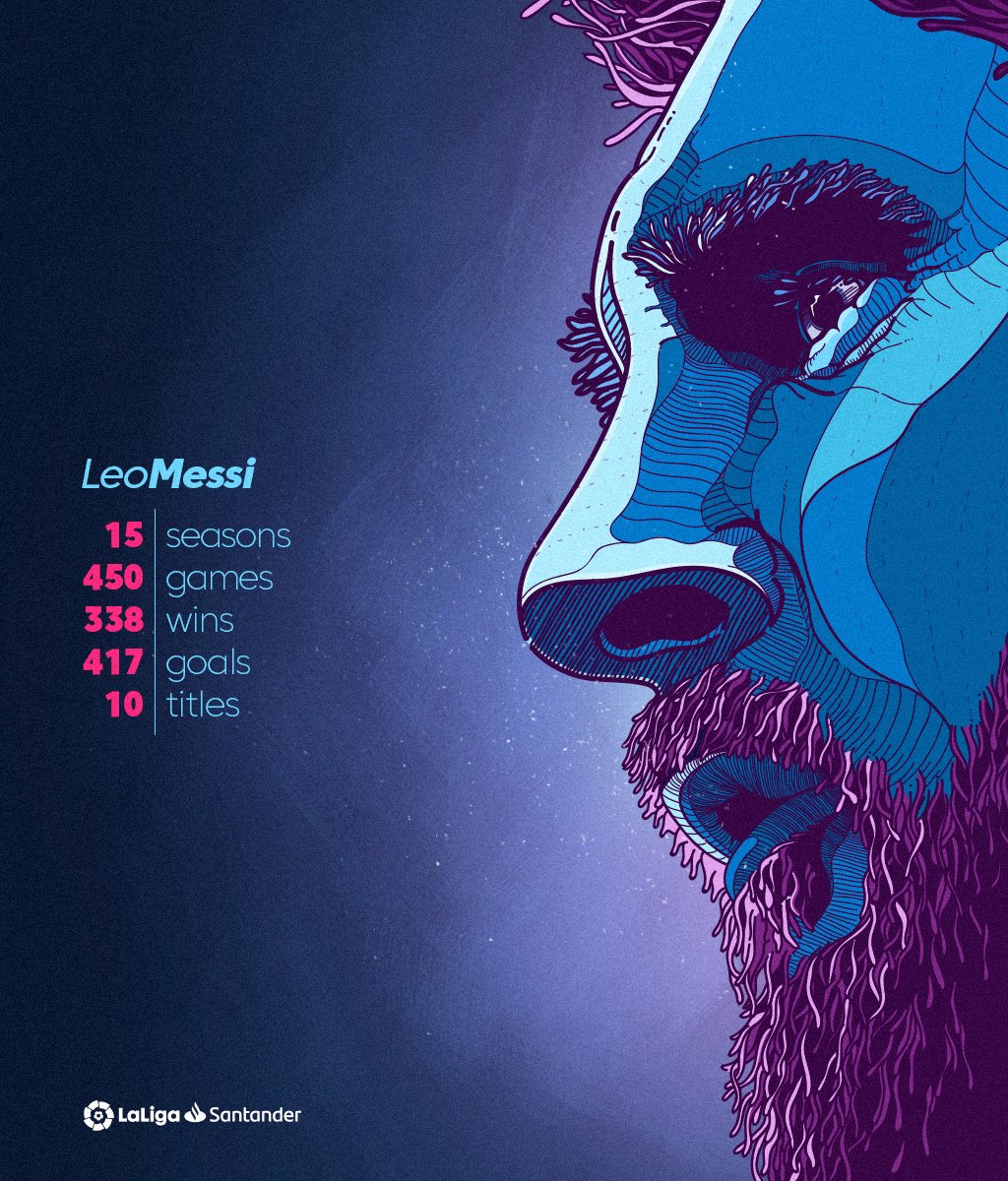 La Liga only
Paco Gento - Real Madrid (12)
Pirri - Real Madrid (10)
Premier League only
Ryan Giggs - Manchester United (13)
Paul Scholes - Manchester United (11)
Gary Neville - Manchester United (8)
Active Players
Zlatan Ibrahimovic - Ajax, Inter Milan, Barcelona, AC Milan & PSG (11)
Lionel Messi - Barcelona (10)
Gigi Buffon - Juventus & PSG(10)
Dani Alves - Barcelona, Juventus & PSG (9)
Franck Ribery - Bayern Munich (8)
Cristiano Ronaldo - Manchester United, Real Madrid & Juventus (6)
Retired Players
Bobby Lennox - Celtic (12)
Maxwell - Ajax, Inter MIlan, Barcelona & PSG (11)
Vitor Baia - Porto & Barcelona (11)
Eusebio - Benfica (11)
Kenny Dalglish - Celtic & Liverpool (10)
Richard Gough - Dundee United & Rangers (10)
Douglas Gray - Rangers (10)