Stay tuned as 32 teams across Europe learn their fates in the Champions League group stage
16:37, 26 Aug 2021
Last Updated: 18:23, 26 Aug 2021
The Champions League draw is almost upon us and 32 of Europe's best teams are eagerly awaiting to see who they'll draw in the group stage.
Once again, the Premier League's four representatives are Manchester United, Manchester City, Liverpool and reigning champions Chelsea, who beat Pep Guardiola's Cityzens in last season's final in Lisbon. Each side will have grand ambitions to move deep within the continent's premiere competition but they'll face stiff competition from the likes of Barcelona, Real Madrid, Bayern Munich and football's new Galacticos, PSG, who just happen to have a certain Lionel Messi on the books these days.
Stick with The Sportsman's LIVE blog for all your Champions League draw needs.
The Full Champions League Group Stage Draw
Champions League Group H
1) Chelsea
2) Juventus
3) Zenit St Petersburg
4) Malmo
Malmo make up Group H alongside the Blues in this season's
#UCL
.
🔵 Chelsea
🇮🇹 Juventus
🇷🇺 Zenit
🇸🇪 Malmo
Thoughts? 🤔
#UCLDraw
.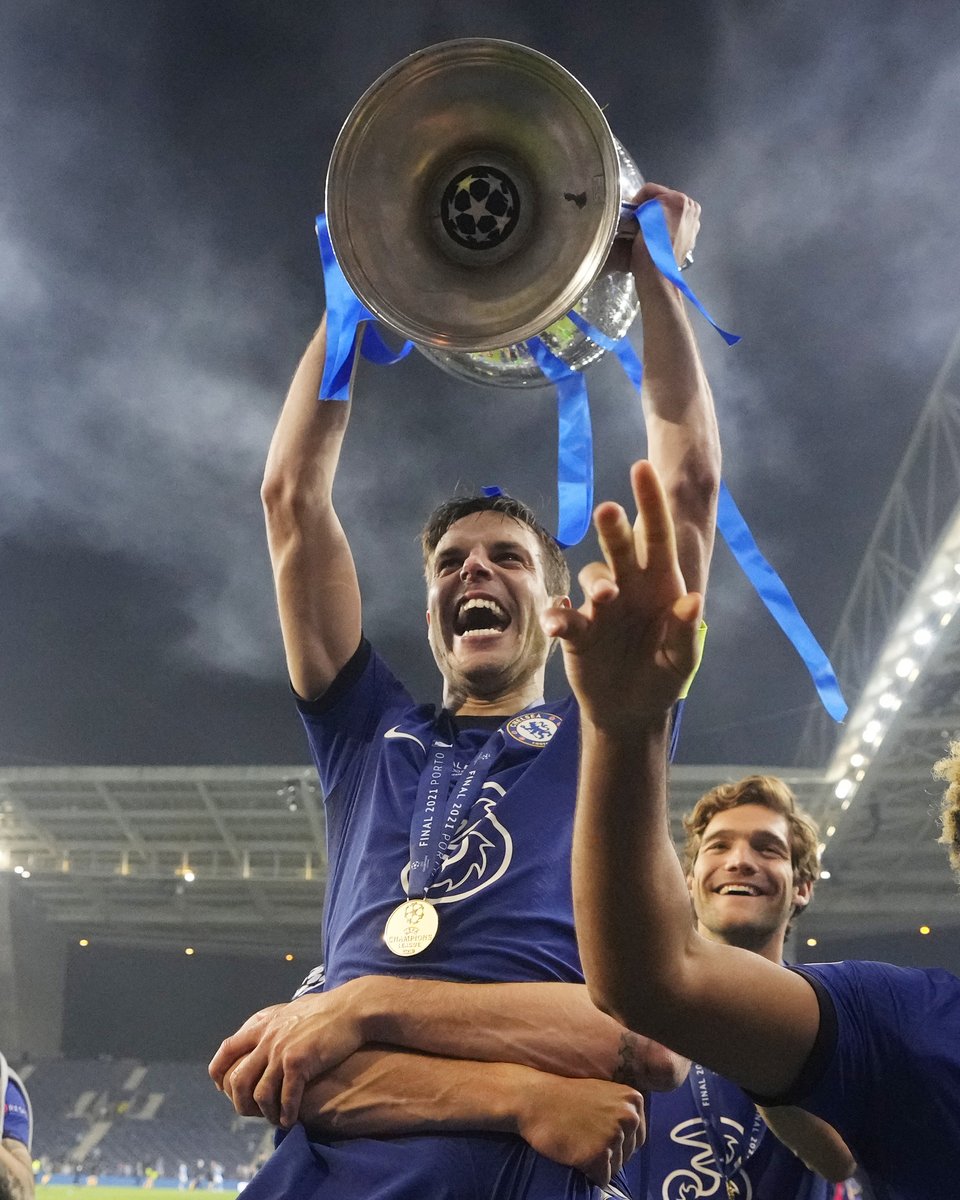 Champions League Group G
1) Lille
2) Sevilla
3) FC Salzburg
4) Wolfsburg
Champions League Group E
1) Bayern Munich
2) Barcelona
3) Benfica
4) Dynamo Kyiv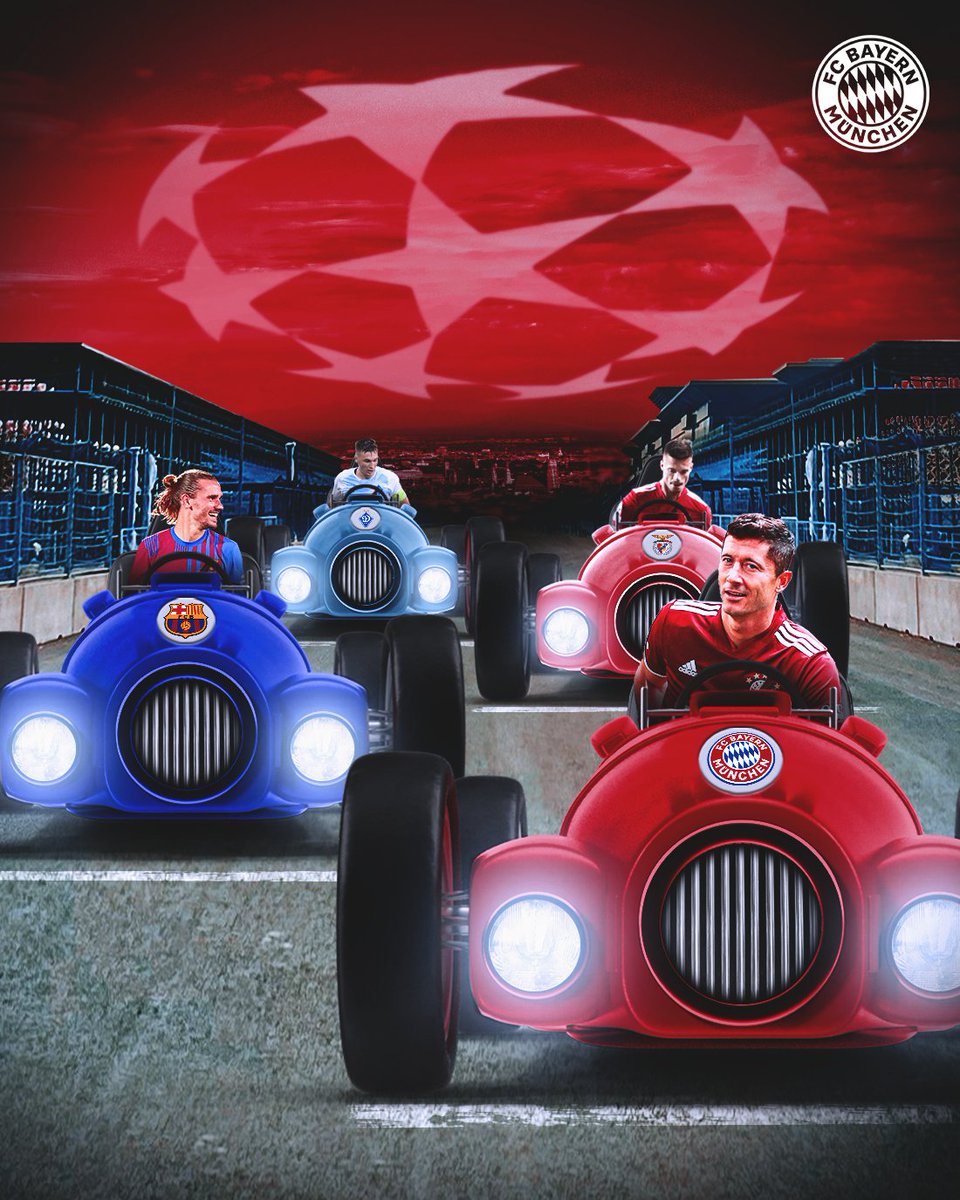 Champions League Group F
1) Villarreal
2) Manchester United
3) Atalanta
4) Young Boys
Champions League Group D
1) Inter Milan
2) Real Madrid
3) Shakhtar Donetsk
4) Sheriff Tiraspol
Champions League Group C
1) Sporting
2) Borussia Dortmund
3) Ajax
4) Besiktas
Champions League Group B
1) Atletico Madrid
2) Liverpool
3) Porto
4) AC Milan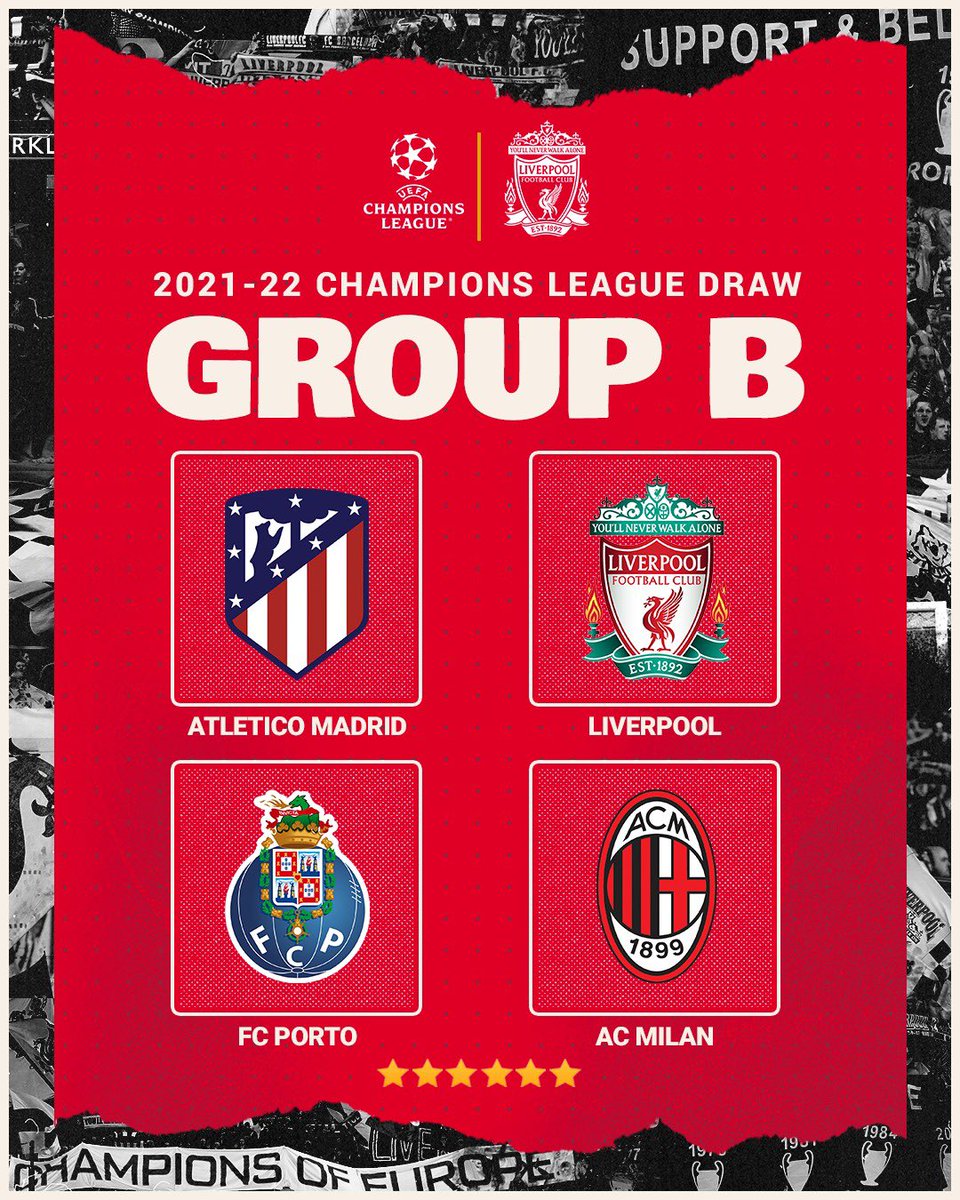 Champions League Group A
1) Manchester City
2) PSG
3) RB Leipzig
4) Club Brugge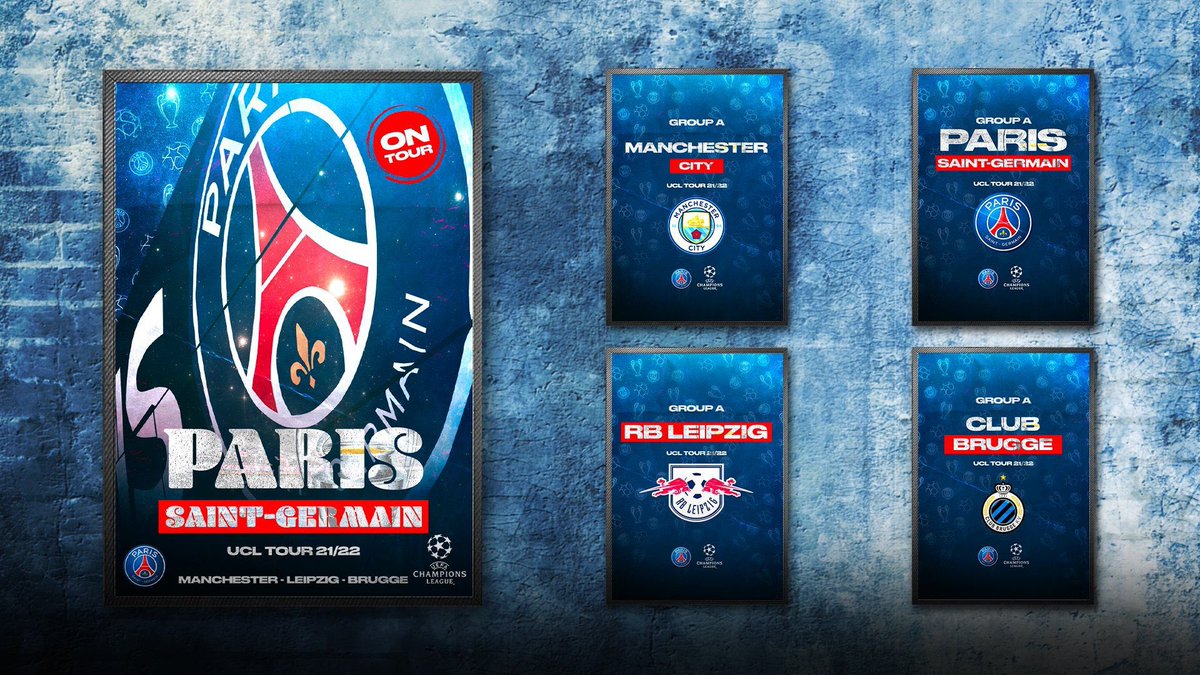 Dynamo Kiev drawn in Group E
Sheriff Tiraspol drawn in Group D
Malmo FF drawn in Group H
Wolfsburg drawn in Group G
AC Milan drawn in Group B
Besiktas drawn in Group C
Young Boys drawn in Group F
FC Salzburg drawn in Group G
Atalanta drawn in Group F
RB Leipzig drawn in Group A
Zenit St. Petersburg drawn in Group H
Shakhtar Donetsk drawn in Group D
Manchester United drawn in Group F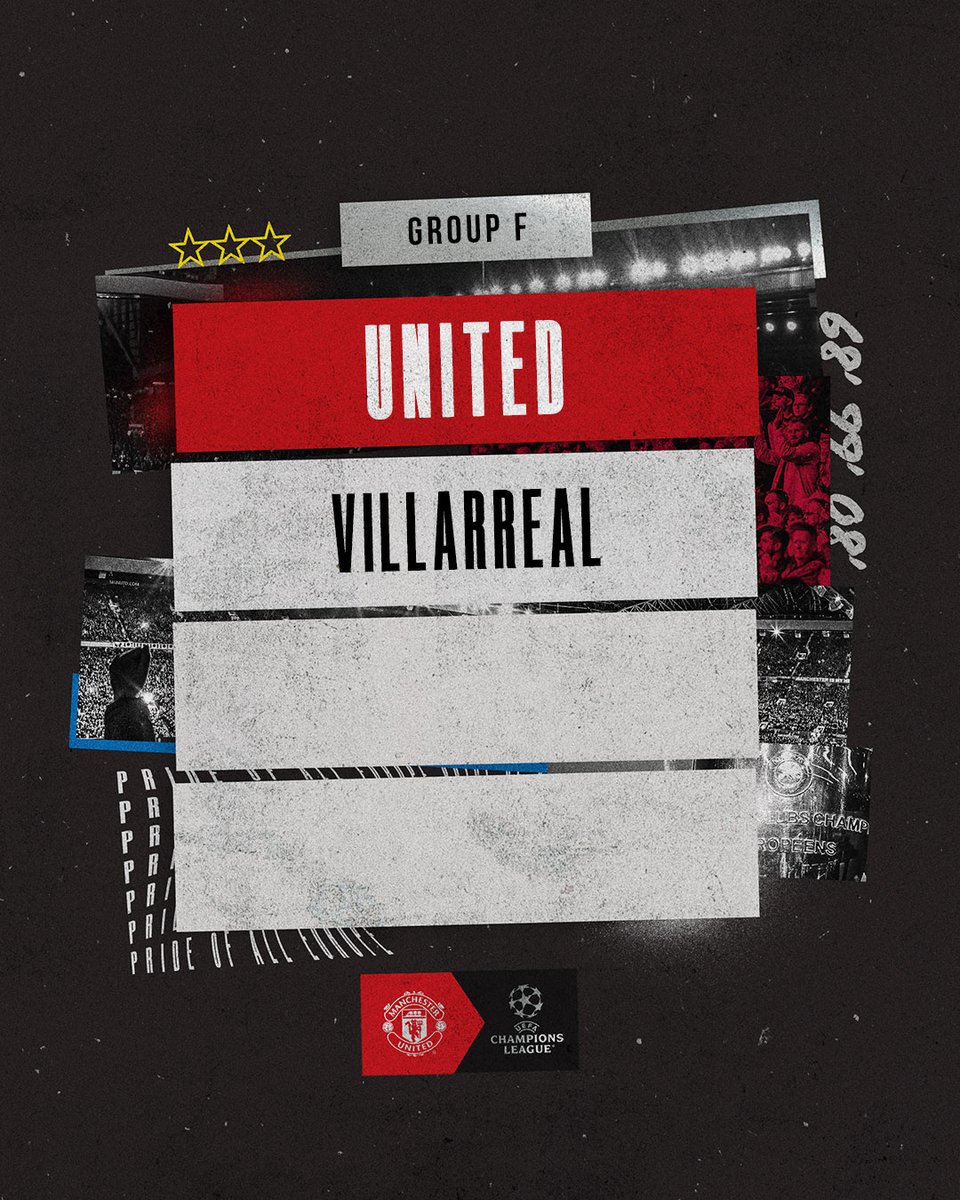 Barcelona drawn in Group E
Juventus drawn in Group H
Paris Saint-Germain drawn into Group A
4 - Manchester City have only faced Borussia Mönchengladbach (P6 W5 D1) more often in the UEFA Champions League without losing than Paris Saint-Germain (P4 W3 D1), while PSG have only faced AC Milan as often (also four games) without winning as they have against City. Command.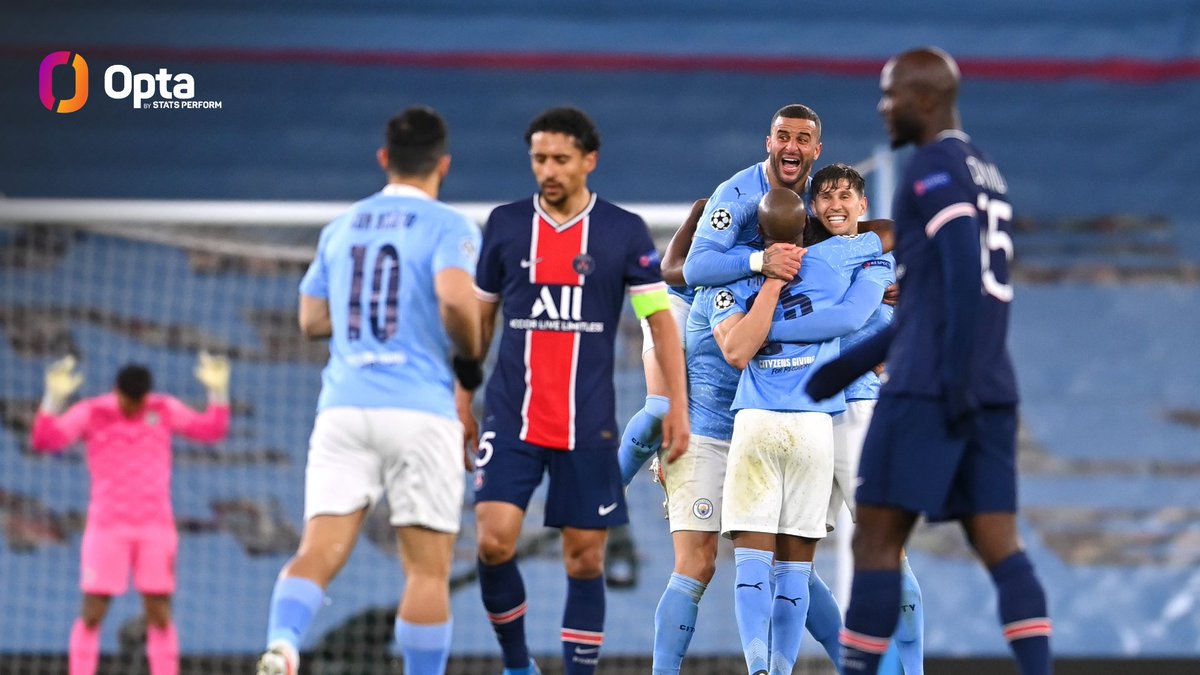 Liverpool drawn in Group B
1 - Liverpool have only won one of their six meetings with Atlético Madrid in European competition (D2 L3), while the Spanish side eliminated them from the UEFA Champions League in 2019-20. Stunned.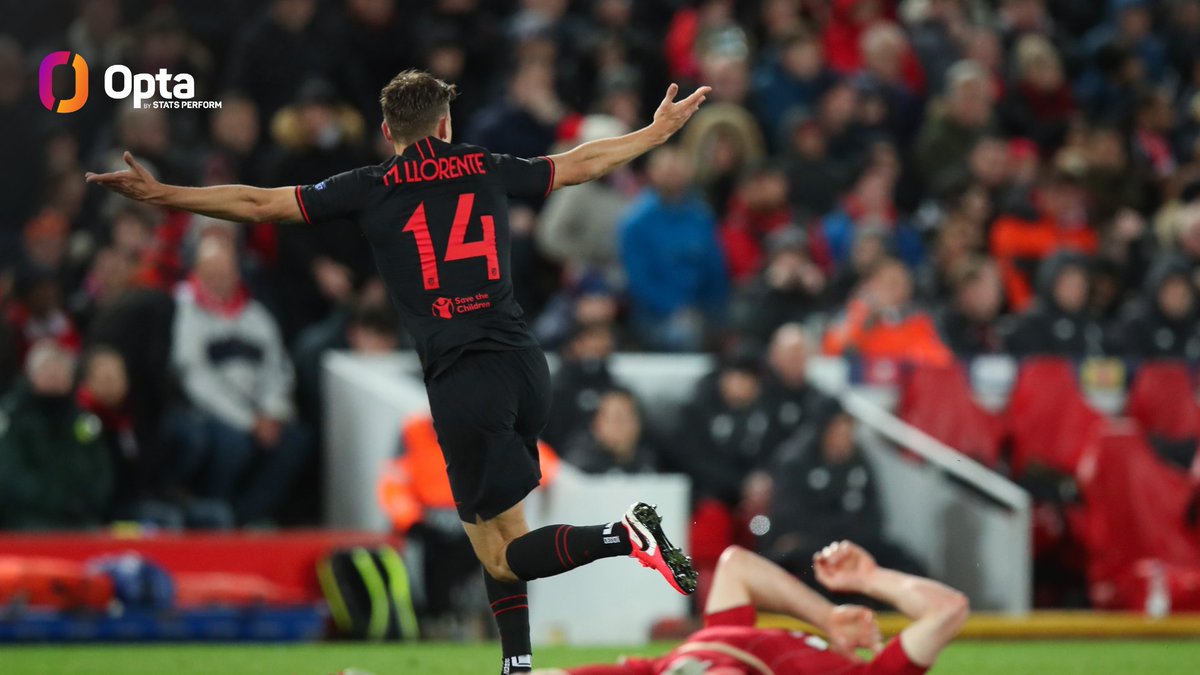 Real Madrid drawn in Group D
Borussia Dortmund drawn in Group C
Bayern Munich drawn in Group E
Villarreal drawn in Group F
Atletico Madrid drawn in Group B
Sporting Lisbon drawn in Group C
Inter Milan drawn in Group D
Manchester City drawn in Group A
Heroes. Simon Kjær and the medical team that saved Christian Eriksen's life are the 2021 UEFA President's Award winners.
#UEFAawards
We're about to get underway
Luis Figo is in the house
Pot 4
AC Milan, Club Brugge, Wolfsburg, Young Boys, Malmo, Besiktas, Dynamo Kiev, Sheriff Tiraspol
Pot 2
Real Madrid, Barcelona, Juventus, Manchester United, Paris Saint-Germain, Liverpool, Sevilla, Borussia Dortmund
Pot 3
Porto, Ajax, RB Leipzig, Atalanta, Zenit Saint Petersburg, Benfica, RB Salzburg, Shakhtar Donetsk
Pot 1
Chelsea, Bayern Munich, Manchester City, Atlético Madrid, Villarreal, Inter Milan, Sporting Lisbon, Lille