Cori Gauff Must Fulfil Her Huge Potential To Avoid Joining These Forgettable Teenage Prodigies
17:05, 09 Jul 2019
Being a child superstar can be tough. Macaulay Culkin, Britney Spears and more recently Millie Bobby Brown will all attest to that.
The sporting world, like showbiz, does not go easy on its young prodigies. Cori 'Coco' Guaff is the latest young superstar to capture the public's imagination after an incredible debut Wimbledon campaign that saw her reach the fourth round at her very first major tournament. She won three qualifying games just to reach the first round and then went on to beat Venus Williams, Magdalena Rybarikova and Polona Hercog to make it into the last 16 of the competition.
Her stock has never been higher and it looked at one point that she could win the whole competition but beating Simona Halep proved to be a step too far for the 15-year-old. She scooped £176,000 for her week's work at SW19 but must keep up her hard work and make sure things are right for her off the court to fulfil her potential.
In tennis, Jennifer Capriati is a prime example of how success at a young age can affect teenagers mentally. At the age of 13, she reached the semi-finals of the French Open, made it into the WTA top ten after just one season as a professional and had won Olympic Gold by the age of 16.
By the time she was 17 she had had enough of tennis and took a two-year break from the tour, during that time she entered a drug counselling programme, contemplated suicide and was arrested for shoplifting. But she bounced back. By 2001, she had turned her life around and was back at the peak of her game on the court.
She recorded her first Grand Slam titles, winning the Australian and French Opens that year before successfully defending her crown down under in 2002. She retired at the age of 28 and has since required more treatment for drug abuse.
Another female talent, Jelena Dokic, beat Martina Hingis at Wimbledon as a 16-year-old in one of the biggest shocks of all time but off-court issues with her father, including mental and physical abuse, threw her career off track.
In the men's game, Bernard Tomic won everything in the junior game and claimed he would go on to win all the Grand Slams as an adult. His confidence has not been backed up by his on-court performances however as he has failed to reach the last four of any major tournament.
His career was typified by his mystifying performance at Wimbledon this year in which he showed a complete lack of effort against Jo-Wilfried Tsonga, showed no remorse in his post-match press conference and then was fined his match participation fee of £45,000. What a waste of talent.
😡 Bernard Tomic was beaten in 58 minutes after a disgraceful lack of effort against Jo-Wilfried Tsonga in the first round.
It was the quickest win in the men's singles since 2004.
💷👊 The Australian has now been fined all of his £45,000 prize money.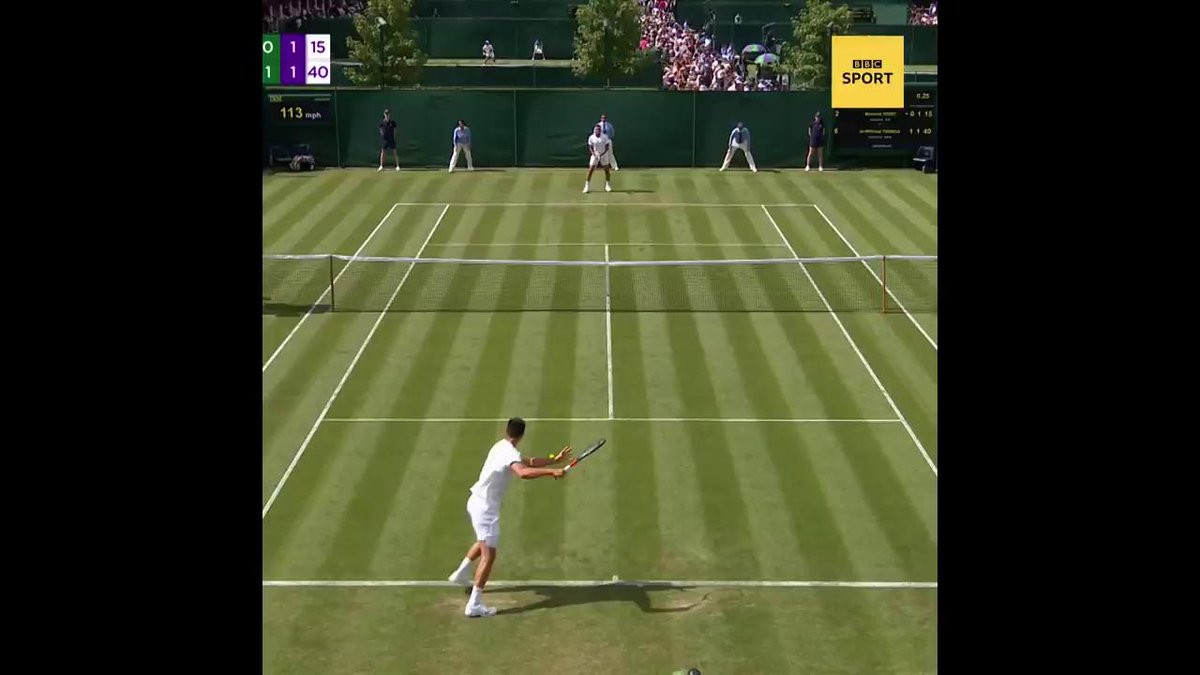 Away from tennis, Freddy Adu is perhaps the highest-profile example that football can provide. A name synonymous with Football Manager players, he impressed for DC United at the age of 14 before being dubbed the next Pele, even having a trail at Manchester United. The world was his oyster yet instead of flourishing, he clammed up. He went from dating Jojo to being a football no-show and his career simply never took off despite spells at Benfica and Monaco and he is currently without a club having been released by the Las Vegas Lights last year at the age of 30.
Golf is one sport that sees several talented youngsters compete with adults at major tournaments. Beverly Klass was regarded as the next big thing in the 1960s having won 25 amateur tournaments before she was nine. She became the youngest player to ever compete in the US Women's Open at just ten years old.
She lost her love for the game and her overbearing father beat her due to this loss of interest yet continued to play for 12 years without much success before retiring in 1988.
Of course, just because Guaff has started young does not mean that she will be a failure. Some of the greatest sportspeople of all time such as Andre Agassi, Serena Williams and Wayne Rooney had success at a young age and went on to enjoy incredibly successful careers. But as we have seen, media exposure and hype at such a young age is not always a good thing...