Atletico and Liverpool, who meet in the Champions league tonight, have dispensed with the No. 10s
15:01, 18 Feb 2020
It is the meeting of the managers of the decade. Not in terms of silverware, admittedly, though between them they have Spanish and German league titles along with the Champions League and the Europa League. But Jurgen Klopp and Diego Simeone came second more often than first in the 2010s.
Yet they also stood alone. No one else reached four major European finals in the decade. Klopp and Simeone did, even though the German's Borussia Dortmund were not even in the Uefa Cup and the Argentinian was managing in South America when the 2010s began. Between them, they were in Champions League finals in 2013, 2014, 2016, 2018 and 2019 and Europa League finals in 2012, 2016 and 2018.
If it showed what high-energy football can do, it came at a cost to a certain type of player. When Atletico Madrid and Liverpool meet this week, there will no No. 10 on show. Sadio Mane and Angel Correa will wear the respective shirts but neither is a playmaker, a central creator or a fantasista. They are not classic No. 10s. Increasingly, Klopp and Simeone's football does not allow for them. Mario Gotze flourished under the German at Dortmund, but there is no comparable figure at Anfield. Simeone comes from the country of Diego Maradona and Lionel Messi, was a team-mate of the former in his brief, explosive 1994 World Cup and spent much of his international career doing the donkey work for Ariel Ortega, but he has taken a radically different approach in management.
Their pressing game leaves no room for a luxury player. Roberto Firmino can take up the positions of a traditional No. 10, but buzzes around at twice the speed. He is the least luxurious of footballers. When Klopp had Philippe Coutinho, more of a pure 10, at Anfield, the team was not shaped around him. He was deployed either on the left of a front three or a midfield three. Coutinho's capacity for the magical meant Klopp was pragmatic enough to make it work; with the benefit of hindsight, it looks an uneasy compromise.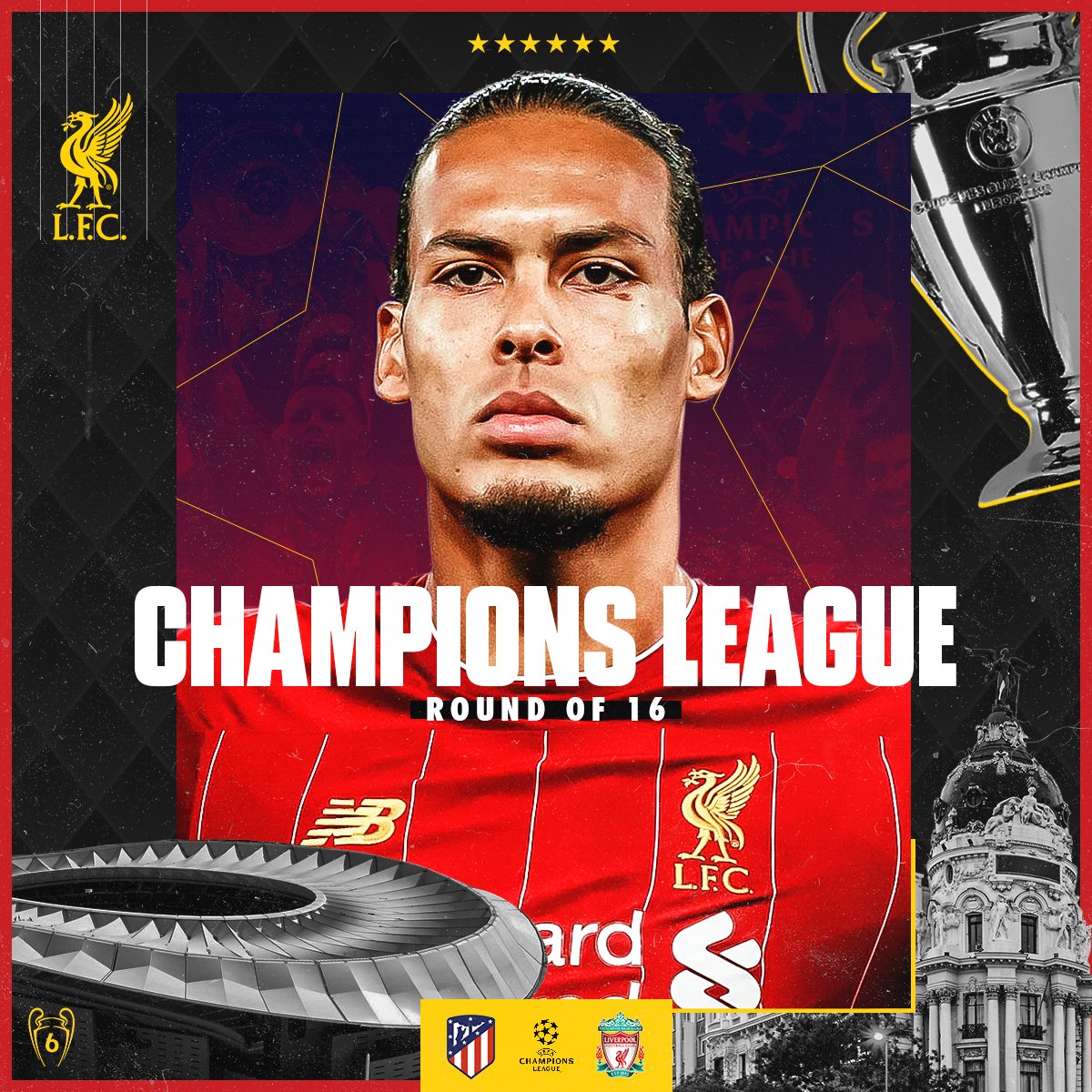 Liverpool have proved a better team without him; the aborted attempt to sign a likeminded replacement, in Nabil Fekir, might have only complicated matters. They have flourished instead with all-action midfielders and high-speed forwards, lacking the focal point of many a team. The Atletico Madrid players with the attributes of some No. 10s – Koke, Saul Niguez and Thomas Lemar – tend to be accommodated tucked in on the sides of the midfield. A shared commitment to narrowness at both clubs restricts the room for a No. 10.
And they have different types of forward. Klopp has turned the winger-striker, in Mane and Mohamed Salah, into his most prolific players, exploiting the channels either side of the centre-backs and proving the spearheads of an inverted forward line. Simeone can seem to collect more No. 9s than Neil Warnock. He is the man who has signed Diego Costa, Fernando Torres, Alvaro Morata, Nikola Kalinic, Kevin Gameiro and Jackson Martinez and tried to bring in Edinson Cavani. The target man's sidekick – David Villa, Antoine Griezmann, Joao Felix – tends to be far more of a second striker than a No. 10.
He is rendered redundant. As Simeone and Klopp are at the vanguard of modern football, as their ideas prove pervasive, it threatens to render the No. 10 an endangered species. Their favoured formations, 4-4-2 and 4-3-3, contain no room for them. The emphasis on pace raises the question if there is the space for a player who slows the game down, one who does not regard the attack as the first line of defence or one who lacks the physicality their sides exude. If each draws on the indirect influence of Arrigo Sacchi and there was a modern-day heyday for the No.10s after his AC Milan side conquered Europe, football can be cyclical. For now, though, two of the dominant voices have dispensed with No. 10s and seem the scourge of them.