With coronavirus spoiling all the football fun, Leyton Orient have a solution...
11:54, 16 Mar 2020
With almost all football suspended for the next few weeks and with boredom already creeping in, one football club is keen to provide some entertainment for the fans. A knockout tournament featuring some of the best teams in the world? Sounds right up our street.
This football special will be played out on FIFA 20, and was the brainchild of Leyton Orient, or more specifically Luke Lambourne, the social media manager at the club. We caught up with Luke to find out just how this tournament came about.
"With no football on at the moment, we wanted to give our supporters something to get behind," he told The Sportsman. "We ran with a Football Manager thing on Saturday which went down really well, and wanted to keep it going.
"We saw the whole Connect Four thing over the weekend, and although it was fun at first, we thought it could be improved. After the media team spoke about it in house, we went for it, and the reaction has been superb."
🤷‍♂️ Sure, connect four is cool but we've got a better idea!
We need 63 other teams to enter a knock-out FIFA 20 tournament.
To enter, all we need is the club to RT this tweet.
We will host a live draw this Tuesday…
🙏 for an away day to
@ManCity
#UltimateQuaranTeam
#LOFC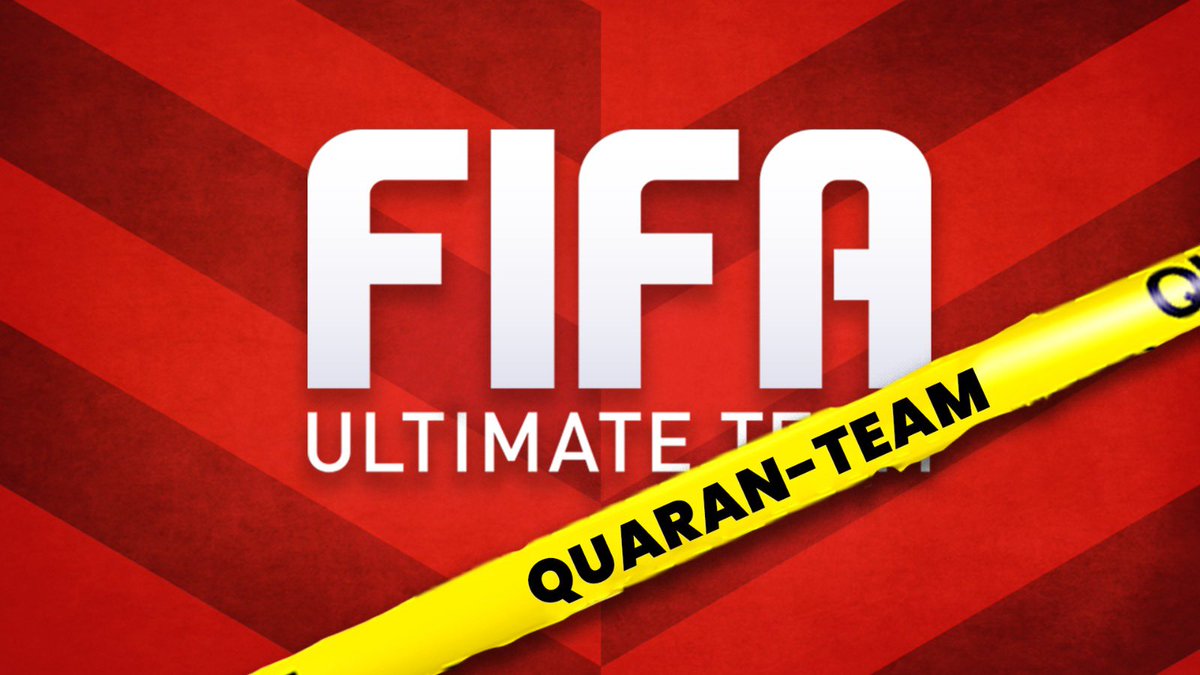 Clubs from all across Europe have responded to the call for fans and the response from teams has been overwhelming, so much so that the tournament has had to be extended from 64 teams to 128.
"We thought 64 was achievable, but that maybe 128 would be too high to aim for. But after a short period of time we'd already hit 64 - so we extended it, and have seen clubs from all over the world get in touch. From Finn Harps to Feyenoord!"
This has allowed a plethora of top clubs from around the world to join in the fun, with Irish champions Dundalk, English champions Manchester City, Dutch giants FC Utrecht and Swedish champions Djurgardens all getting involved. Crystal Palace are one of the Premier League clubs to be involved and it seems as if winger and former Leyton Orient player Andros Townsend will be representing them.
The draw for the FIFA tournament branded 'Ultimate Quaran-Team' is set to take place on Tuesday with the finer details, such as streaming yet to be clarified. Orient will be hoping they can do themselves justice in their own tournament, although it won't be Luke representing them on the virtual pitch.
"Myself and Dan Walker (Media Assistant) are both fans of FIFA, hence why the idea came about. We'll be sitting out of this one though, and have someone in mind to lead the O's to victory!" continued Luke when The Sportsman caught up with him.
In times of such uncertainty, it is important that clubs can provide their supporters with some light-hearted relief and this tournament seems like the perfect way to get the footballing community together.
"It's still early days, so it's hard to know exactly where it will go!" he added. "With everything around the Coronavirus at the moment, it was important that we did something to plug the gap.
"Clubs are really going to struggle financially during this period, and so far, people have taken to it really well - so let's see where we end up!"