Unai is facing the same issues he had at PSG and Valencia
13:01, 09 Nov 2019
Emery In, Emery Out, Gooners Shake It All About. At this point, you could be forgiven for thinking Arsenal were a professional hokey-cokey tribute rather than a football club, such is the flip-flopping that comes from their fanbase at times.
Of course, legendary manager Arsene Wenger knows all about that, and the good news in these dark times for the Arsenal supporters is if they're decent at photoshop and a little bit creative, they can just replace 'Wenger' with 'Emery' on all their angry banners and in their chants.
For someone who gave the club so much, the attitude towards Wenger at the end was vitriolic at best. Of course, it was clear Wenger should have left the club far earlier, and on a high as well. He will know that in retrospect.
By the end, things had gone downwards so quickly, and anger within the fanbase was probably to be expected - though to those levels perhaps not. Out went Wenger and in came Emery.
Initially, it looked like a good appointment and the fans were happy, for the most part at least. Emery had a rich history of winning the Europa League and had just come from PSG.
However, under the surface, there were already questions from plenty of PSG fans about Emery and his relationship with marquee star Neymar had been scrutinised to the point of breaking.
The way Emery decided to deal with Neymar raised plenty of eyebrows, and while the Brazilian certainly has his attitude issues and faults, refusing to develop a good relationship with one of the biggest players on the planet and the best you have in the team is never going to end well. Roll on a few years at Arsenal and the same thing has happened to Mesut Ozil.
Ozil isn't the kind of character Emery likes and goes missing on the field too much. Emery's issues with Ozil seem to go far deeper than that, as they did with Neymar. In part, Emery's relationship with the two biggest stars in his last two clubs has been a massive contributor to his downfall.
Reports in Italy are suggesting Lucas Torreira is unhappy at Arsenal and will hold talks with the club to discuss his future having only managed 275 minutes in the PL this season.
The Emery effect.
#AFC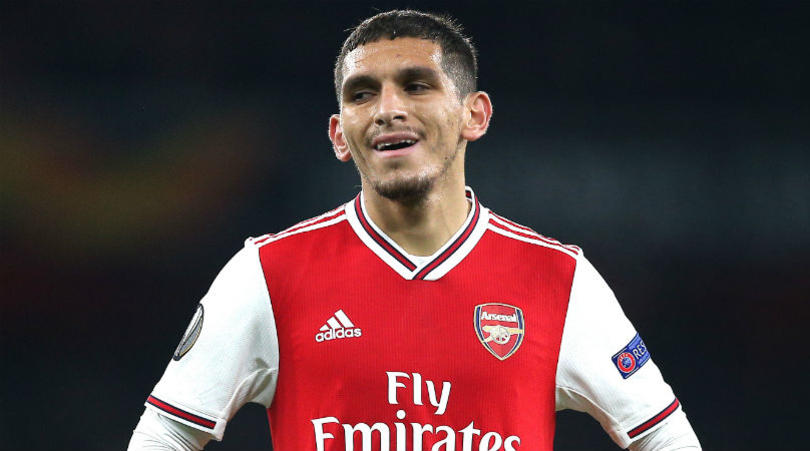 Ozil has been frozen out even when the results have gone from bad to worse - even after being handed a paltry start against Liverpool in the Carabao Cup and being the best player on the field, he was taken off, and the game went downhill for Arsenal after that.
The fans were once again furious, and rightly so. Ozil should be starting every game, and you can imagine with a different manager at the helm, he would be.
Ozil isn't the only issue Emery has. He's never truly united the fan base and isn't a character who can inspire a 'do or die' mentality. The love that fans have for the likes of Pep Guardiola, Jurgen Klopp or even a Jose Mourinho just doesn't follow Emery - and when times get tough, that usually means Emery gets going out of the door.
Tactically, Arsenal fans are frustrated with Emery, and you only need to look at the PSG issues where he was deemed too poor in terms of his team selection, tactics and substitutions to win the Champions League.
Valencia fans are looking at Arsenal knowingly at the minute, fully aware he's done it before and could do it again.
The Spanish Super Cup second leg of 2008/09 is one the Valencia fans would rather forget - with Valencia a goal and a man up - and then even when Real Madrid equalised, two men to the good as Los Blancos went down to nine. They refused to even try and keep the ball, and blame for that solely fell on Emery's shoulders.
Arsenal fans think they're seeing something similar now, with a side who aren't playing the football they should be, a side who can't defend, a side who are unbalanced and a side who have the wrong manager in place.
Life, it seems for Emery, is repeating itself over and over again, and this seems like the point of no return for him at Arsenal - and with managers like Jose Mourinho waiting in the wings to take over, it could be a very long season as he walks along the plank, ready for the shove into the water that will inevitably come.