The 27-year-old has made 13 assists in all competitions this season
09:00, 05 Jan 2020
Not much is remembered of Luis Alberto's time as a Liverpool player. After all, the Spanish winger, signed during a forgettable summer which also saw the Reds sign Iago Aspas, Kolo Toure, Victor Moses and Mamadou Sakho, only made a handful of appearances for the Anfield club, cast aside on loan to two different clubs before eventually being sold for just €4 million to Lazio.
In Serie A, Alberto has found his footing again, becoming a first-team figure for Lazio over the past few years, but this season has seen the former Liverpool flop truly flourish. In fact, the 27-year-old is currently Europe's top assist maker, making 13 assists in all competitions this season - more than any other player in Europe's top five leagues.
Much attention has been paid to Ciro Immobile this season, and with good reason - the Lazio has scored 19 goals in all competitions this season. Immobile has spearheaded Lazio's unexpected Scudetto challenge, with Simone Inzaghi's side just six points off the top of the Serie A table with a game in-hand, but Alberto has been just as integral to their efforts.
This was illustrated by the Spaniard's performance in the 3-1 Italian Supercoppa win over Juventus. Alberto netted the opener for Lazio and was a constant thorn in the side of the Italian champions just as he was in the victory by the same scoreline earlier in the month, a game which saw the 27-year-old contribute two assists.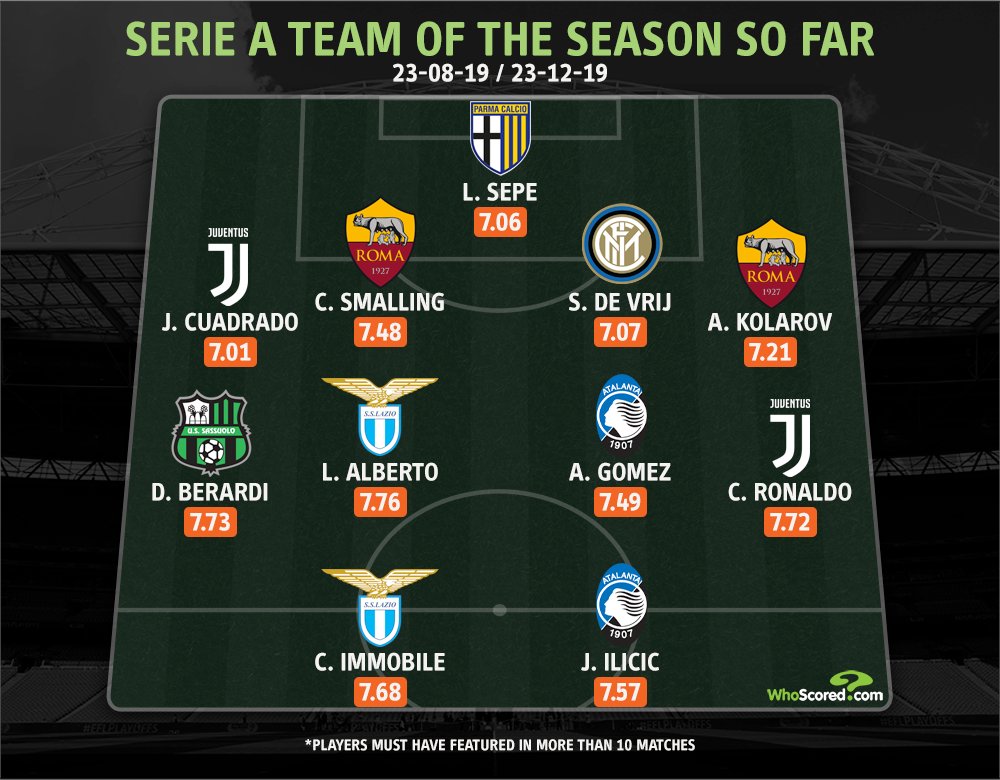 Both victories underlined Lazio's credentials as genuine Scudetto challengers this season and added to Alberto's case as one of the players of the season in Italy.
"He has given me more freedom and space this season, he wants me to be more of a protagonist and for now I am doing well and so are the team," Alberto explained in an interview with Marca when asked to describe how Inzaghi has got more from him this season.
"This season I am playing at a very high level," he continued.
"I have taken a step forward and I feel very comfortable assuming more and more responsibilities.
"[Last season] I couldn't do pre-season. I was broken.
"I started at 20 percent and played almost the whole year injured."
Indeed, Alberto is now much more pro-active in his play. He might be a supporting act to Immobile as Lazio's headliner, but the Spaniard is making just as big a mark on the Roman club. This is his team just as much as it is Immobile's. Alberto has publicly stated his ambition of earning a place in Luis Enrique's Spain squad for next summer's Euros.
On current form, he deserves one and by then he might well be a Scudetto winner as well as Europe's top assists producer.