'Dynamite' looks to win his first world title against 'The Dream'
06:55, 07 Jun 2022
Daniel Dubois bids to join Tyson Fury as a British fighter holding a portion of the world heavyweight championship this weekend, as he takes on WBA 'regular' champion Trevor Bryan. Make no mistake, the title at stake is a world title in name only. The WBA 'regular' title exists in parallel to their 'super' championship, which is a more legitimate award currently held by Oleksandr Usyk.
While the title on the line is below the elite level, this is still an exciting step in the journey of 'Dynamite' Dubois. Travelling to America to meet the unbeaten Bryan is a bold move, and will offer an insight to where the 24-year-old is at in his development. Dubois has racked up two quick knockouts since his 2020 defeat at the hands of Joe Joyce. Bryan is the best opponent he's fought since, providing a perfect litmus test.
READ MORE:
Here's how you can watch 'Dynamite' against 'The Dream'.
Where: Casino Miami Jai-Alai in Miami, Florida
When: Saturday 11th June, 7pm (Ring Walks Expected At 11.35pm)
How to watch: BT Sport 1
Tale of the Tape:
Dubois
Place Of Birth: Dynamite
Age: 24
Alias: Dynamite
Record: 17-1
Height: 6'5''
Reach: 78"
Last Fight: Dubois crushed Joe Cusumano in a round on the undercard of Jake Paul's first fight with ex-UFC champion Tyron Woodley. Cusumano was a low-level opponent, but the fight did serve to introduce Dubois' power style to American audiences.
Back at home never will forget the capital city babe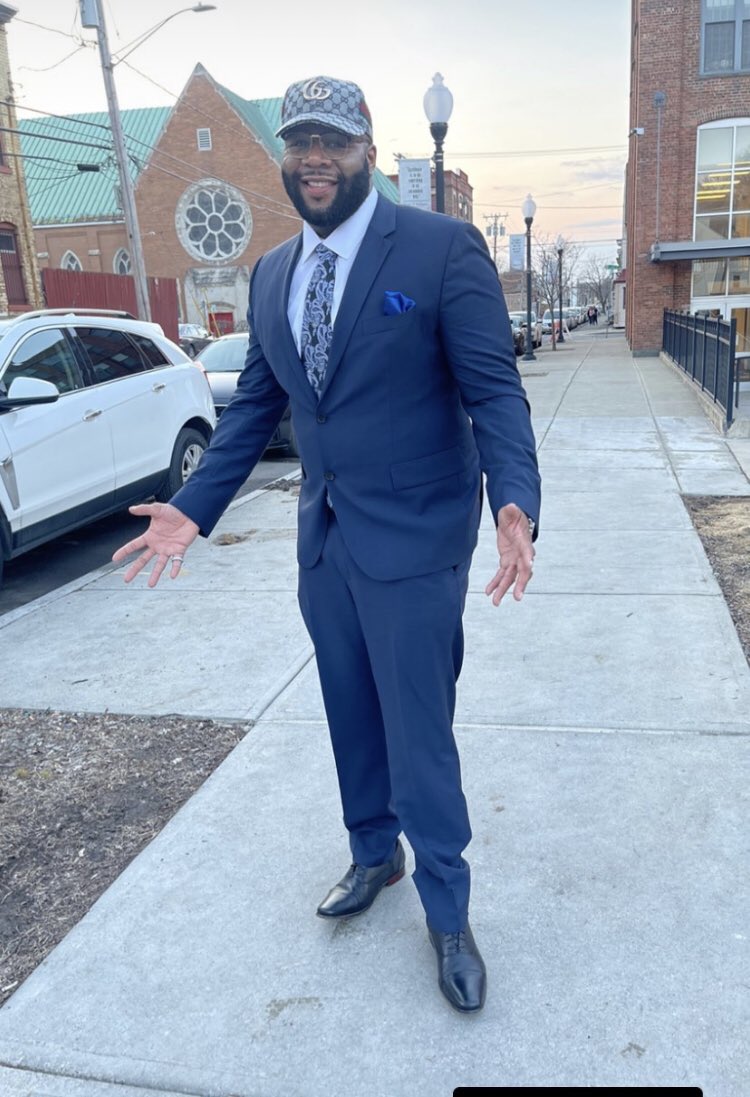 Bryan
Place Of Birth: Albany, New York, U.S.
Age: 32
Record: 22-0
Height: 6'4''
Reach: 79"
Last Fight: Bryan had a surprisingly tough time against unknown Jonathan Guidry, going to a split decision with a fighter ranked 256th in the world by BoxRec. Guidry is scheduled to appear on the undercard against 7-0 prospect 'Mac Truck' DaCarree Scott.
What They Say:
Dubois
"I want to make a statement in devastating fashion. By any means necessary, but I'm looking to make a statement." [Sky Sports]
Bryan
"Daniel Dubois is a strong fighter, he has fought some good guys, but I am on a different level. You saw that when he came up against some good opposition, he quit, gave up." [Queensberry Promotions]
Full Card
Trevor Bryan vs. Daniel Dubois
DaCarree Scott vs. Jonathan Guidry
Johnnie Langston vs. Isaiah Thompson
Tre'Sean Wiggins vs. Travis Castellon
Ahmed Elbiali vs. Dervin Colina
Luis J. Rodriguez Fernandez vs. Derrick Evans