Everything You Need To Know About England Ahead Of The Cricket World Cup
11:46, 30 May 2019
It's impossible to escape the feeling that England's build-up for the 2019 Cricket World Cup dates back a lot longer than the last year or so.
After more than a decade of disappointment, borne chiefly of a failure to take the ODI format seriously, it was as though a switch was flicked within the ECB's headquarters.
This is ostensibly England's moment, or is at the very least their best shot at the trophy in a long time. Will they live up to their tag as favourites?
The hosts have never won an ODI World Cup but it's easy to see why so many are expecting that to change this July.
In their last 10 competitive ODIs, they've averaged an overall score of 308, passing the 350-mark on six occasions.
England's batting order is absolutely frightening, Jason Roy, Jonny Bairstow, Joe Root, Eoin Morgan, and Jos Buttler making up the top five. They have a solid back-up option in James Vince, who can be called upon if needed.
The pace in their attack is equally intimidating, especially with the addition of Jofra Archer. Chris Woakes' ability to swing the ball could catch out a few who are unfamiliar with English conditions and the way Afghanistan were skittled out in the warm-up at The Oval – though admittedly not the highest calibre opponents - was promising.
What could scupper their chances is the rest of the bowling line-up. Both Woakes and in particular, Mark Wood, will do well to stay fit for the duration and the spinners, Adil Rashid, Moeen Ali, and Liam Dawson, aren't guaranteed wickets – but Dawson has earned his place with his county form and remains a solid inclusion.
Can England go all the way? Skipper Eoin Morgan has encouraged them to play without fear and while his field placings tend to raise eyebrows, he should take enormous credit for changing the mentality within the camp if he does steer his team-mates to victory.
Star man: Jos Buttler
Buttler is one of a number of Englishmen to average over 40 in ODI cricket but that doesn't tell the whole story. There are certain shots he plays that most batsmen wouldn't dare attempt.
The wicketkeeper-batsman is the biggest hitter and still holds the record for the fastest century in this format, which he set back in 2015 against Pakistan in just 46 balls. Incidentally, he came close to matching that his year with an unbeaten 110 off 55.
As well as catching the eye in the IPL, the Lancashire man has averaged 67 in ODIs in 2019.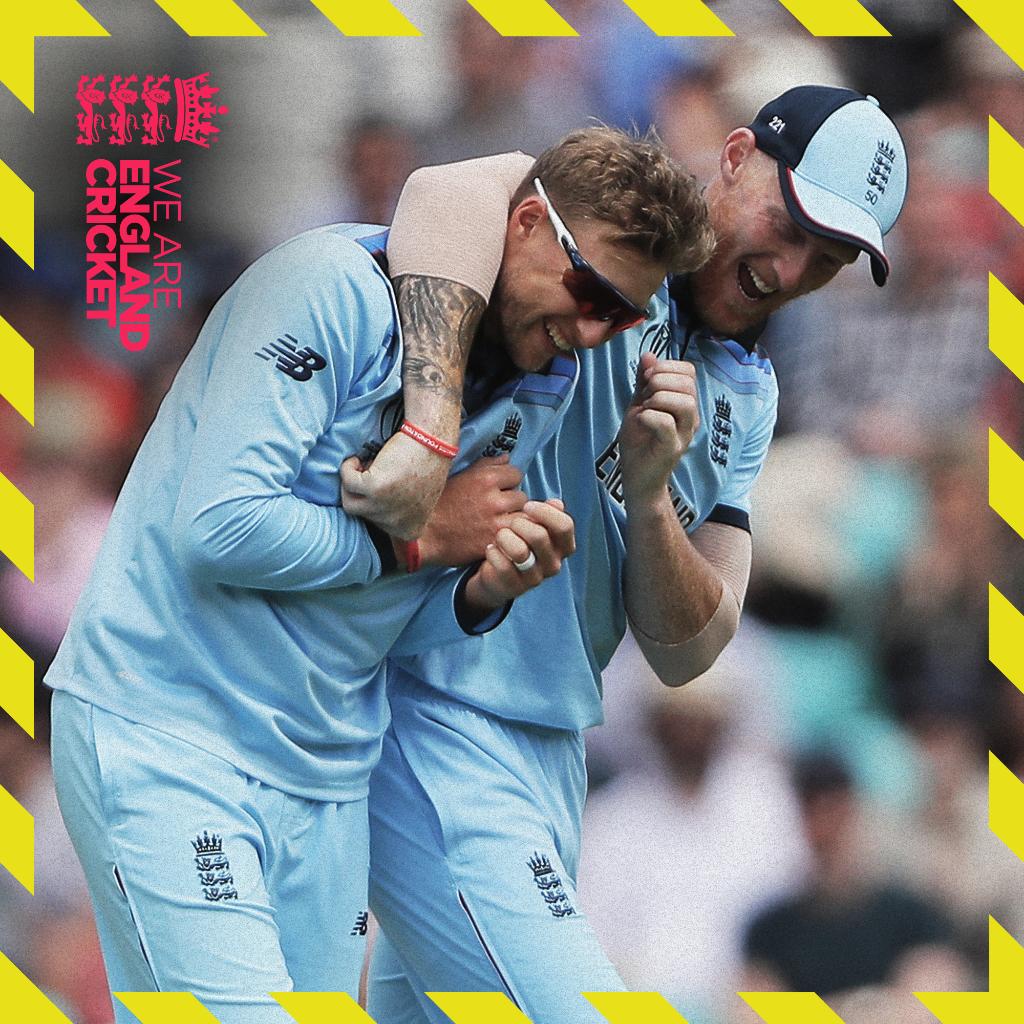 The talking point: Jofra Archer
Archer's inclusion seemed harsh on David Willey, who played an important role in helping England become the world's highest-ranked team. The Yorkshire favourite was left out to incorporate the Barbados-born fast bowler, whose call-up has proven controversial to say the least.
The 24-year-old has won three caps since the ECB changed the rules so that he wouldn't have to wait until 2022 to qualify for England under residency rules. The Sussex star only arrived in the UK in 2015 but has been able to play for the national side since January.
Perhaps the biggest talking point should be his wicket-taking prowess – he's claimed eight scalps so far.
What is Trevor Bayliss' legacy?
Bayliss will be stepping down from his role as England coach this summer.
It's fair to say he will not be remembered fondly by all. From being unsure what county his players feature for, to the alarming lack of discipline which seems to permeate the squad – see Ben Stokes and Alex Hales, the latter earning more than one blot on his copy book – the Australian's work has been mixed.
The batting collapses have never gone away – it wouldn't be an England XI without them – and their record away from home has been unimpressive. His replacement will have big decisions to make, not least who will open in Tests, a matter nowhere near being resolved.
Bayliss has the chance to go out on a high with a triumph that would underline his role in hoisting England to the top of the world rankings.
It all gets underway against South Africa on Thursday.