Football /
Fantasy Premier League Preview Gameweek 8: Mane Has Got To Go!
Ah Premier League football, we have missed you. Don't get me wrong; the international break was actually rather eventful, which was a pleasant change. But when it comes down to it, nothing beats English domestic football come 15:00 BST on a Saturday.
Gameweek eight starts with a bang. Jurgen Klopp's Liverpool hosts Jose Mourinho's Manchester United in a real clash of the titans. This fixture has the potential to tell us an awful lot about the title race, as it's the Red Devils' first major test.
Anyway, let's get back to business. The last fortnight has brought injuries aplenty to us FPL managers. With that in mind, I'd fully understand the decision to play your wildcard if you need to. Remember, though, some players find it tough to keep consistent during a two-week hiatus, so take your time when it comes to decision-making.
Three players to buy
Nicolas Otamendi – Manchester City - £5.7million
Pep Guardiola's Manchester City side are playing some scintillating football at this point in time. Against Chelsea, they sent out a real statement of intent both offensively and defensively. Nicolas Otamendi has turned into their Mr Reliable at the back, so bring him in if you can.
His price of £5.7million seems a steal if you need a new defender. You should also sleep easy knowing that he's started every Premier League game so far this season.
Top of the table 😎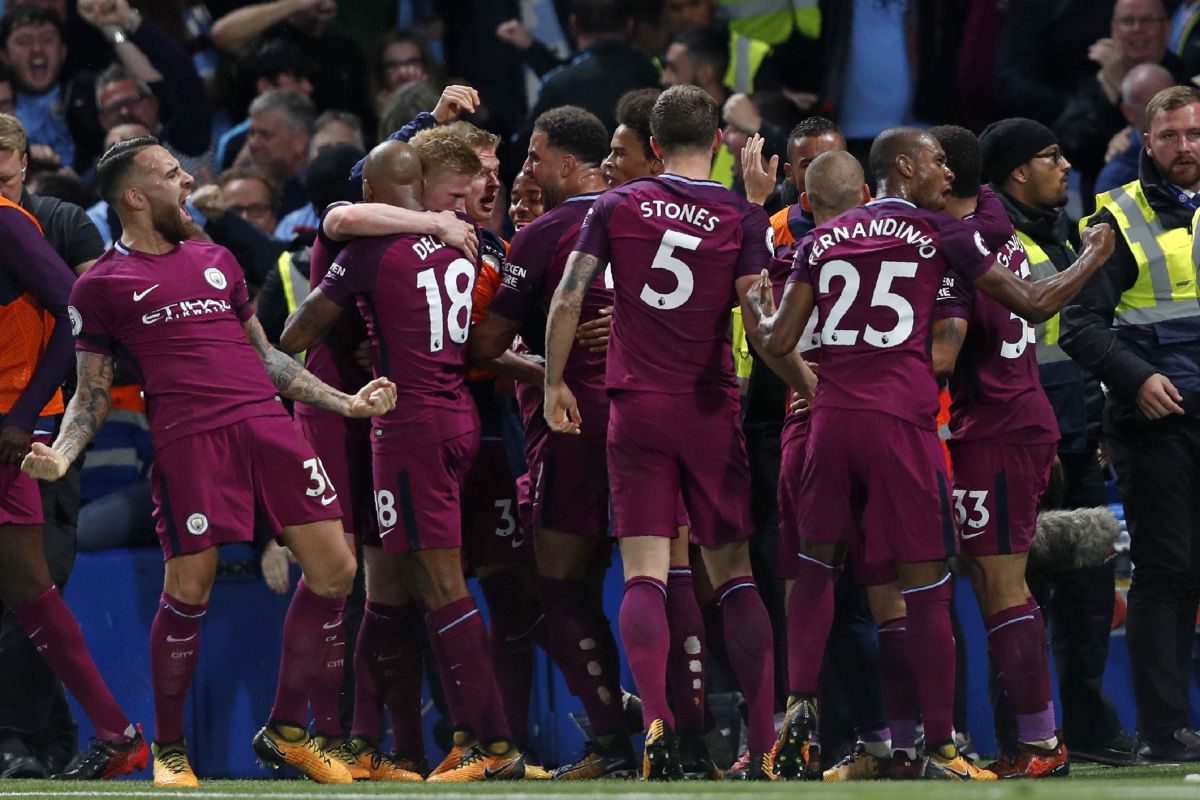 Richarlison – Watford - £6.2million
I've been holding off on bringing this lad in, but Richarlison looks to be the real deal. In his last two league games, he's scored twice, whilst also tacking on an assist. The Brazilian, 20, has been Marco Silva's wildcard – and it's working wonders right now.
The low ownership of fewer than 7% is hugely attractive, but I'd fully expect that to rise if he remains in this rich vein of form. This weekend, Watford take on an Arsenal without Shkodran Mustafi, which should leave a gaping hole for Richarlison to run into.
Kevin de Bruyne – Manchester City - £10.0million
In Kevin de Bruyne, we have best-attacking midfielder in the Premier League. The brilliant Belgian is just a joy to watch, but the most important thing is that he has the end product. Against Chelsea, he ran the show before scoring the goal that won the game.
I'm surprised that just 16% of bosses have put their trust in De Bruyne, particularly when you factor in that he's just £10.0million. Looking at City's upcoming fixtures, I fully expect this man to rake in the points.
No player has recorded more Premier League assists in 2017 than Kevin De Bruyne (12).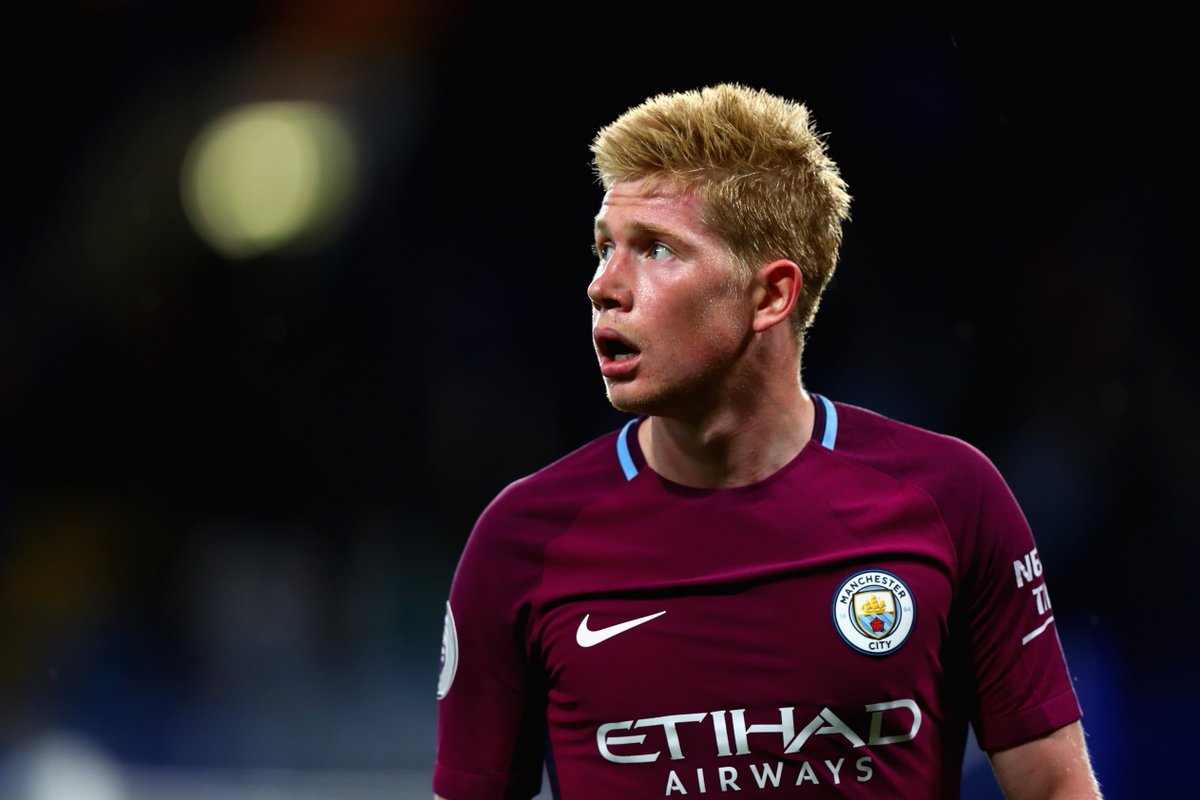 Three players to sell
Eric Bailly – Manchester United - £6.2million
Now, you're probably thinking 'are you stupid?!' at this point in time, but stick with me. FPL is all about cashing out while you're ahead and this is an opportune moment to do exactly that. Defensively, Manchester United has been brilliant recently, but take a look at their upcoming fixtures.
Things look tricky over the next couple of months and they will ship goals. Eric Bailly's £6.2m value is sure to drop. Take the money and run. A large portion of his 16% ownership will likely still with the Ivorian, but I'd like to think we're one step ahead in this instance.
Sadio Mane – Liverpool - £9.4million
It feels like Sadio Mane just cannot catch a break at the moment. He missed three games due to a red card earlier on in the season. Now, he's injured for six weeks, which gives FPL managers an unfortunate headache.
His 10% ownership is declining quickly, as is his value. Ship him off as quickly as possible. I'd even consider taking a -4 point hit if you've already made a transfer and you don't have the luxury of your wildcard.
Roberto Firmino – Liverpool - £8.5million
Sorry, Liverpool fans. It may seem as though I'm picking on your team, but I'm only trying to help! Roberto Firmino has been bang average since game week three. Surprisingly 21% of bosses have stuck with the forward – probably due to his cheap price.
It's time to get rid, though. He's been playing for Brazil during the international break, and only returned to Liverpool training today. If he starts (which I doubt he will), there's absolutely no way we'll see a fully-fit Firmino taking to the field.
Once again, good luck in your leagues. Hopefully, by Monday morning we're rolling into work with a smug look on our faces after beating all of our colleagues!