The Canaries are on the worst losing run the Premier League has ever seen and face Burnley this weekend
09:45, 02 Oct 2021
Ineffective. Inefficient. Impotent. Norwich City are already serious contenders to be the worst Premier League team of all time, and remarkably this is after another season in which they were crowned champions of the Championship. This weekend against Burnley, another club battling relegation this season, the Canaries could suffer the ignominy of 17 straight defeats in the Premier League.
That is already an unwanted record, with the six losses this term and one goal from open play added to the ten straight defeats they suffered at the end of last campaign. That season ended with relegation as they went down with a whimper, and it seems this one is already destined to end the same way, unless something dramatic is done.
The strange dilemma this club finds itself in is one of underlying misery, despite the promotions. For Norwich, a brilliantly well-run club with little to no debt, the Premier League appears to be a financial milestone rather than a footballing one. For fans, this leads to an almost constant state of underwhelming disappointment. After all, what is the point in getting promoted and winning the Championship if your club cannot compete in the top flight?
Stuart Webber has received an awful lot of praise for the work he has done at Carrow Road, making huge profit on players such as Emi Buendia, Jamal Lewis and Ben Godfrey in recent years, but the players he has brought in this summer must hit the ground running and begin to perform to a Premier League standard. Ozan Kabak has all the makings of a top defender and could turn into a gem if Norwich stay up, while the signs are there that Mathias Normann and Billy Gimour have the talent to cope at this level.
But this, on paper, is still a weak squad for the division, especially in attacking areas. Without Buendia, there is a real lack of creativity which hopefully Todd Cantwell can provide, having been on the sidelines due to personal issues. Despite being their only scorer so far, Teemu Pukki simply isn't the same striker that set the Premier League alight this time two years ago and Josh Sargent, Milot Rashica and Christos Tzolis are all unproven in England.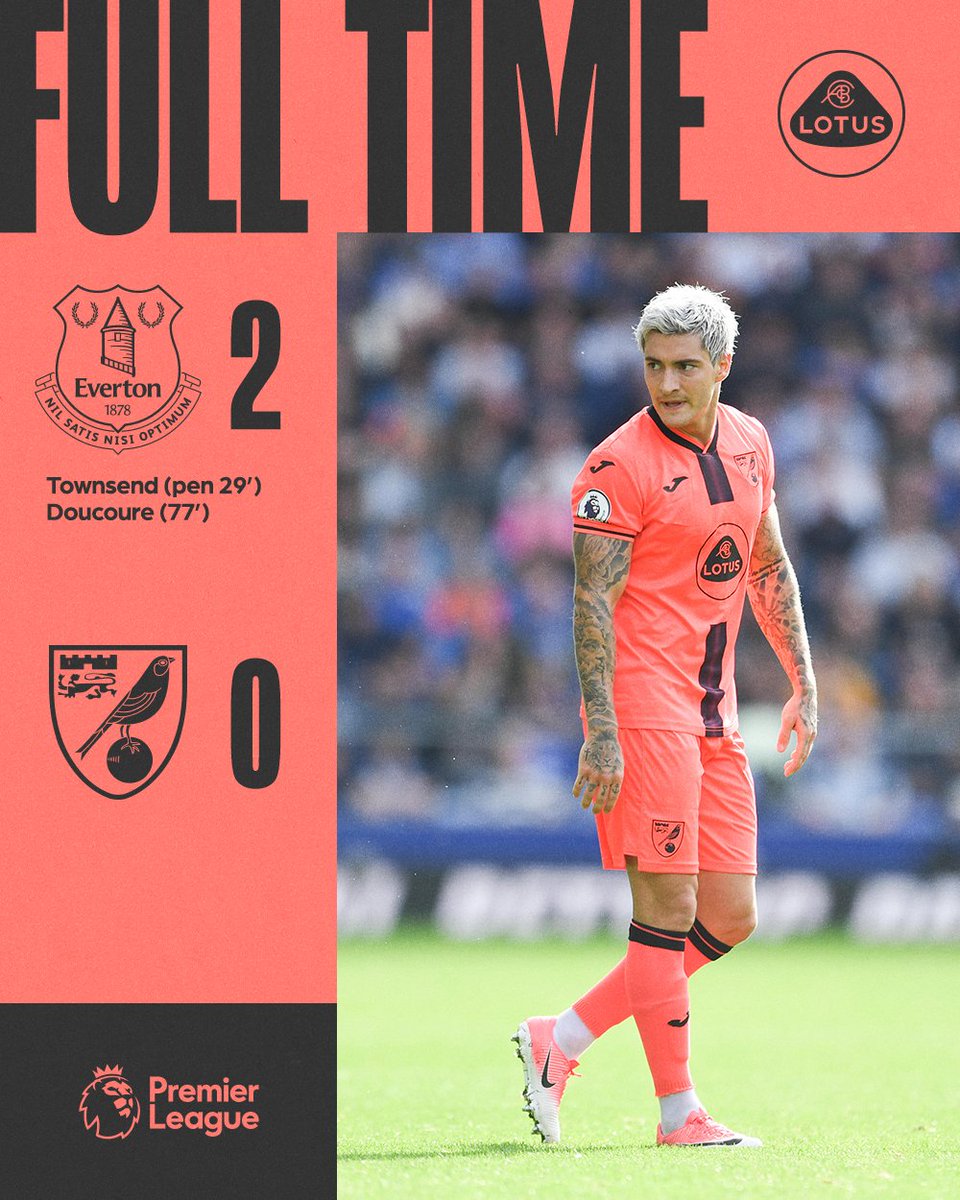 Then we come to the man in charge of it all. Daniel Farke. It is so difficult to cast judgement on a manager who has been so good to the club, taking them from financial obscurity to the Premier League, and then getting them back up at the first time of asking, but the facts are this. He has won four out of 45 Premier League matches. That is an absolutely woeful record and Norwich show no signs of improvement in the top flight. Under his tenure, they are the easiest team to play against, and the easiest team to beat since Derby County in 2007/08. A soft touch.
He has shown little to no flexibility, his changes and substitutions make no impact on the results or performance and his side rarely look like scoring in open play. It is baffling in a way that a manager so brilliant in the Championship, which as we have seen with Leeds, Wolves and even Brentford this season, is not too dissimilar in terms of quality to the bottom of the Premier League, can struggle so much in the top flight.
If he loses this game against Burnley, who have struggles of their own this season, there is simply no coming back. Norwich must sack Farke this weekend if they lose, despite handing him a fresh four-year contract this summer following promotion. The owners hate to waste money and are incredibly patient, but even they will surely see this game as the final nail in his coffin if they come away from Turf Moor pointless.
This Norwich squad is a long-way off mid-table, but with a fresh impetus they can stay in the Premier League this term. Farke has conducted himself with the utmost dignity throughout his entire spell at the club, and it would be a huge shame to see him go, but ultimately, he has not proved he is good enough for this level yet.
There's a diminishing chance that he could turn this entire ship around and keep the Canaries up, but if it doesn't happen on the pitch for him this weekend, he is unlikely to be afforded much more time.