The new Man United signing has one goal and two assists in his first three Premier League games
12:00, 28 Feb 2020
Gameweek 28 is here and we are here not only to bring your attention to that sneaky Friday night fixture that so often catches fantasy football managers out. It's payday and we are on the brink of the weekend but that is no excuse not to get your team in ship-shape form.
Below we give you our three top tips for green arrows.
Bruno Fernandes Is Class
Right, we've seen enough. Bruno Fernandes really is a quality player and seems to have ignited Manchester United's midfield since his arrival. With Odion Ighalo scoring his first goal in the Europa League and Fernandes hitting one goal and two assists in his three Premier League games, United are looking dangerous once again.
Crucially, Fernandes is now United's designated penalty taker. Not only that, he uses Jorginho's efficient 'hop penalty' technique to convert them, making him an excellent asset in FPL. He plays Everton next and this week is the most signed player in FPL, we recommend that you get him in before his price skyrockets.
Free Hit Potential
Right it sounds simple. But with Arsenal, Manchester City, Aston Villa and Sheffield United all not playing this weekend there is no need to have those players this weekend. Now those fixtures will be made up in the future but now is a time to make big ground up with some careful picks.
If at all possible, consider using your Free Hit chip to maximise those players that are playing this weekend. Swap Aguero for Aubameyang, get rid of De Bruyne for Richarlison. Get those expensive big guns out and replace them with players who can get you big points. With some managers choosing to simply leave City players on the bench, you could make up ground this weekend by wisely cashing in on your Free Hit chip.
⬆️
#FPL
PRICE RISES ⬆️
£7.9m - Raul Jimenez
£4.8m - Nick Pope
£8.3m - Richarlison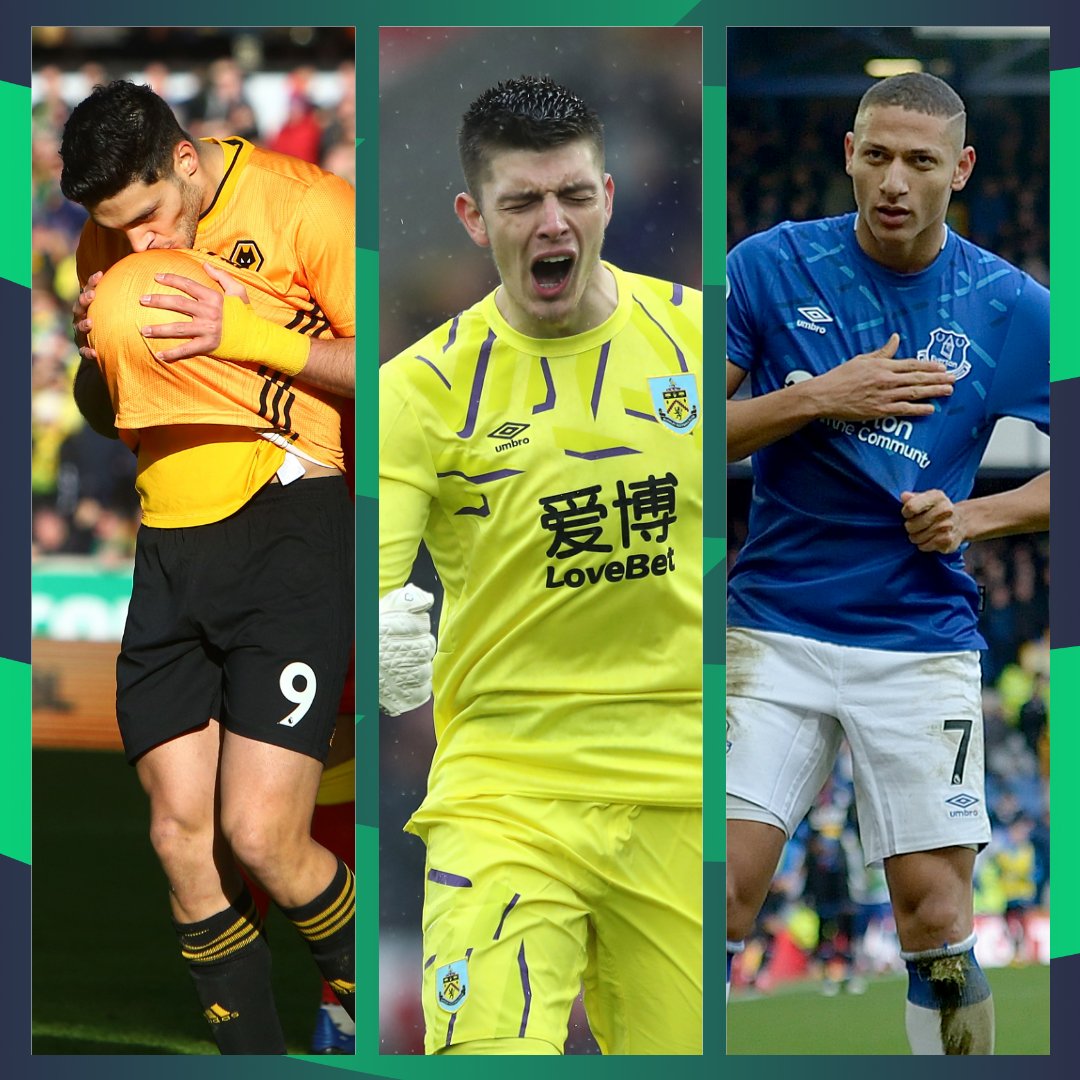 Leicester Boys Can Provide Big Points
Now we are not expecting Leicester to hit Norwich for nine on Friday night, as they did to Southampton in October, but they should win fairly comfortably and score a few goals. Jamie Vardy hasn't scored in eleven Premier League games so perhaps steer clear of him and instead turn to midfield maestro James Maddison, coming up against his former club and two Foxes defenders.
Ben Chilwell and Ricardo Perreira could provide attacking returns and they should keep a clean sheet against the worst side in the Premier League. Back Brendan's men.
Bonus Content
Managers are getting rid of John Lundstram quicker than you can sneeze at the moment. Here's our love letter to the Lord, to show why you definitely shouldn't do that.