There is a plethora of talent emerging in the full-back positions in the SPFL and abroad
10:16, 10 Jan 2022
Formations, styles and players frequently drift in and out of fashion - and Scottish full-backs are currently in vogue for clubs in big European leagues.
Andy Robertson and Kieran Tierney, left-backs that love to gallop forward, are world-class operators that demonstrate their prowess every week. The pair has set a benchmark, and others are following their lead.
This century Scotland has not been blessed with a cache of sought-after talent. Two decades of sorrow on the international stage highlights the meagreness of resources, but a noticeable uplift in quality has been evident in recent times.
Jamie Carragher once jokingly quipped that no one wants to grow up and be a Gary Neville, but the tasks of a full-back have been altered. A once unglamorous role now holds significant influence, and Scotland is contributing to the perception change.
Scotland solved their Robertson and Tierney quandary by implementing a 3-5-2 formation - and the duo perform together without inhibition on the left side. The emergence of Nathan Patterson in the right wing-back slot has helped address the lopsided nature of the team.
Everton's newest recruit is enthusiastic, energetic and tenacious. His surges forward have brought a fresh dynamic to the national team, and his intricate combination play with Billy Gilmour bodes well for the future.
Patterson has been prised away from Rangers due to his potential, and it's unlikely to be overly long before Calvin Ramsay is contemplating possibilities as suitors circle for his signature.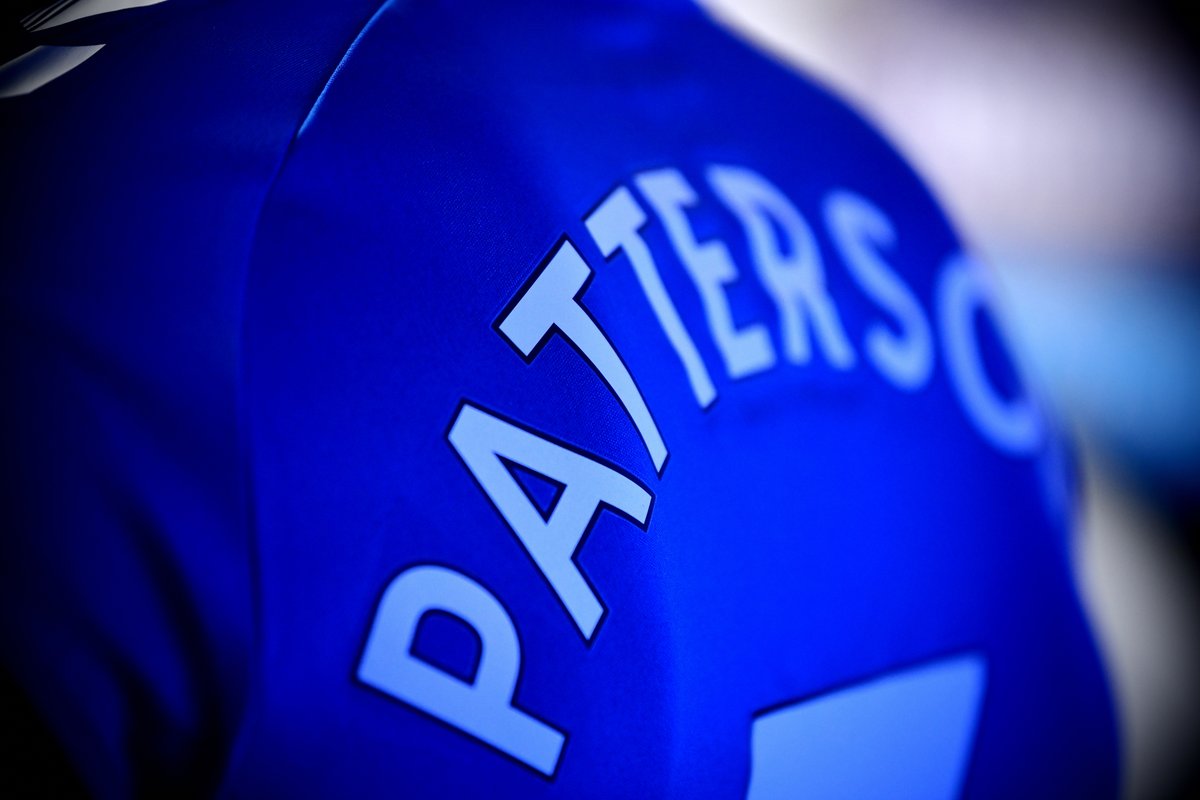 The 18-year-old has made the right–back berth his own at Aberdeen, despite only making his debut nine months ago. It's been an expeditious rise for a cultured performer, and he is a creative force for the Dons.
Aberdeen will do well to keep hold of Ramsay's registration beyond the end of the month, but if he does embark on a new adventure, it should be for a club-record fee. Hibs set an example to follow, remaining resolute when their prospect, Josh Doig, was subjected to bids that failed to match their valuation.
Doig ousted the vastly experienced Lewis Stevenson last season but has stuttered recently. Indifferent form is not uncommon for a youngster, and he should flourish under the tutelage of Shaun Maloney - a manager keen to implement a progressive style.
The teenager made his way to Hibs after being released by Hearts. Aaron Hickey was his source of competition in the youth sides at the Jambos, and his good friend is currently redefining the image of Scottish players abroad.
Hickey has been learning his trade in the colours of Bologna in Serie A. He has adapted well in an unforgiving environment, and his fine performances have garnered interest from England and beyond.
Doig, Hickey, Patterson and Ramsay have emerged in a short timeframe and offered a tantalising glimpse of a bright future. They are all technically capable - which has been an issue with developing prospects - and it could be the start of a fruitful era.
It is a challenge for small nations to churn out high-level talent consistently, and Scotland has been overdue a fresh batch of promising young hopefuls after a prolonged spell in the wilderness.
Scotland has depth galore in the full-back area, and the only problem now will be trying to keep them all content and engaged.
Obtaining work permits for purchases from the continent has become problematic for clubs following Brexit, and it is no longer just English expertise that comes with a premium.
Scottish players have become more appealing to Premier League sides, and others will follow Patterson and migrate south in the months ahead. Clubs in the SPFL have all too frequently allowed star performers to leave without suitable recompense, but that is beginning to change.
The more Scottish players perform to a high standard in big European leagues, the stronger the negotiation position becomes for clubs trying to cash in on prized assets.