From Tuna Titans To Candy Crush: Five Weird And Wacky Championship Club Owners
21:06, 11 Jul 2019
72 teams currently compete in the Football League, each sharing their own fair share of success and heartbreak, season to season.
There's also a good handful of characters hanging around behind the scenes, and whilst certain clubs benefit from some stellar backing by their respective owners, others have to suffer through the ignominy and ill-behavior of some less reputable figures.
Here we take a look at some of the more, shall we say, eccentric owners to have a stake in a selection of the most recognisable England clubs from the 2018/19 Skybet Football League Championship.
Sheffield Wednesday
Wednesday have been owned by the Thai Union Group since 2015, headed by Dejphon Chansiri.
Quite remarkably, the TUG are the world's largest provider of canned tuna. One of the brands under their banner is the household UK name John West.
Recent reports have suggested that Chansiri plans to buy Wednesday's stadium Hillsborough outright and lease it back to the club. However, nothing has yet been made o-fish-cial…
Sorry, we'll can it.
Sheffield United
This one's a bit of a cheat, after promotion from the second division to the top tier Premier League after the most recent campaign; Wednesday's cross town rivals Sheffield United are dubiously co-owned by Kevin McCabe and a member of the Saudi royal family, Prince Abdullah Bin Mosaad Bin Abdulaziz Al Saud.
Manchester City fans know all about amoral Middle-Eastern owners with ludicrous human rights records.
The Blades however take the biscuit. In 2019 it was revealed that Sheffield United were partly funded with a £3million loan from the family of Osama bin Laden.
You know, Osama bin Laden…
Not a nice man.
🦉 ✍️ Sheff Weds owner Dejphon Chansiri...
"I would like to offer the warm congratulations of everyone at Sheffield Wednesday to everyone at our neighbours Sheffield Utd for their achievement of promotion."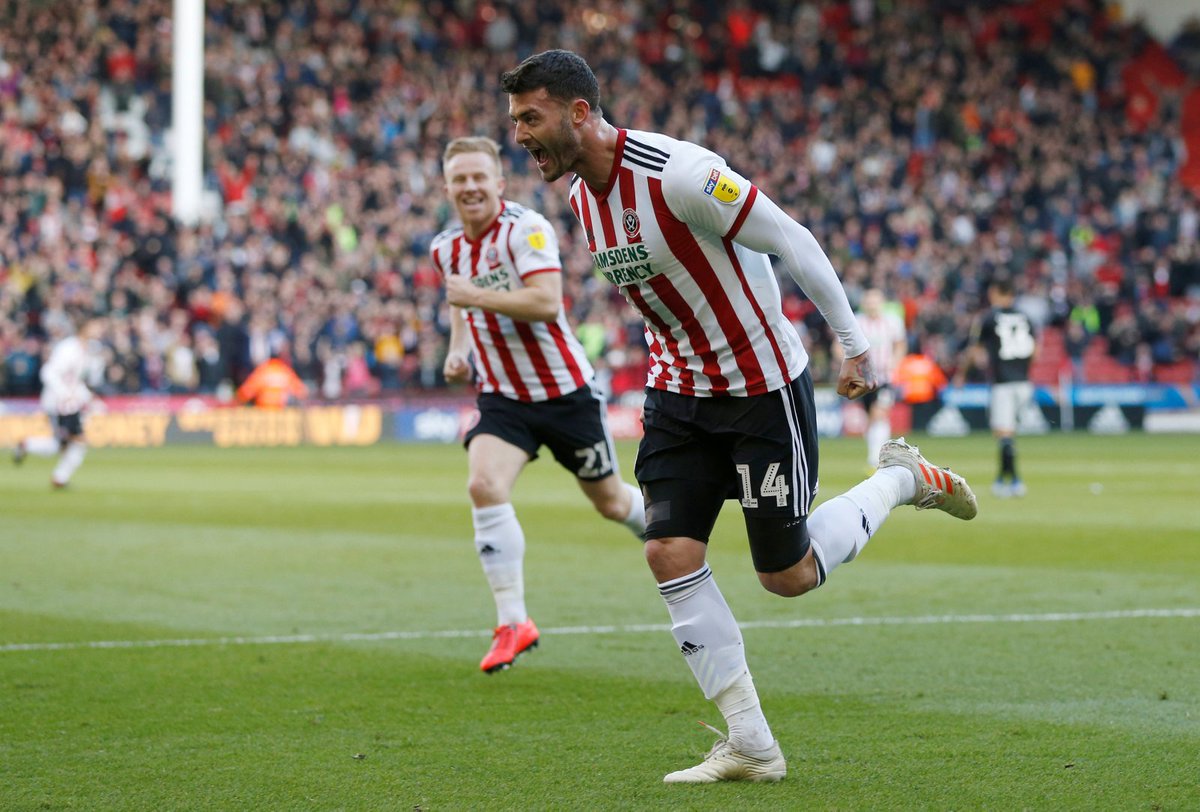 Derby County
It was oh so near yet so far for the Rams at the end of the 2018/19 Championship season, their hopes of returning to the Premier League after a long long decade extinguished by Aston Villa in the season's Play-Off Final.
Things are tiding over nicely at Pride Park, however. Since hometown hero Melvyn Morris (CBE) bought a stake in the club in 2014, Derby have maintained top-half finishes, and on three occasions have bagged play-off places.
Morris, who bought their stadium from them outright this year, made a hefty portion of his millions through his company King getting in on Candy Crush.
Yes, Candy Crush, the ridiculously addictive mobile game that has had near 3billion downloads and used to earn Morris $1m a day.
So just remember, when you're wondering where Derby got the money to bag Martin Waghorn or pay Ashley Cole's wages, it could have partly been through your frantic fingering on your mobile.
Norwich City
Again we're taking liberties with the Championship champions.
If the Canaries had an idea to create another 'friendship' club (aside from Sunderland), they could do a lot worse than pairing up with one of the aforementioned teams.
TV cook and lash legend Delia Smith and her husband Michael Wynn-Jones are the majority shareholders of the East Anglia club.
Imagine the stellar catering at Carrow Road if the culinary connoisseur teamed up with Sheffield Wednesday. The things Delia could do to that lifetime supply of John West.
Blackburn Rovers
Venkys.