The former Blades' winger has history against the big boys in the FA Cup
15:12, 03 Dec 2019
AFC Fylde winger Mark Yeates knows a thing or two about FA Cup giant-killings, having been part of the Bradford City side that shocked Premier League champions Chelsea at Stamford Bridge in 2015, coming back from 2-0 down to win 4-2.
Fylde, who eased past Kingstonian in the second round, will welcome in the New Year with a trip to Bramall Lane to take on Yeates' former club Sheffield United, who are flying high in their first season back in the Premier League.
"That would be my biggest FA Cup moment, it was a great day to beat the Premier League champions at the time and we were 2-0 down so to come back to win and for me to score was brilliant. On the day we deserved it so strange things can happen, I'm sure we will all do all we can to get a result at Sheffield United.
"You know for a club it is massive for us. To get any side from the Premier League was gonna be special but obviously, for myself and Andy Taylor who is in the squad as well, it is one of our old clubs as well, but it is a good draw. For a team from the National League level, if you get a Premier League side, it is brilliant.
"You've got to back yourself. It would be embarrassing if we thought we were just going there to get battered. I'm sure the gaffer will have a plan of action to see us go there and show ourselves in a good light. Between the lads, I just think everyone's really really happy we got a good draw.
"Some of these lads probably haven't played at stadiums like that in front of hopefully a big crowd, so for some of them, it is going to be really good. I'm the old lad in the group now so they might lean on me a little bit."
Yeates played for the Blades for just one season in 2010, under three different managers, but that was long enough for the club to make a lasting impact on his life.
"I really enjoyed it, I loved it, it was just one of those things at the end. Under Gary Speed, I had probably my best spell there, Kevin Blackwell brought me in and we got on just fine but then Micky Adams came in and he had his own ideas. I moved at the end of that season to Watford but I can only speak really highly of the club, it is such a good club and I love the city, I've only got good things to say.
"I loved my time there. The club is obviously a lot different now to when I was there. They play some really good football, Wilder deserves so much praise for how they are doing this season and they haven't changed the way they play, right through from League One up to the Premier League and they are doing really well. I'm really looking forward to it and hopefully can get a nice little reception.
😃 Plenty of smiles tonight all round tonight!
Sheffield United v AFC Fylde, then.
Happy with that one?
#BornToBeFylde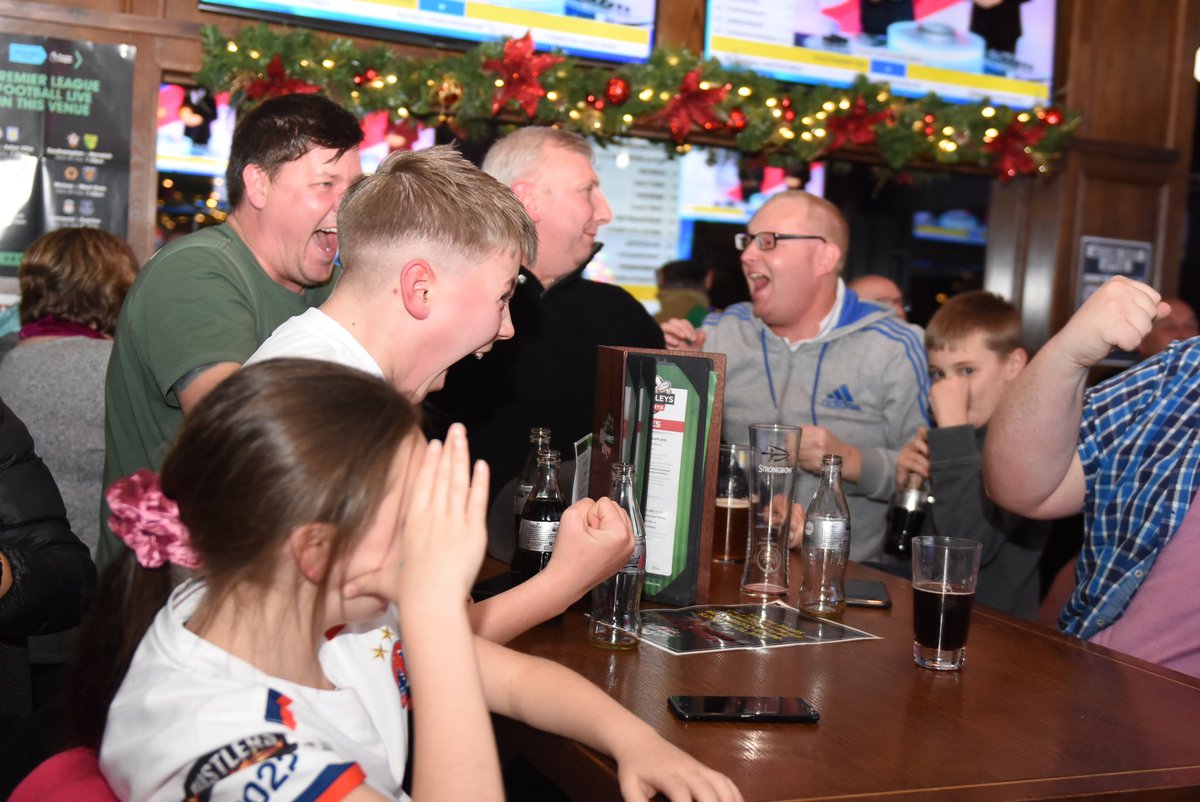 Fylde are currently 18th in the National League but things have improved recently under new boss Jim Bentley and Yates was keen to look at the positives:
"I don't think we can put our finger on exactly why things haven't been exactly as expected but our form over the last seven or eight games has been pretty good and we've had five or six clean sheets in eight, we are three unbeaten now and this week was great for us, we won two league games and our FA Cup game. The team is positive, the new manager has come in and been brilliant with everyone and we are all just trying to plug away and get those results.
"You never know you could go on a run especially in this league and win four or five on the bounce right back up at the right end of the table so we are just going to try and concentrate on that but the FA Cup as a different competition, the fact that we have drawn a Premier League club it is something to look forward to."