Do United want a genuine second-choice to compete with De Gea, or a veteran third choice?
13:05, 18 Aug 2022
A defensive midfielder. A forward. A winger. Possibly even a right back. Manchester United's shopping list is longer and more haphazard than that of a beleaguered Dad who has left his Christmas gift-buying until 3pm on the 24th December. But alongside the glamorous links to Casemiro, the pie in the sky pursuit of Joao Felix and the out-of-the-blue invocation of Thomas Meunier's name, United are apparently addressing another need. Manager Erik ten Hag is determined to bring in a back-up goalkeeper.
Having watched incumbent number one David De Gea struggle to adapt to the Dutchman's preference for passing out from the back, one might only be half-jesting if you suggested they need a new first-choice. But Ten Hag is understandably reluctant to replace United's longest-serving player wholesale, and instead hopes to provide competition for him.
The search has stepped up this week. Yann Sommer is Switzerland and Borussia Monchengladbach's number one. The 33-year-old would provide genuine competition for De Gea and seems unlikely to cost the Earth given his age. In a summer of bizarre missteps and transfer market follies, Sommer is actually a well thought out and sensible target.
This being Manchester United, not every candidate for the role is so considered. 35-year-old former Stoke City and Chelsea goalkeeper Asmir Begovic is reportedly a target for Ten Hag's United rebuild. A fine stopper in his pomp, Begovic's days as a first-choice are far behind him. His last season as a Premier League number one was with Bournemouth in 2017-18, where he made 38 appearances. The following campaign saw him lose his place mid-season to Artur Boruc.
Of course, United are not looking for a goalkeeper to replace De Gea. But they are asking for one to compete with him. Even that seems beyond the Bosnia and Herzegovina custodian at this stage in his career. Begovic is currently plying his trade at Everton, where he made just seven appearances in all competitions last season in a side battling relegation. Recent years have also seen him make a pair of appearances on loan at AC Milan and play ten league games for Qarabag in Azerbaijan.
That profile is all wrong for what United have previously stated they want. While Sommer would provide a genuine option, Begovic is emergency cover at best. What makes matters worse is that the Red Devils already have a third-choice goalkeeper in Tom Heaton. Both are in their mid-30s, both have played intermittently in recent seasons. It highlights the scattergun approach to Manchester United's recruitment that they have set out to improve upon Heaton and are now looking to bring in an incredibly similar player.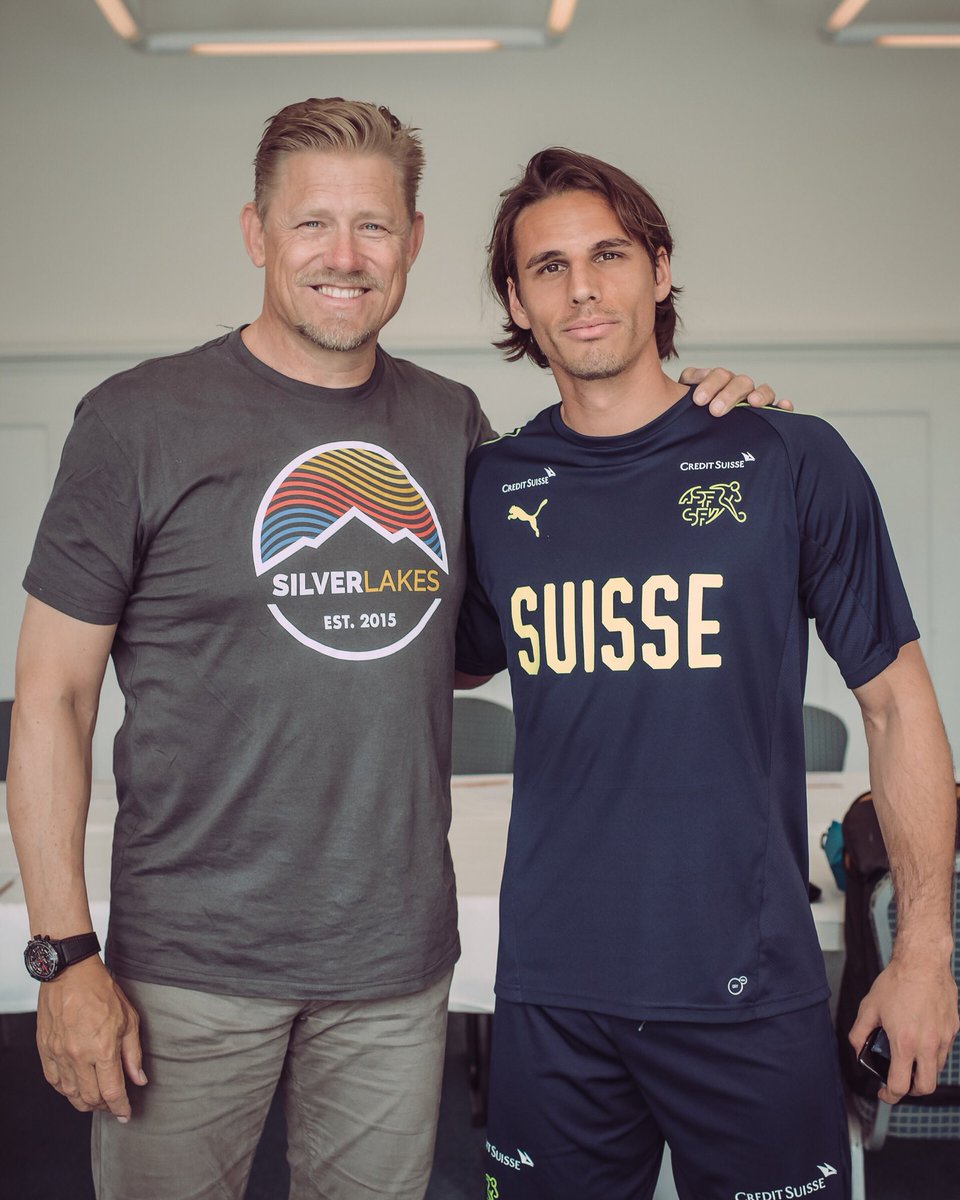 The increased push for a goalkeeper has caught some off-guard. Perhaps it is a natural reaction to a chastening 4-0 defeat to Brentford. Perhaps it is part of an increasing desperation that has enveloped the club in this window. Perhaps there is hope that signing someone, anyone, will placate a fanbase rapidly losing faith in this new era before it has even properly begun. None of the above are a good reason to sign a footballer.
To be fair to United, a back-up goalkeeper has been on the radar since the window opened. Watford's Daniel Bachmann was on the club's radar at the dawn of this interminable summer transfer period. But there was a clear point where that move, and any other attempts to bring in a keeper, were put on the backburner. The pursuit of Frenkie de Jong took precedence over all else. With a deal with Barcelona looking as likely as Pierluigi Collina growing an afro, United have gone into transfer hyperdrive. Along with chasing every midfielder, forward and winger on the planet, that tornado of activity seems to be sweeping up a fair few goalkeepers.
That in itself is not the issue, but the lack of clarity certainly is. Sommer and Begovic are two vastly different prospects. Bachmann too. Just as Casemiro, De Jong and Adrien Rabiot all possess wildly diverging skill-sets, or Marko Arnautovic sharing little common ground with Joao Felix. United are throwing money at anything that moves in this window. Their ill-fated search for a goalkeeping deputy is just the latest symptom of that reckless approach.
*18+ | BeGambleAware | Odds Subject To Change