The Rocket beat Liang Wenbo 6-2 at the Marshall Arena in Milton Keynes on Saturday night to set up a showpiece against new sensation Zhengyi
22:38, 26 Feb 2022
Ronnie O'Sullivan will bid for a 39th career ranking title on Sunday in the final of the European Masters – facing an opponent 25 years his junior.
The Rocket beat China's Liang Wenbo 6-2 at the Marshall Arena in Milton Keynes on Saturday night to set up a showpiece against new sensation Fan Zhengyi.
Six-time world champion O'Sullivan, 46, already holds the record for successes in the tournaments that decide a player's status currently on a rolling two-year basis.
And he is a red-hot favourite to extend that against 21-year-old Fan despite a phenomenal breakthrough run this week from the world No80.
World No2 O'Sullivan, who put on a masterclass last night with breaks of 50, 81, 72, 60, 127 and 109 said: "I am old enough to be his grandad at 25 years older! Mind you, it seems like pretty much everyone I play these days. I'm not doing bad for a grandad.
"It may be a surprise to see Fan in the final, but it was a surprise when I got to the UK final at 17, so everyone has to cause a surprise at some point. I think Tiger Woods did that winning his first green jacket at the Masters. But people I respect in Sheffield say he is a very good player.
"Rankings don't mean anything, it is all about form on the day. Winning a 39th ranking title wouldn't mean too much to me, though.
"Liang is a good friend, I love him, in fact he is like a brother to me. I looked up in the crowd and I could see his son sitting there and I know how much he loves playing, he is a good player.
"Part of me almost wanted Liang to win, I am closer to him than some of my own family. I am glad if people enjoyed the match, from my perspective I am always working on stuff. The result isn't really important.
"I have talked about snooker depression and anxiety this week, but winning the title won't help that, in fact it might make it worse. And whatever happens, if mentally I don't feel good about playing in Wales next week on Monday…that is hard.
"I like a smiley face, not a miserable face and if I think I'll be miserable next week after getting to the final here then sometimes you have to do the right thing for yourself. I'll wait and see on playing in that, if I am at a low ebb I'll haver to make a decision."
Ronnie O'Sullivan has beaten Liang Wenbo 6-2 to reach tomorrow's
@BetVictor
European Masters final.
He'll face Fan Zhengyi
#BVEuroSeries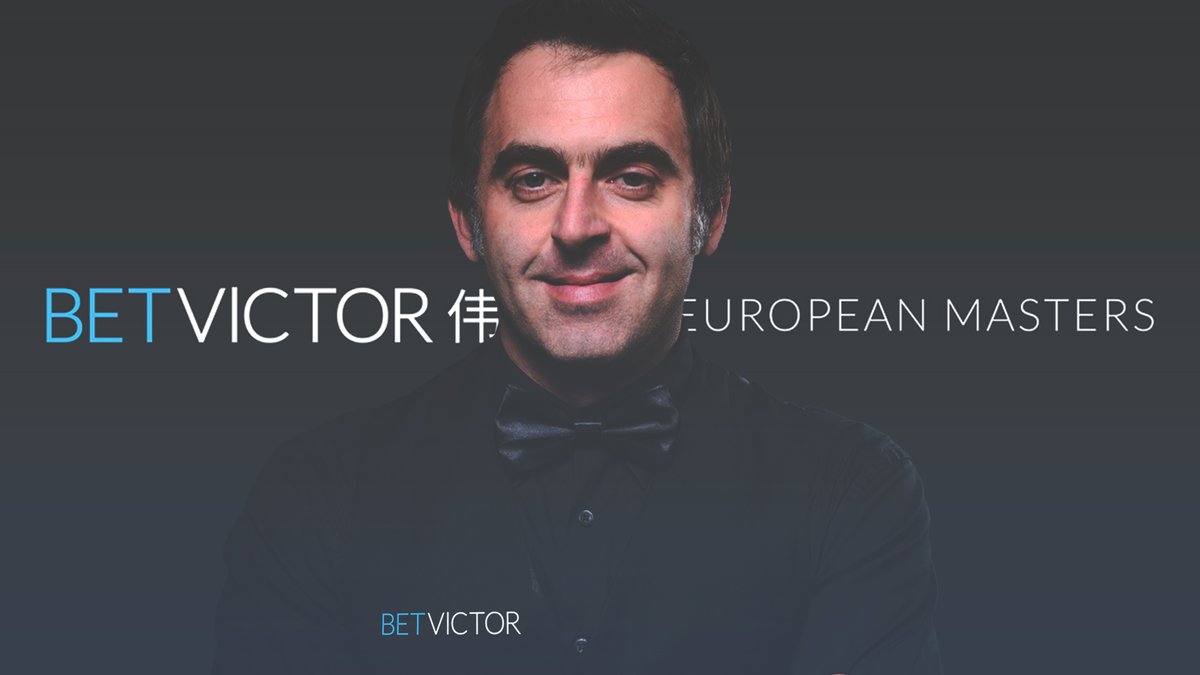 Liang confidently took the first frame of the match with a clearance of 74 after O'Sullivan had opened up with a 50.
But from that point on it was one-way traffic for five frames as the Chinese player was hit with a barrage of big breaks – including the two centuries.
The world No35 rallied with an excellent clutch clearance of 56 to steal a frame back at 5-2 – but the Rocket soon closed it out.
O'Sullivan is in his 30th season as a professional on tour and with a couple of exceptions has put up numbers that are going to be hard to match.
Stephen Hendry has won more world titles, one more than the Rocket with seven – but in most other categories O'Sullivan has now made the running.
As well as the 38 ranking titles he has won to date – two more than Hendry managed – he has also set the mark of 20 for major wins at the World Championship, Masters, and UK Championship.
And two more century breaks on Saturday night took his career tally to 1,143, way out in front of the chasing pack although the younger Judd Trump and Neil Robertson might overtake that number.
And then for good measure O'Sullivan has made the most maximum 147 breaks in history at 15, three more than John Higgins and four more than Hendry.
With 78 places between them in the rankings, it would be one of the biggest shocks of all time if Fan won – but the same was true against Jordan Brown in last year's Welsh Open final and incredibly the Northern Irishman edged the Rocket in a classic thriller.
Fan became the latest young Chinese superstar to make waves by reaching his first ever ranking final - beating former world champion Graeme Dott 6-4.
And his move comes as the current wave of Chinese talent looks set to sweep all before it in the near future.
Zhao Xintong, 24, won the UK Championship before Christmas and Yan Bingtao, 21, has already won the Masters last season.
Fan, who also beat Kyren Wilson and Yan in his run to the final, said: "It's hard to believe I am in the final, it has been an amazing week. I played well today. It is a dream to be playing Ronnie there.
"I felt pressure when Graeme came back from 4-1 to 4-3. I thought it was going to be 5-5 but I got a chance and made a very good break.
"I tried to keep calm and not think about what it would mean to reach the final. Every round this week I have beaten good players and got more confidence.
"I will have to try not to think about the big occasion final and just play my game. This is the best week of my career for sure.
"Playing every day with Zhao Xintong and Yan Bingtao has helped me to get better. I hope there is still a lot of improvement to come."
Fan got off to a great start, surging 2-0 up helped by a great break of 131. And he always had the edge against Dott.
The 44-year-old Scot battled hard to get back to only 4-3 adrift and then peg Fan back again at 5-4 – but the youngster coolly won the contest with a run of 84.