The Prancing Horse currently lead the Constructors' Championship
16:31, 11 Apr 2022
It's only been two years since Ferrari were at their lowest point for 40 years. In 2020, they finished outside the top five in the Constructors' Championship for the first time since 1980, and Formula One's most historically successful team was in need of a major reset.
Fast forward two years and things are exponentially different for the Prancing Horse. Things have changed for the better and after just three races, Charles Leclerc has a 36 point lead in the Drivers' Championship and Ferrari are clear at the top of the Constructors'. In pre-season practice they showed promise, but transferring that into race pace in the way that they have has been remarkably impressive.
Leclerc completed a Grand Slam in Melbourne and now has two victories and a second place to his name in the opening three races of 2022, while Carlos Sainz has finished on the podium twice. The standings could have looked even better for the Italian manufacturer too as Sainz spun out on lap two Down Under, when trying to make up places after his poor start on hard tyres.
So how on earth have Ferrari, now favourites with Betfred to win their first Constructors' Championship since 2008, made so much progress from that devastating low in 2020?
The first move was to change the mentality around the place. At Maranello, standards had slipped and the brand was no longer the dominant winning machine it once was. The claims of cheating surrounding their 2019 power unit, and subsequent FIA investigation cast a grey cloud over northern Italy, which dragged into the 2020 season.
But instead of getting caught up in the mire, Team Principal Mattia Binotto decided to take on the challenge. "For us, it was more important as a team to prove to ourselves first that we are capable of addressing the main weaknesses and improving the product itself, improving our performance and closing the gap to the top teams," Binotto explained at the conclusion of the last campaign.
"We had three main objectives for 2021: The first was trying to close the gap to the top teams. Why is that? Because 2020 was a very difficult season – the worst in the last 40 years."
His second was simply to improve in all areas and a slight restructure allowed them to make serious progress. Ferrari was separated into four distinct areas for development: chassis, power unit, racing and supply chain management, and they began to make major improvements.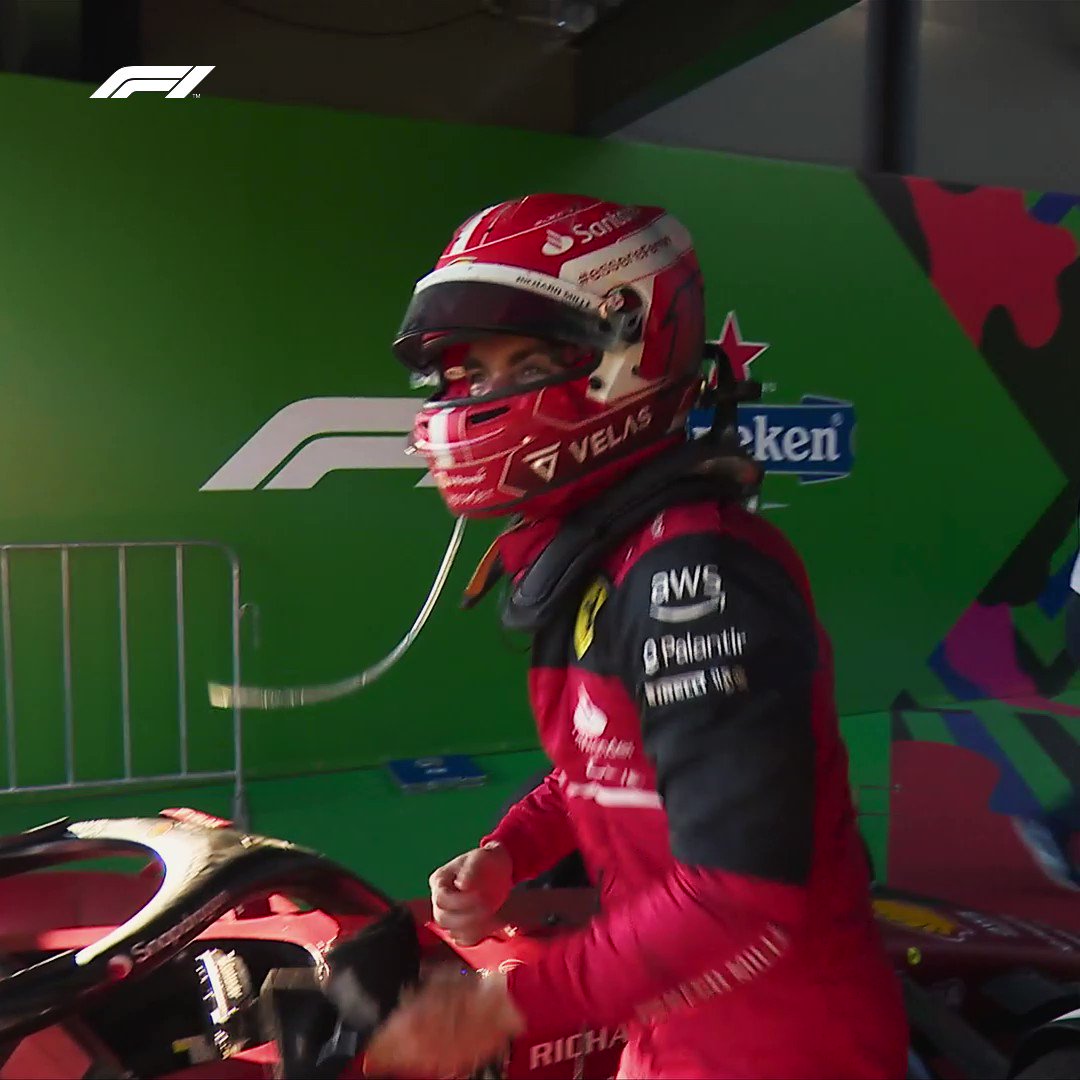 But their biggest stroke of genius came during 2021. Knowing that major changes were coming for the 2022 season, the last campaign was used as a launchpad, with focus on developing the car to win races this year.
By spring they'd already stopped any major work on the car, in order to focus on the 'F1-75' that we are seeing this year. The first glimpse of serious progress came back in September, when after months of work, a power upgrade was introduced in Russia and the results drastically improved.
So much so that they tore past McLaren, and won 62 more points than them from that race until the end of the season, securing third in the Constructors' Championship. A higher ranking results in more financial reward, and they used it well.
With major progress seen on track, Ferrari knew that the basics were in place, and they set out to make their gains in key locations. Their time in the wind tunnel dramatically increased which meant by the time they got to Barcelona for the season's first practice, they knew they had something special.
But they've also played the long game with their star driver, Leclerc. They took a gamble on him when he was a 21-year-old, after his debut season with Alfa Romeo, and have stuck by the Monégasque, despite the underperforming car.
His talent has been nurtured and driving in the midfield has improved him massively as a driver, to the point where he now looks so composed when leading Grands Prix. He's only won four GPs in his career, yet is already racing like a seasoned pro.
There's 19 races to go, Red Bull will solve their reliability issues and Mercedes will gain pace, but this is the best that Ferrari have been in a decade. After 50-1 shot Noble Yeats won the Grand National, does this iconic Prancing Horse have the staying power to hold off the chasing pack?
*18+, terms and conditions apply, odds subject to change.