Thanks to his name pundits in Asia are fearful every time he scores
11:34, 06 Sep 2019
"It's Teemu Pukki with the goal!" is a line we've all got accustomed to already this season and was a regular shout in the Championship last term.
The Finnish striker, who netted 29 times in the second tier, has started the new Premier League campaign where he left off with goals against Liverpool and Chelsea and a hat-trick against Newcastle.
However, for commentators in Malaysia, their job is proving tricky every time he sticks the ball away as his surname is actually a slang term for the word c**t in the Asian country.
Former Liverpool and Nottingham Forest forward-turned-pundit Stan Collymore found that Pukki's name was a regular cause of amusement and worry during a production meeting last week.
So, I'm in Kuala Lumpur having a production meeting with the team.
"Stan, you know about the Pukki situation in Malaysia?"
"No, what is it?"
"Err, Pukki trends weekly now on Malaysia...."
"Why!!"
"It means c**t in Malay slang "
😂
In response to Collymore's amusing tweet, another Twitter user also claimed Pukki means 'little fart' in Hungarian.
While his name continues to trend on Malaysian social media, TV sports stations are really struggling to find a way around the issue.
It is also said to share the same connotations in the Philippines and Singapore.
However, in Pukki's homeland, his name translates as goat, and fans at Carrow Road right now would certainly claim he is the greatest of all time.
🐐 Teemu Pukki has 5 goals and 1 assist in 3 games this season
The translation of Pukki in Finnish is 'goat'...
#NORCHE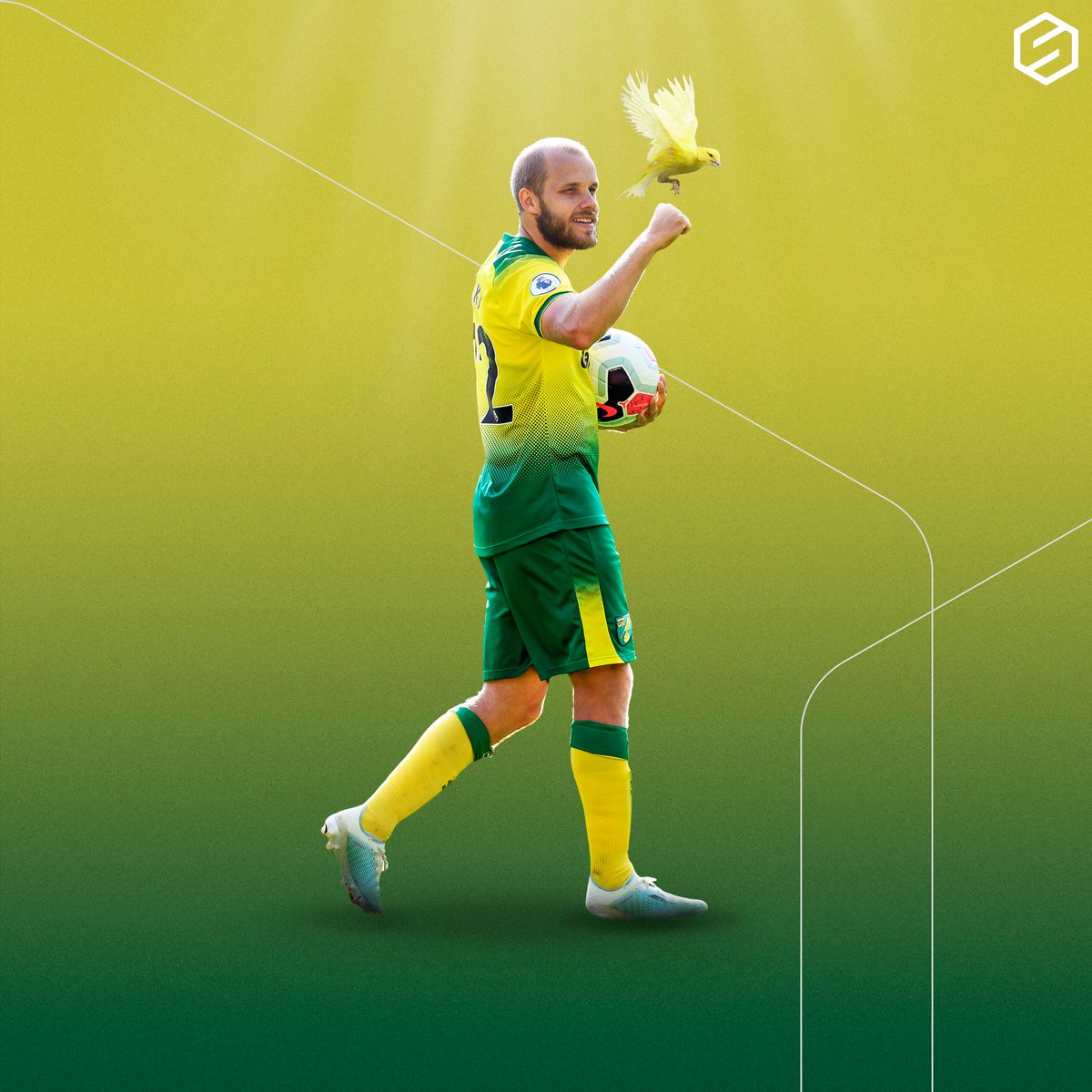 The attacker scored again on Thursday evening, keeping his cool from the penalty spot to net the only goal of the game as Finland defeated Greece in Euro 2020 qualifying.
He's next in action on Sunday night as the Finnish welcome Italy to Tampere Stadium for another qualifier - they currently sit second, three points off top spot.
Six days later, Pukki comes up against the might of Manchester City and he'll be looking to continue his exploits in front of goal - though reporters in Malaysia will hope he's off-target.