Liverpool are a behemoth of European football. On six separate occasions, three more than any other British club, the Reds have been crowned kings of the continent and this year they should make it seven.
Sure, they may seem like a presumptuous statement for a club with realistic dreams of achieving an unprecedented quadruple this term, but when you dive down into it, having reached this stage, the Champions League could be a gimme for Jurgen Klopp's remarkable side.
In tonight's semi-final at Anfield, the surprise package of this year's competition Villarreal come to town. Despite being in the final four, Unai Emery's Yellow Submarines are 20/1 to lift the trophy and it would be a major surprise if they knocked out Liverpool over two legs to reach their first Champions League final. Having said that, Juventus and Bayern Munich have already been shocked by the Spanish side, and Klopp has already said his side won't underestimate them.
"There might have been a little advantage (for Villarreal) in the last two games, maybe Juve or Bayern underestimated them, but that will never happen to us," Klopp said ahead of Wednesday's first leg at Anfield.
"They are still a really good football team who want to make history as well.
"It would be the first time they go to a (Champions League) final, which would be a massive thing to do — but it is to us the same importance."
With all due respect to Bayern and the Old Lady, Liverpool are on the next level. Along with Manchester City they are the two best footballing sides on the planet, likely to meet in the finale in Paris. But as the odds suggest at the moment, Liverpool are the slight favourites to win the trophy.
Perhaps that's because they have the easier semi-final, but Klopp will certainly fancy his chances against Pep Guardiola if they do meet again. If Real Madrid progress to set up a rematch of the 2018 final, the Reds will rightly be huge favourites to exact revenge, but against City, they already have the upper hand.
Up next... our
#UCL
semi-final first leg ✊🔴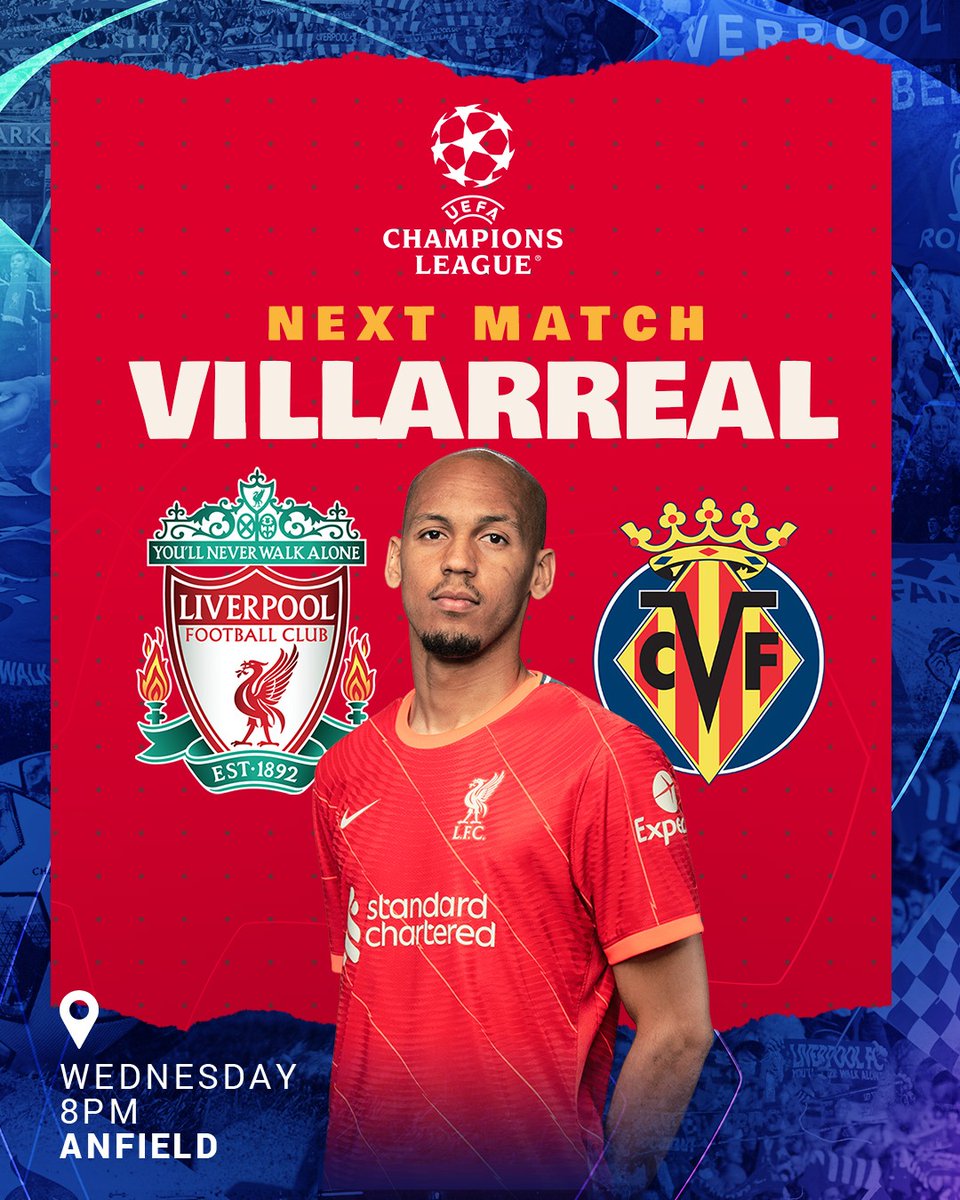 The Merseysiders haven't lost to their Mancunian counterparts so far this season, with two 2-2 draws leaving the Premier League on a knife edge, but they did tear them apart in a ferocious first 45 minutes at Wembley to book their place in the FA Cup final. That result also tipped the historical balance in Klopp's favour and he is Pep's kryptonite, having handed him a career high ten defeats out of 24 meetings, with five draws.
Then we can talk about experience. As mentioned previously, Liverpool are the most successful British side in European football while Man City are still chasing their first title. After the pain of last year's defeat to Chelsea, the pressure has only increased on both the management staff and players to finally get over the line this year. Liverpool's pressure is different, but they are used to these situations, having played in back-to-back finals in 2018 and 2019. Guardiola by comparison hasn't won the Champions League since 2011.
To determine whether the Champions League is the 'easiest' competition remaining for Liverpool, we have to look at their other challenges. For many on paper, the FA Cup seems like the most winnable trophy remaining, given they have just one match left to play.
But their opponents make life much more difficult. Chelsea have absolutely nothing else left to play for this term, given they are almost guaranteed a spot in the top four after the late win over West Ham, so the FA Cup final will be their sole focus leading up to the Wembley showdown. Meanwhile, for Liverpool, it's now bottom of their priority list and falls before their last league game of the season and the Champions League final.
If they are still in the running for all three at that stage, it will take a Herculean effort to get over the line, and it just feels like the FA Cup will have a sting in the tail. Especially when you consider that Thomas Tuchel's Chelsea nullified them for the entirety of the League Cup final, only to lose on penalties. All three meetings between these two this term have ended as draws after 90 minutes, which means that Klopp's recent record against City, is better than his one against Tuchel's Blues.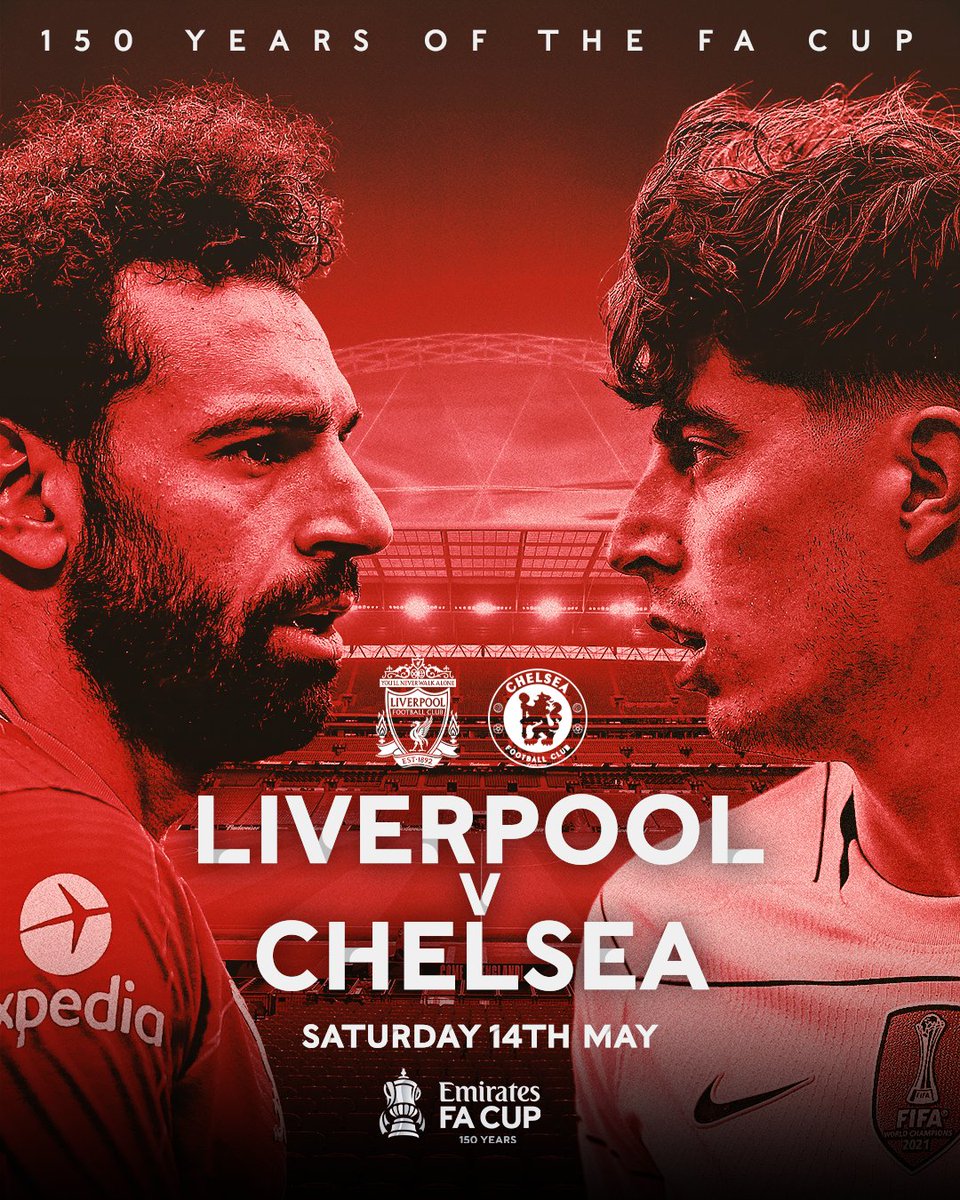 Chelsea are the worst possible team Liverpool could face in the final.
Out of the three, one thing is certain - the Premier League is the toughest task. The Reds could win all of their games and still fall short given Manchester City's domestic dominance and with five games remaining they will have to keep perfect form while hoping for a slip-up. It's the only competition that they are not favourites for, which gives a clear indication on their diminishing hopes.
City look unstoppable in the league and Chelsea have already proved how stubborn they can be against Liverpool this term. But a seventh Champions League title? That should be a breeze.
*18+ | Terms and conditions apply | Odds subject to change