Jags And Steelers Feature In Exciting NFL Week 12 Betting Picks
13:05, 25 Nov 2018
Last weekend's slate of games featured potential Super Bowl previews, crazy shoot-outs, fierce divisional rivalries and key conference match-ups. This week, not so much.
Over the last five games, Buffalo's quarterbacks have thrown nine interceptions. Last week's starter Matt Barkley, who didn't play for any team in 2017, went interception-free in beating the Jets 41-10. Derek Anderson went scoring pass-less with four interceptions in two games, while Nathan Peterman is now an NFL punchline, having tossed seven interceptions to one TD in 139 attempts, an appalling 8.6% interception rate.
While it's good news that rookie starter and future face of the franchise Josh Allen is back from the elbow injury he suffered against Houston in Week 6, he's not exactly set the league alight. With a 2-3 record as a starter, the up and down first-year man has thrown two scores to five interceptions and this week faces the Jacksonville defense. Now in full-on crisis mode, the Jags responded by picking off three Ben Roethlisberger passes while falling 20-16 to the Steelers in Week 11 but expect them to feast on Allen and get out of Buffalo with the win.
Since the bye week, things have gone in opposite directions for two NFL East sides. The Eagles' Super Bowl hangover just got worse as they dropped a vital divisional clash to Dallas and were then crushed 48-7 by New Orleans – the worst defeat ever suffered by a defending champion. The Giants meanwhile are riding high on their first two-game winning streak of the year, having topped San Francisco before edging the Buccaneers last week.
Big Blue seemingly spent their week off implementing the philosophy everyone expected them to when they picked Saquon Barkley in May's draft – ride the rookie. The impressive youngster has taken games on his back with 20 and 27 carries with 252 yards from scrimmage and three scores. The result has seen a less-pressured Eli Manning throw five scores without an interception and versus Tampa he was money as he missed on only one pass, completing 17 of 18 for 231 yards.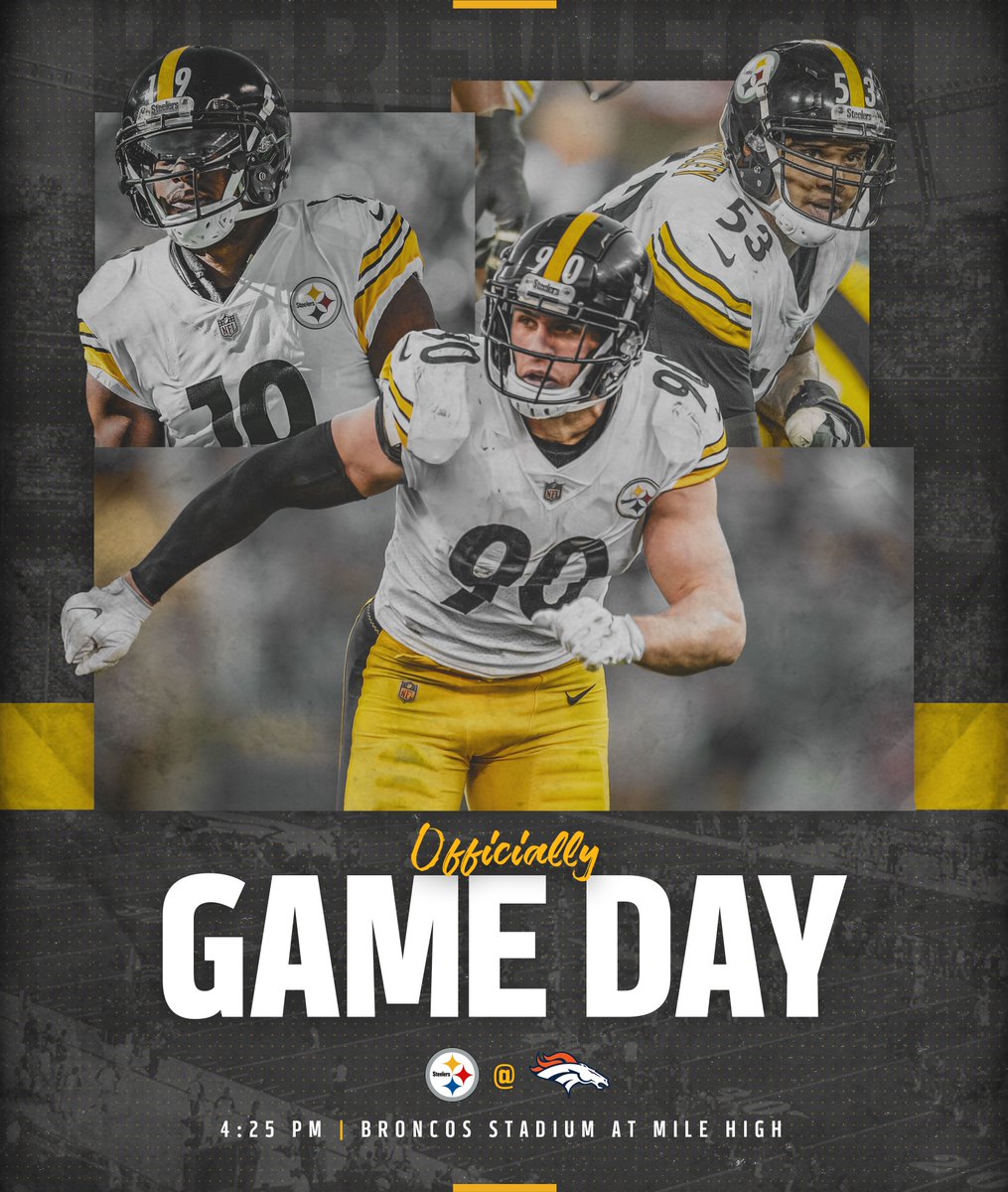 He was still sacked four times by Tampa though and that's where Philadelphia will win the game ¬– their defense is far more talented the Bucs and will end both team's streaks, miraculously keeping the Eagles in the NFC East race.
Another rookie quarterback named Josh, Josh Rosen in Arizona, will also have a rough week at the hands of a dangerous defense this week. The former UCLA passer has gone 2-5 in his seven starts and was nine of 20 in the loss the hapless Raiders in Week 11. Three of those passes were TDs though and he led the offense on an 80-yard drive (53 came courtesy of a David Johnson run) for the go-ahead score. The Chargers dropped to 7-3 last week, with an upset loss to Denver but their top 10 defense welcomed back ace pass rusher Joey Bosa for the first time this season. This week, Guy Bradley's unit will be motivated not to drop another game and they'll have their way with the rookie.
The Broncos' win over the Chargers was their sixth game this season decided by four points or fewer. They are 3-3 in those games so if it gets tight with Pittsburgh they could close it out. But the Denver defense is still in the bottom 10 against the rush and James Conner behind the Steelers line is a punishing prospect. Mike Tomlin's team will get back on track in the Mile High City.
Carolina's Bank of America Stadium has become a fortress with the Panthers winning their 10th straight game at home three weeks ago. Luckily, after two season-disrupting losses at the hands of Detroit and Pittsburgh, they're back there in time to face Seattle. Despite appearing to be in full-blown rebuild mode, the Seahawks have been competitive all season, sitting at 5-5 and firmly in the Wild Card hunt. Cam Newton will win his duel with Russell Wilson and the Panthers will get their 11th straight.
Jaguars over Bills
Eagles over Giants
Chargers over Cardinals
Steelers over Broncos
Panthers over Seahawks