Stay up to date with all the latest football news
16:13, 26 Mar 2022
Last Updated: 21:28, 26 Mar 2022
Welcome to The Sportsman's LIVE football blog. It's a place where you'll find live updates from the England vs Switzerland game later as well as any other interesting football world. Stay with us and enjoy your Saturday!
Keylor Navas is a true legend
The PSG shot-stopper is opening is home up to 30 Ukrainian refugees.
Keylor Navas Is Welcoming 30 Ukranian Refugees Into His Home
Tyrick Mitchell's PL stats
GOAL: HARRY KANE! 2-1
GOAL: 1-1 Luke Shaw gets England on the scoreboard
HT: 1-1
A terrific strike from
@LukeShaw23
just before half-time means it's all-square at the break.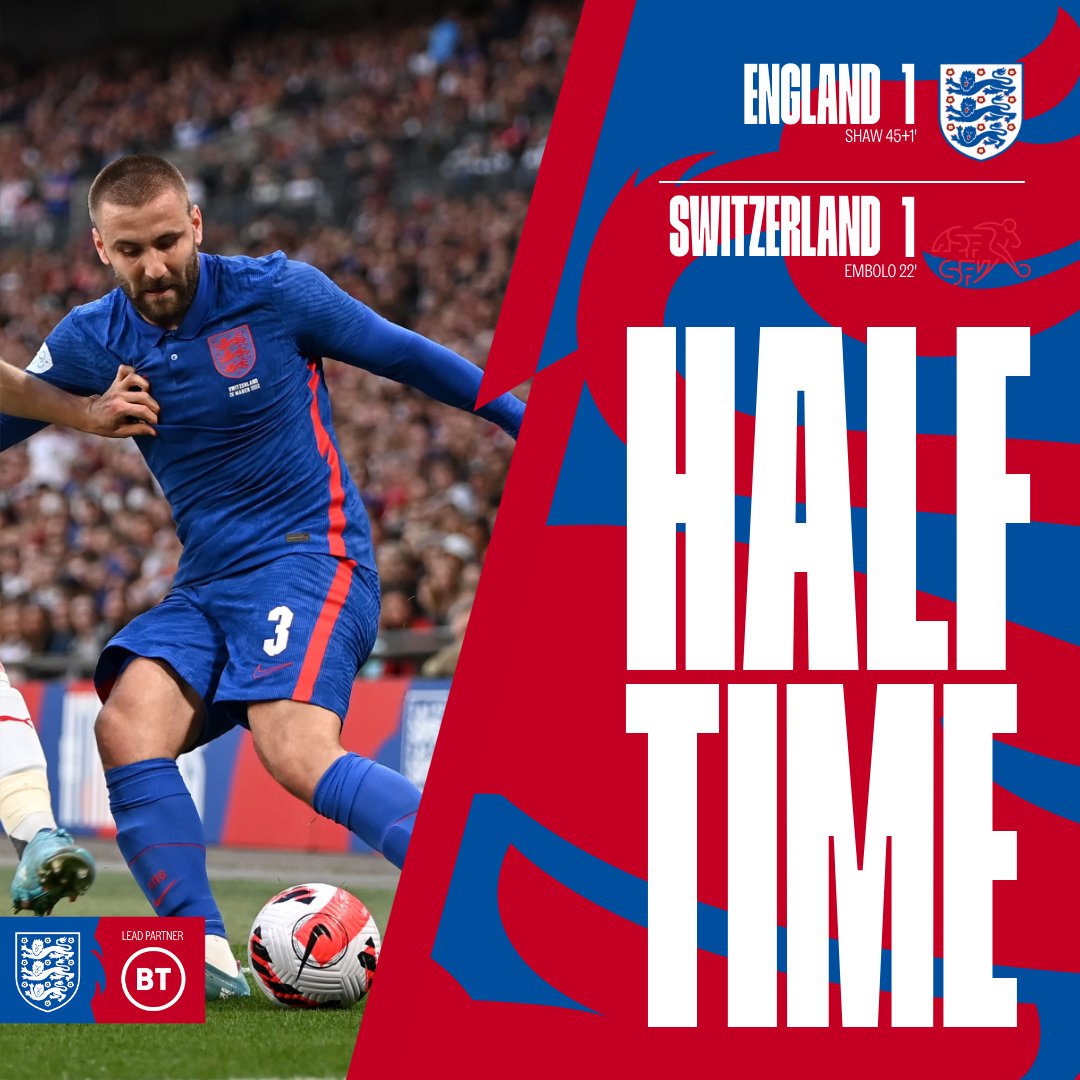 GOAL: 0-1 England fall behind
WHAT A GAME
YEEEEEEEESSSSSSSSSSSSSSS!!!
6-5 TO WREXHAM AT THE DEATH!
Never. Say. Die.
#WxmAFC
I just lost 9 years off my life. And I'm okay with that. Apologies to my family. Also, bury me in Wales.
Switzerland's XI
Newcastle United's star man is loving Newcastle
And the actual line up
Gareth is clearing feeling adventurous today
Ready to face Switzerland! 👊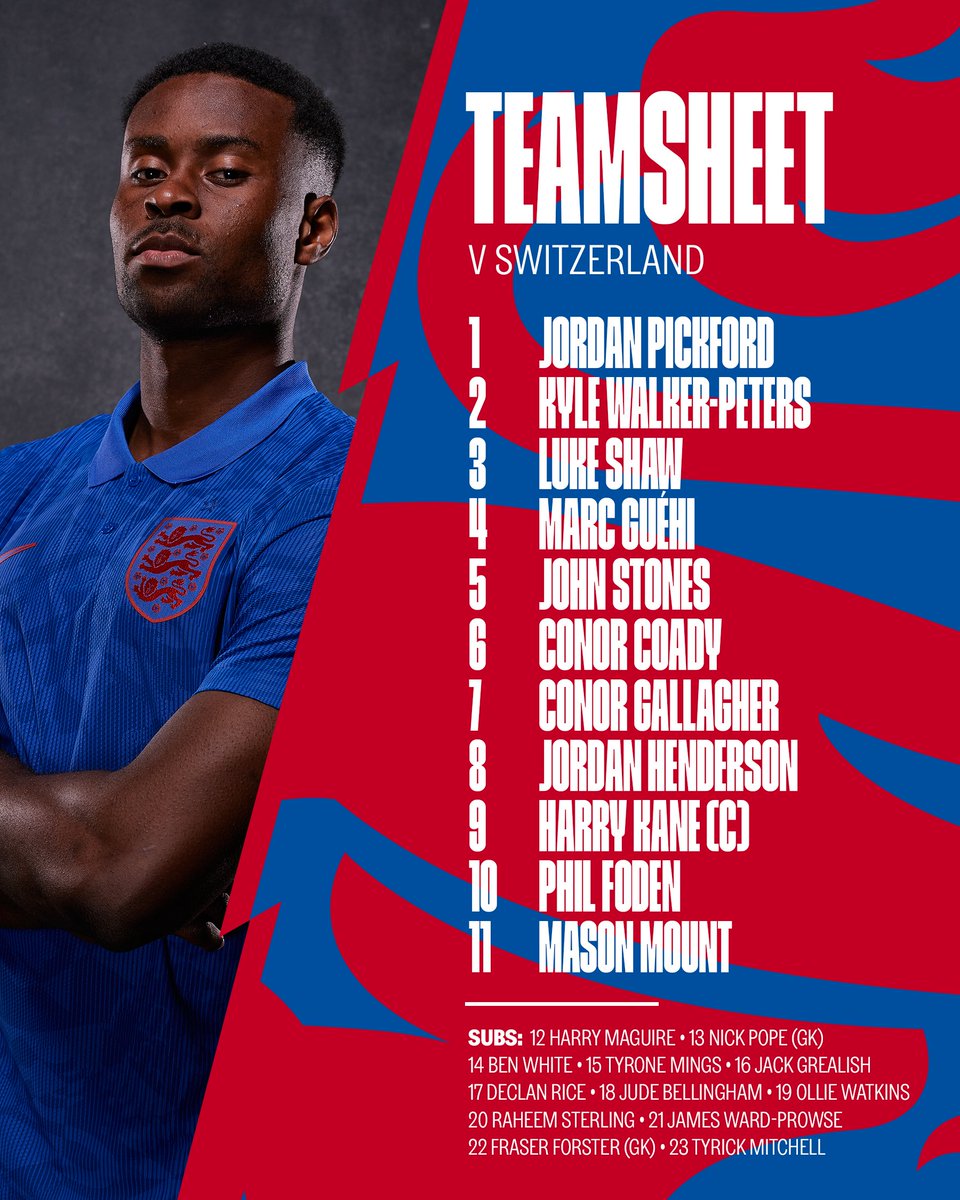 Our Predicted line up