Stay tuned for all the biggest updates throughout the day
09:13, 24 Dec 2021
Last Updated: 14:00, 24 Dec 2021
Merry Christmas Eve to you all! While there wasn't any football to react to last night we'll keep you up to date with any breaking news on Boxing Day fixtures, COVID postponements and any funny or quirky stories we find along the way.
Have a very Merry Christmas!
Short day today but we'll be back in on Boxing Day so we'll see you all then! Take care and fingers crossed for some brilliant football.
Liverpool's incredible transfer market
Kalvin Phillips on the Euro 2020 Final
AFCON call ups
Wilfried Zaha has been included in the Ivory Coast squad for the AFCON, just a month after the head coach said he wanted to "reflect on his international career."
Burnley v Everton OFF
Another Boxing Day fixture falls, as Everton's request to cancel their game against Burnley is granted.
🚨 The Premier League have informed us that our home fixture on Boxing Day has been postponed due to a Covid outbreak within the Everton squad.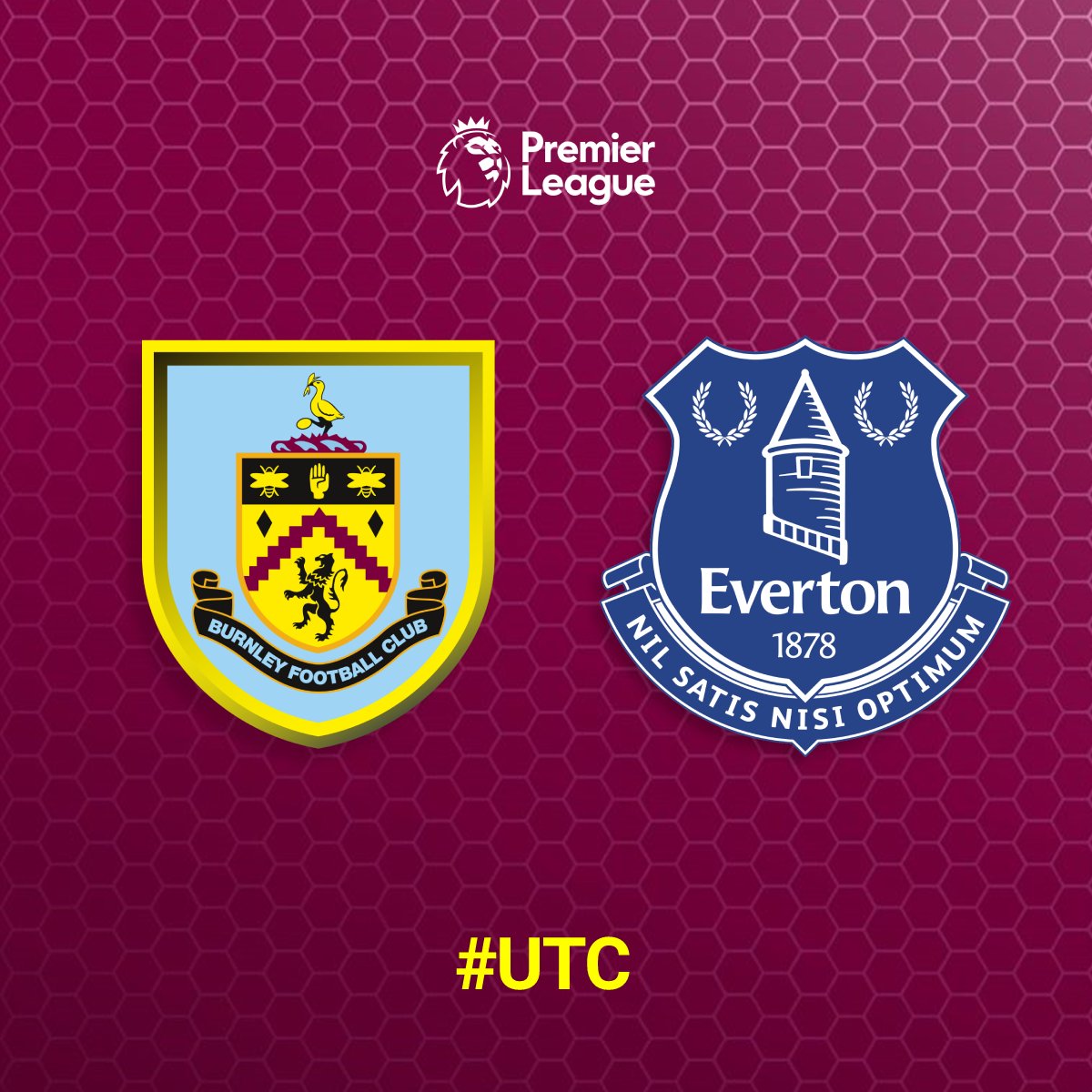 Antonio Conte isn't impressed
The Spurs boss feels that recent PL meetings have been 'a waste of time'
Ralf Rangnick on player welfare
He makes a very good point... why are we the only league in Europe's top five leagues to be using just three substitutes?
Jurgen Klopp shares his thoughts
Safe to say the Liverpool boss isn't a fan of the condensed Christmas schedule.
🗣 "26th and 28th? It's absolutely impossible, it's a joke that they still do it." 😡
Jurgen Klopp rants about playing Premier League fixtures on the 26th and 28th December
New Newcastle centreback in January?
Multiple sources have linked Newcastle with a move for highly-rated dutch prospect, Sven Botman from French champions LOSC Lille.
Newcastle are planning to sign one or two centre backs in January. Dutch defender Sven Botman is still top of the list, waiting for an answer from Lille about final price tag. ⤵️🇳🇱
#NUFC
Newcastle are also looking for a new right back. Work in progress.
Pep want's players that want to stay!
Ferran Torres wasn't interested in staying and Pep didn't fight for him to stick around.
"Yes, Ferrán Torres to Barça is close", Man City manager Pep Guardiola confirms. 🤝🇪🇸
#FCB
"Ferrán is from Spain, Barcelona want him, he said he wants to leave, I said… leave. I called Txiki, his agent makes a deal and he's leaving. I want players to be happy". 🔵
#MCFC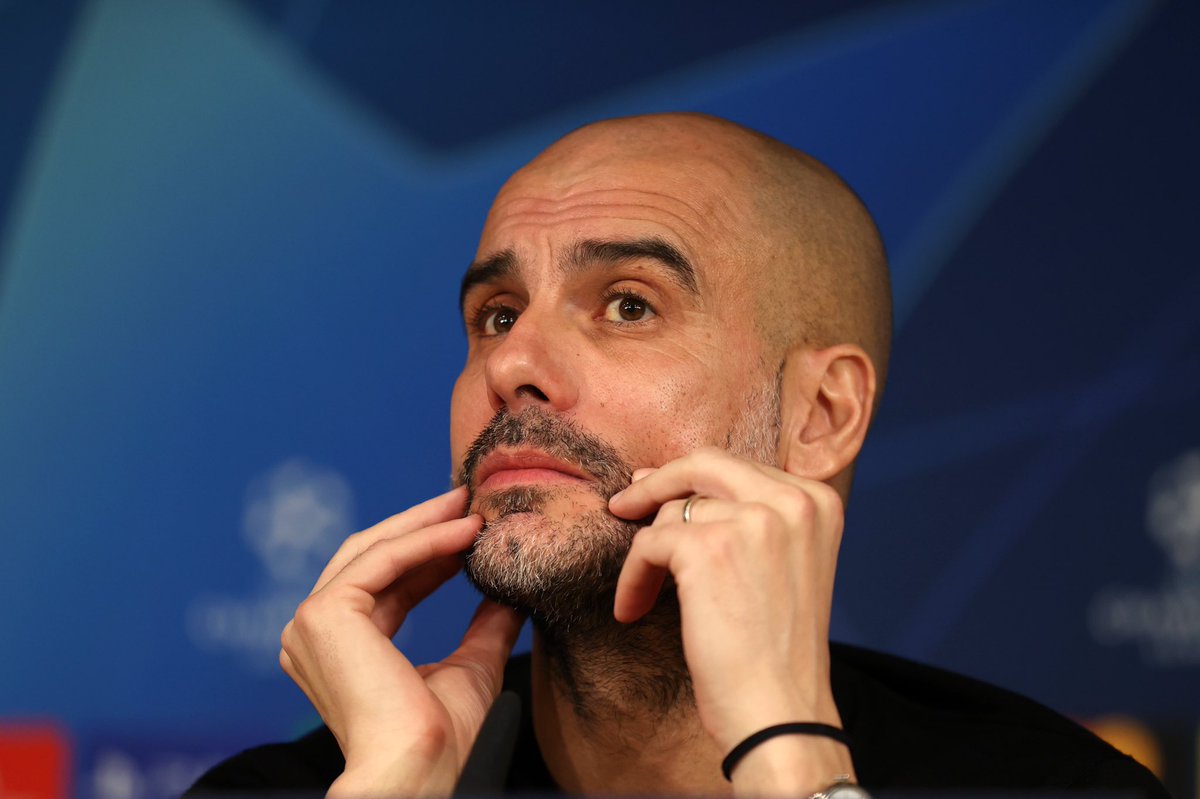 Jude isn't interested in numbers
Good to see players still recognise that it's more how you play than what your numbers are.
Jude Bellingham thinks people are too focused on stats nowadays 🗣