Stay up to date with all the latest football news
09:16, 28 Mar 2022
Last Updated: 16:15, 28 Mar 2022
Hello and welcome to today's live football blog. We'll bring you build up to England's international friendly against the Ivory Coast as well as Canada qualify for the World Cup and we'll keep you updated with any of the latest football stories.
Cristiano Ronaldo on his future
Cristiano Ronaldo has set the record straight on his future in football.
Unbelievable Jeff!
Sky Sports' Soccer Saturday host and legend of sports broadcasting has decided to stay on to host the show for another year, after announcing he would be leaving the show after reaching thirty years at the helm this season.
Happy birthday Steve Bull!
Harry Kane could still move to Manchester
Mikel Arteta is enjoying his Arsenal role
Louis van Gaal takes aim at Man Utd
Louis van Gaal called Manchester United a commercial club and warned Erik ten Hag to stay away.
Wayne Rooney wasn't ready to move to OT
Can't imagine Sir Alex took this very well at the time...
Harry Kane - The king of North London
Andy Robertson is back in training for Scotland
🚨| Andy Robertson has returned to training after missing Scotland's game against Poland
Most wins in International football
📊| The players with the most wins in international football.
Real Madrid heritage. 🙌⚪️
@diarioas
#rmalive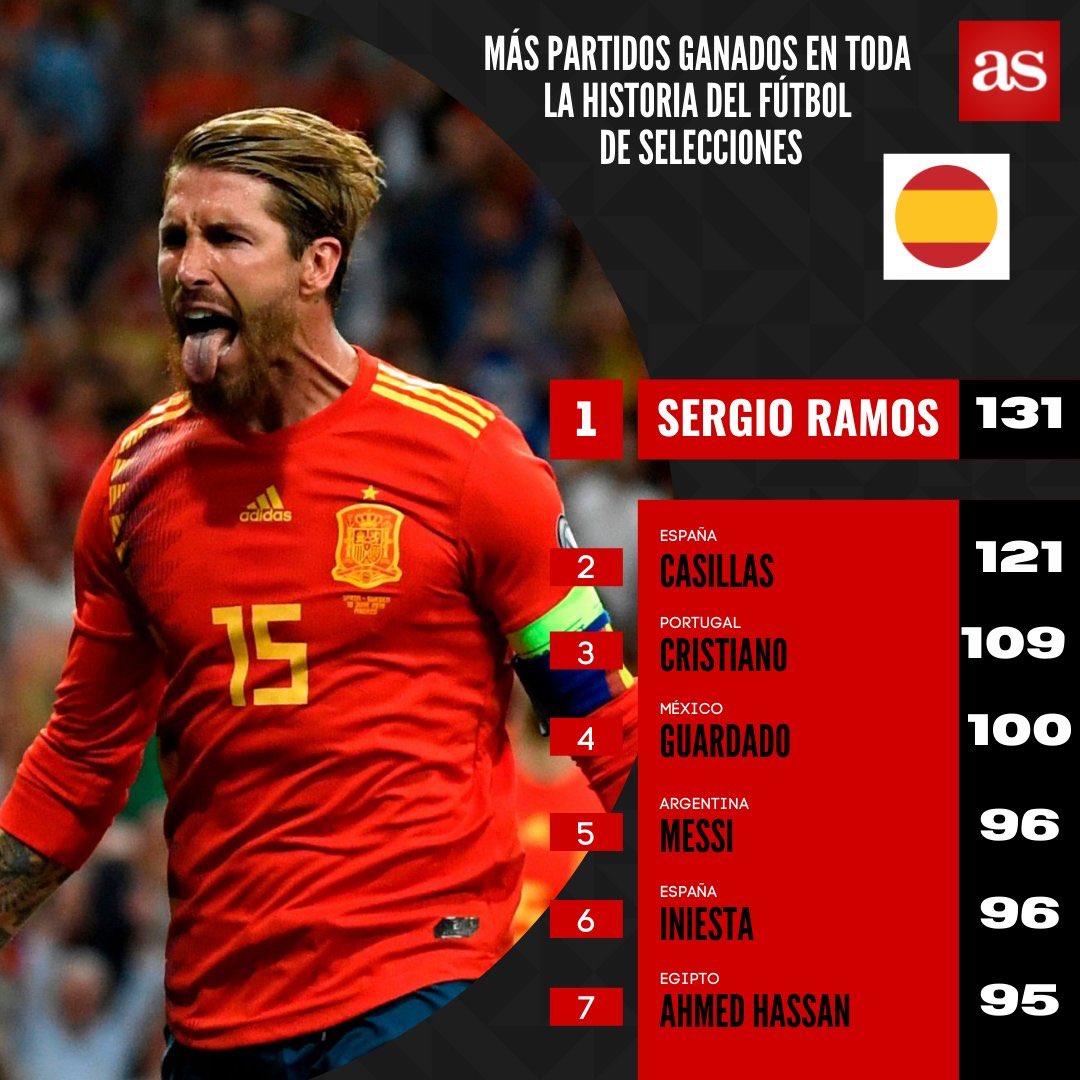 Brutal from Michael Ballack
Michael Ballack:
"Virgil Van Dijk is very lucky to play in an era where there is no Drogba, Lampard, Alan Shearer, Henry, Rooney, Van Persie, Tevez, Adebayor and Diego Costa in the Premier League. No wonder they think he is the best defender in the League."
Shots fired. 🔥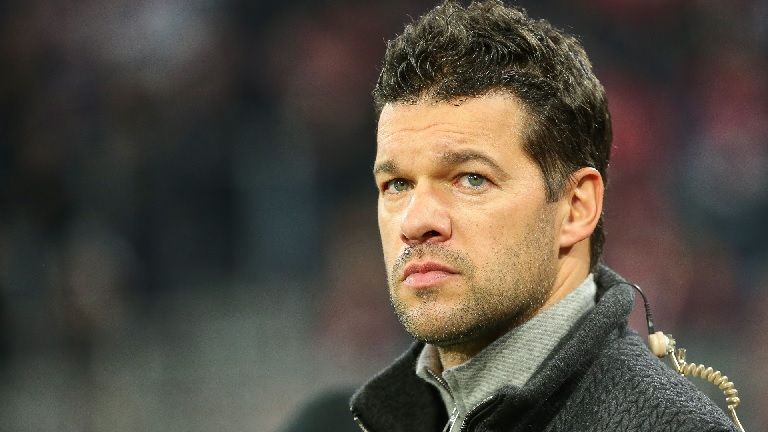 Austria manager Franco Foda resigns
Franco Foda has stepped down from his role as Austria manager after failing to qualify for the World Cup.
Wayne Rooney tells Rio to "stop messing about"
Thierry Henry - The PL GOAT
Wayne Rooney on Marcus Rashford
Wayne Rooney has had his say on Marcus Rashford and his future at Manchester United.
Alphonso Davies' emotional reaction
Alphonso Davies' reaction to Canada making the World Cup ❤️
(via
@onesoccer
)
Rooney wants the Manchester United job
Could Brazil win the World Cup?
Fred certainly believes so
🗣 "We could be considered one of the favourites to win."
Fred believes 5 time World Champions Brazil are favourites to win the Qatar World Cup
Teams who have qualified for the World Cup so far
UEFA Women's Euro's final sells out
The 2022 UEFA Women's Euro's final has sold out after under one hour on general sale.
Demand has been extremely high for tickets and the following matches have now sold out of available tickets:
Match 31 - Wembley Final
Match 17 - England Vs Northern Ireland

Additional tickets may be released at a later date (not guaranteed). Keep following for the latest.
Canada secure their World Cup place
Canada's men could clinch their spot in the World Cup today for the first time since 1986.
They're ready in Toronto 🥳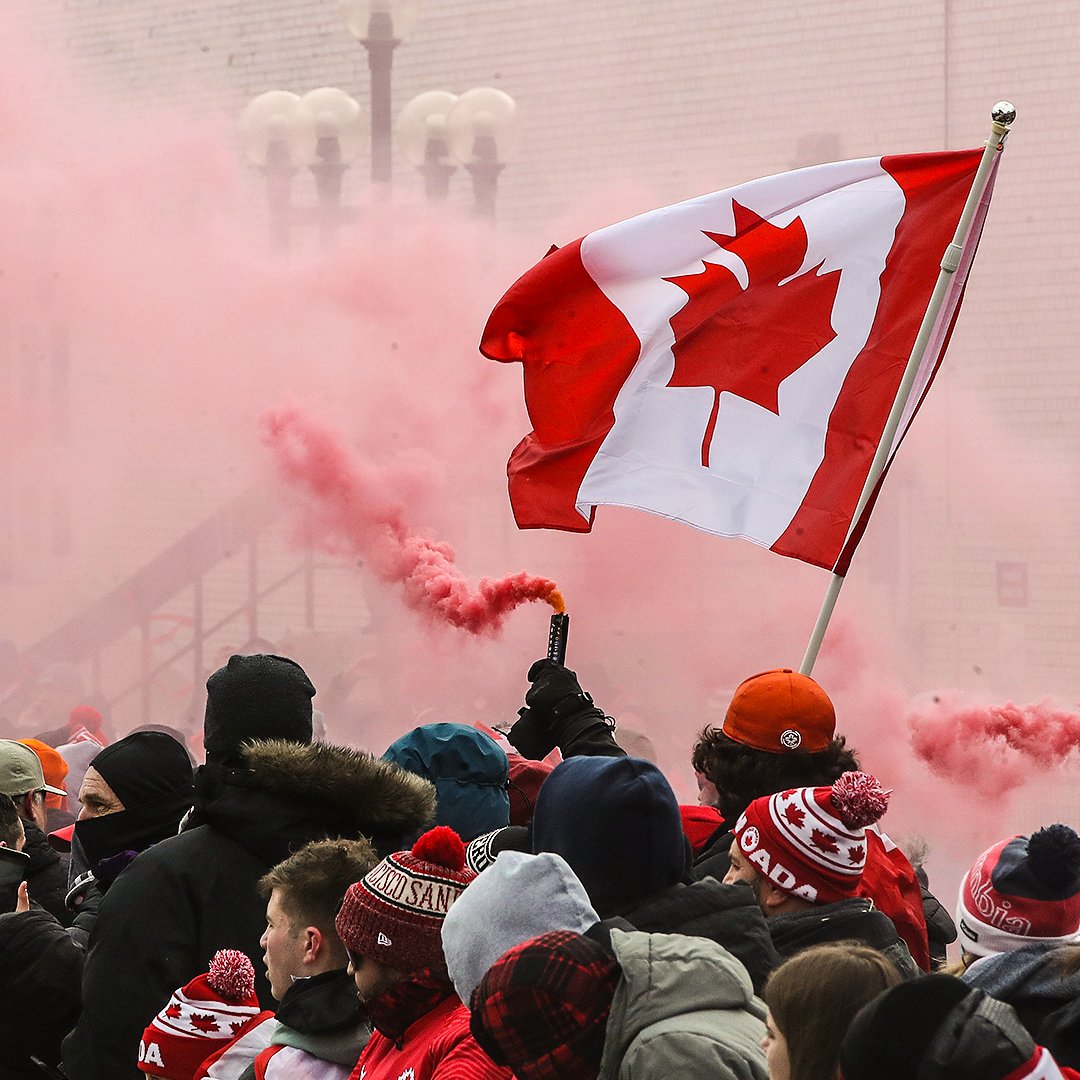 England Goalkeeper predicament