Benzema stole the show once again in the Champions League
09:18, 07 Apr 2022
Last Updated: 16:38, 07 Apr 2022
Morning folks!
The Champions League quarter-finals provided some shocks last night, with Villarreal beating Bayern and Real Madrid putting three past Chelsea thanks to Karim Benzema. Not to forget the drama in the Premier League as Burnley beat Everton to spice up the relegation battle. The European action continues tonight with West Ham, Rangers and Barcelona all in action. Find all the latest news, stats, facts and figures right here.
Jesse Marsch loving life in Leeds
🎙 𝗝𝗲𝘀𝘀𝗲 𝗼𝗻 𝘀𝗲𝘁𝘁𝗹𝗶𝗻𝗴 𝗶𝗻: "I'm really happy here, in every way. My family are here, we love this area, we find the people in Yorkshire incredibly friendly. I feel this is a great fit for me."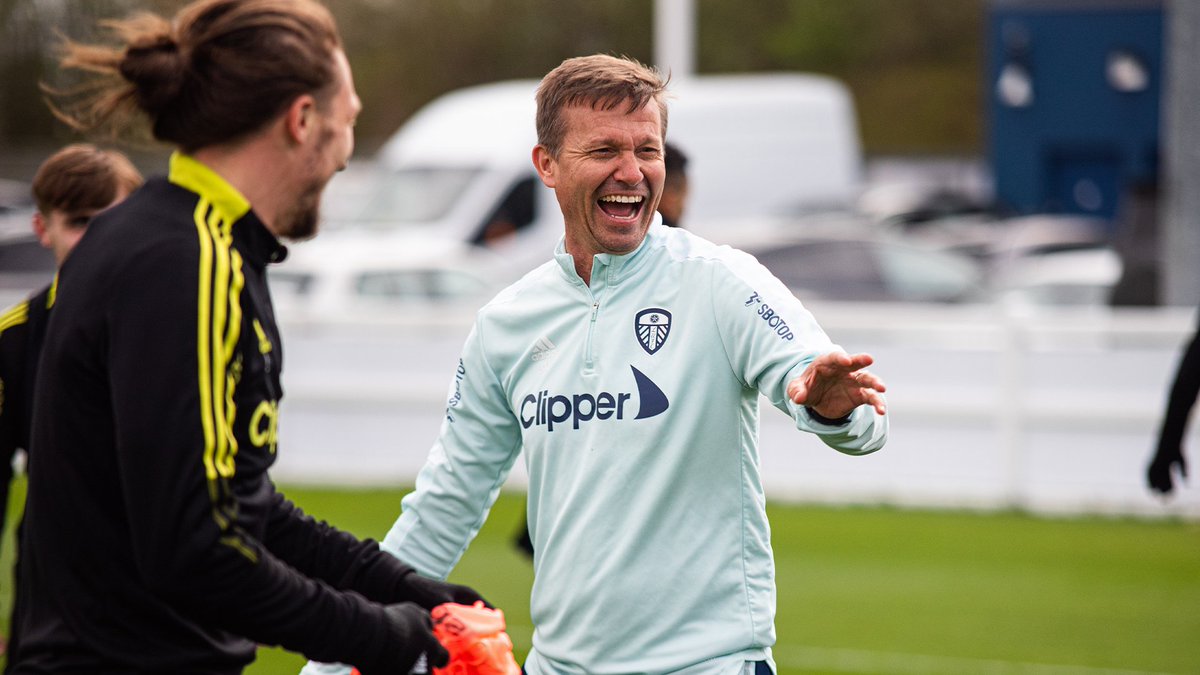 Fabio Carvalho to Liverpool confirmed
The talented youngster will be moving north, following the footsteps of former Fulham youth player, Harvey Elliot.
Excl: Fabio Carvalho to Liverpool, here we go. Done deal. Medical already completed with Fulham permission. 5 million fee plus 2.7m add ons, sell-on clause included. Contract until 2027. 🔴🇵🇹
#LFC
NO plan to loan him back. Announcement in May.
More: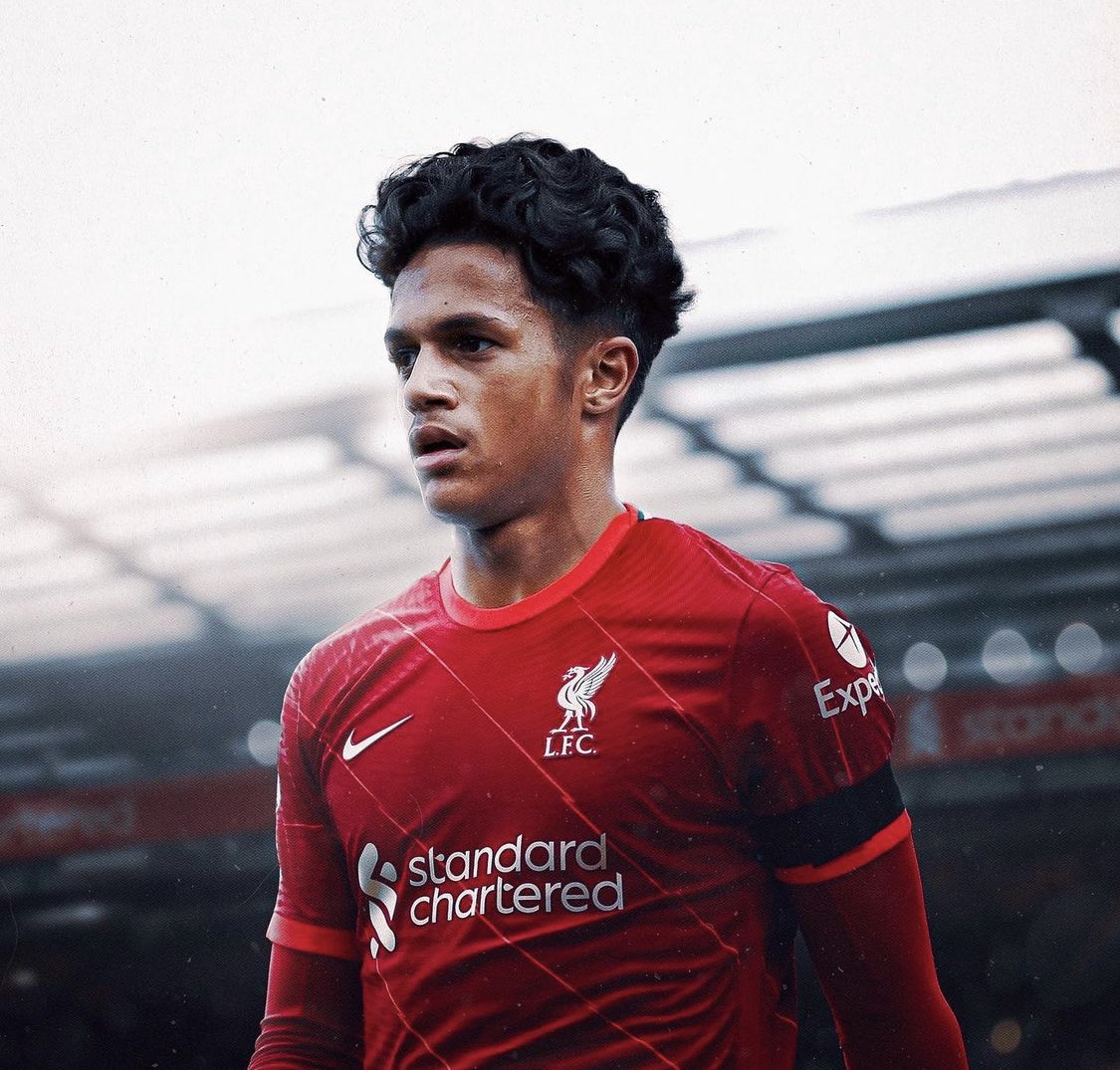 Frank Lampard's future is on the line
🚨 | Everton board expected to hold emergency meeting over the future of Frank Lampard. No decision has been made yet.
📰 [via
@Simon_Dobson_
]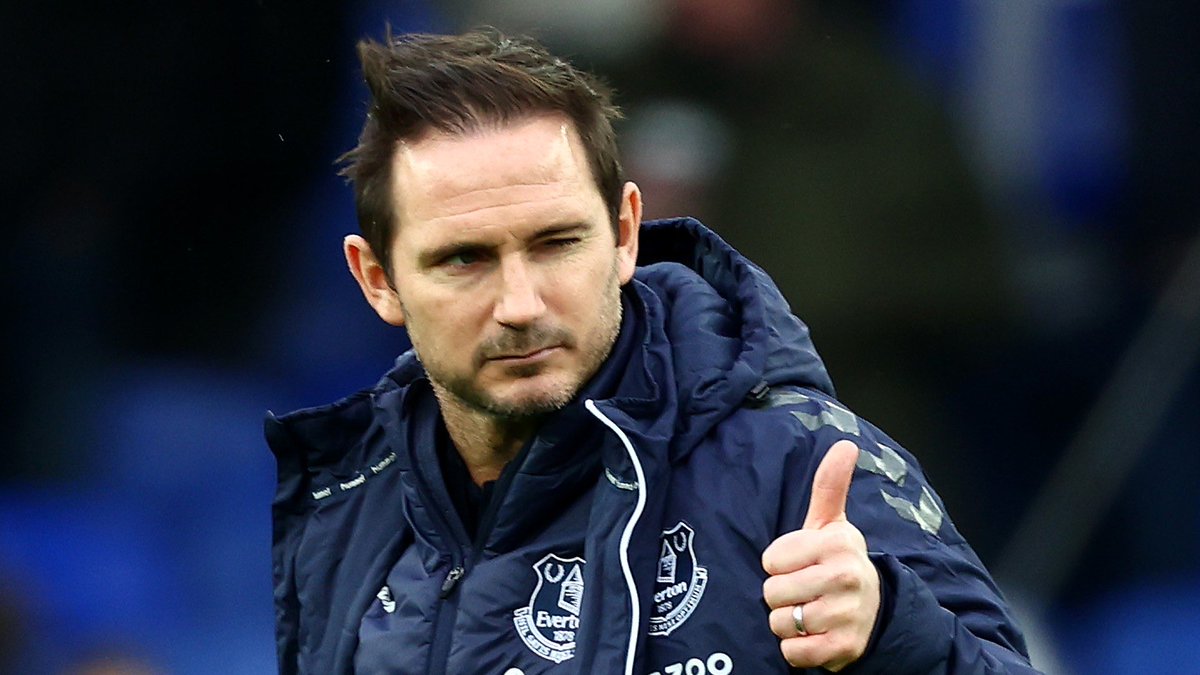 Shearer vs Kane
At his current strike rate, Kane will take 39 less games to break Shearer's record...
Villareal are a different beast in Europe
Who made the better selection?
"Trust the process"
Antonio Conte's impact on Spurs
Antonio Conte had a huge impact on Tottenham's attack.
Kalvin Phillips to Manchester United?
This would cause quite the stir...
🚨 Manchester United are working on a deal to sign Leeds United midfielder Kalvin Phillips. Erik ten Hag would have a veto on any players shortlisted but
#mufc
are understood to be advancing on an intended deal to sign Phillips
#mujournal
[@samuelluckhurst]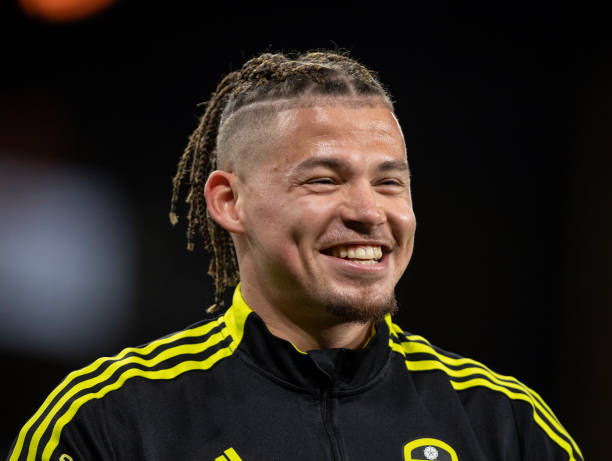 Everton haven't been relegated for LONG time
Do they have what it takes to stay up or will their time in the top-flight come to an end?
I saw this morning that the last time Everton were playing football outside the top flight, Winston Churchill was Prime Minister.
The weight of history being put on Frank Lampard's shoulders over this next few weeks is immense.
When you put it like that...
Surely the greatest transfer in football history?
Real Madrid bought Cristiano Ronaldo for €94 million:
He played for them 9 years 🏟
4️⃣ UEFA Champions League 🏆
4️⃣ Ballon d'Or 💪
3️⃣ golden boots 🥇
2⃣ La Liga's 🔥
2⃣ Copa del Rey
4️⃣5️⃣0️⃣ goals scored ⚽️
They sold him to Juventus at €100m
Best investment in football history!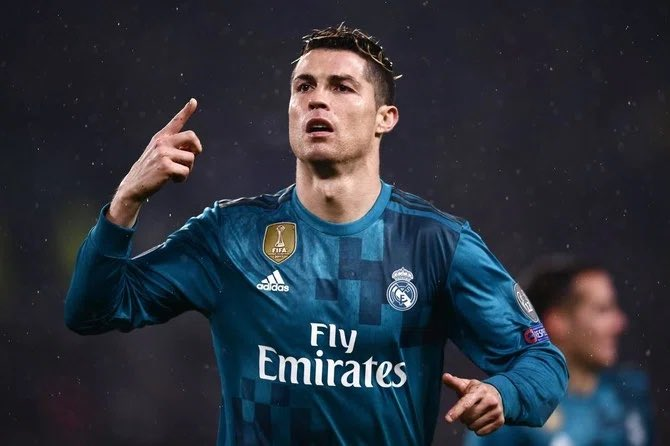 Lewandowski remains an 'attractive' option for Bar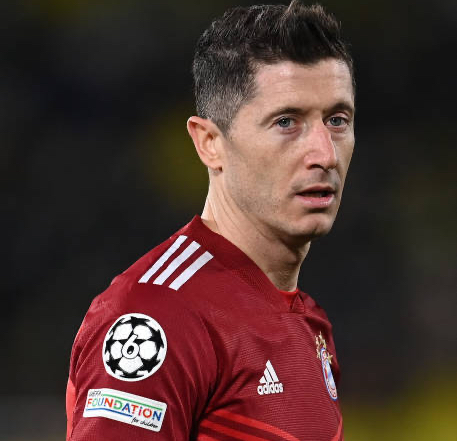 Just look at what it means to Burnley's players
There is still hope for the Clarets!
"This is MASSIVE" 💪
Jay Rodriguez and Maxwel Cornet reflect on Burnley's huge Premier League victory over Everton 👏
Frank Lampard's reaction to Burnley defeat
Frank Lampard was not happy Everton let their lead slip against Burnley and they suffered another away defeat.
"The efforts there and belief will always be tested because this is football. In the game today today we were in a position to go and win or not lose for sure. And then you lose."
"Of course, it's a test of a belief for everybody. That's my job to bring that back."
"The goals are just not goals that we should concede and they affect the game."
2 minutes of Pirlo pulling strings
Beautiful footballer to watch
Andrea Pirlo at EURO 2012. 2 minutes and 41 seconds of l'Architetto pulling the strings 🇮🇹

Benzema's brilliant night at the Bridge
Xaviball blesses Barcelona