Stay tuned for all the biggest updates throughout the day
09:21, 18 Jan 2022
Last Updated: 16:20, 18 Jan 2022
Welcome to The Sportsman's LIVE football blog where we'll bring you all the latest news, gossip and action as it happens. We'll reflect on the weekend's results as well as looking at any transfer rumours, confirmed signings or potential departures. Be sure to stay with us throughout the day, it's set to be a cracker.
Bury MP James Daly on Derby
Bury MP James Daly spoke about Derby's situation as he urges the EFL to help.
Everton Approach Derby County
Surely he can't leave after everything he's already been through with Derby in the last year.
Ralf Rangnick press conference
Ralf Rangnick spoke on Manchester United's performance at Villa and gave an update on the fitness of players, he also gave a special shoutout to Paul Pogba.
"If I compare our two games, in the cup and in the league, we did a lot better in the league game at Villa Park. The performance in the first 70 minutes was really good, I liked our movements, I liked our game in possession of the ball, the structure of the game, the way that we pressed, even when we had to defend our own box, we did that well. We need to have a similar performance tomorrow against Brentford."
"Cristiano and Marcus were training yesterday, so I suppose they will also be training today, but at the press conference before the Villa game, I was also convinced that Cristiano would be available and in the end, he wasn't."
"In [Paul Pogba's] first training session he showed what kind of an extraordinary player he could be."
Antonio Conte baffled by recent postponements
Newcastle chasing Monaco centre-back
€40m bid for Benoît Badiashile. The promising youngster had been linked with the likes of Manchester United and Arsenal in last summer's window.
🚨 Newcastle's €40m bid for Benoît Badiashile has been rejected. Monaco have told the Magpies they must pay more if they want to sign him this month.
The deal has become more complicated after the defender suffered an injury earlier this month.
(Source: L'Equipe)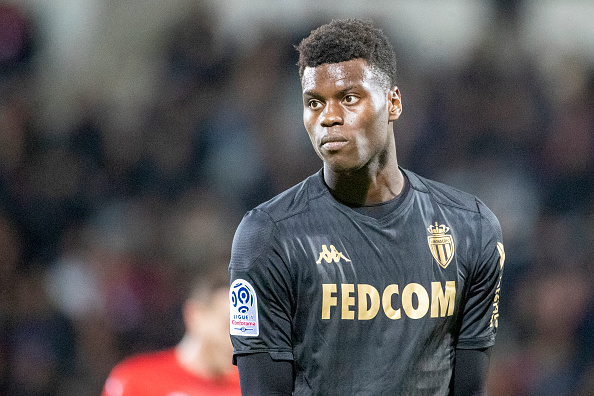 FIFA The Best awards
Here is how Cristiano Ronaldo and Lionel Messi voted in FIFA The Best awards.
Tottenham Hotspur make history!
The first club to have back-to-back players win the Puskas award. Congratulations to them.
A solo goal for the ages ✨ Heung-min Son's amazing run vs Burnley wins the 2020 Puskas Award
(via
@SpursOfficial
)
Newcastle pursue Eden Hazard
Very strange time to be a football fan if this move ever happened.
🚨 Real Madrid rejected a £33m bid from Newcastle for Eden Hazard at the beginning of January.
Los Blancos will only sell for around £42m.
(Source: El Nacional)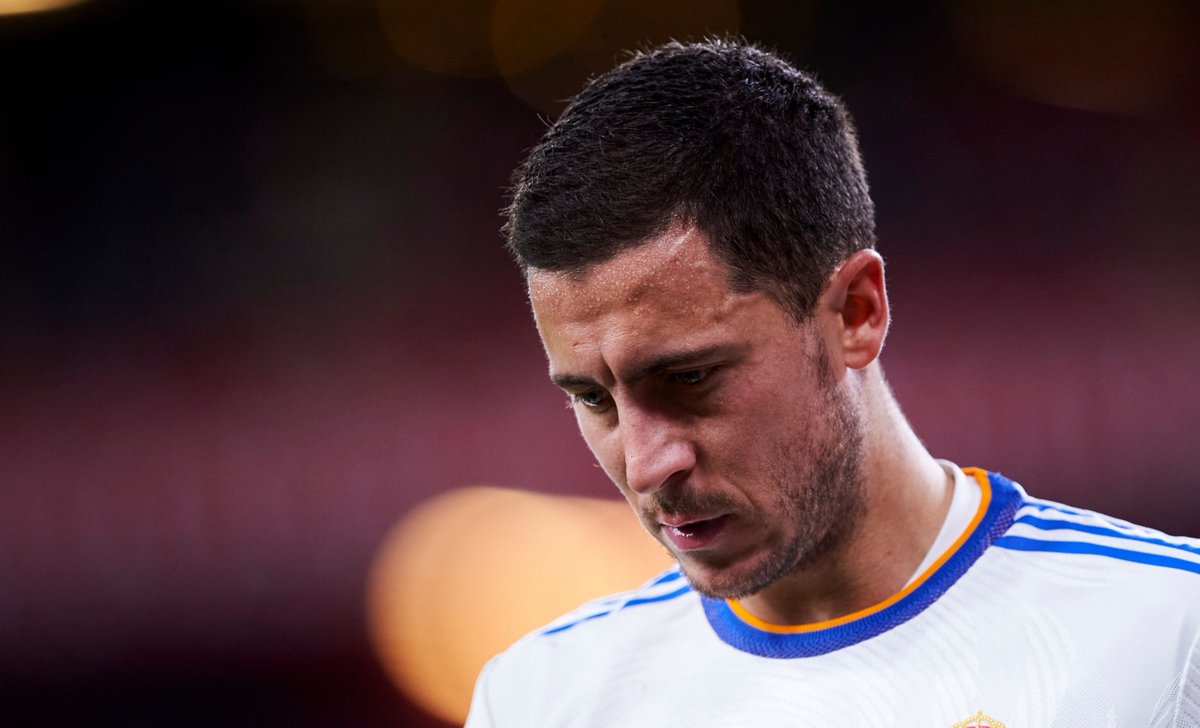 New Left-back at the Nou Camp?
Seems pretty cheap if you ask us.
🔄 (TAGLIAFICO): Ajax would ask for a transfer fee of €7m for Nicolás Tagliafico in this transfer window.
• Barcelona want to sign a left-back and are attentive to the Argentine's situation. Marseille and Napoli are also following him.
#FCB
#Transfers
🇦🇷
Via (🟡):
@TyCSports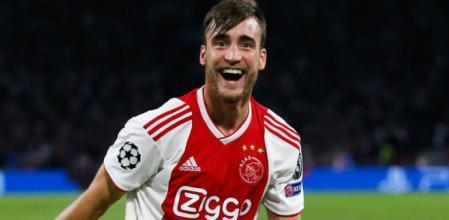 Time is ticking for Dembele to make a decision
🚨 Ousmane Dembélé has just 48 hours to decide his future at Barcelona as the club would prefer to sell the forward rather than risk losing him for free in the summer.
(Source: Daily Mail)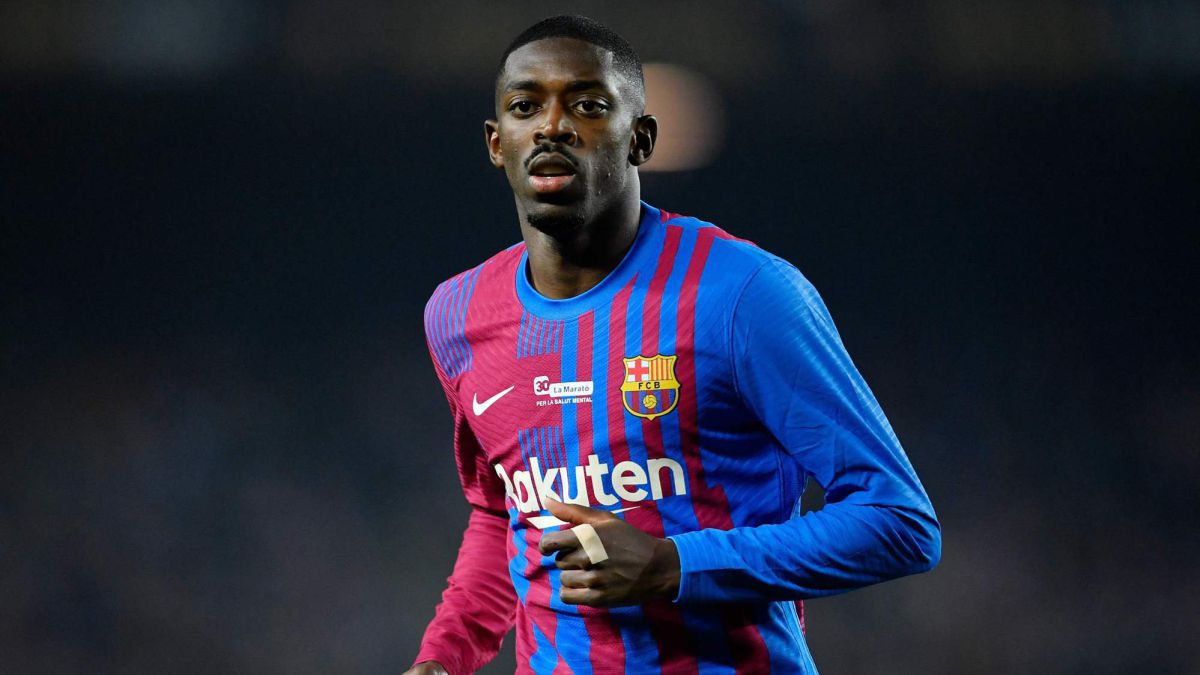 Phillips of interest for PSV
The Liverpool centre-back proved his worth during Liverpool's PL struggles in defence last season.
🚨 PSV have become the latest club to show an interest in signing Nat Phillips. Liverpool want at least £12m for the defender but would be open to allowing him to leave on loan.
(Source: Football Insider)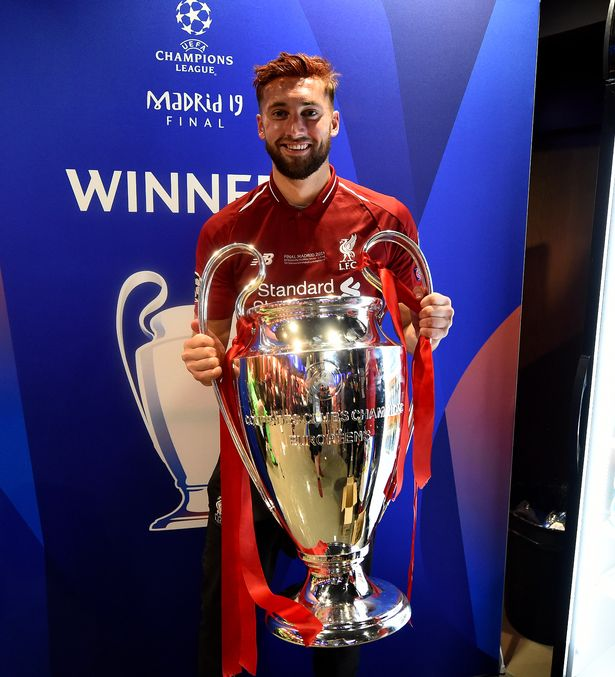 Swapping Pompey for Lincoln
John Marquis is on the move up north.
📰 John Marquis has completed a transfer to Lincoln
#Pompey
Spurs to move for Paulo Dybala
Can Spurs pull of this deal?
🚨Tottenham Hotspur are being strongly considered as likely to be able to match Paulo Dybala's wage demands this summer.
✍️Dybala is available to sign on a free transfer, with Spurs tipped to reignite their interest.
🗞[@CBSSportsGolazo]
#THFC
|
#COYS
Martial to Barcelona?
Massive wages and obligation to buy? Another poor decision from Barcelona
(🌕) Barcelona is among the possible options for Martial this month. Manchester United's demands: Loan fee + Want the buying club to pay his full salary.
@FabrizioRomano
#Transfers
🇫🇷🔴
Spurs youngster off to Ewood Park
We have reached agreement with
@Rovers
for the transfer of Dilan Markanday.
We wish Dilan well for the future.
Sean Dyche presser
Burnley clash against Watford has been postponed due to covid as Sean Dyche talks about having just 10 first team players.
"Well, to be honest, we haven't we haven't got a squad that I can even change things with at the minute."
"It's an excitement to just get a squad for training, let alone having enough bodies to do something that means something."
"At the minute, for example, today we got, you know, 10 active first team players out there or recognised first team players."
Sunday El Clasico