Stay up to date with all the latest football news
09:21, 04 Mar 2022
Last Updated: 16:08, 04 Mar 2022
Welcome to The Sportsman's LIVE football blog, where we will be bringing you all the latest news throughout the day. Erik Ten Hag is linked to Manchester United and Everton pass the Boreham Wood test in the FA Cup. Anything niche or breaking we'll bring to you right here!
Pep Guardiola press conference
Pep Guardiola spoke to the press ahead of the Manchester Derby. Here are some key quotes:
On Zinchenko: "He's involved incredibly in his country doing projects and many things. He sometimes updates us on the situation, he knows better than anyone else, he has family there. It's getting worse, this situation is already 8, 9 days. Unfortunately it will be longer."
On planned Premier League gestures for Ukraine: "It's important but at the end is just a gesture. All around the world countries personally and collective do something. The politicians are there to avoid these things. It happens because they are failures, complete failures."
On team news: "Nathan and Ruben are not available. The rest are ready. Cole Palmer is better can hopefully start training with us in the next days."
On derby: "I know how important is a derby for our fans, at the end we don't play to win the derbies. We play to win the Premier League. Nothing changes."
On Dias: "Muscular. Hamstring. Four to six weeks. It happens. In other seasons our best players have been out for eight or nine months like Kevin. I'd love him but he's not there, I will not cry. We have just two central defenders but it happens. It is what it is."
On opponents: "I see the weak points and the strengths of United - but if I see it as an easy game, I won't sleep well. I have to see the best of them and think wow. Always I think of the best version of them otherwise we will do a mistake."
On Cristiano Ronaldo: "Ronaldo has been one of the greatest of the last 15 years alongside Messi - what these guys have done, we won't see again. When you do this you are under more scrutiny. He was too good and as a finisher he is exceptional. It was a joy to watch him these years."
Advice for Foden and Grealish: "My advice is to continue to watch Messi. He is not bad. They have my permission."
Jozwiak to leave Derby
Polish winger Kamil Jozwiak is set to leave Derby County for Charlotte FC in MLS for a fee of £1million. Rams boss Wayne Rooney wanted to keep the player but the capital raised was part of the administrators' future funding plan to get the club through the season.
Wayne Rooney confirms Kamil Jozwiak to leave
@dcfcofficial
for MLS. Anticipated fee in excess of £1m was part of the future funding plan put forward by administrators to get club through to end of the season.
Pep Guardiola on Cristiano Ronaldo
Thomas Tuchel press conference
Thomas Tuchel spoke to the press ahead of Chelsea's visit to Turf Moor. Here are some key quotes...
On if he was informed of the club being put up for sale: "We had a briefing here the day after the match from Petr, who gave everyone here in the building, including the players, a quick brief and explained the situation. It wasn't too much that we didn't already know so we have to live with this situation."
On his future at Chelsea: "Chelsea, from my point of view, is the perfect fit and I love to be here. Hopefully, it continues. There is uncertainty but isn't it always as a football manager?"
Team news: "No fresh injuries. Azpi wasn't training yesterday so this will be too close. Hakim was in training, hopefully he can come back. Reece did training yesterday and no reactions after his two matches. Thiago and Trevoh are back in training."
On a new owner: "Let's speak in 20 years and we'll see. Whoever buys Chelsea is lucky to have it."
Continue doing what you're doing lads
Ruben Dias suffers a hamstring injury
This could be huge in the title race.
Ruben Dias will be out for 4-6 weeks with a hamstring injury, Pep Guardiola has announced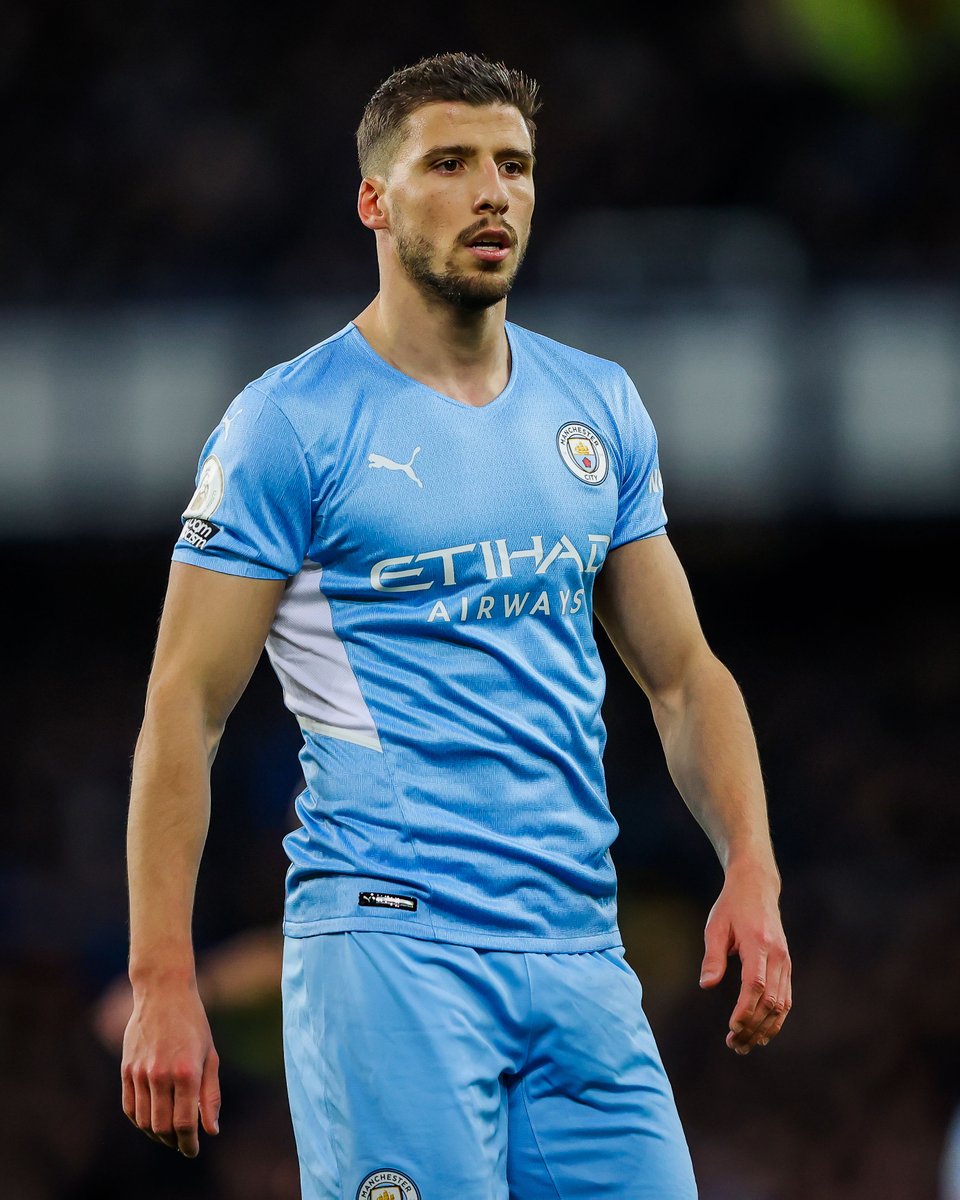 Joaquin still going strong
The Real Betis winger is 40 now!
Kane is closing in on Tammy
If the Tottenham talisman can continue his form then Spurs will be better placed to press for a Top 4 spot in a very tight UCL race.
Super Eagles World Cup Qualifier Squad Announced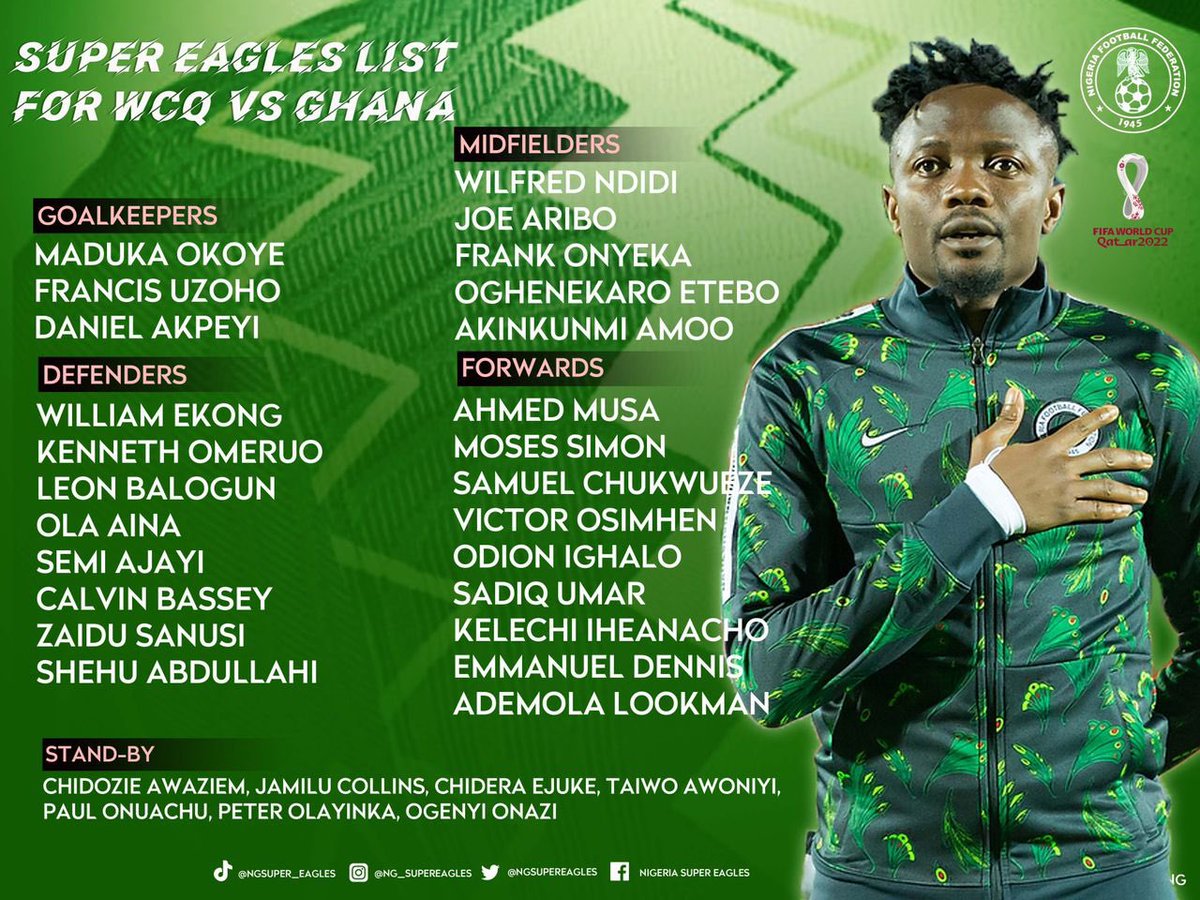 Stuttgart's sustainable jersey
VfB Stuttgart will play in a unique sustainable jersey this weekend against Monchengladbach, made out of recycled pieces of clothing.
🔁Kaufen, tragen, wegwerfen – so ist für gewöhnlich der Kreislauf eines Kleidungsstücks. Aber nicht diesmal! Wir präsentieren das nachhaltigste Trikot der Bundesliga-Geschichte - das
#VfB
-Trikot World. 👉
#VfBfairplay
|
#JAKOfair
|
#ourteamforabetterworld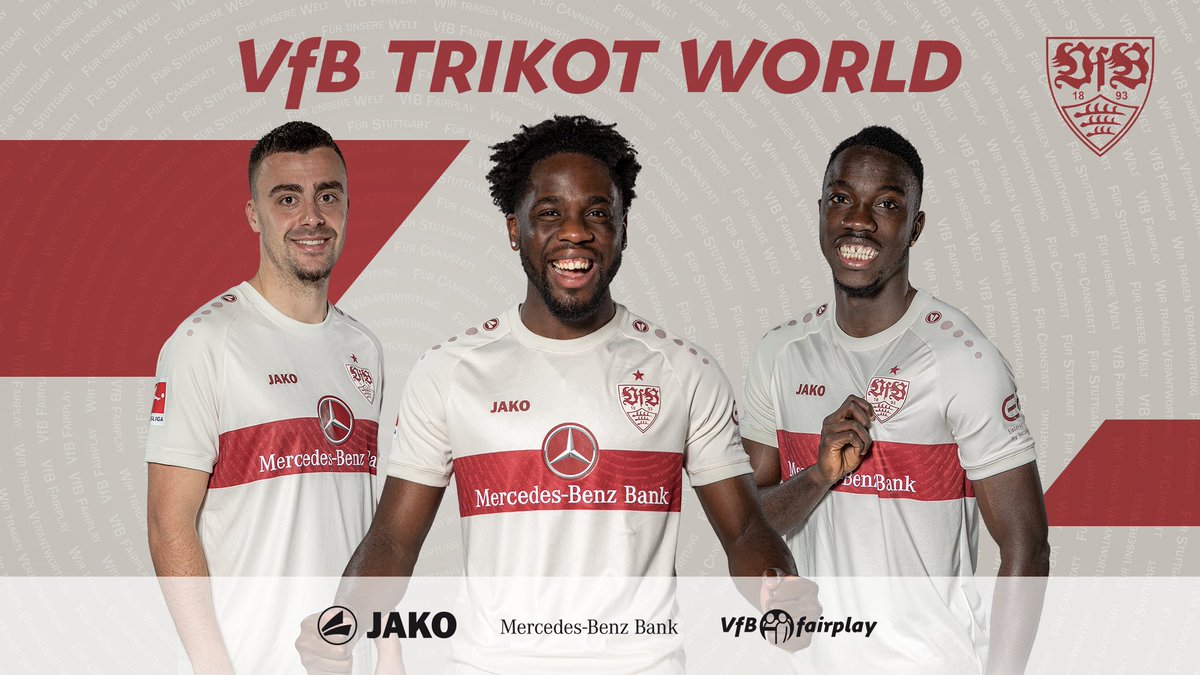 Bayern and United pursue Ajaxs' Antony
Erik ten Hag's United links surely playing a factor here.
China to cancel Premier League coverage
China will cancel Premier League TV coverage this weekend in response to planned gestures of solidarity for Ukraine.
NEW | China set to pull TV coverage of Premier League this weekend as a result of planned shows of support for Ukraine at matches
Sterling still putting up numbers
Sheriff Tiraspol manager Yuriy Vernydub on Ukraine
Just six months ago, Yuriy Vernydub's Sheriff Tiraspol sent shockwaves in the football world when his side beat Real Madrid. Now, he is back in Ukraine defending his country.
Speaking to BBC Sport he stated: "My son called me at 4:30am and he told me the Russians attacked us. I knew then that I would return to Ukraine to fight."
"Right now I think I'm not very far from the conflict. The heaviest battles are probably 120km away from where we are. But I made my decision so everything is OK. I am not afraid."
"Thinking about football motivates me. Football is my life. I hope this war won't last for long. We will win and I will go back to my beloved work"
What a beautiful stadium this is
Tammy Abraham is doing bits in Serie A
Not a bad cup run from The Wood Army
They crashed out in a 2-0 defeat to Everton last night at Goodison Park.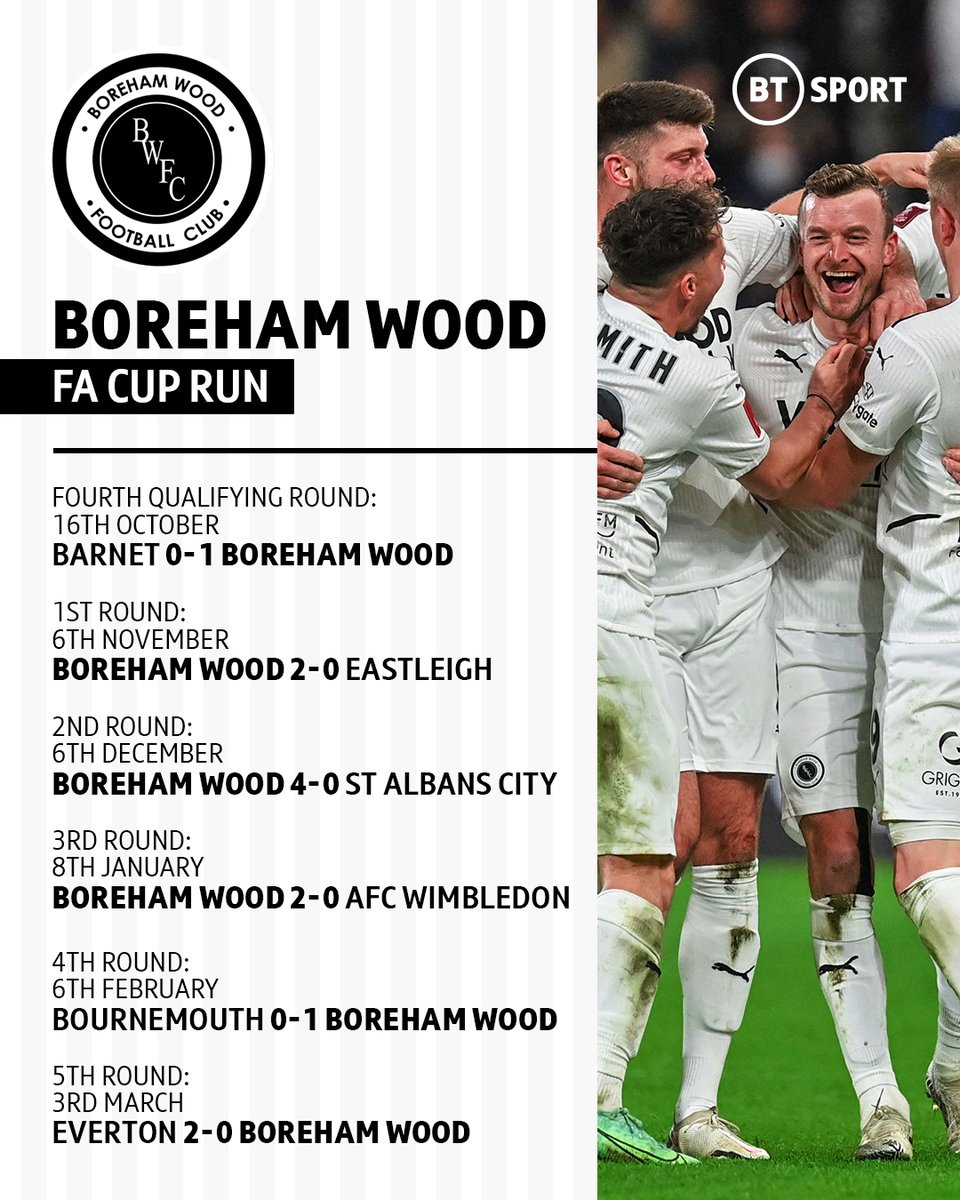 Manchester City announce new parter
Manchester City announce new partnership with OKX, one of the world's largest crypto exchanges.
Welcome to
@okx
, Official Cryptocurrency Partner of Manchester City.
Game On! 🙌
Happy Birthday, Sir Kenny Dalglish!
Liverpool legend Sir Kenny Dalglish turn 71 today.
Konate loved winning his first cup in England
Ibrahima Konate on Wembley:
"It was an unreal, unbelievable weekend for me. My first title in professional football and with Liverpool, it was amazing and great. I was very, very happy."
#awlive
[lfc]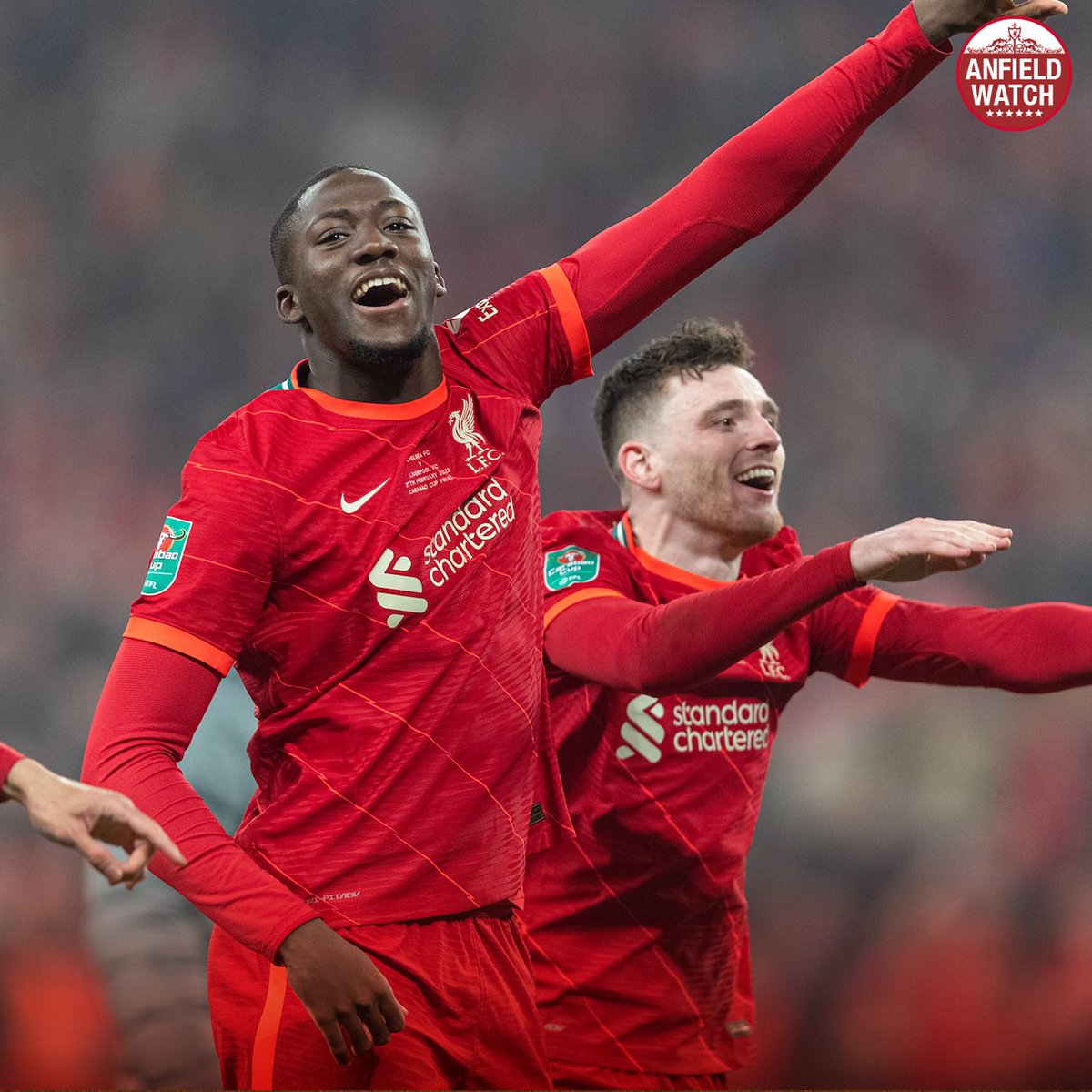 Shakhtar Donetsk manager
We aren't the biggest fans of this kit
#mufc
22/23 home kit. Thoughts?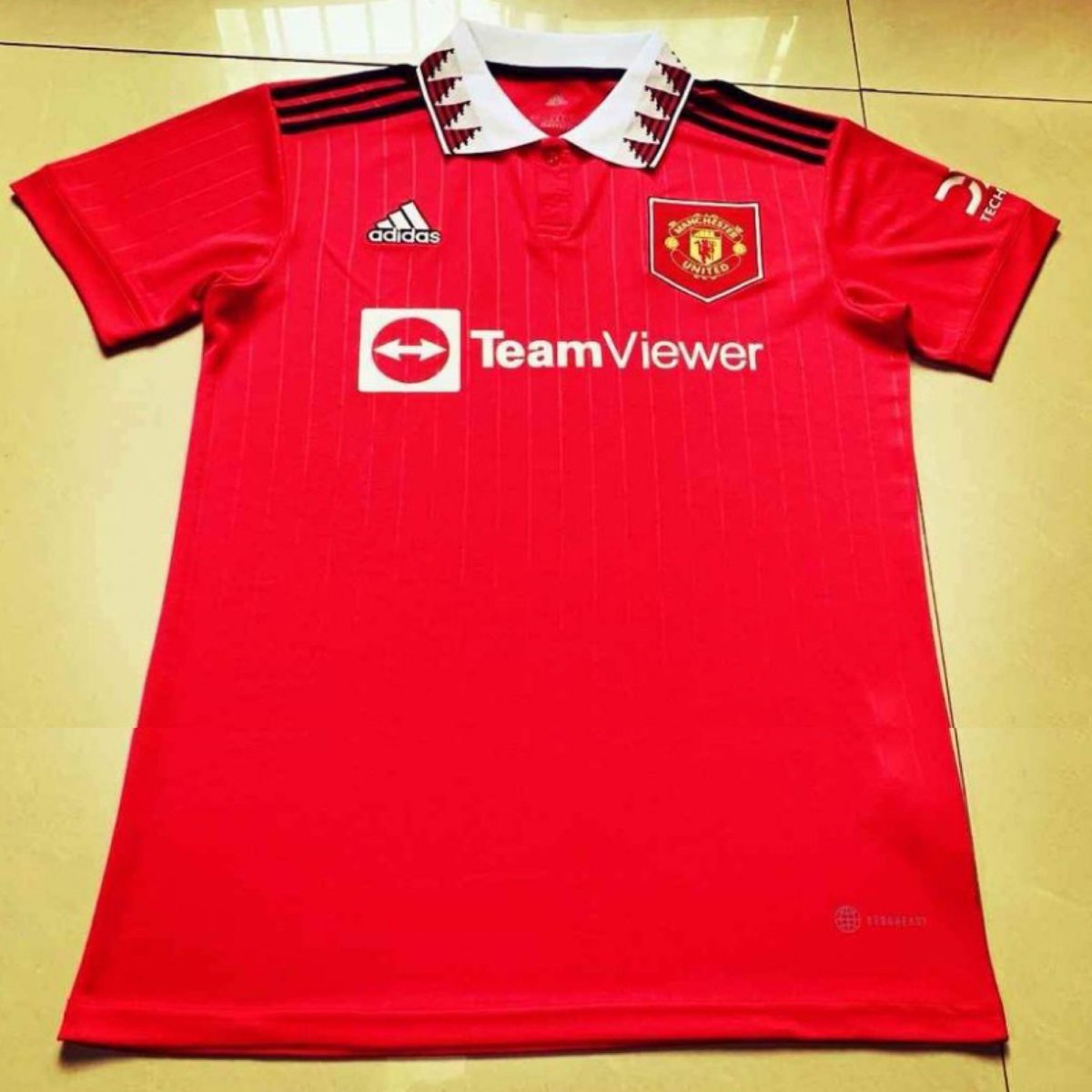 Rio Ferdinand gets his degree
Congratulations to our very own
@rioferdy5
who was presented with an honorary doctorate by London South Bank University today for his leading work in tackling inequality in all its forms 🎓👏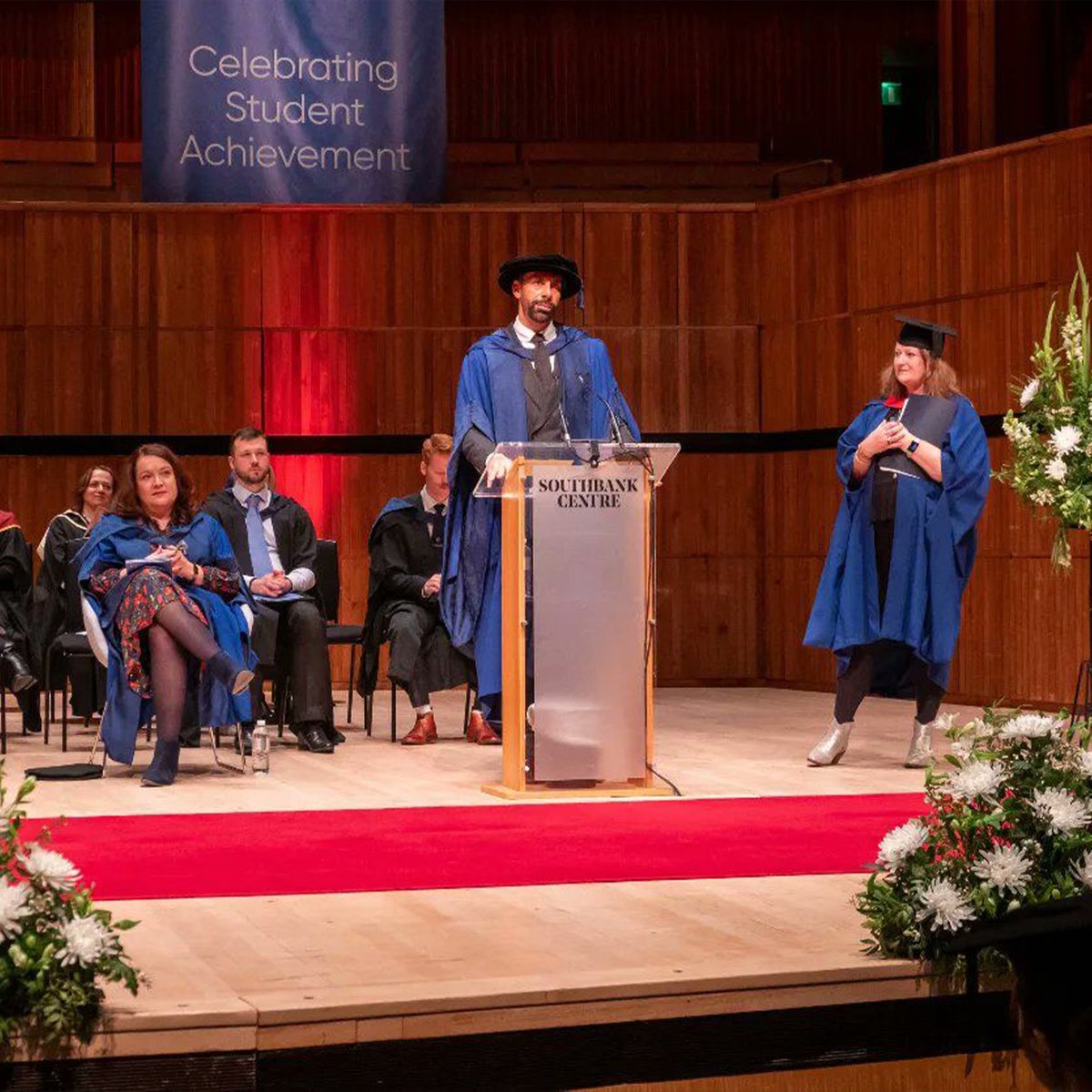 James Ward-Prowse is on fire!
The Southampton captain has been performing very well lately maybe he knows it's a World Cup year...
James Ward-Prowse has more domestic goal contributions this season (14) than:
✓ Raheem Sterling (12)
✓ Cristiano Ronaldo (12)
✓ Sadio Mane (12)
✓ Alexandre Lacazette (11)
✓ Raul Jimenez (9)
✓ Romelu Lukaku (7)
JWP. ©️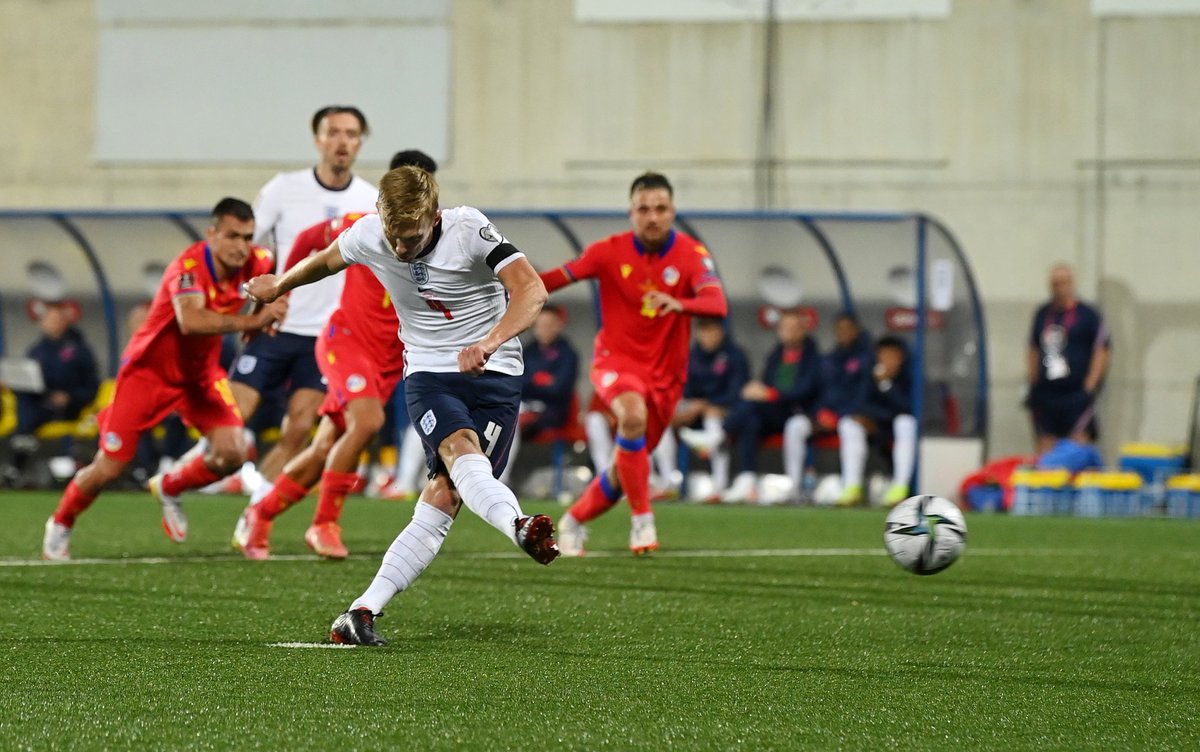 Erik ten Hag to Manchester United in the summer?
EXCL: Ajax boss Erik ten Hag is having English lessons to try and give himself the best chance of landing the Manchester United job this summer |
@SamiMokbel81_DM