Barcelona breaks incredible women's football attendance record.
09:19, 31 Mar 2022
Last Updated: 16:57, 31 Mar 2022
The international break is over, and club football will return with a bang!
Tonight sees the Women's Champions League Quarter-Finals, with Arsenal aiming to get a victory away in Germany as they face Wolfsburg, with the scores tied at 1-1 from the first leg. Elsewhere, Lyon host Juventus, with the Italians currently in a strong position, sitting at 2-1 up.
Stay with us throughout the day to see the latest football news.
Britain's biggest city clubs...
Cesar Azpilicueta stays for another year!
César Azpilicueta's contract at Chelsea has been extended until the summer of 2023! 🔵🔒
Brendan Rodgers shows support for Harry Maguire
Brendan Rodgers spoke out in support for Harry Maguire who was booed during international break. Leicester visit Old Trafford in the Premier League this weekend.
"By nature of the word supporter, you are there to support."
No Aussie Old Firm clash!
Rangers have confirmed their withdrawal from the Sydney Super Cup in November 2022.
Rangers can confirm the Club will not be participating in the Sydney Super Cup in November 2022.
Premier League confirm five-subs rule
Premier League Shareholders met today and discussed a range of matters.
Clubs agreed to change the rules relating to substitute players. From next season, clubs will be permitted to use five substitutions.
Full statement: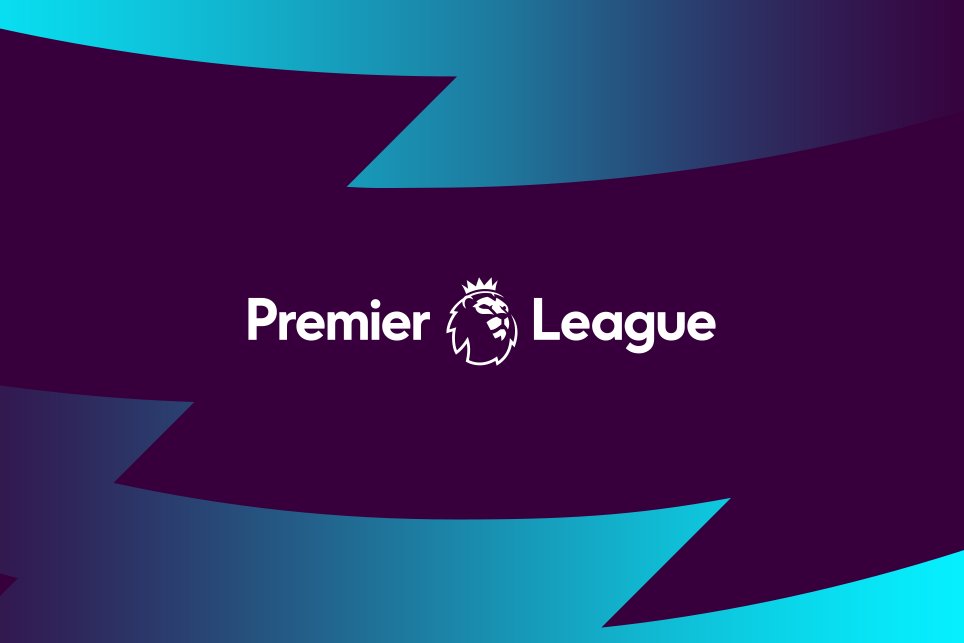 Tottenham Hotspurs PL all-time scorers
Marsch not discussing Raphinha exit
Leeds manager Jesse Marsch on Raphinha and Barcelona talks: "I've not said a word to him about Deco or Barça - but everyone knows it's out there", via
@SkySports_Keith
🇧🇷
#FCB
"We want to enjoy the football we can play with him here & convince him to stay".
#LUFC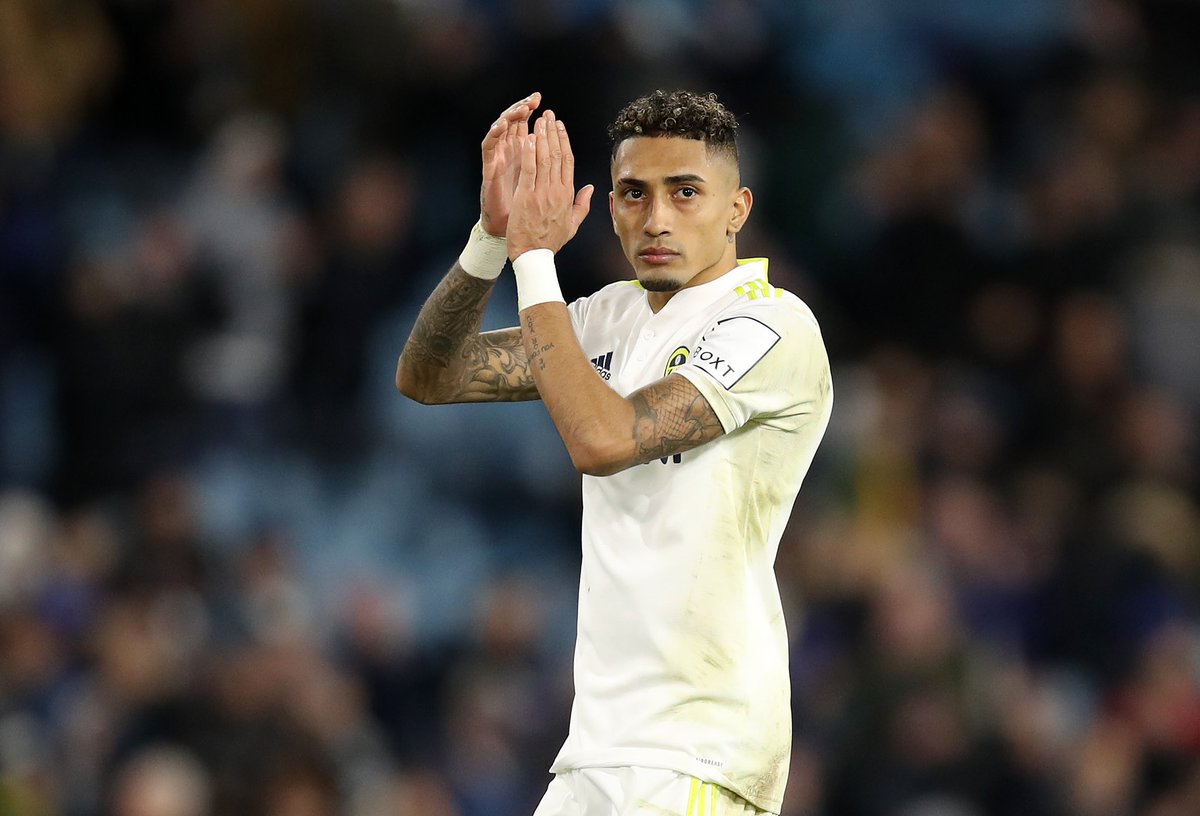 Official statement from West Bromwich Albion
West Bromwich Albion Football Club has issued a lifetime ban to a man convicted of a racially aggravated offence.
A 36-year-old has been found guilty under Section 5 of the Public Order Act, having performed a racist gesture during the club's Sky Bet Championship fixture against Birmingham City at The Hawthorns earlier this season.
West Bromwich Albion Football Club has issued a lifetime ban to a man convicted of a racially aggravated offence.
Antonio Rudiger: No decision confirmed yet.
Toni Rüdiger has made no decision on his future yet. He's considering proposals, still waiting for Chelsea updates. 🇩🇪
#CFC
He's been approached by many clubs in the last few months, including Spanish clubs, PSG, Juventus. Only Bayern are no longer in the race, as things stand.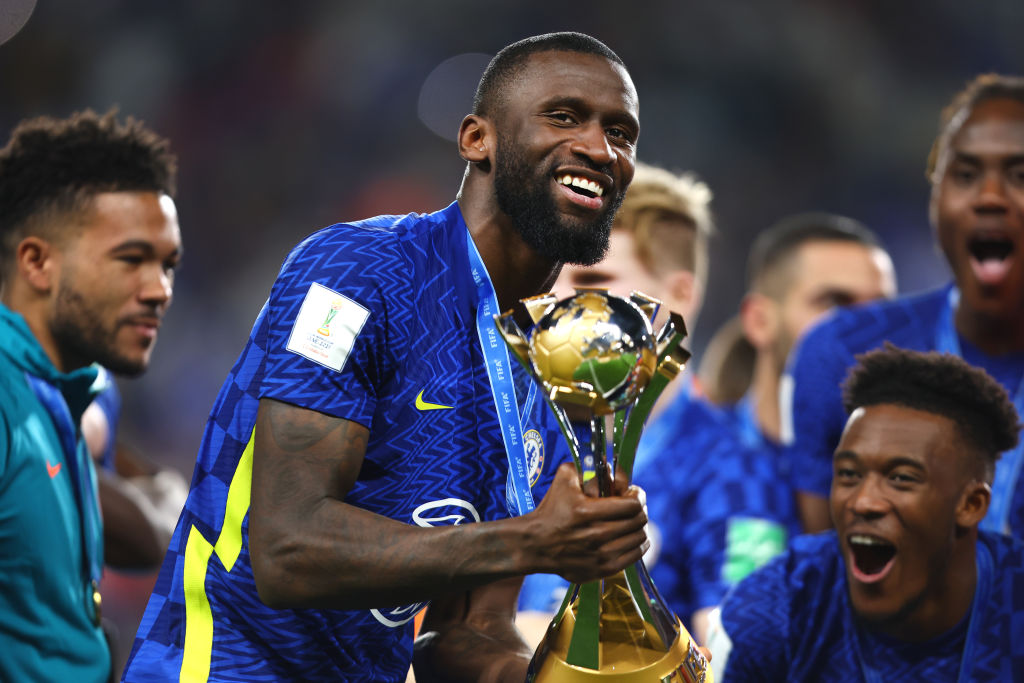 Barcelona set to leave the Camp Nou...
Barcelona are set to leave the Camp Nou for the 2023/24 season with renovations scheduled during the year. They are set to go across to the Olympic Stadium just a few miles down the road, pictured above.
Old Firm stats in favour of Rangers...
Liverpool and Klopp are better than the rest
Not a title-challenger in sight.
World Cup draw simulated
Aubameyang lighting up La Liga
Karen Carney - Reflects on historic attendance
Gary Neville votes Glazers out
Gary Neville makes it clear that the Glazers are the problem at Manchester United.
Giorgio Chiellini set to leave Juventus
He will also be retiring from International football following Italy's failure to qualify for the World Cup.
Chiellini will be retiring from the Italian National Team
Tomorrow will be his second to last match ever with his final game coming against Argentina in June
And after his time at Juventus he wants to play 1 year in MLS
📰 CorSport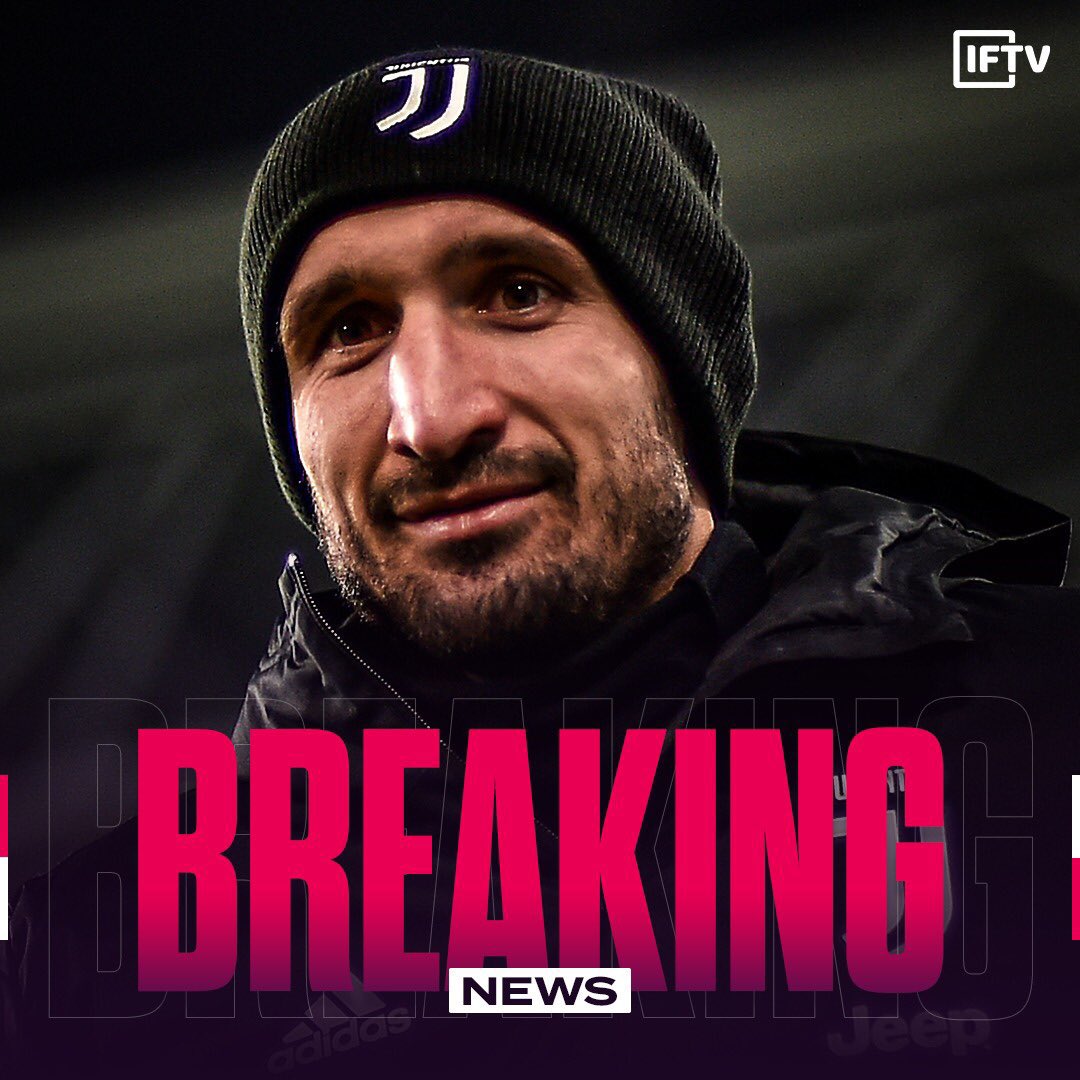 Declan Rudd forced into retirement
📝 Preston North End can regrettably confirm that Declan Rudd has had to retire from football due to a knee injury.
Everyone at PNE would like to thank Dec for his service to the club and we wish him all the best for the future.🤍
➡️
#ThankYouDec
#pnefc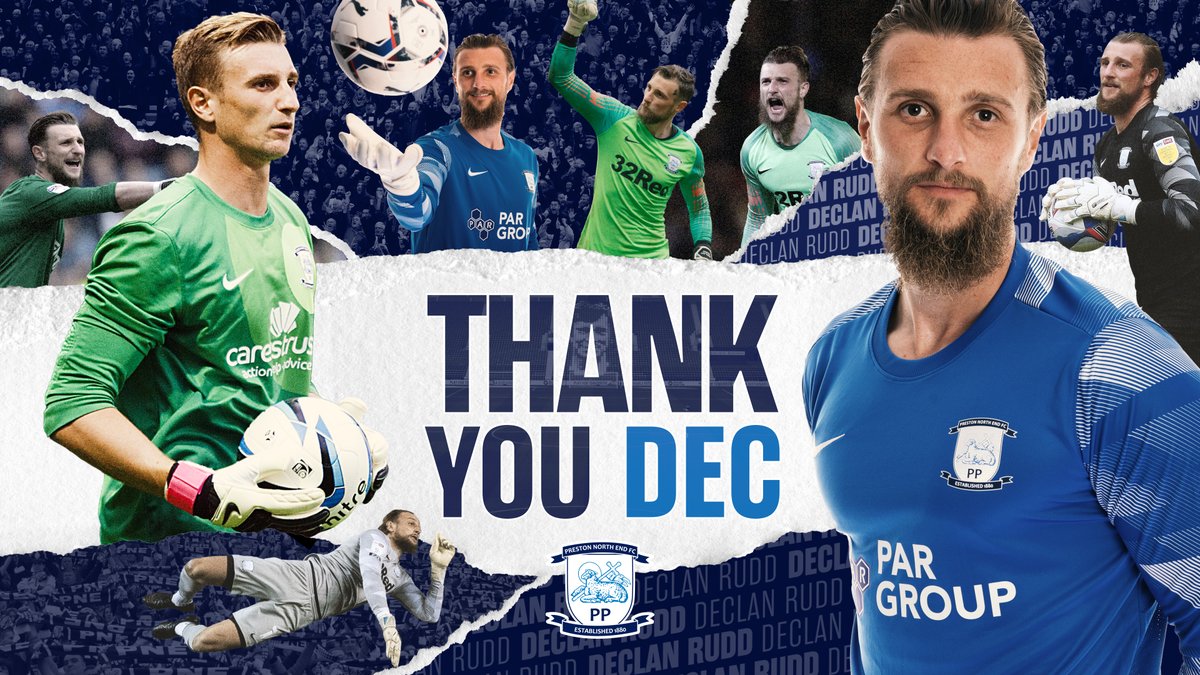 Some quality players in this picture
Tottenham really helped some players onto finer things. Shame Bale is so hated in Madrid.
White Hart Lane, 2011. 👀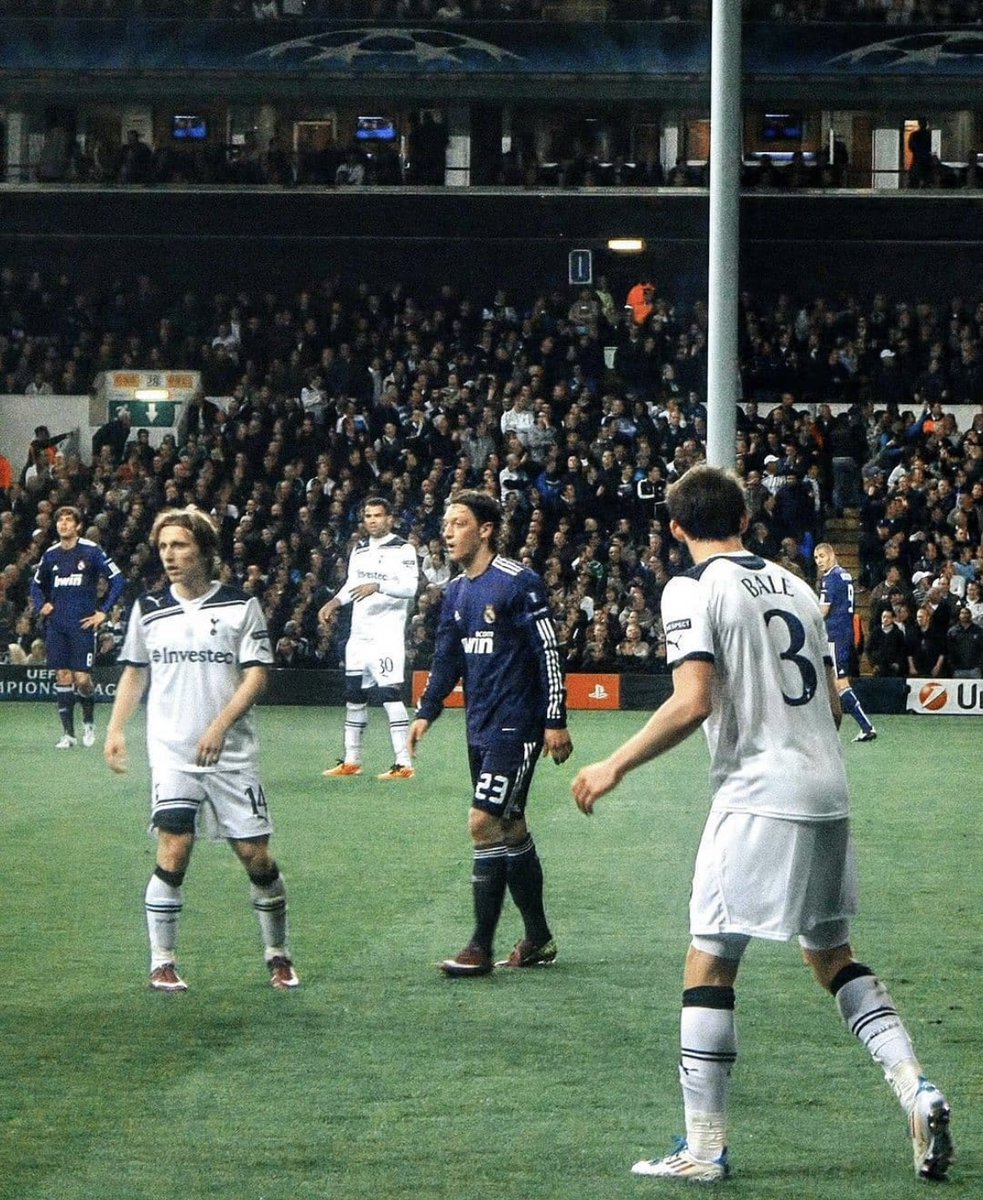 FC Barcelona Women's set record attendance
Culers, the world record for attendance at a women's football match is ours!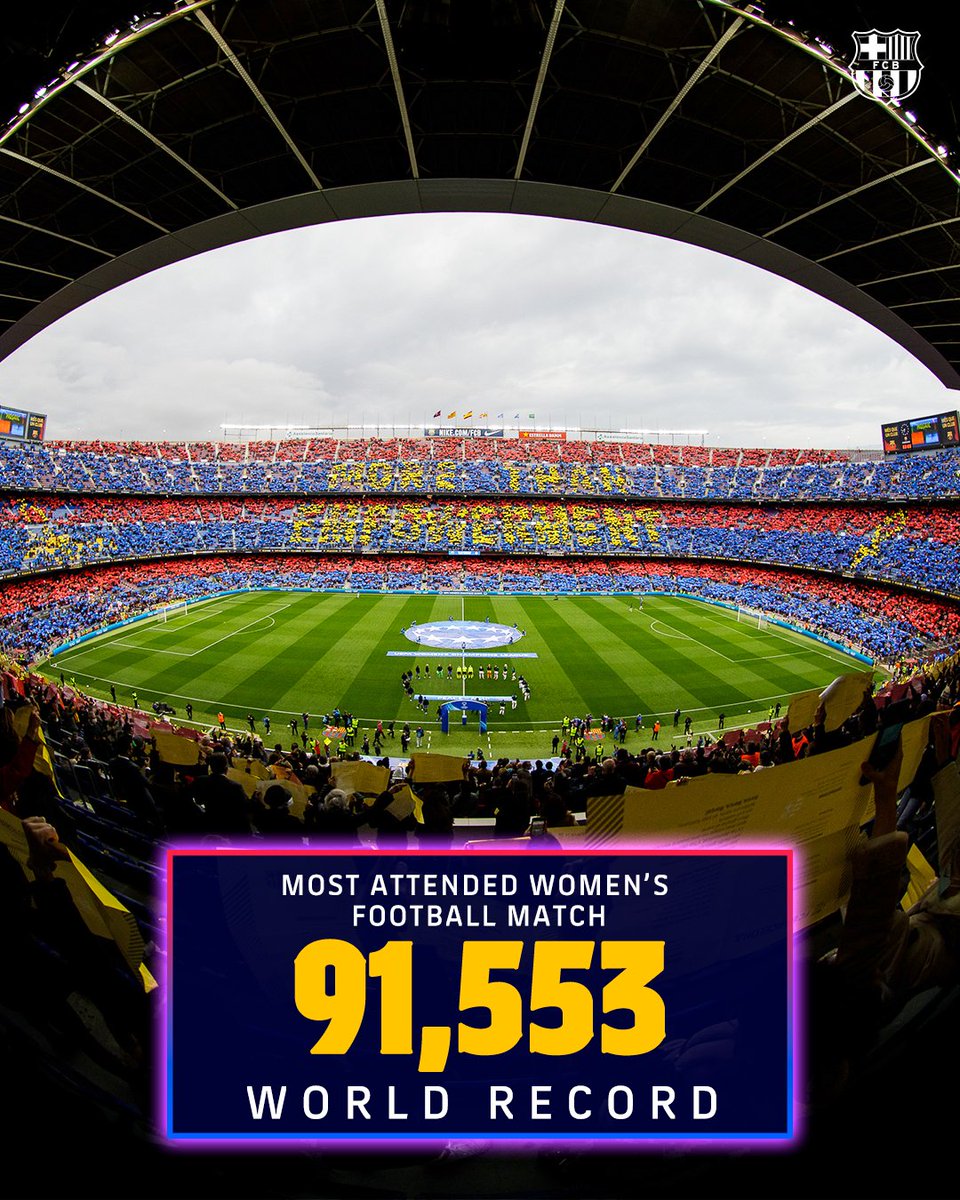 England's Potential World Cup Draw