Stick with us throughout the day as we bring you the latest football news.
08:31, 03 May 2022
Last Updated: 22:10, 03 May 2022
Liverpool are in action tonight, travelling to the small town of Villarreal for the UEFA Champions League semi-final. Alongside the European action, Bournemouth host Nottingham Forest in the battle for second place in the Championship. Stick with us throughout the day as we bring you the latest football news, with press conferences expected for Man City vs Real Madrid tomorrow night.
Liverpool Sink The Yellow Submarine
Liverpool booked their place in a third Champions League final in five years after a spectacular second-half performance saw them come from behind to beat Villarreal 3-2 (agg: 5-2).
Sadio Mane makes Champions League history
RED CARD | Villarreal 2-3 Liverpool
Etienne Capoue sent off after receiving a second yellow.
GOAL! Villarreal 2-3 Liverpool
GOAL! Villarreal 2-2 Liverpool
GOAL! Villarreal 2-1 Liverpool
Bournemouth are promoted
Bournemouth 1-0 Nottingham Forest
𝗪𝗘'𝗥𝗘 𝗕𝗔𝗖𝗞 😍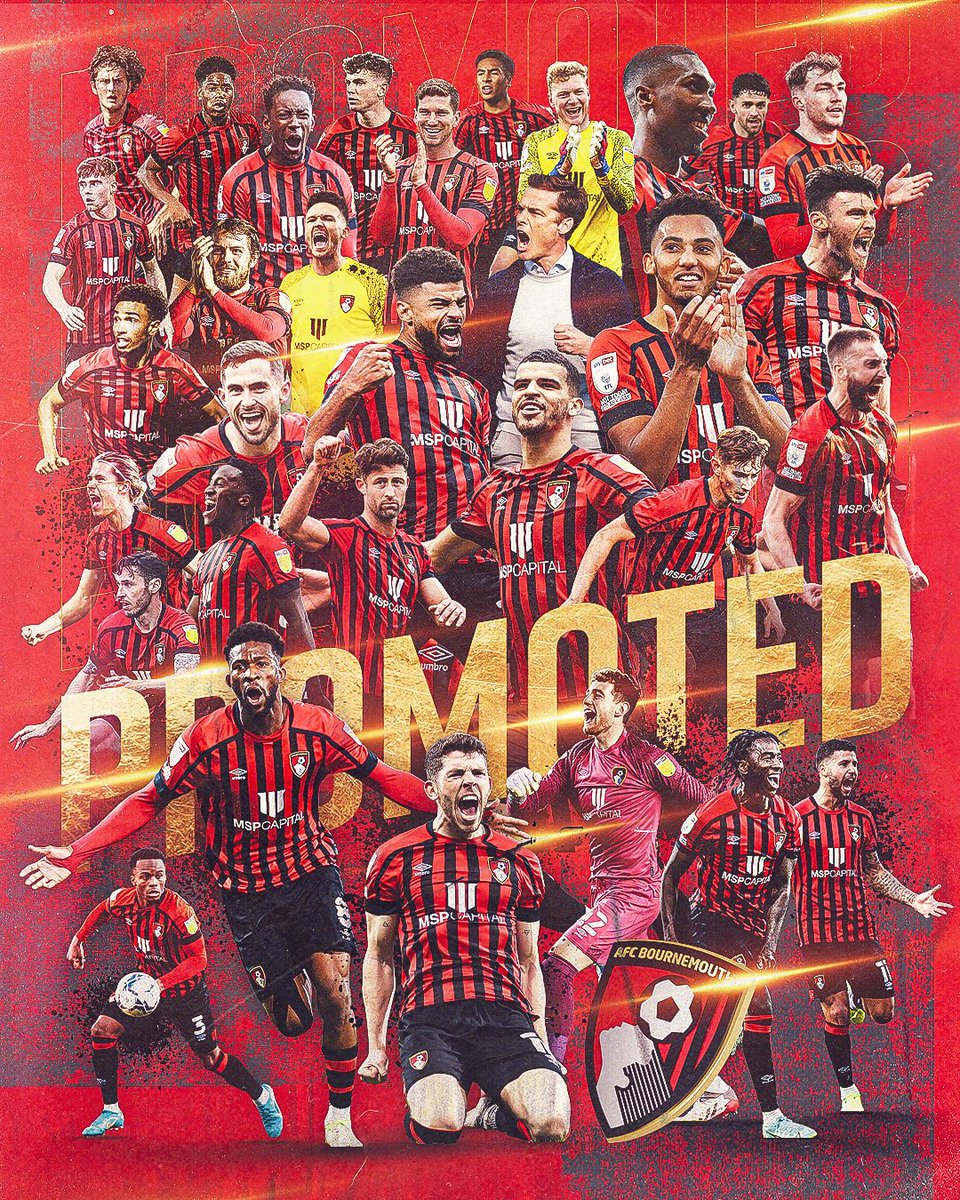 HT | Villarreal 2-0 Liverpool
Villarreal off to a fine start as they stun Liverpool with two goals to go level on aggregate.
GOAL! Bournemouth 1-0 Nottingham Forest
GOAL! Villarreal 2-0 Liverpool
GOAL! Villarreal 1-0 Liverpool
Kick-Off | Villarreal vs Liverpool
Liverpool are looking to reach the Champions League final for the third time in five years.
Villarreal team (vs Liverpool)
¡Nuestro 1️⃣1️⃣ inicial para el partidazo histórico ante el Liverpool!
#UCL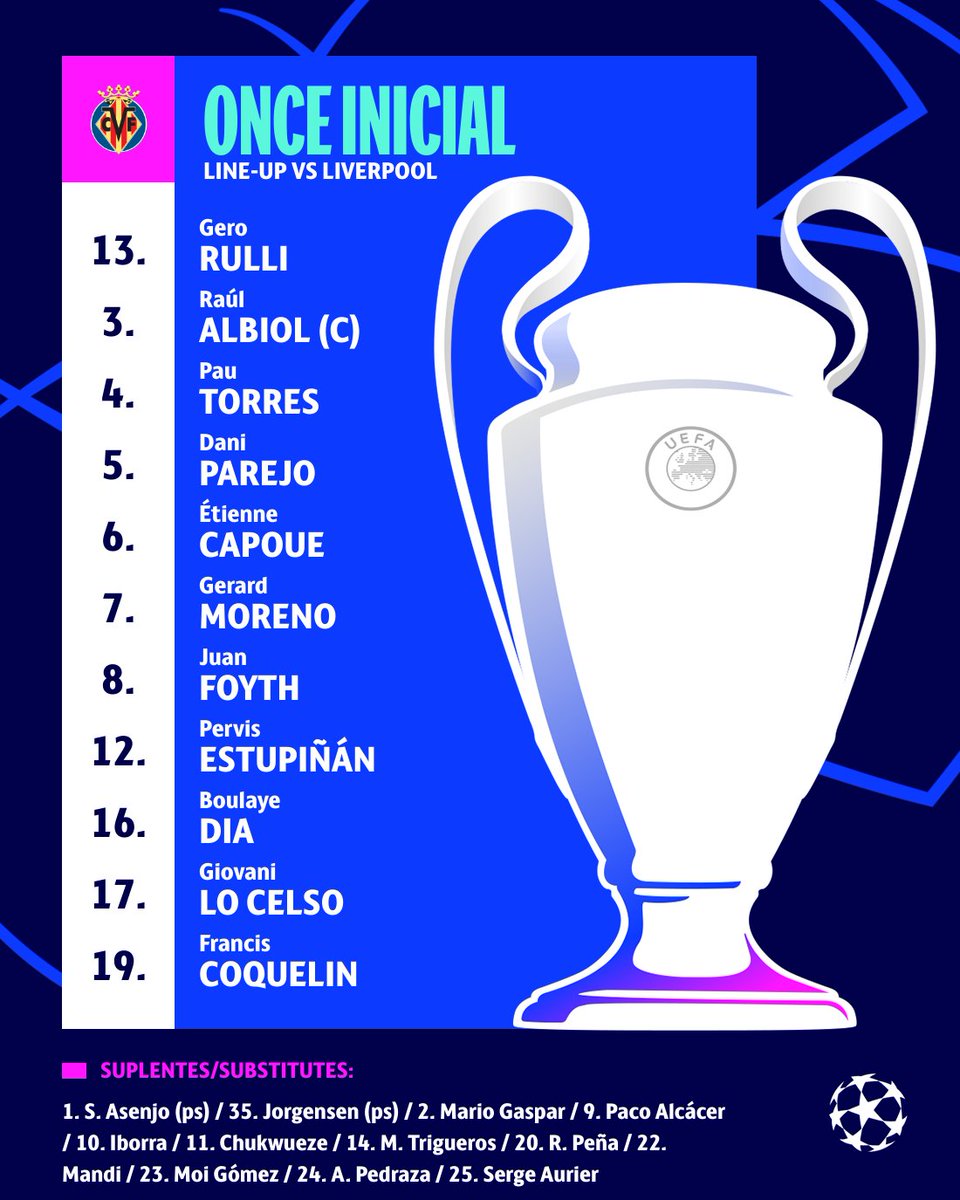 Liverpool team (vs Villarreal)
Mark Robins signs new Coventry City deal
✍️ NEWS: We are delighted to announce that Manager Mark Robins has signed a new contract with Coventry City!
More ➡️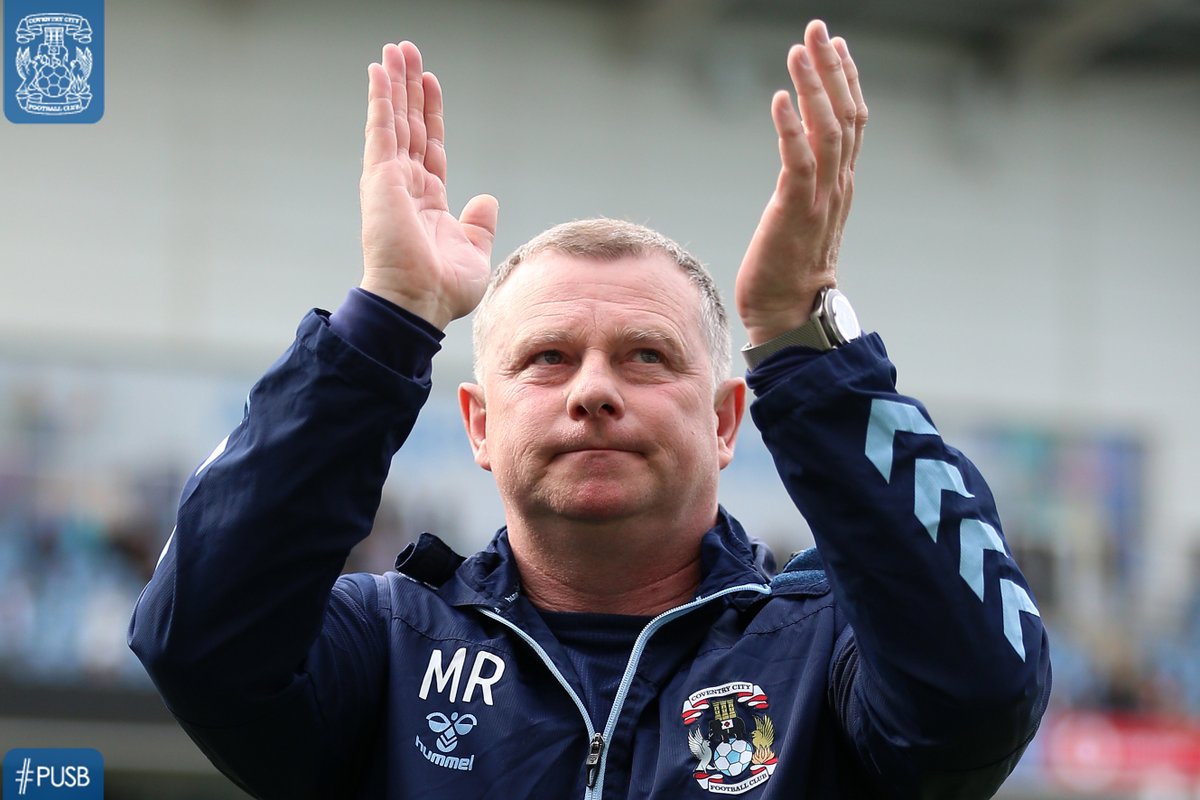 Chelsea Takeover In Jeopardy
Roman Abramovich wants £1.6bn loan to be refunded, putting the takeover of Chelsea Football Club in jeopardy
If Roman Abramovich now wants his £1.6bn loan paid back as
@TimesSport
is reporting, then Chelsea have a huge existential problem
UK Govt have always insisted this can't/won't happen
Clock is ticking on May 31st deadline but it's more serious than a complex delay….
Virgil van Dijk, Mr. Reliable
Charlton announce Jackson departure
Charlton Athletic have confirmed the departure of manager Johnnie Jackson.
Charlton Athletic can confirm the departure of Johnnie Jackson as the club's Manager.
🔴⚪
#cafc
|
David Brooks recieves all clear!
Fantastic news for Bournemouth's David Brooks, who has been given the all-clear after completing his cancer treatment. Hopefully, we see him on the pitch again soon, maybe even in the Premier League!
Stuart Dallas on the mend
Stuart Dallas is recovering in hospital after breaking his leg against Manchester City on Saturday evening. We wish him a speedy recovery!
Huge thank you for all of the messages I've received in the past few days. I've had amazing support from across the world of football - but particularly from Leeds and Northern Ireland. I'd also like to thank Dr Williams, Dr Sarraf and the medical team at
@LUFC
1/2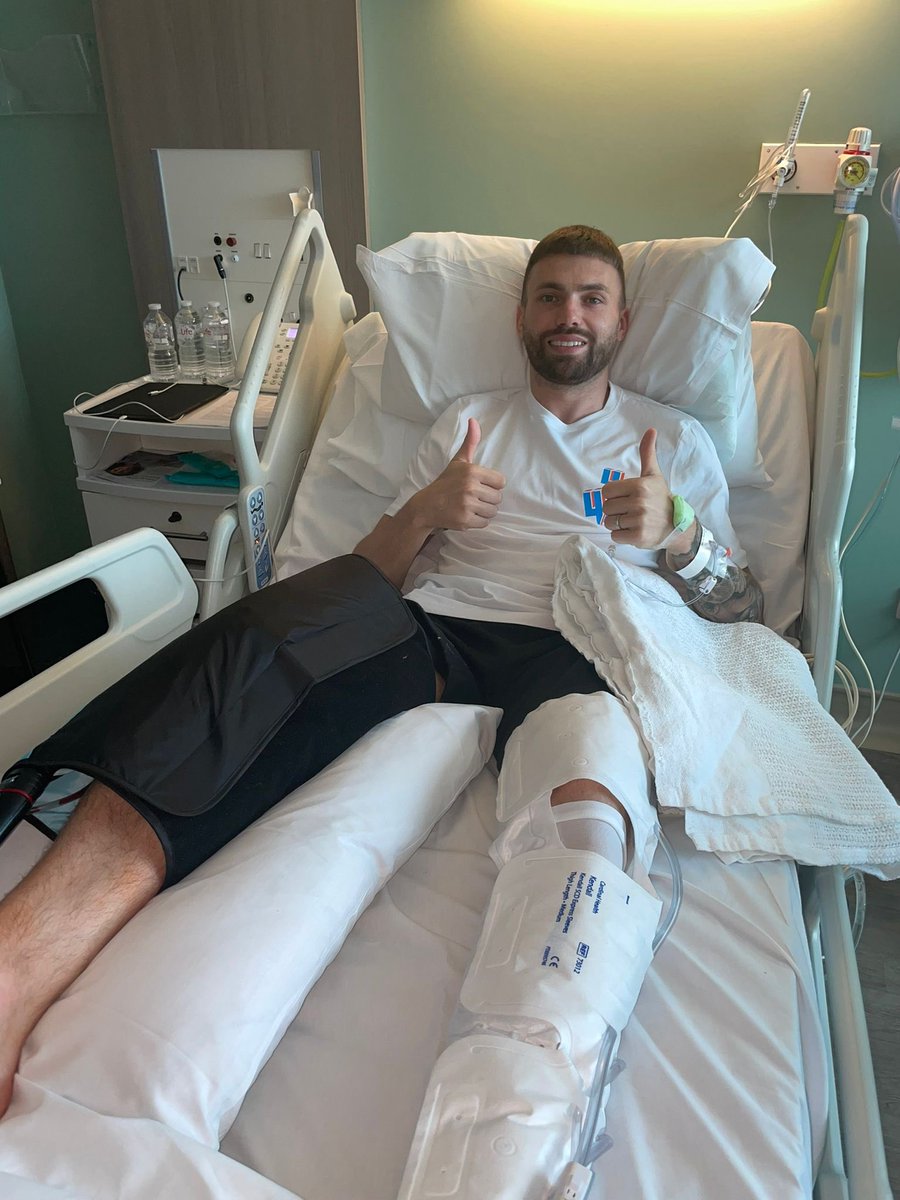 Jimmy Bell tributes
Ronald De Boer: "With great sadness the news came to me that Jimmy Bell passed away. You will be missed Jimmy. The best kit man in the world."
Maurice Ross: "A misunderstood man. Had the heart the size of a house. Behind the hard exterior was a warm and gentle soul. Love his job and the Rangers. Undoubtedly the most prepared and thorough kit man to have walked the earth."
Craig Moore: "Complete shock and lost for words. Loved the Keizer. Condolences to the family and RIP wee man. You were the absolute legend in that place for me."
Kyle Walker returns to training
Man City right-back Kyle Walker has returned to training ahead of Man City's showdown against Real Madrid tomorrow night. The English international picked up an injury in the last round against Atletico Madrid and was feared to miss both legs of City's Champions League semi-finals but he should return in time.
Roy Keane names PL All-Time United XI
Roy Keane was on Sky Sports last night and named his all-time Man Utd XI to have played in the Premier League, with some surprising exemptions from the list...
Rangers announce the passing of beloved kit man
Rangers kit man Jimmy Bell has passed away, after 30 years of service at the club. Rest in Peace.
Rangers Football Club are today devastated to announce the death of our much-loved, legendary kit man, Jimmy Bell.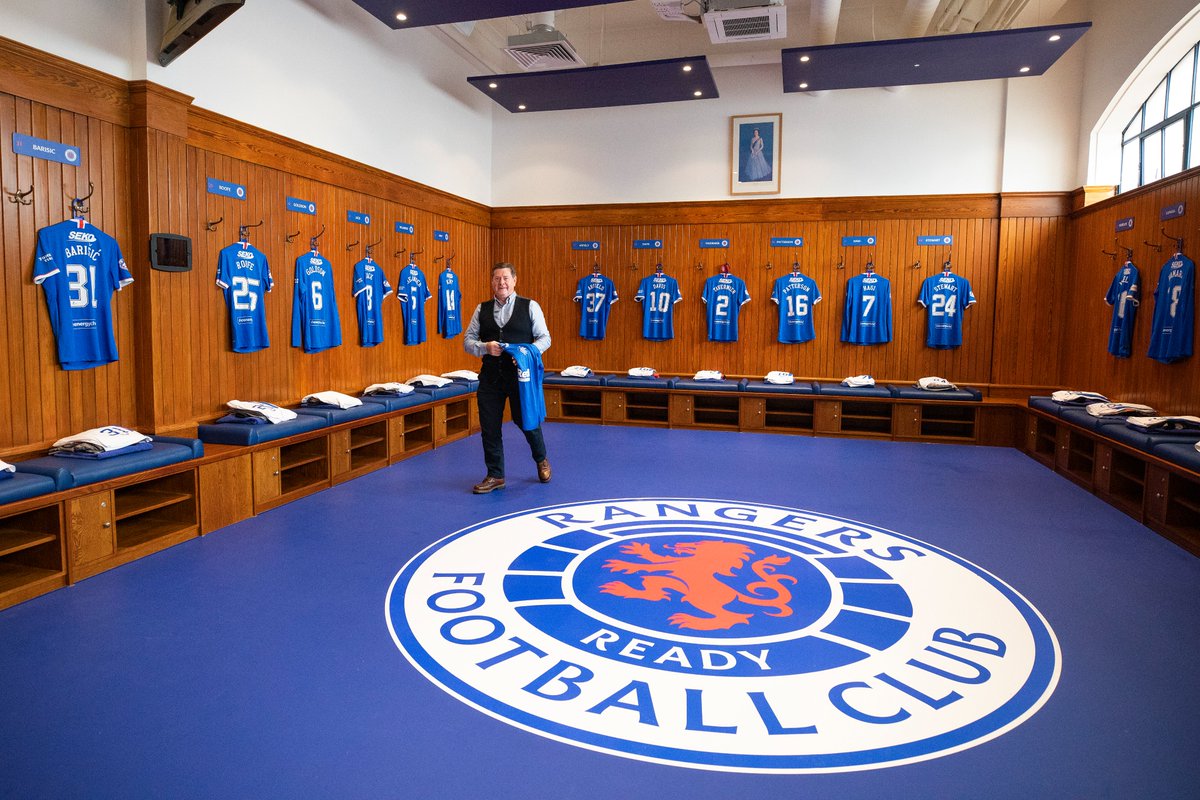 Rangers & Celtic could compete in Premier League
Susie McCabe of the Quickly Kevin podcast has commented that the two Old Firm teams could compete in the Premier League if they received the same amount of money as the PL sides.
Jesse Lingard's brother comments on United
Jesse Lingard's brother Louie made his displeasure known that he didn't get on the field for a final send-off from Old Trafford.
Lingard's brother loool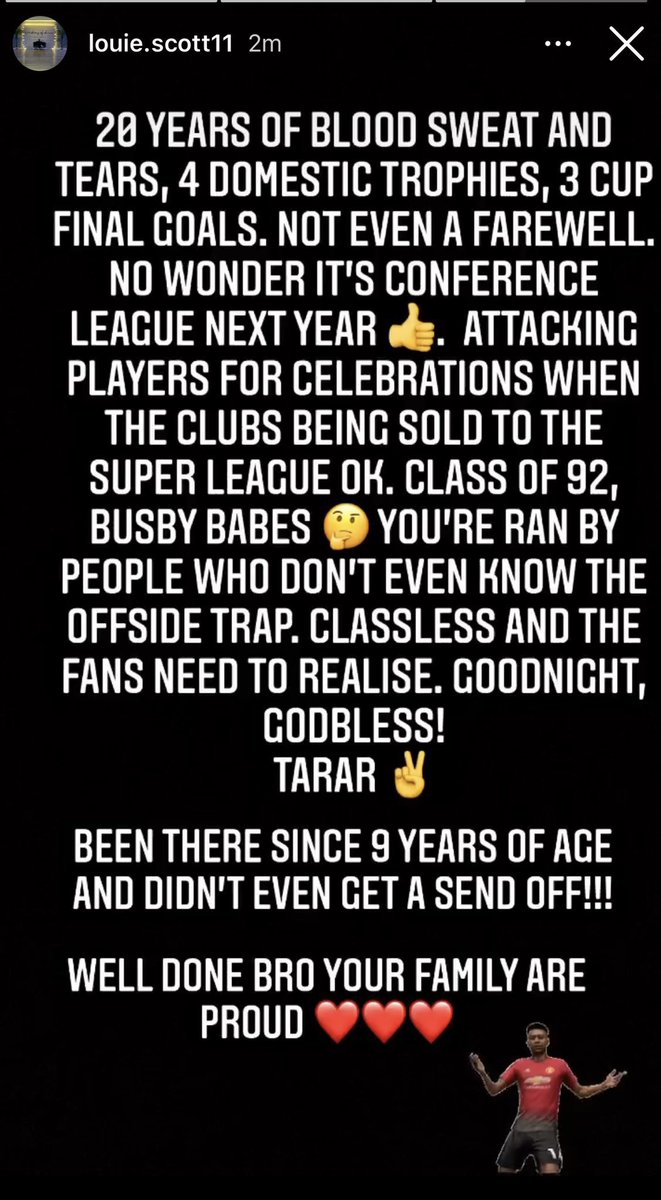 Good morning football fans!
Good morning to football fans everywhere! Check out our match report of last night's Premier League action as Man Utd defeated Brentford 3-0 in their final home game of the season.