Manchester will be the base of today's football news as the world reacts to Man City's fourth title in five years.
07:49, 23 May 2022
Last Updated: 15:45, 23 May 2022
Welcome to The Sportsman's LIVE football blog, where we'll bring you the latest news from world football, from managerial sackings to transfers, we've got it all covered. Today's expectations includes some of the fallout regarding Manchester City's brilliant Premier League title victory, Liverpool's preparation for the Champions League final and the now-Manchester United manager Erik ten Hag taking hold of the club for the first time. Stick with us throughout the day as we bring you the latest news.
The Premier League's Best/Worst Food
We've heard great things about the sausage rolls at Spurs' new ground, but these chicken tenders look top tier. 9/10
Standard, Korean and Chinese chicken tenders and fries at Tottenham Hotspur (@SpursOfficial)
💷 £12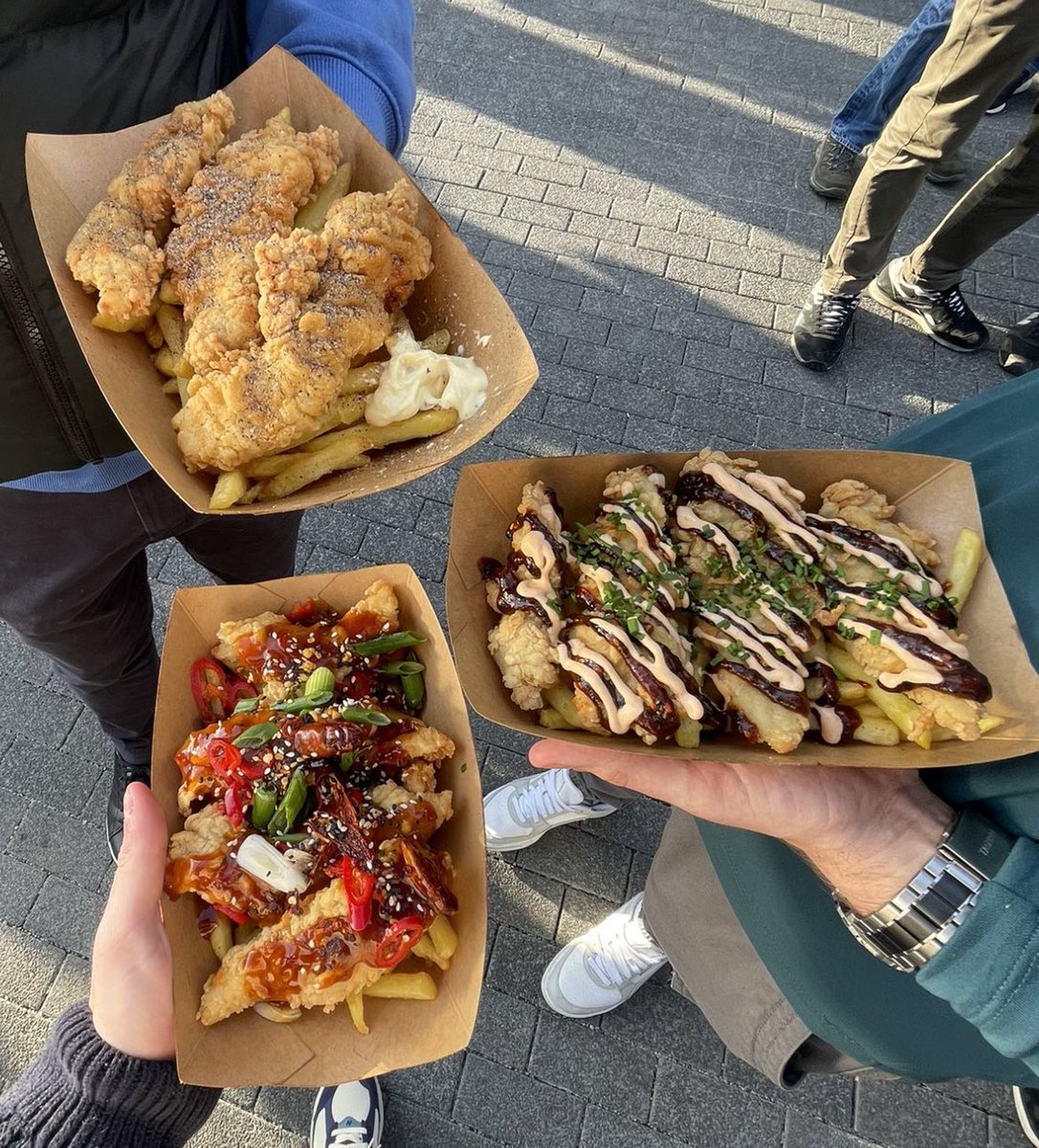 This pizza took a battering on Twitter but, for £7, we think it's a decent offering. 6/10
Pizza at Leeds United (@LUFC)
💷 £7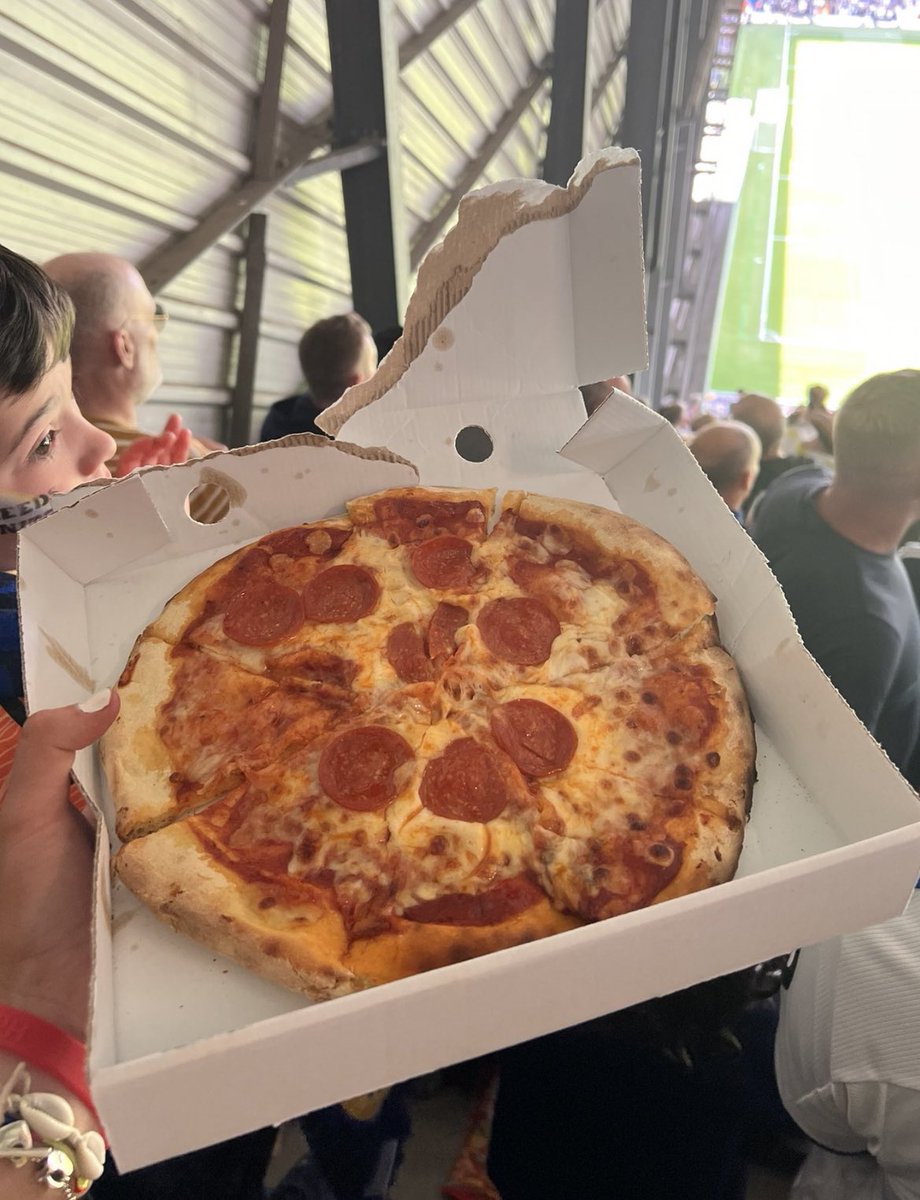 We've eaten some terrible burnt pies down the years across many PL grounds, but this isn't one of them. 7/10
Pie, mash and gravy at Liverpool (@LFC)
💷 £7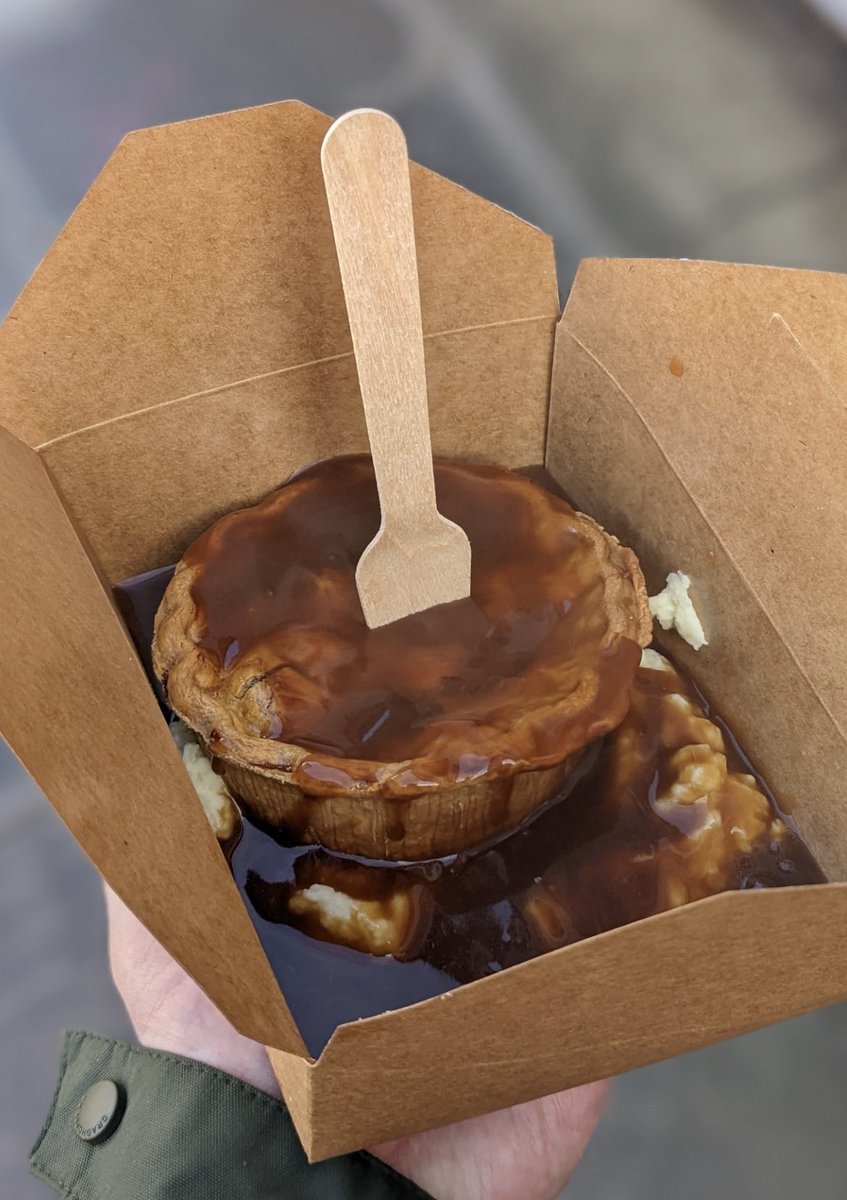 Pizza slice at Chelsea (@ChelseaFC)
💷 £2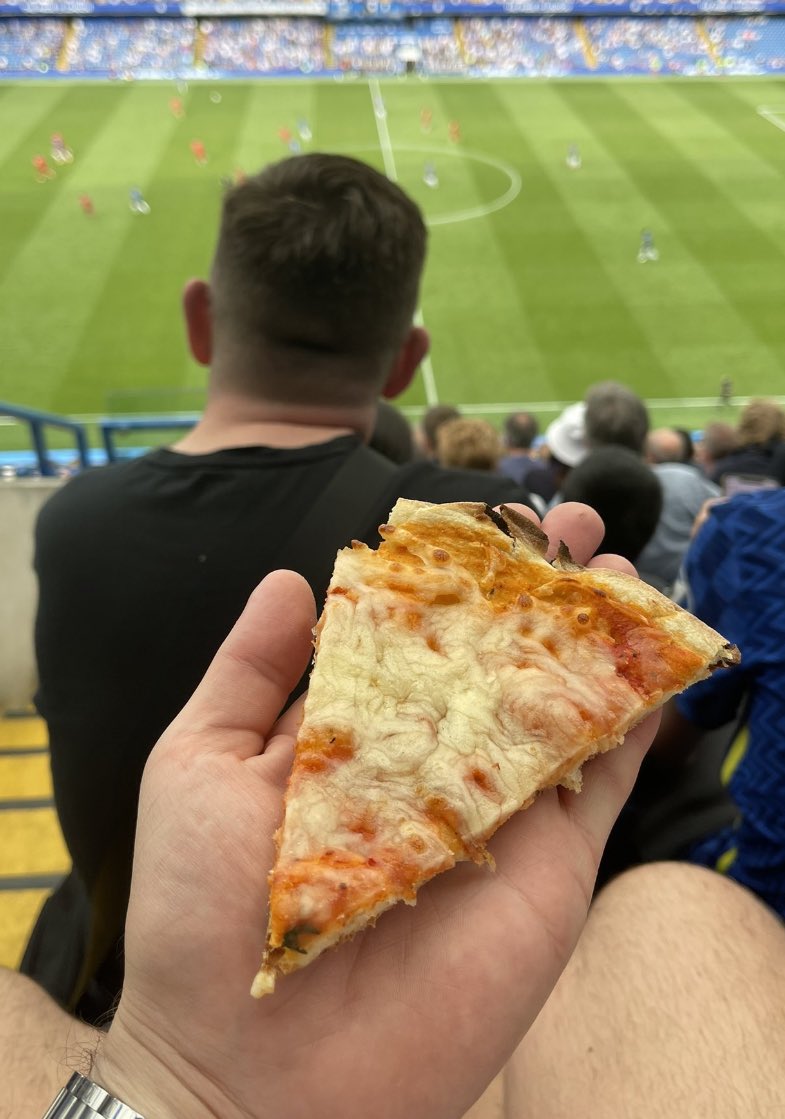 It was a brilliant season for West Ham fans on the pitch and, with food like this, in the stands as well. 8/10
Rib meat roll with hot sauce at West Ham (@WestHam
@theribman
)
💷 £8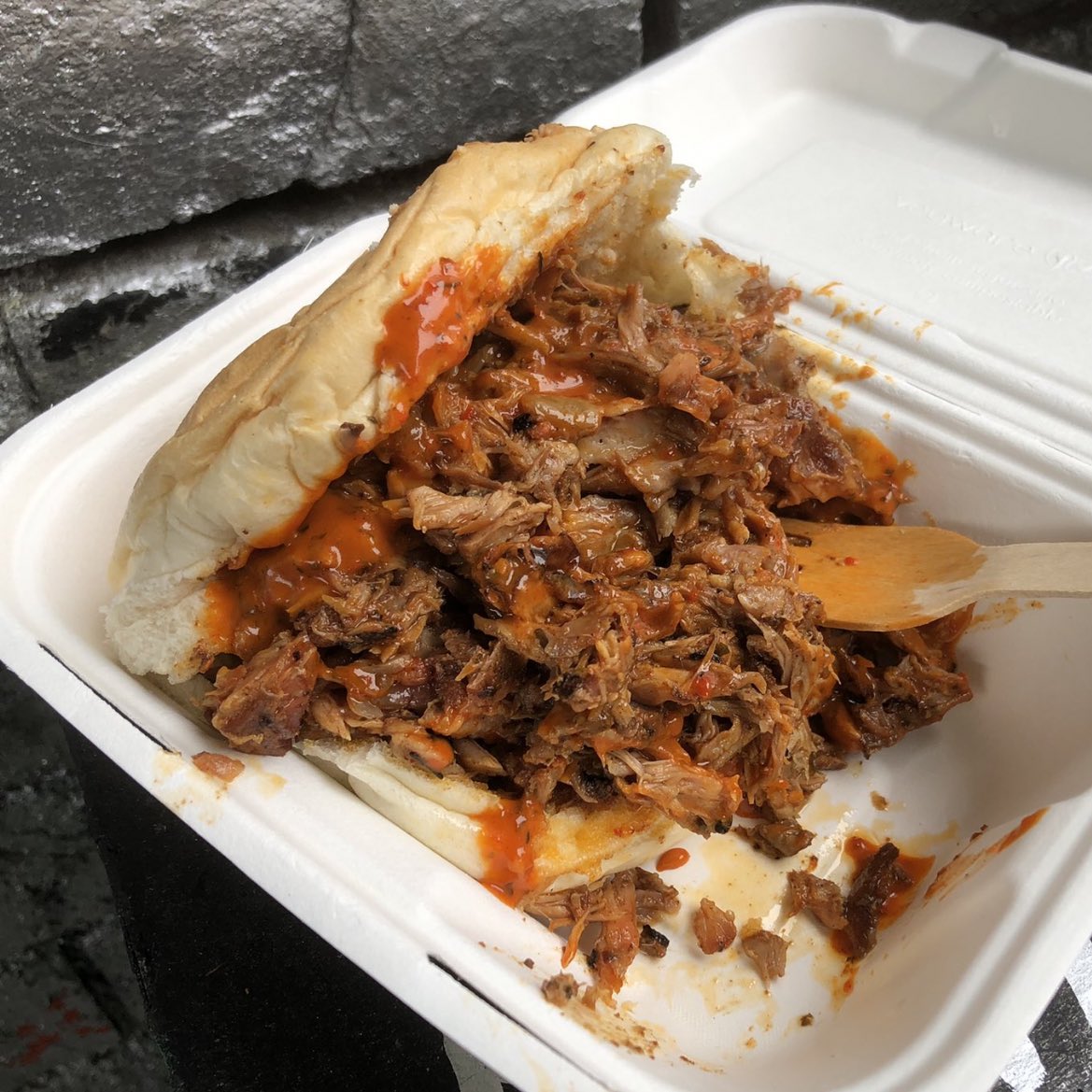 Not to everyone's tastes but Villa are well known for offering something different. We tried this and it was delicious. 8/10
Chicken strips with fries, cheese curds and gravy at Aston Villa (@AVFCOfficial)
💷 £10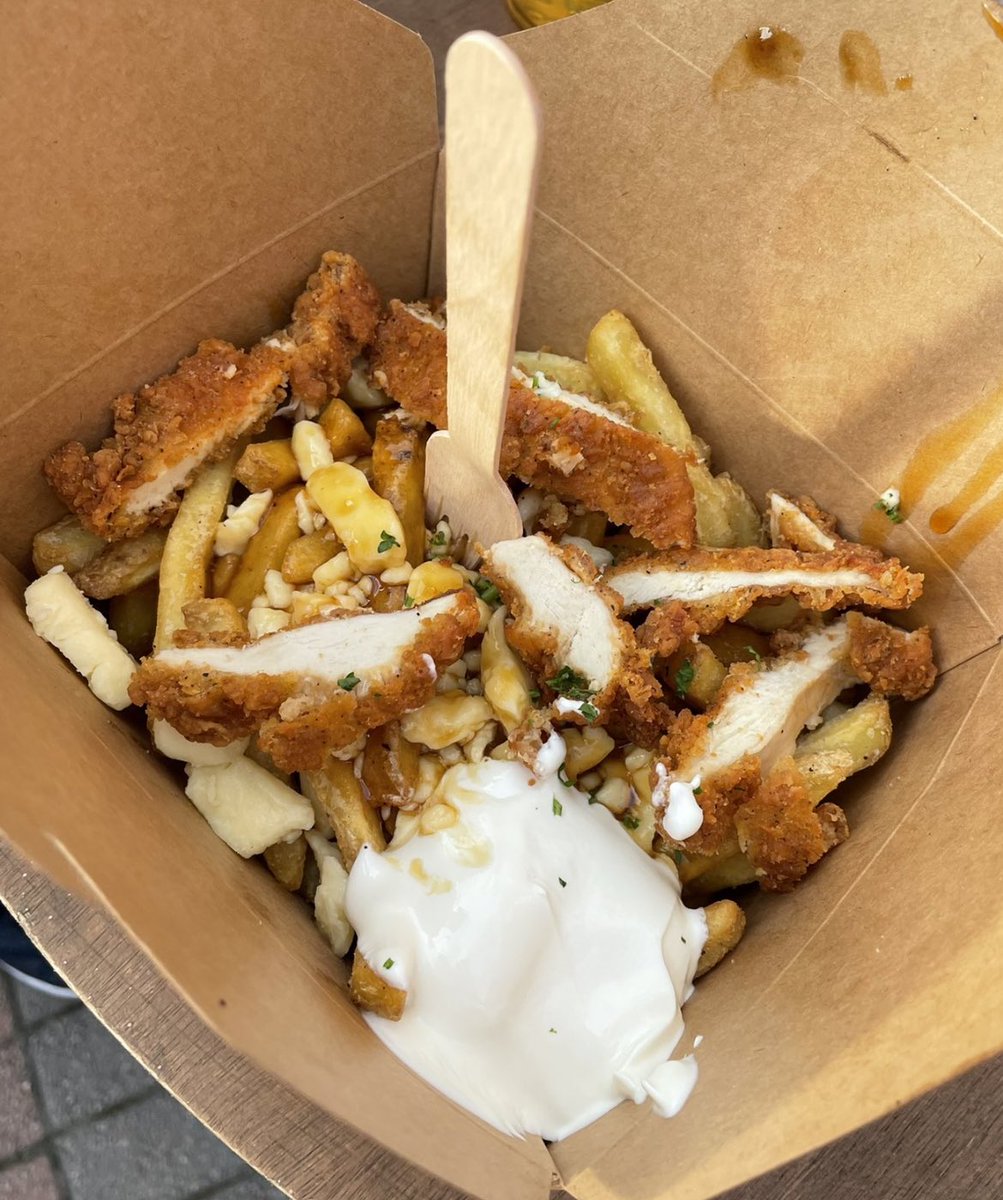 Villa again - and this looks like it's straight off the KFC menu. 8/10
Chicken and chips at Aston Villa (@AVFCOfficial)
💷 £10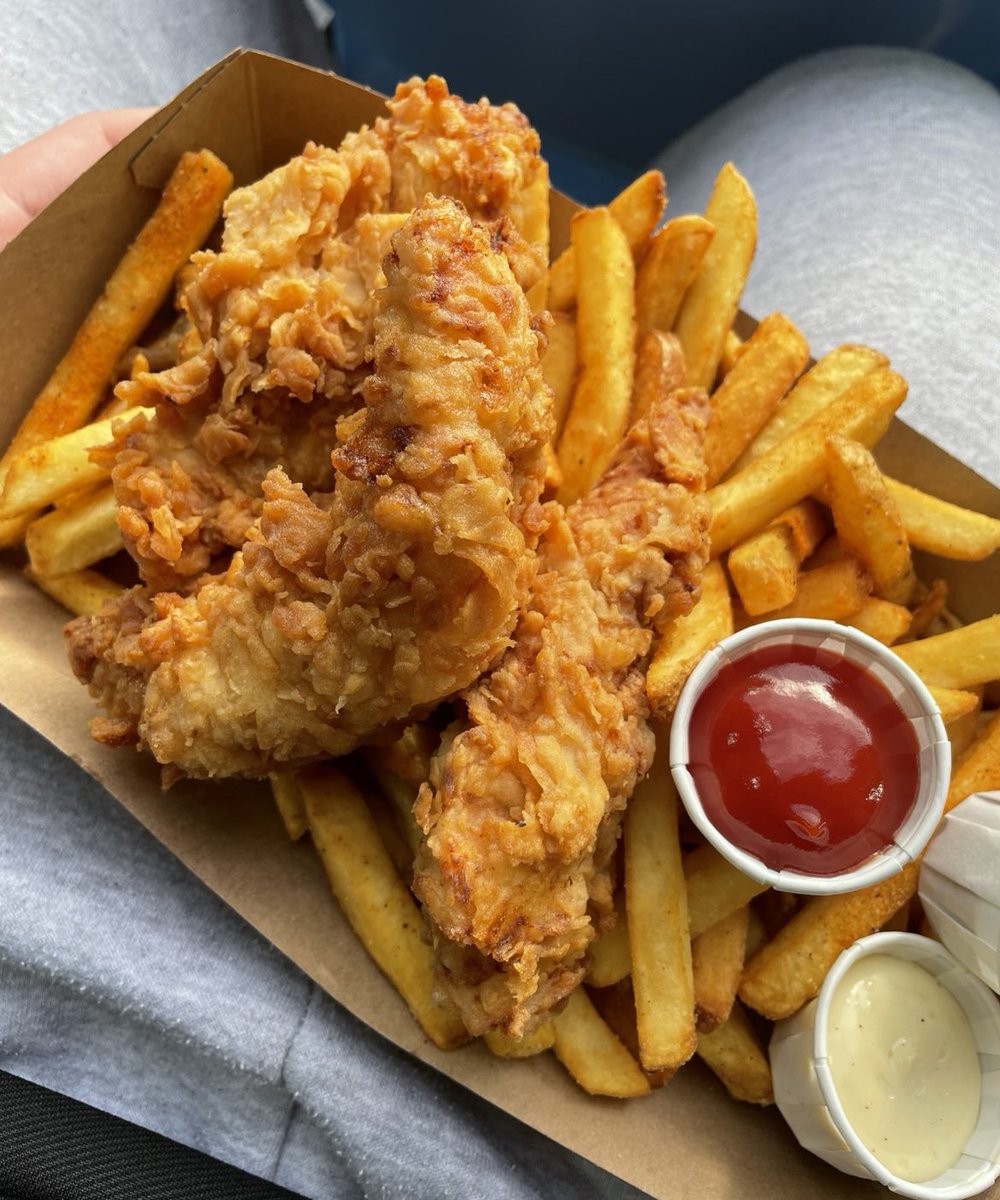 Of course Arsenal's prices are sky-high, but we'll never so no to chilli cheese fries. 7/10
Chilli cheese fries at Arsenal (@Arsenal)
💷 £12.60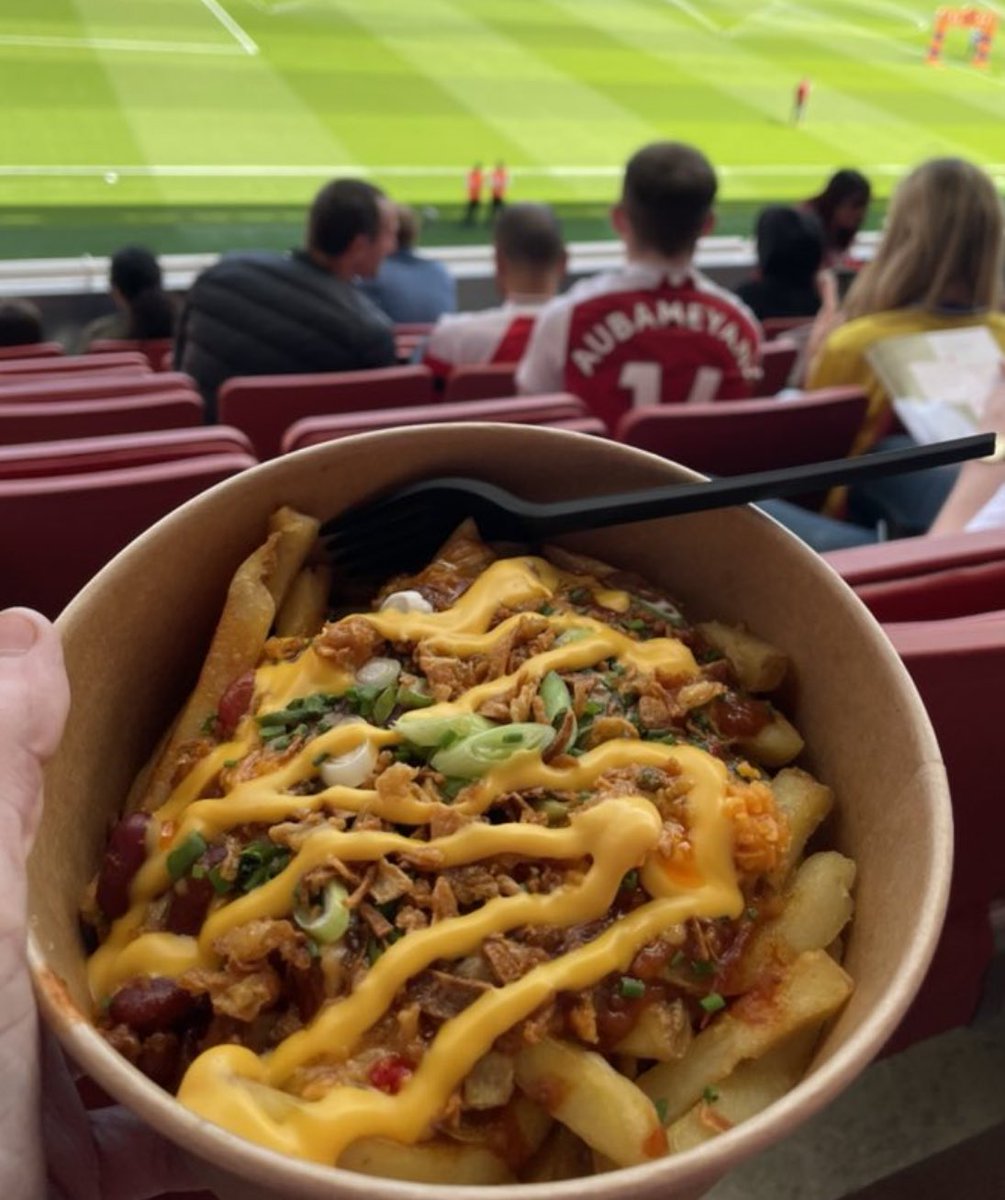 The champions offering some tasty looking fish and chips at the footy and we're all for it. Curry sauce all the way. 8/10
Fish and chips with curry sauce at Man City (@ManCity)
💷 £10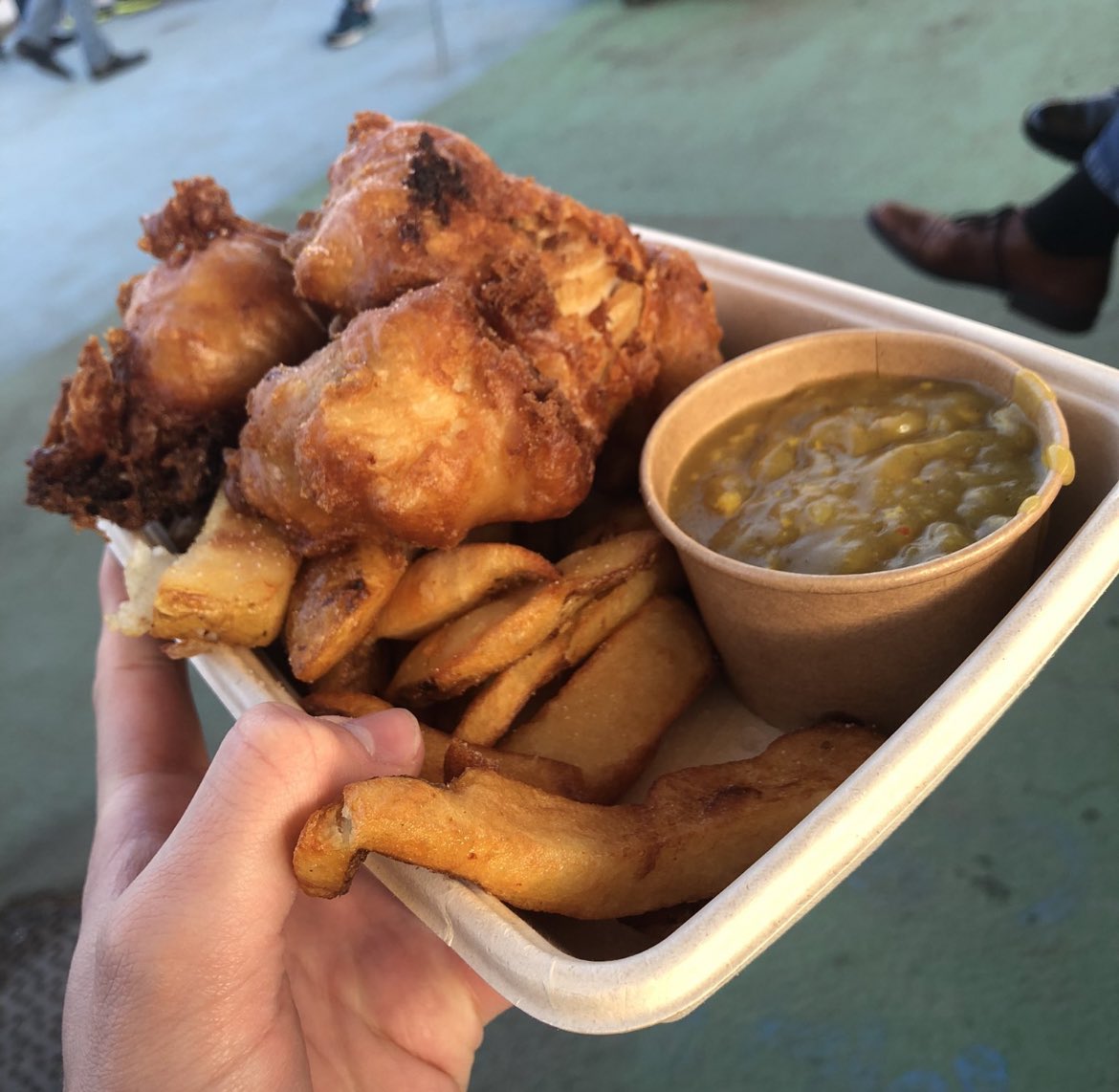 Like United's season, one to forget. 4/10.
Ham and cheese panini at Manchester United (@ManUtd)
💷 £4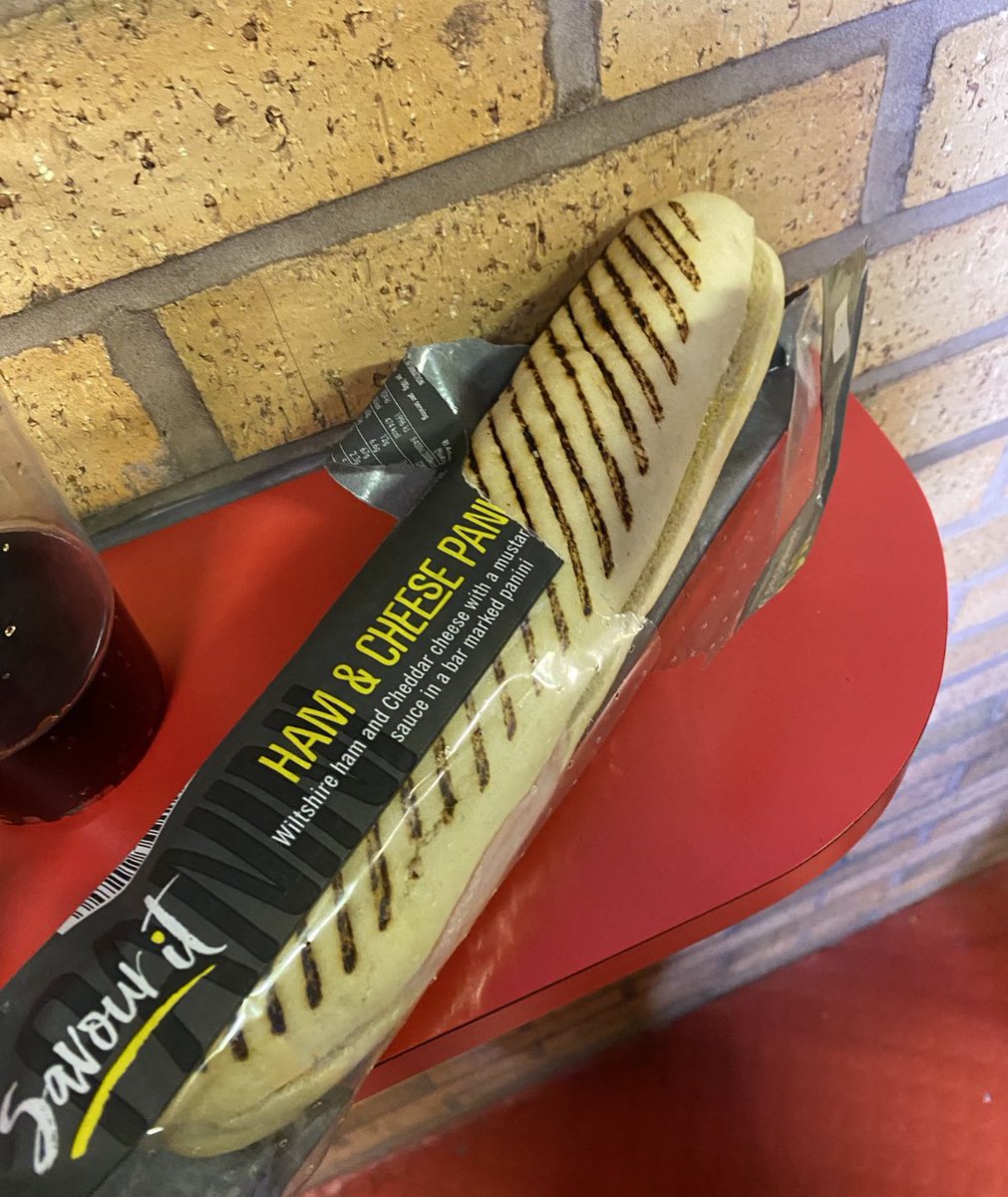 David Marshall joins Hibs
We are delighted to announce that experienced goalkeeper David Marshall will join Hibernian FC on 1 July 2022.
The Scotland international has penned a two-year deal with the Club! ✍🏼
Edin Terzic named Dortmund head coach
Borussia Dortmund have appointed Edin Terzic as their new head coach.
Borussia Dortmund has agreed to terms with Edin Terzic to become the new first-team head coach on a contract until 2025 🤝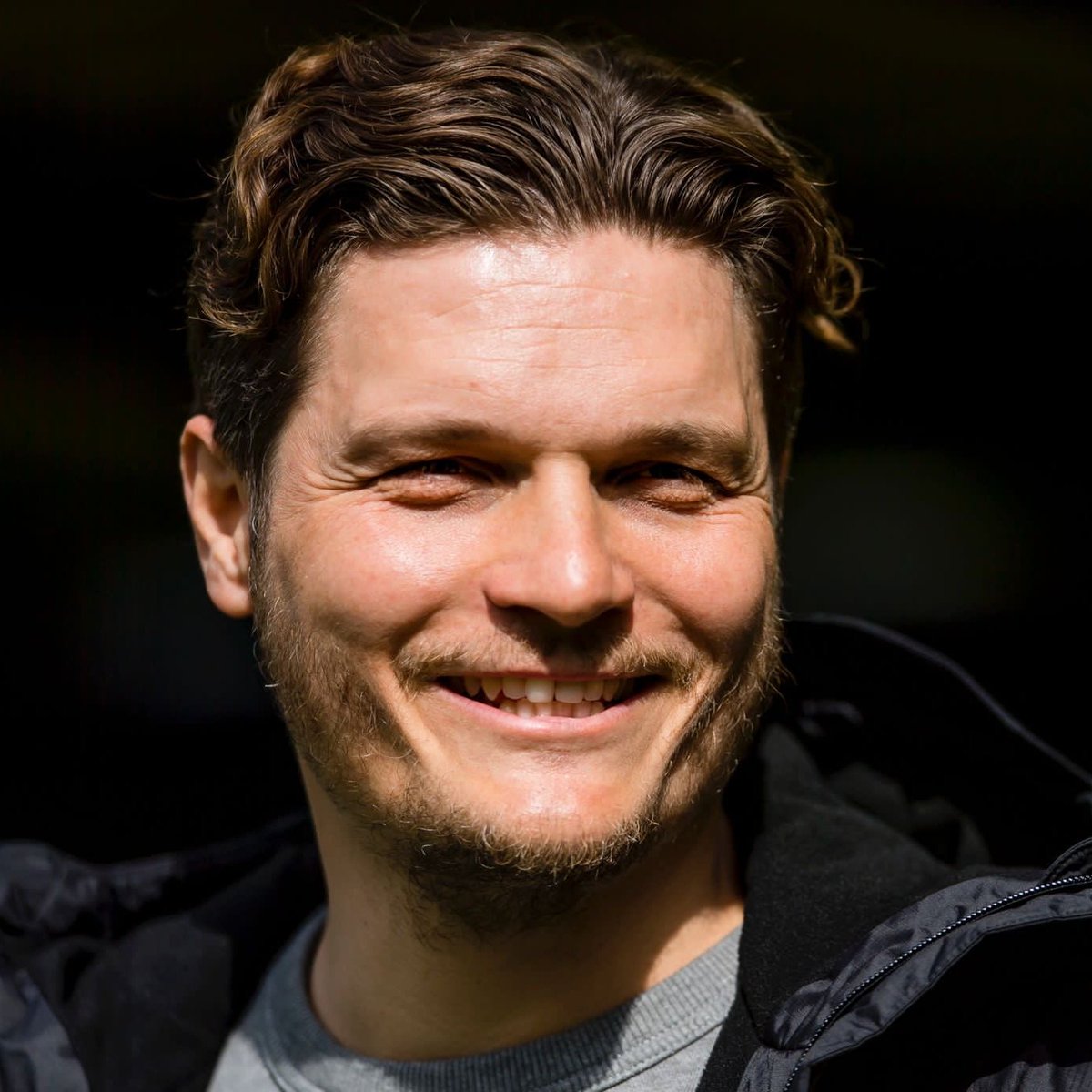 Manchester City's dominance
Liverpool confirm Carvalho signing
Liverpool have confirmed the signing of Fabio Carvalho, with the youngster joining officially on June 1st.
We can confirm Fabio Carvalho will join the club this summer.
The 19-year-old forward will officially complete a switch to the Reds on July 1 🙌
Jesus to Spurs?
Tottenham could hijack Arsenal's move for Manchester City striker Gabriel Jesus, according to The Telegraph. It is thought Spurs' Champions League conformation could persuade the Brazilian to move to the white side of North London, to deputise for Harry Kane.
Arsenal have already held talks with Jesus' representatives, but Spurs' interest could be a game changer.
Mitchell van der Gaag & Steve McClaren announced
Mitchell van der Gaag and Steve McClaren will be Erik ten Hag's assistant coaches next season.
🔴 We are delighted to announce the appointment of Mitchell van der Gaag and Steve McClaren as Erik ten Hag's assistant coaches.
🤝 A warm welcome to them both!
#MUFC
Villa confirm Kamara
Shortly after the calls of a signing being close, Boubacar Kamara has been confirmed by Aston Villa.
Aston Villa is delighted to announce the signing of
@BoubaKamara_4
on a five-year contract! ✅
Boubacar Kamara set to sign for Villa
Boubacar Kamara is set to sign for Aston Villa, and they'll have got themselves an excellent defensive midfielder for the future on a long contract!
Contracts set to be signed for Boubacar Kamara to join Aston Villa. Full agreement already reached as revealed yesterday, contract until June 2027. Paperworks are being prepared. 🇫🇷🤝
#AVFC
Official statement expected in the coming days. ⌛️⤵️
Alisson & Ederson share golden glove
The two Brazilian goalkeepers at the league's top two teams both finished with 20 clean sheets, meaning that they will share the golden glove award.
Two incredible goalkeepers that couldn't be separated ⛔️
Your 2021/22
#PL
Castrol Golden Glove winners:
@Alissonbecker
and Ederson!
Jon Moss bids farewell
Jon Moss bids farewell to the beautiful game alongside Kasper Schmeichel and Jamie Vardy.
Schmeichel and Vardy sending Jon Moss into retirement with a farewell gift 😂
#lcfc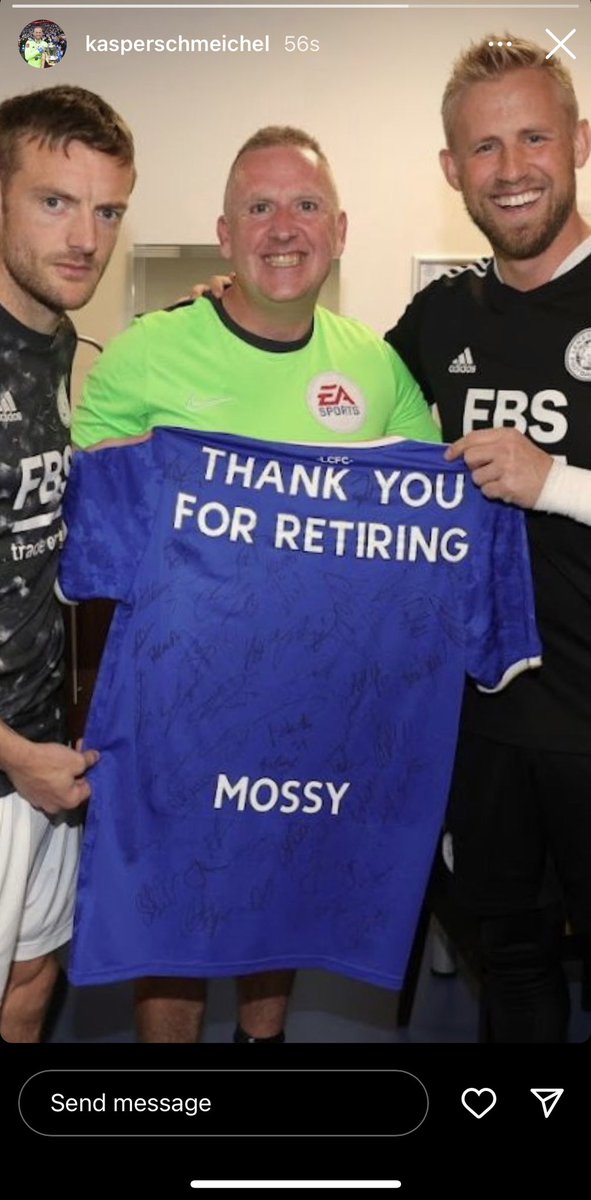 Good Morning!
Leeds United managed to get their noses above those at Burnley, and the move to replace Marcelo Bielsa with Jesse Marsch looks to be a shroud one.