England secured a 3-0 win while there was drama in Africa
09:13, 30 Mar 2022
Last Updated: 16:05, 30 Mar 2022
The day after a dramatic night before. Not for England, who secured a comfortable 3-0 win over Ivory Coast after Serge Aurier's red card, but across the globe.
Portugal and Poland secured their place at the World Cup after play-off final wins, while in Africa's World Cup qualifiers there was chaos. Senegal defeated Egypt in a laser-filled penalty shootout while Cameroon scored a 124th minute to book their place in Qatar.
Stick with us for all of the latest football news throughout the day.
Happy birthday to Sergio Ramos!
These tattoos are a big flex.
Left leg - Champions League
Right leg - World Cup
Happy birthday Sergio Ramos, one of football's greatest ever players 🐐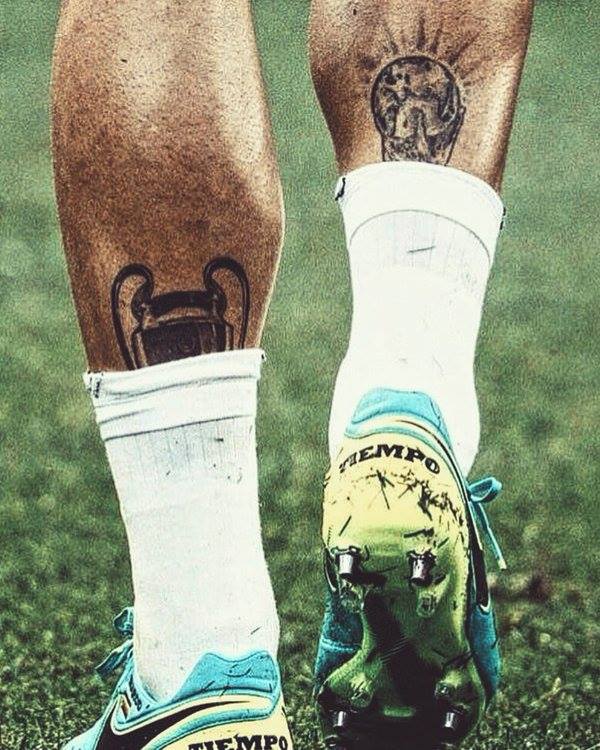 Arsenal's 2022/23 Kits Leaked!
Arsenal's kits for next season are c'est magnifique!
The most successful clubs in the Football league
Brilliant Grealish quote
Will Giroud breaking Henry's record?
Brazil and Argentina dominate
CONMEBOL World Cup qualifying:
▪️ Brazil—14 wins, 3 draws, 0 losses
▪️ Argentina—11 wins, 6 draws, 0 losses
😎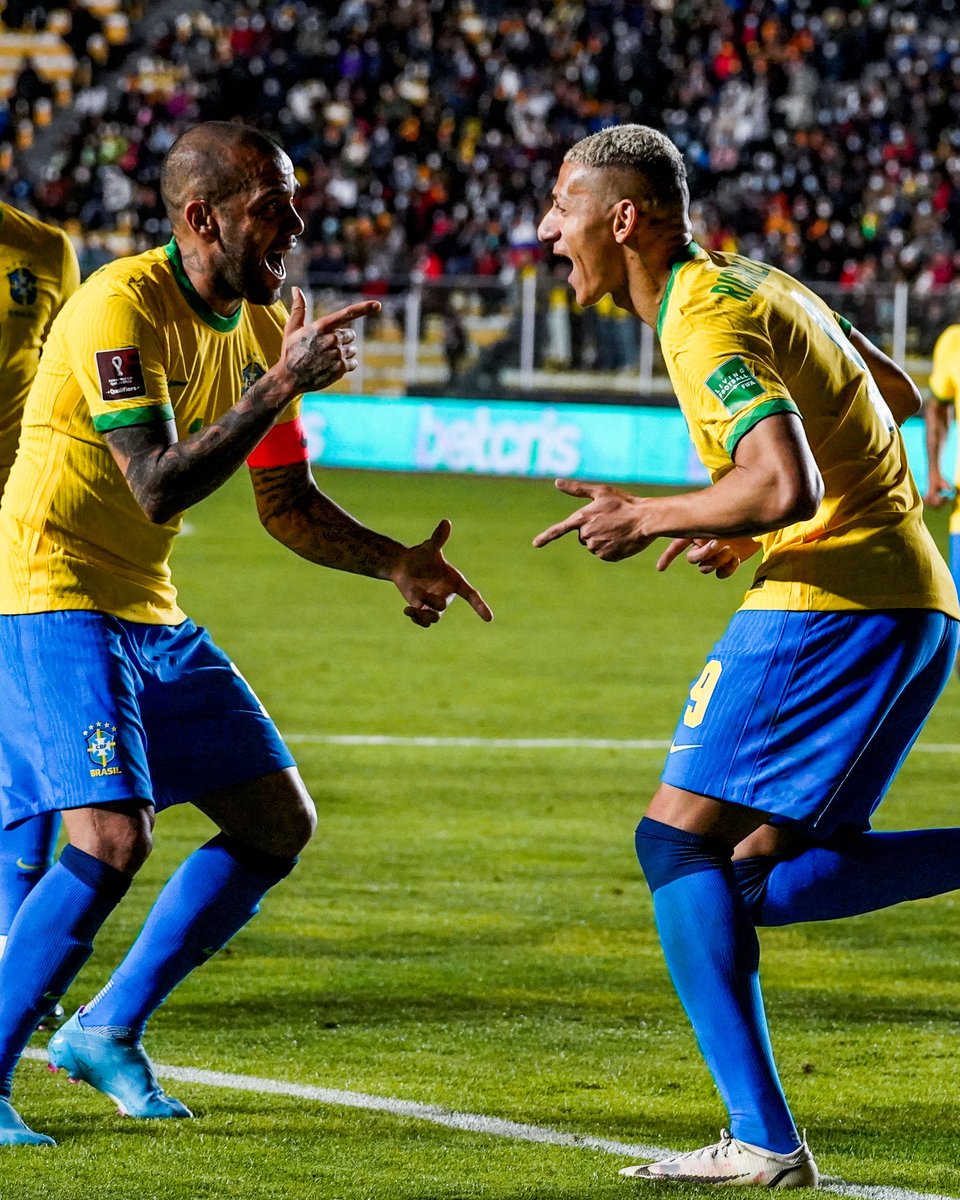 Ronaldo's major tournament stats
Will he add to these or will be blank at Qatar 2022?
Qatar 2022 World Cup Ball Revealed
The Adidas 2022 World Cup ball that will be used in Qatar has been revealed, with a theme of 'the colours of the Qatari flag and traditionally white Arab clothes.' The panels are shaped on the traditional sailing vessels known as Dhow boats, often found sailing in the Red Sea and Indian Ocean.
Cristiano Ronaldo ladies and gentlemen
Portugal before Ronaldo:
Only qualified for 3 World Cups
Only qualified for 3 Euros
No major trophies
Portugal since Ronaldo:
Qualified for 5 World Cups
Qualified for 5 Euros
Won 2 major trophies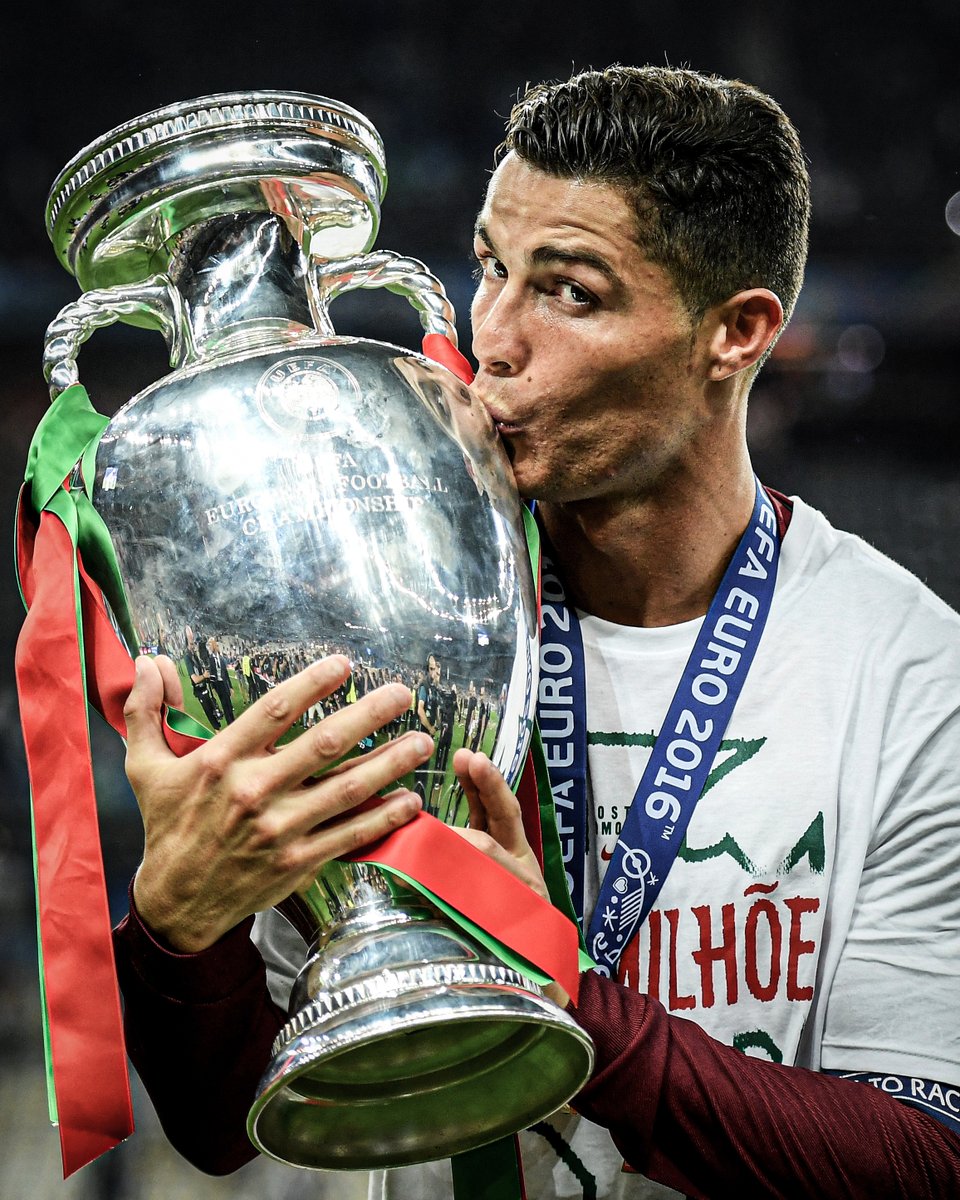 Sadio Magical Mane
This always ruffles some feathers...
Disgraceful treatment of Mo Salah after the game
Real Madrid suffer COVID blow
Carlo Ancelotti will be replaced in the dugout by his son Davide for Real Madrid's upcoming clash against Celta Vigo in three days time, and remains a doubt to make the journey from Madrid to London for next week's Champions League game against Chelsea.
Cody Gakpo on Arsenal's radar