Read how the football world unpicks yesterday's huge title decider, and look ahead to this week's Champions League action
09:12, 11 Apr 2022
Last Updated: 16:50, 11 Apr 2022
Manchester City and Liverpool's whirlwind 90 minutes at the Etihad yesterday means that the Premier League title race remains the same, with both sides racing to the end of the season desperate not to drop points that would see the other team grab a commanding lead. Besides the domestic action, we're back on the continent this week, with the manager's press conferences expected today ahead of Chelsea's game with Real Madrid, Man City's encounter with Atletico, and Liverpool looking to finish off their tie against Benfica.
Ivan Toney is loving 2022
Could his form see him earn an England call up?
Only Son Heung-min (9) has scored more
#PL
goals since the turn of the new year than Ivan Toney (8)
#BREWHU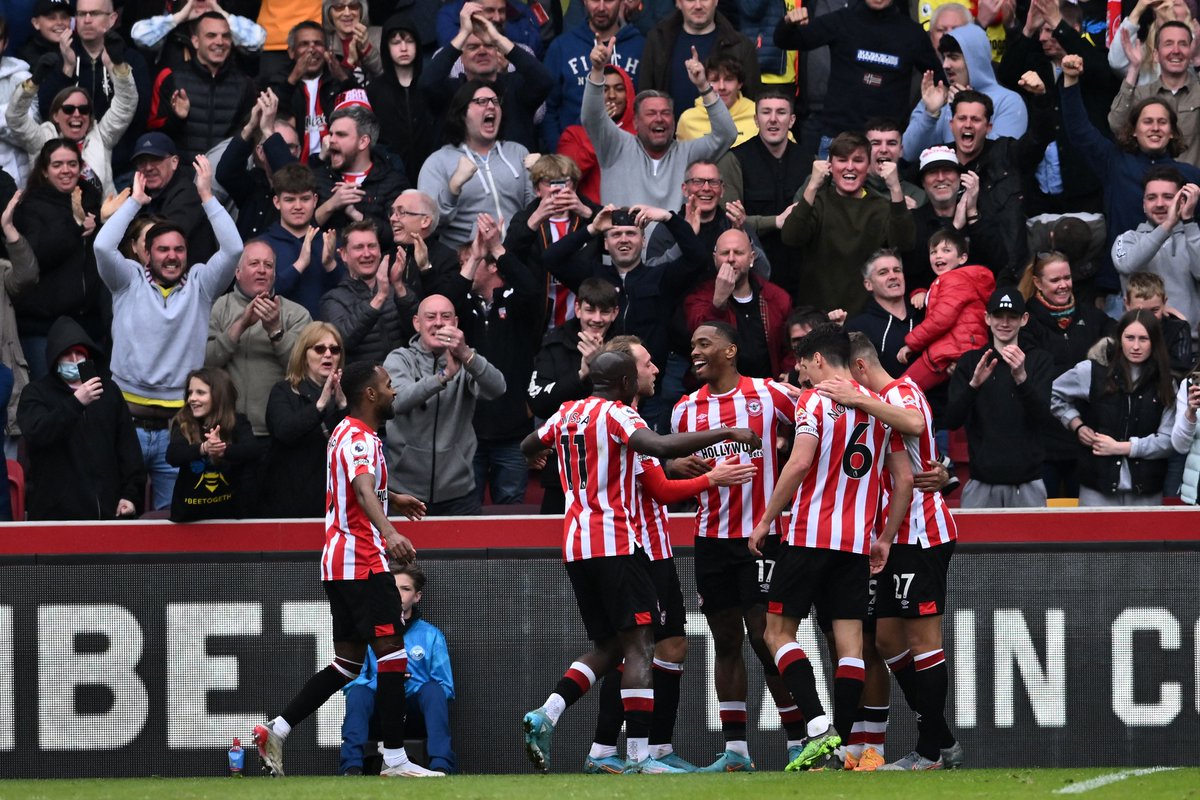 Lewandowski to Barca?
Reports from Poland say that Robert Lewandowski is on his way to Barcelona on a three-year deal, although, it is not definitely a transfer that will take place this summer.
🆕Robert Lewandowski ma porozumienie z Barceloną. Deal ma obejmować 3-letnią umowę. Były też oferty z PSG, City i LFC. Czy to oznacza transferem latem? Niekoniecznie. Ale info wysłane Bayernowi jest jasne: Polak chce zmienić klub. Więcej na
@SportINTERIA
.
Kevin De Bruyne's game vs Liverpool
Should've had an assist as well...
Darwin Nunez continues to attract Europe's elite
The three front-runners to sign Benfica striker Darwin Nunez are regarded as being Manchester United, Chelsea, and Paris Saint-Germain.
-
@David_Ornstein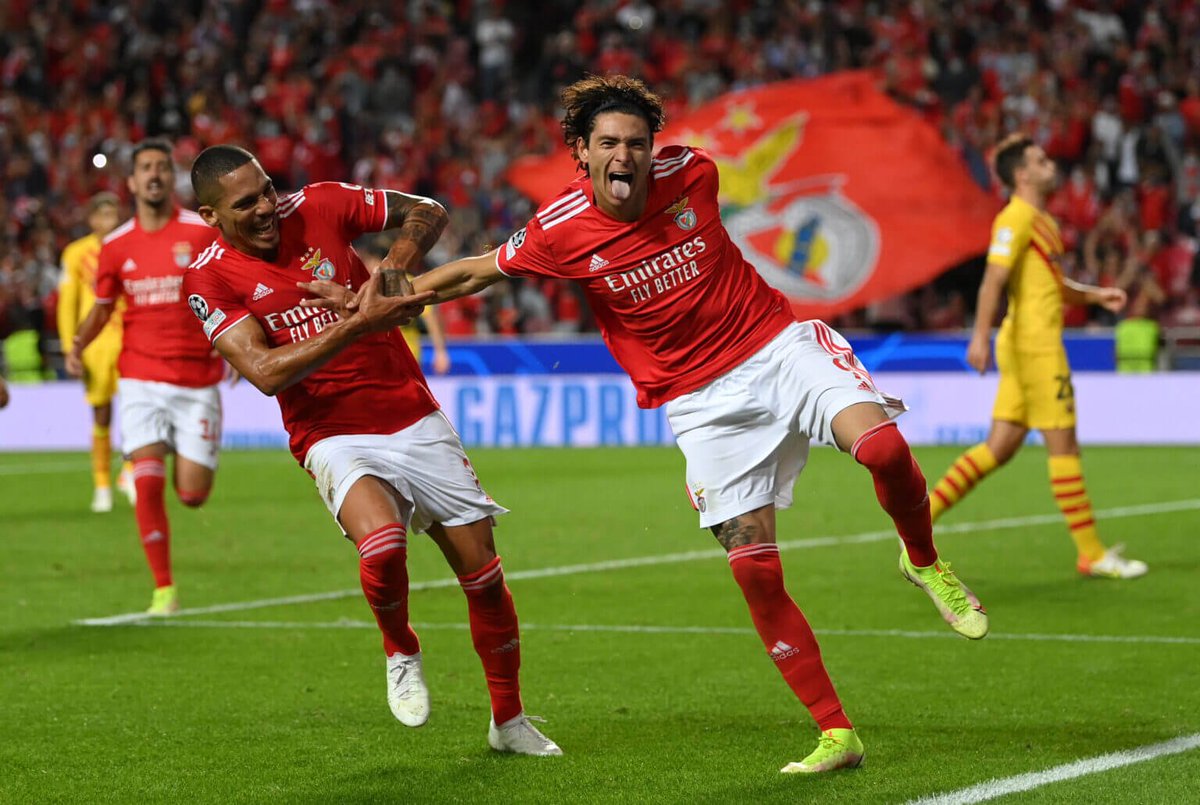 Where do you see him ending up next season?
Bukayo Saka full of respect for Busquets
Speaking to British magazine, GQ, Arsenal and England winger Bukayo Saka spoke about the player that blew him away when he played him, and it might not be who you expect.
Arsenal played Barcelona in a pre-season friendly and managed to leave the young star embarrassed after evading his press.
Two great teams do not make a great rivalry
Chelsea will give Levi Colwill a chance
And rightly so after his incredible performances for Huddersfield in the Championship this season
Levi Colwill is expected to be given time to impress Thomas Tuchel in pre-season, with the hope of a Trevoh Chalobah repeat.
[@Football_LDN]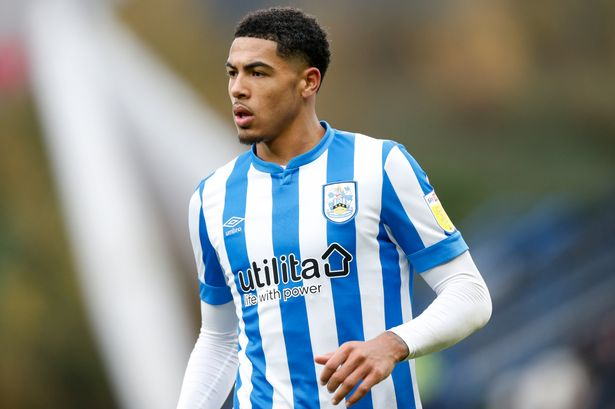 David Moyes would be delighted with Europe again
🗣 "If we can make European football again I think it'll be a great achievement."
David Moyes believes his West Ham side can possibly qualify for Europe once again but understands the challenges faced against them
89 seconds of Thiago being a genius
Thiago Alcántara: "The most important thing in football is that you can think fast" 🧠
@Thiago6 |
#HBD
|
#UCL
Teemu Pukki always finds a way to score
75 - Only Mohamed Salah (83) Ivan Toney (83), and Aleksandar Mitrovic (78) have scored more English league goals since the start of the 2018-19 campaign than Teemu Pukki, who has notched his 75th goal over this period. Finito.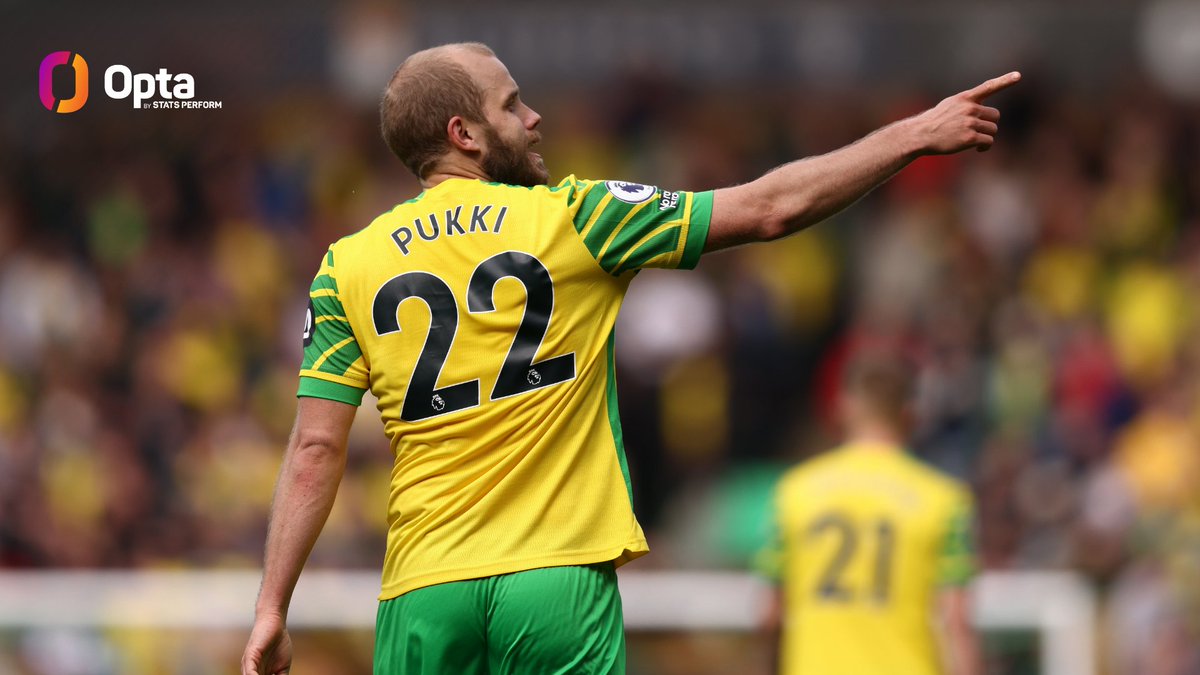 Loris Karius has been hitting the gym
He's put on his serious size.
Loris Karius has been hitting the weights 💪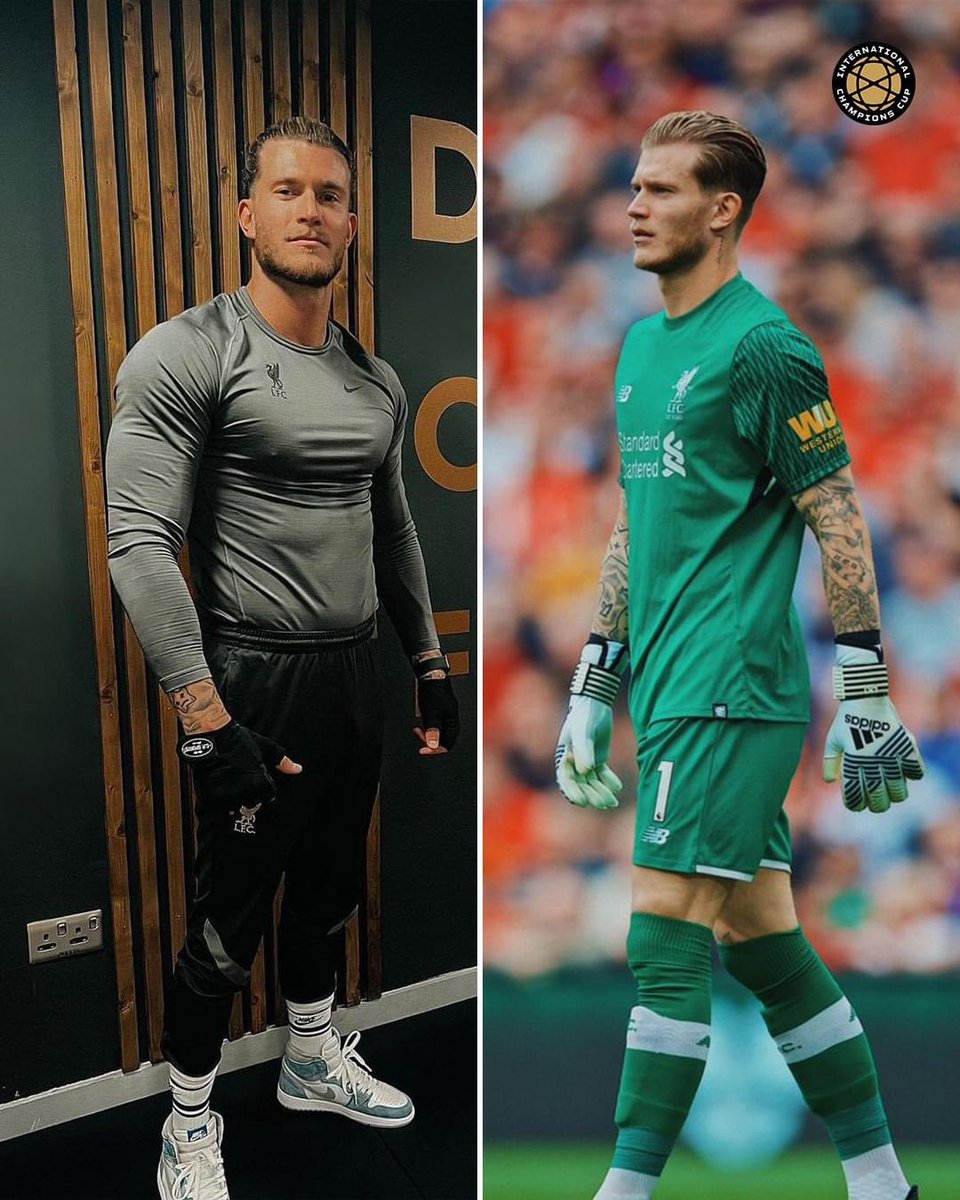 Pacific FC have dropped a new alternative kit
This certainly catches the eye.
😲 I've not wanted to genuinely own a football shirt this bad for quite some time.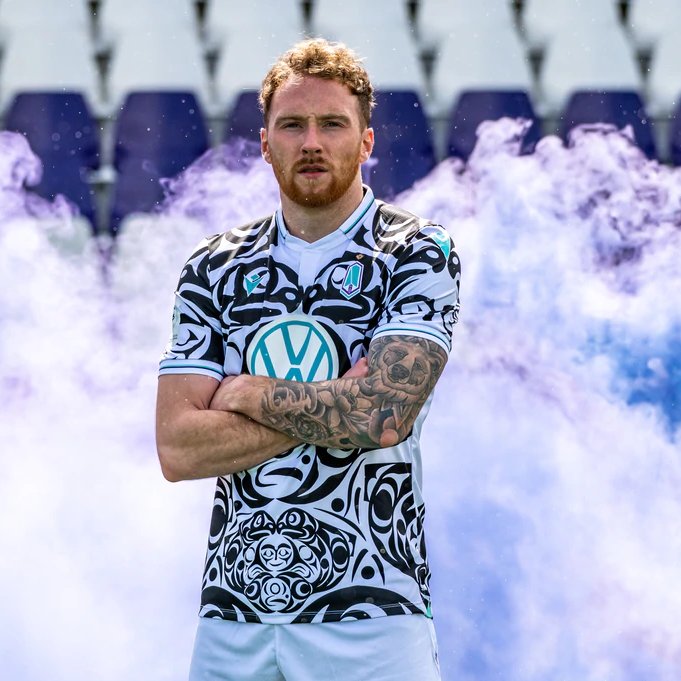 Hammann weighs in on Klopp v Guardiola debate
Former Man City & Liverpool midfielder Didi Hamman has weighed in on the debate between the Premier League's top two managers, believing Klopp to be better at getting the most out of his players.
Xavi was delighted with Barcelona's late winner
Thats 9 wins from 10 games in the league for Xavi's men since January 23rd.
FT 🐸 Levante 2-3 Barcelona 🔵🔴
A whirlwind of a football match has finished and it's Barcelona that come away with the points 💯
Levante will certainly be disappointed as their missed opportunities today may have sealed their relegation 🥲
#LLL
🧡🇪🇸
Lukaku set to miss trip to Madrid
Chelsea are set to be without Romelu Lukaku on their return Champions League fixture, who has suffered a heel injury. Timo Werner may also miss out for tactical reasons instead of injury.
Romelu Lukaku to miss
#CFC
clash vs
#RealMadrid
tmrw with heel problem that ruled him out at the weekend
#RMACHE
and set to work towards being part of FA Cup semi-final at the weekend.
Match report vs Southampton from
@aizlewood1
here:
Matt Doherty ruled OUT for the season
He's ruptured his medial collateral ligament and will miss up to 12 weeks.
🚨BREAKING | Matt Doherty is set to miss the rest of the season following the knee injury suffered against Aston Villa.
🤕Scans have revealed Doherty has ruptured his medial collateral ligament in his knee and will be out for upto 12 weeks.
#THFC
|
#COYS
A productive weekend for Neymar and Mbappe
Both helped themselves to a match ball each while Messi registered a hat-trick of assists for the NINTH time in his career.
KYLIAN MBAPPE AND NEYMAR BOTH SCORE HAT-TRICKS IN THE SAME GAME 😱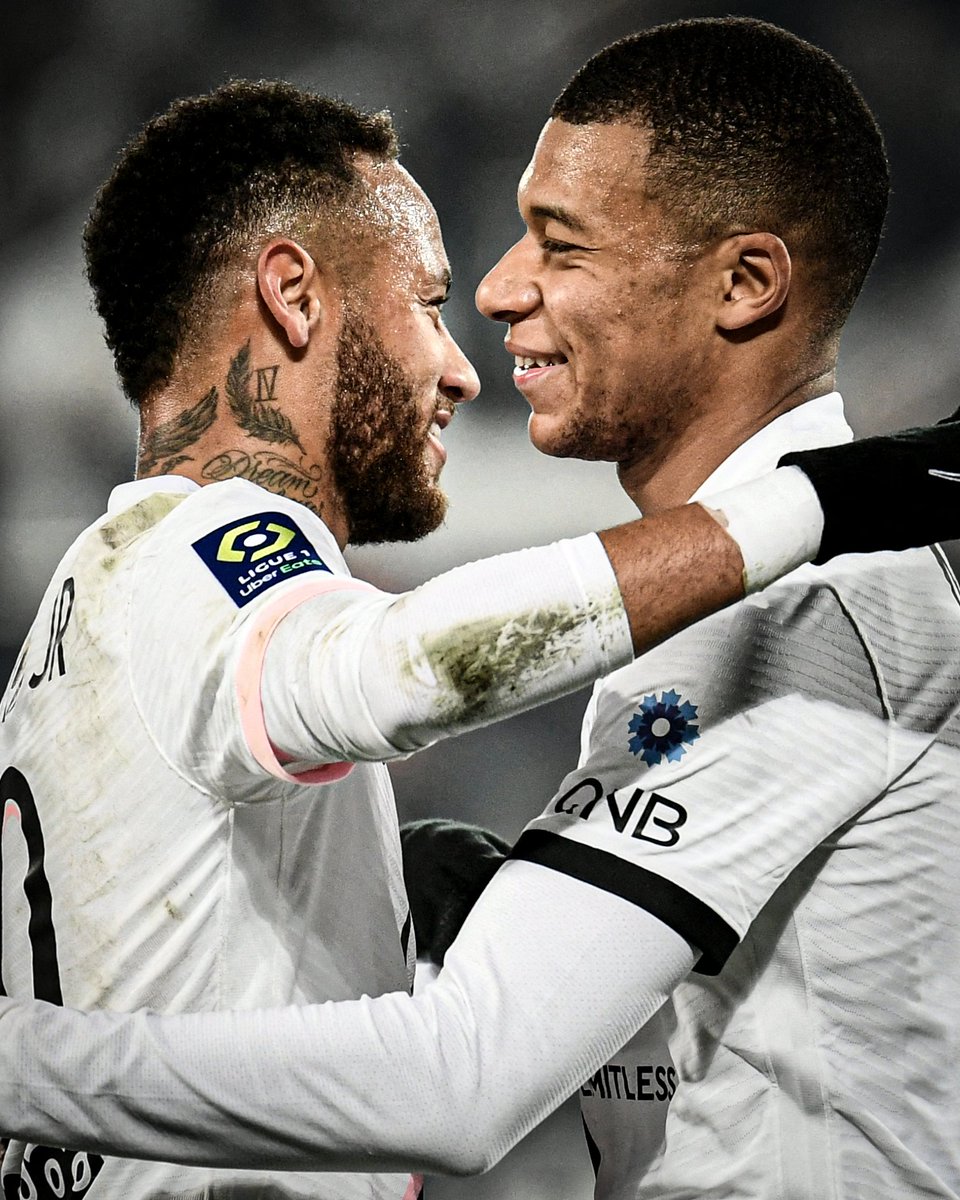 Good Morning Sports Fans
In case you somehow missed yesterday's action, check it out here!