The Sportsman brings you all of the day's biggest news
09:03, 05 Nov 2021
Last Updated: 15:31, 05 Nov 2021
What a few days it should be in the Premier League this weekend. The Manchester derby will get most of the attention, but there's a wide array of games to look forward to besides the big one at Old Trafford and Friday brings all of the big press conferences ahead of the 11th round of action.
There's also Southampton against Aston Villa on the card this evening, so stick with The Sportsman through the day as we bring you everyone from Ole to Klopp and Pep to Arteta as we turn our attentions towards the Premier League after this week's fascinating European football.
TEST YOURSELF
Can you beat our Manchester Derby quiz?
CLICK HERE to have a go...
Not Good News For Firmino
Roberto Firmino sustained a serious hamstring injury during our win over Atletico Madrid, Jürgen Klopp has confirmed.
West Ham Are Proving A Point
📊 West Ham have had 20+ shots in 5 away PL games in 2021 - there were no away PL matches in which they had 20 shots in any of the previous 4 calendar years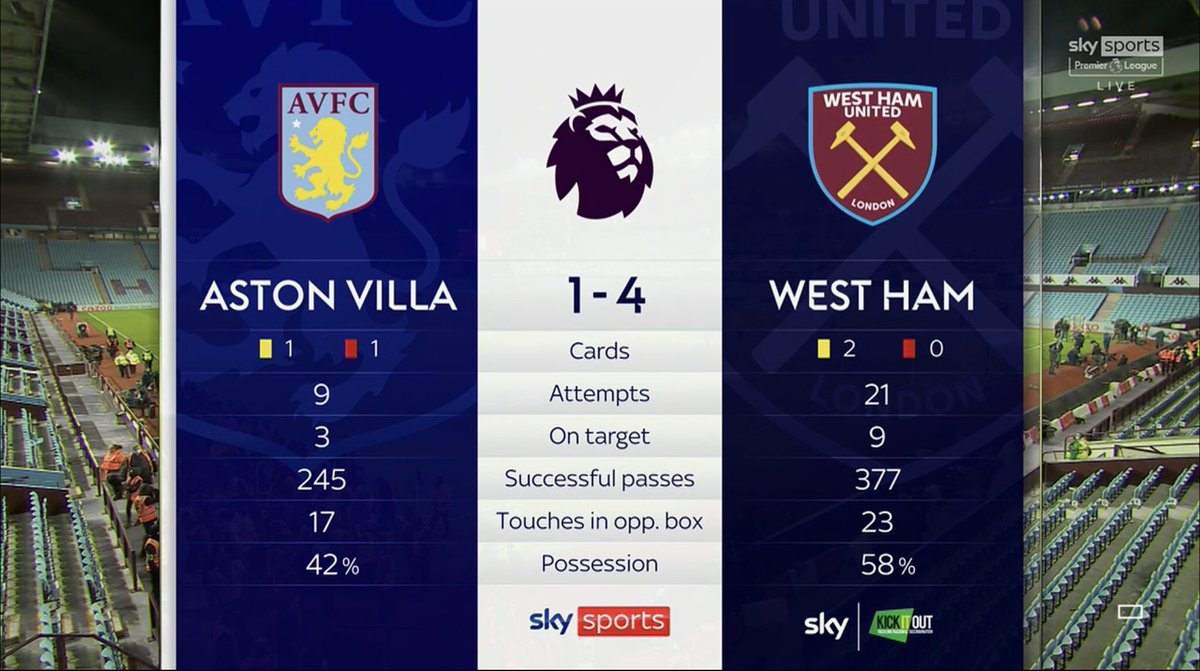 Unclear Timeline For Bamford Return
Bielsa says the ankle issue that continues to hamper Patrick Bamford is "not a simple injury" and the medical department are unable to "give an exact prognosis." His return, as always, is "subject to his evolution" and therefore there is no timeline currently.
#LUFC
Al Sadd Confirm Xaxi Has Left The Club
The administration agreed #السد On the transfer of Xavi to Barcelona after paying the penalty clause stipulated in the contract. We agreed with Barcelona on practical cooperation in the future, Xavi is an important part of the history of #السد We wish him all success in the next stage.
تركي العلي : وافقت ادارة #السد على انتقال تشافي لبرشلونة بعد دفع قيمة الشرط الجزائي المنصوص في عقدة .. واتفقنا مع برشلونه على التعاون العملي مستقبلاً، تشافي يعتبر جزء مهم من تاريخ #السد ونتمنى له كل التوفيق في المرحلة القادمة.
#السد
#قطر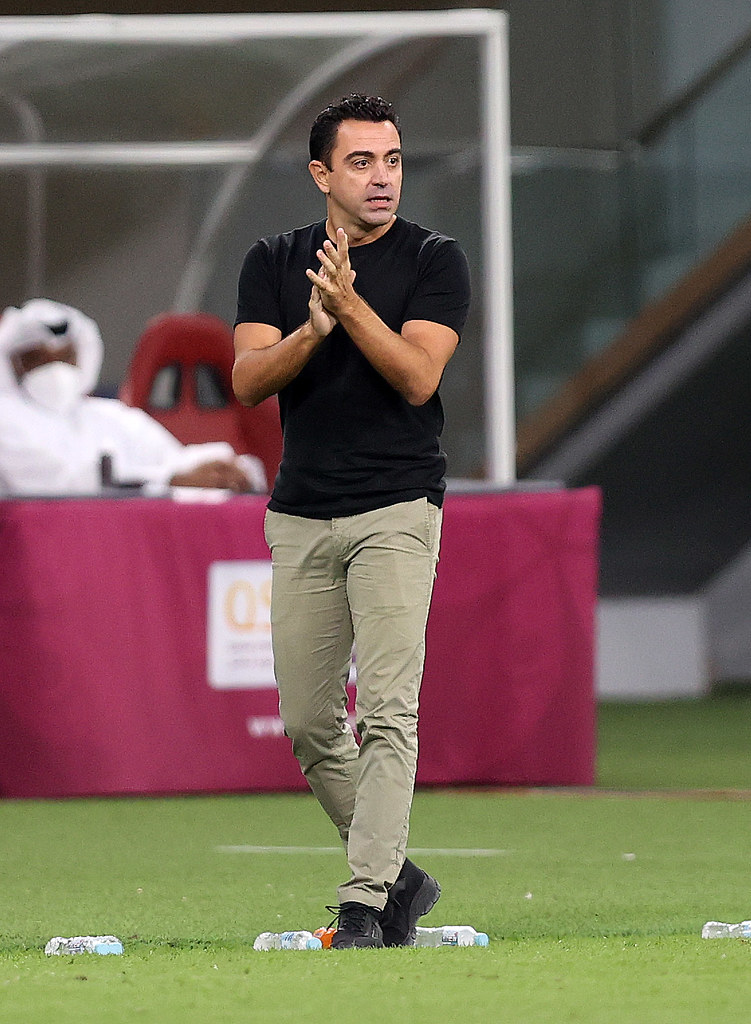 Positive News For Chelsea Fans
FC Cologne Have Released A Beauty Here
ESR's Future Is Bright