The Sportsman brings you all of the day's biggest news
09:04, 07 Sep 2021
Last Updated: 16:06, 07 Sep 2021
Welcome to The Sportsman's daily football blog, in which we'll be keeping you up to date with everything going on on and off the pitch.
It's all going off in the international game at the moment, with club v country rows set to boil over and the ongoing saga of a potential Arsene Wenger-backed biennial World Cup rearing its ugly head.
Stay with us throughout the day for all the latest news, press conferences, injury reports, arguments and good old football fun too.
Levy elected on to ECA board
Tottenham Hotspur chairman Daniel Levy has been elected onto the executive board of the European Club Association.
Tottenham chairman Daniel Levy has been voted onto the executive board of the European Club Association just five months after his club were one of 12 involved in plans to form a breakaway Super League.
Ronaldo's back at Carrington
Arsene Wenger on Erling Haaland
"I think that will happen [a move to England].
"The economic power of the Premier League is too strong." [Bild]
Man United fans to be barred from UCL opener
Man United fans are set to be barred from attending the club's opening Champions League game away to Young Boys on September 14 due to COVID-19 regulations, according to The Athletic.
Van Gaal blasts journalist
Louis van Gaal had some choice words for a Dutch journalist who said the Netherlands manager 'applauds defensive football'
Henderson backs Bellingham for England
England leader Jordan Henderson has backed 18-year-old Jude Bellingham to become a regular for England sooner rather than later. He also mentioned how far ahead the young star is at in his development than he was at the same age.
Jordan Henderson has backed Jude Bellingham to star for England sooner rather than later after admitting the 18-year-old is "miles ahead" of where he was at the same age
Ronaldo weighs in on PSG
Brazilian legend Ronaldo has explained winning the UEFA Champions League won't be easy for PSG, comparing their pressure with the Galacticos side he played in where they did not win it in five seasons.
Ronaldo Nazario told DAZN: "PSG winning the Champions League? I played with the Galacticos for 5 seasons and we never won it."
Two years since Eto'o retired
Two years ago today, Samuel Eto'o retired from football.
Still the only player to win back-to-back trebles with two different clubs 🏆🏆🏆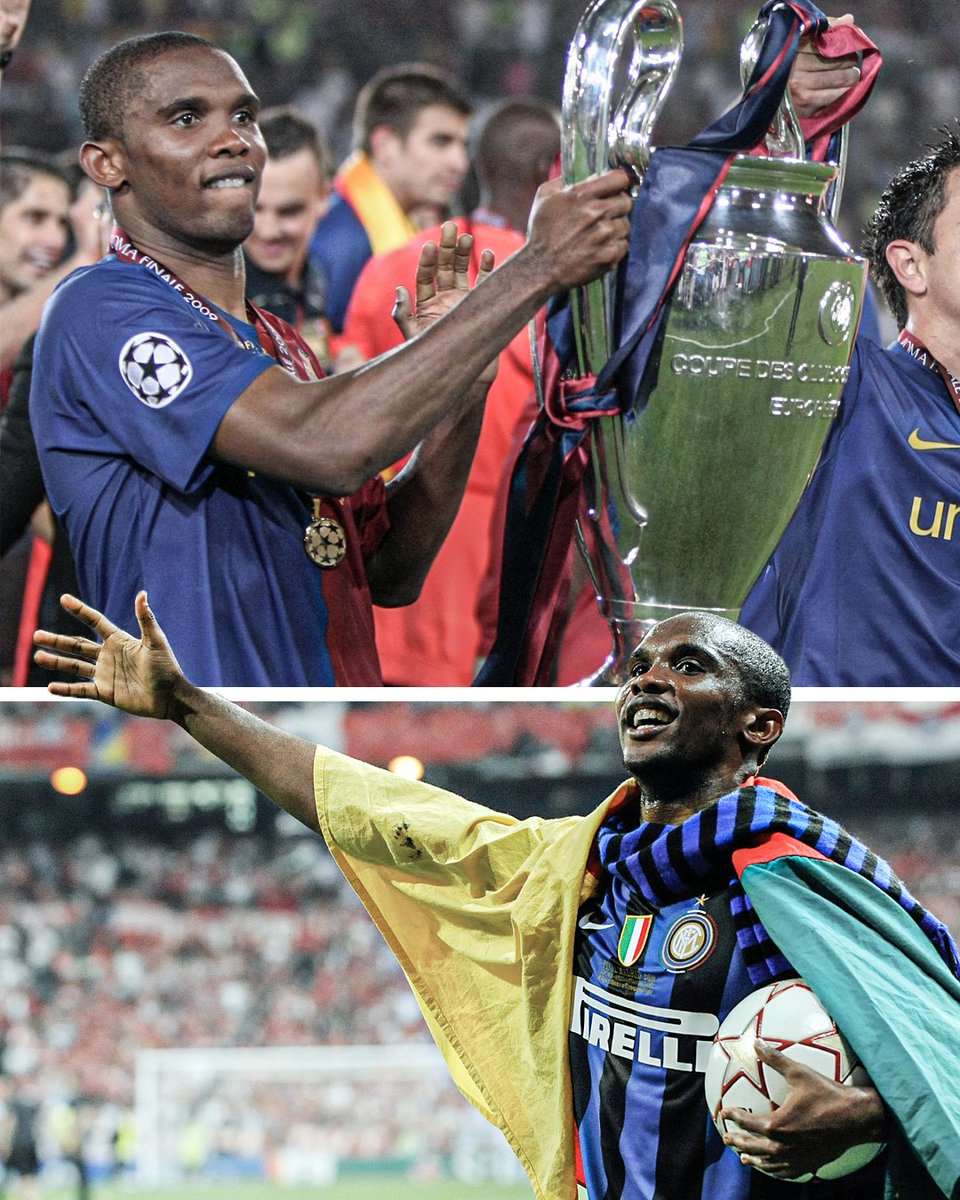 UEFA allow away fans at games
UEFA have announced that travelling supporters will be allowed to attend European club fixtures from next week, depending on the local coronavirus restrictions.
Premier League to ban red list call ups
The Premier League plans to block red list countries from calling up their national players based in England following the drama that caused the Brazil v Argentina game to be abandoned.
James raring to go with Leeds
Leeds United's new winger Dan James has spoken about how motivated he is to get started with Marcelo Bielsa's side.
Dan James 𝙨𝙥𝙚𝙖𝙠𝙨 𝙤𝙪𝙩 about
#LUFC
...
He seems extremely motivated to get started 😍
West Brom sign Bryan
West Bromwich Albion have announced the signing of defender Kean Bryan on a free transfer following his exit from Sheffield United in the summer. The 24-year-old has bolstered Valerien Ismael's defence who has been dealt injury blows with Matt Clarke and Dara O'Shea out for a while.
Welcome to the Albion,
@keanB07
✍️
The 24-year-old has penned a two-year deal at The Hawthorns.
Pique reveals Guardiola drift
As reported by the Daily Mail, Barcelona defender Gerard Pique has opened up on how his relationship with Shakira caused him to drift from the club's then manager Pep Guardiola.
Carsley the perfect fit for Young Lions
England Under-21s boss Lee Carsley is set for his first game in the dugout with the Young Lions as theytake on Kosovo Under-21s at Stadium MK on Tuesday.
Southgate meets Wenger about World Cup
England boss Gareth Southgate has met up with Arsene Wenger about the proposal to make the World Cup every two years. He is thought to be open to the idea.
England boss Gareth Southgate has met with Arsene Wenger to discuss plans to stage the World Cup every two years...
Van de Beek opens up on Ole relationship
Manchester United outcast Donny van de Beek spoke exclusively to Rio Ferdinand about his relationship with Ole Gunnar Solskjaer and his future.
🗣️ "I need to trust him. If he doesn't need me, I think he will let me go. I think he has plans with me."
Donovan disappointed in McKennie
Ex-USA international Landon Donovan reveals he knew what Weston McKennie did to break covid protocols on international duty, but would not go into the details.
Landon Donovan knows the details of what Weston Mckennie did and he's really really disappointed at him 😲😲😲
#USMNT