Stay tuned for the biggest footballing updates throughout the day.
08:48, 11 Mar 2022
Last Updated: 16:25, 11 Mar 2022
Welcome to The Sportsman's LIVE football blog, where we will be bringing you all the biggest updates throughout the day. There will be plenty of reaction to the action last night as Newcastle go nine unbeaten in the PL after Bruno Guimaraes scored his first Magpies goal to send the Toon to a 2-1 victory, as well as Rangers' victory as they brush aside Red Star Belgrade in another memorable European night under the floodlights at Ibrox.
Stay with us you won't want to miss it.
Ralf Rangnick on Chelsea situation
You can't knock the consistency of Karim Benzema
Karim Benzema averaged a goal contribution every 67.5 minutes during 2011/12. Fast forward to 2021/22 he's averaging a goal contribution every 66.5 minutes. 10 year gap. But there's football analysts who say he's only convinced them in the past 6 months. Absolutely ridiculous.
Fulham are re-opening their stand
The Club is pleased to announce the opening of the lower tier of the new Riverside Stand from this summer.
#FFC
Declan Rice is really leaving his mark this season
With Chelsea struggling and everything up in the air regarding their finances. Could United swoop in for the star CDM?
Declan Rice's performance against Sevilla in the
#UEL
:
100% pass completion (52/52)
3️⃣ aerial duals won
2️⃣ successful tackles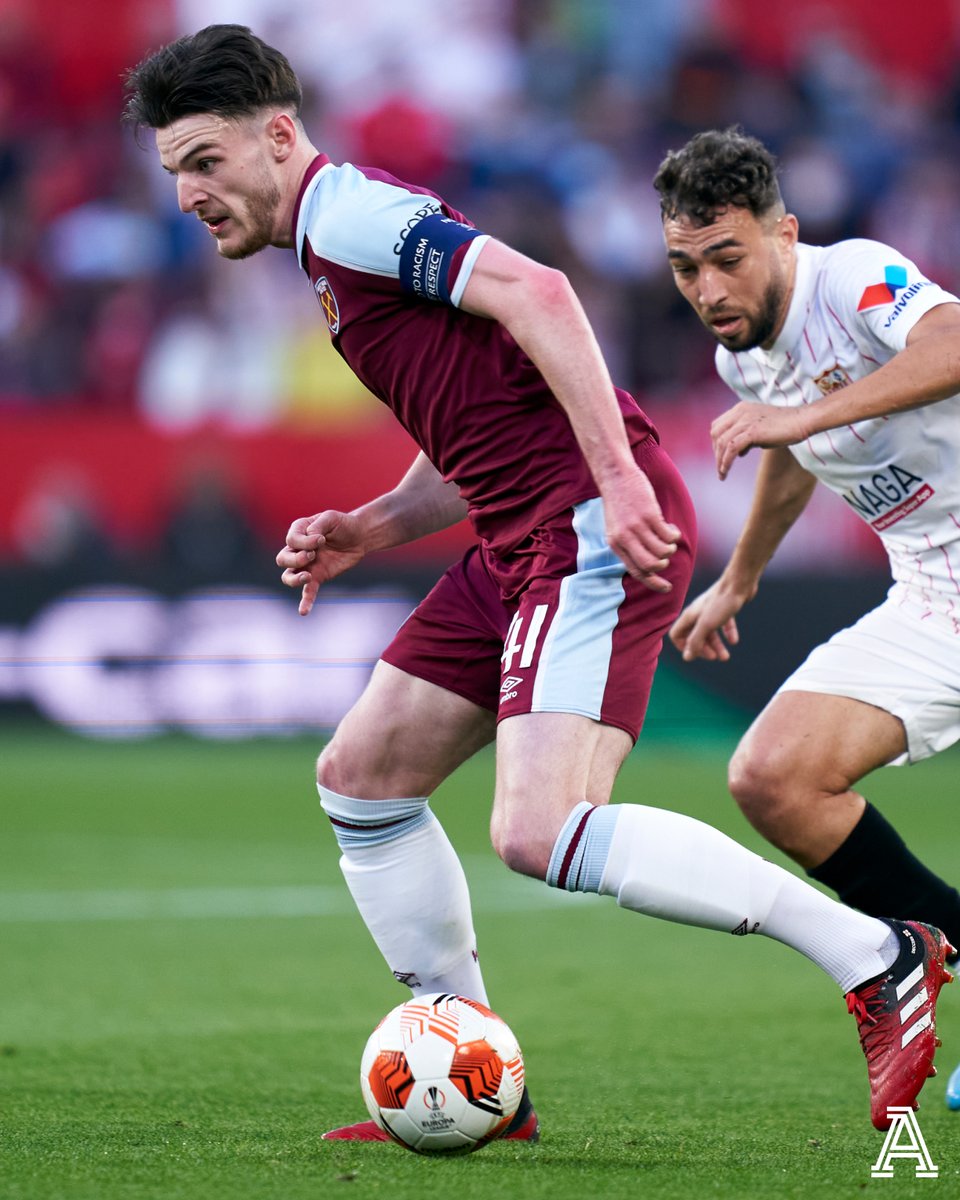 Gabriel Martinelli earns first international call
Gabriel Martinelli has received his first call up for the Brazil national team! Gabriel Magalhaes has also made the squad! 🇧🇷
Congrats lads, well deserved! 🙌
#Martinelli
#Magalhaes
#Brazil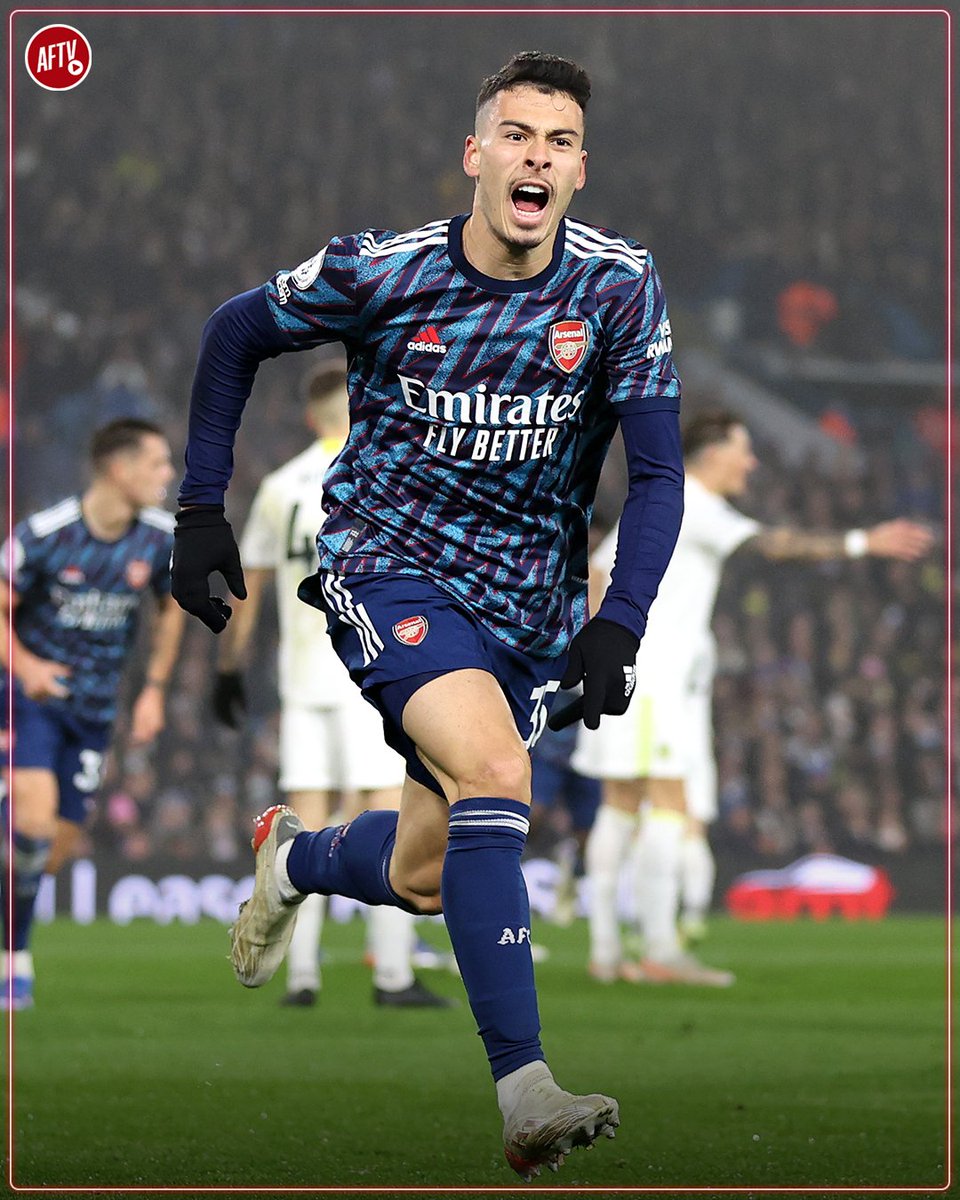 Thomas Tuchel on Chelsea Shirts
Chelsea must remove the Three branding from their shirt, Thomas Tuchel has suggested a 'message of peace' as a replacement.
Ralf Rangnick on Cristiano Ronaldo
Ralf Rangnick was unable to confirm if Cristiano Ronaldo is happy at the club.
Ballon d'Or Revamp
The Ballon d'Or award process has undergone some major changes. These changes mean that performances in the World Cup will not be judged.
Aston Villa snap 27 away game record
Home comforts appear to play a role in football scores too.
Last night Aston Villa scored more than twice for the first time in twenty-seven Premier League away games, since winning 3-0 at West Bromwich Albion in December 2020.
#avfc
|
#utv
|
#vtid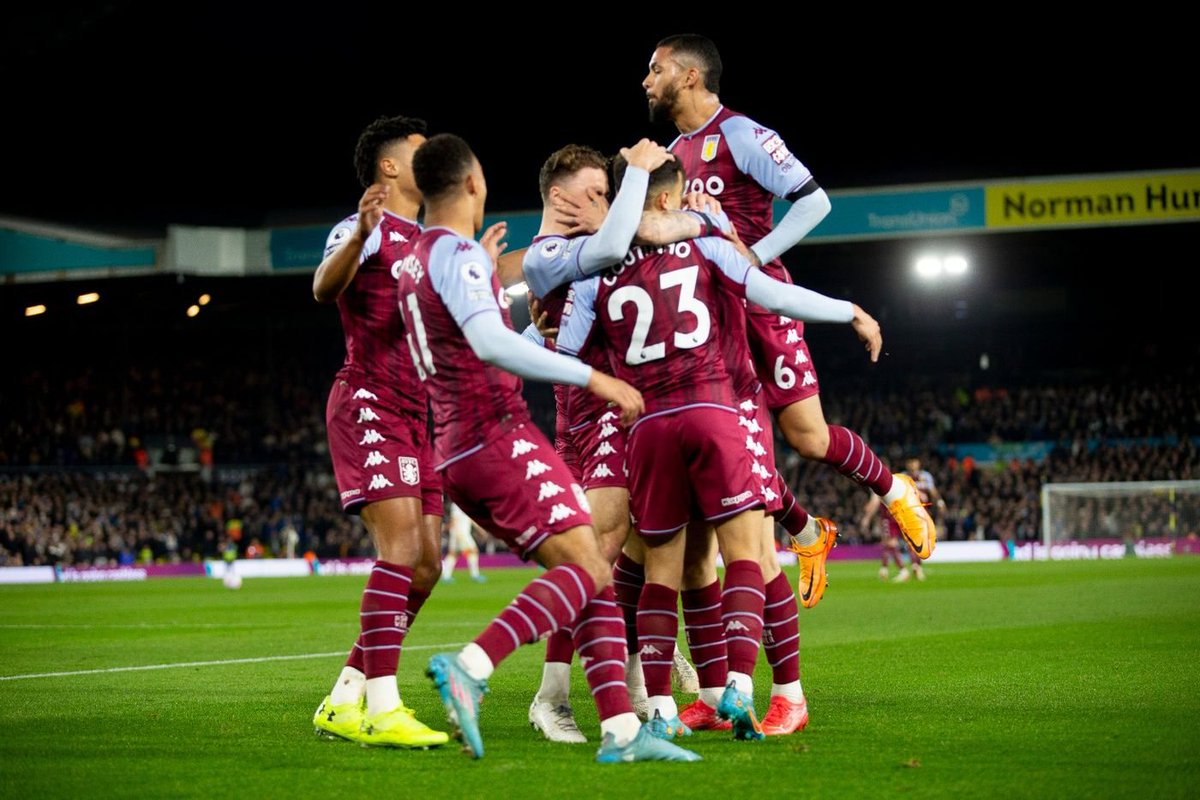 The rise of Robertson
One of the greatest the game has seen in recent times.
Liverpool about to break into the 2000 club
Erik ten Hag keen to talk to United
Erik ten Hag would be keen to speak to Manchester United over their managerial vacancy...
40 years young.
The Rangers goalkeeper produced an incredible save last night to become the oldest keeper to save a penalty in Europa league history...
Take a bow, Allan McGregor 👏
At 40 years of age, the Rangers No.1 becomes the oldest goalkeeper to save a penalty in Europa League history.
#UEL
Eddie Howe wins PL Manager of the Month
Trivago stand by Chelsea
As uncertainty surrounds the club, many Chelsea's sponsors are considering pulling out of their deal. Trivago today revealed they would stand by the club.
Full statement from Chelsea sponsor Trivago sticking by the club

Jurgen Klopp on Chelsea
Joel Matip wins PL Player of the Month
Manchester City don't misplace many passes...
Thomas Tuchel on Chelsea sanctions
Thomas Tuchel is focused on football and has assured the fans that as long as the team can make it to the game, they will perform.
Some interesting choices in here
Thomas Tuchel praises Chelsea players
Thomas Tuchel praised his team's performance against Norwich in the face of 'another level of distraction'.
"It was pretty much business as usual, but with a lot of noise around."
I'm happy that they could show again that they love to work hard, hard as a team and and are able to produce another another win away."
Happy 44th birthday to Didier Drogba!
He's one of the greatest African players to ever play the beautiful game.
🇨🇮 Didier Drogba has been voted the greatest African footballer of all time.
2⃣ x African Footballer of the Year
1⃣ x Champions League
4⃣ x Premier League
4⃣ x FA Cup
@UberCheIseaFC |
@didierdrogba
Chelsea face huge financial issues
After Roman Abramovich was sanctioned by the UK Government, Chelsea are now going to face financial implications as a result with possible liquidation in the offing if Roman doesn't give away the club.
Chelsea could go bust in WEEKS after sanctions on Oligarch owner Roman Abramovich
Newcastle's new signings sink Saints
Ralph Hasenhuttl was vocal in his condemnation of allowing Newcastle's January transfers to be able to play in this postponed game, his calls would have been even louder after both Chris Wood and Bruno Guimaraes scored, costing the Saints the game.
When you realise two of Newcastle United's January signings have scored after moaning relentlessly about the subject.
#NUFC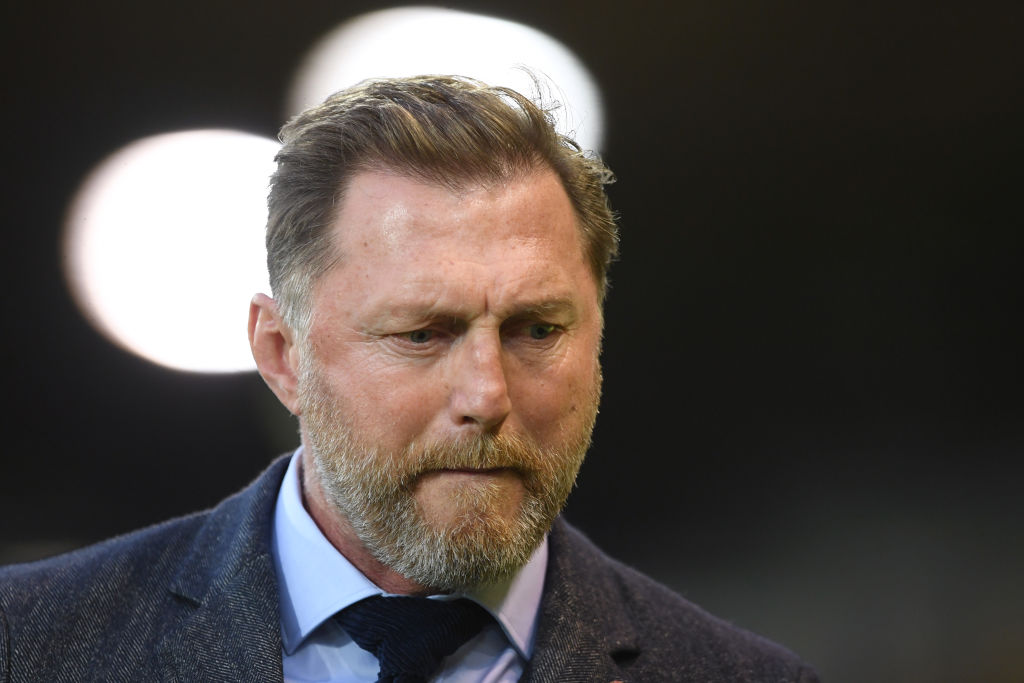 MATCH REPORT: Rangers 3-0 Red Star Belgrade