Rangers Experienced An Historic European Night At Ibrox
09:23, 06 May 2022
Last Updated: 15:03, 06 May 2022
Rangers stunned Leipzig at Ibrox to progress to the Europa League final, an incredible feat they dedicated to the late Jimmy Bell. Emotions were high at the Stadio Olimpico as Jose Mourinho guided Roma to the Europa Conference League final. West Ham suffered defeat after an Aaron Cresswell was sent off in the opening 20 minutes. A lot to unpack from last night as well as huge Premier League fixtures to look forward to, we will keep you updated!
To celebrate Mateo's birthday, enjoy this strike
My favourite Mateo Kovacic goal this season.
Happy birtdhay to Chelsea's Mateo Kovacic
Antonio Conte's big shopping list
When Antonio Conte was asked if he had spoke to Daniel Levy about summer transfers, he said that he has not as he has a big list.
"We are totally focused on this season, also because I repeat we are finishing this season with only 15 players and I think that in this moment is not convenient for them to give them at list because the list it will be very, very, very big."
Rangers' semi-final heroes cost just £13m
What an achievement this is for the Scottish club.
The Rangers team that reached the Europa League final last night cost the club just €13.65 million in transfer fees 👏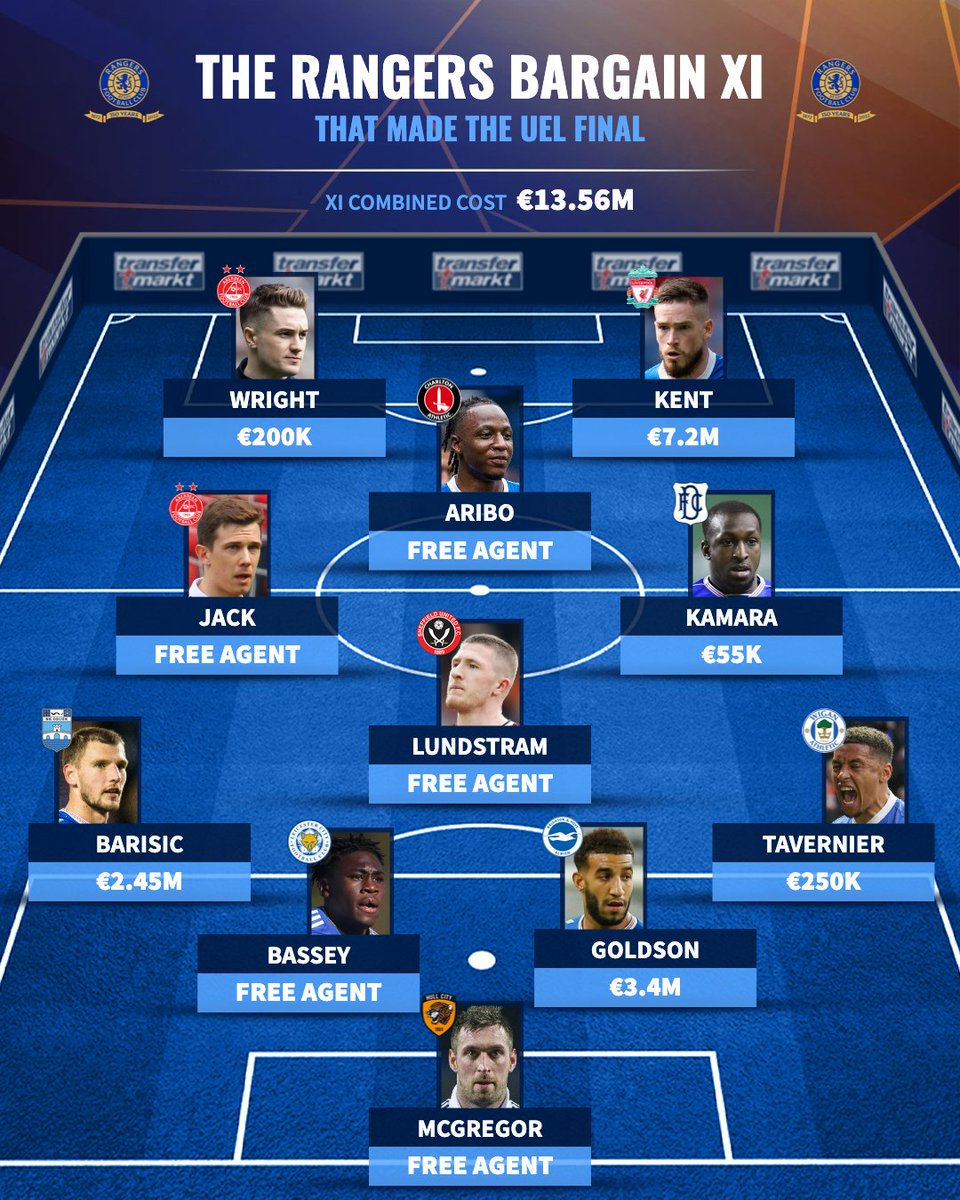 PSG have made Nuno Mendes deal permanent
The French club will pay €40 million to Sporting CP.
🚨
#PSG
have made the transfer of Nuno Mendes permanent.
🔸40 million euros
#SportingCP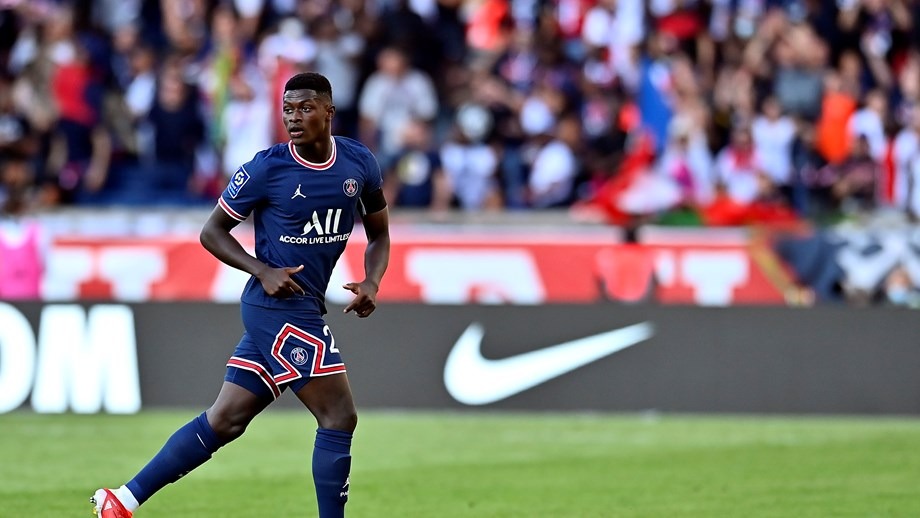 Tottenham have won something this season
Spurs have won the Premier League Grounds Team of the Season award for 2021-22.
A huge congratulations to our Grounds Team, who have won the prestigious Premier League Grounds Team of the Season award for 2021/22! 👏
West Bromwich Albion announce season ticket prices
What a way to make the game affordable for young supporters.
NEW
Albion announce a new graded approach to season-ticket prices for next season.
⚽ £23 season tickets for under-17s
⚽ £99 for 17-19-year-olds
⚽ £199 for 20-25-year-olds
⚽ No price increases for adults
#WBA
trying to buck the trend of kids drifting away at 17 due to prices
No movement on the Mbappe front
If he were to stay, it would trigger absolute chaos in the transfer market.
Official statement from Kylian Mbappé's mother 🚨
#Mbapp
é
"There's NO agreement in principle with Paris Saint-Germain or any other club. Discussions around Kylian's future continue in great serenity to allow him to make the best choice, in the respect of all the parties".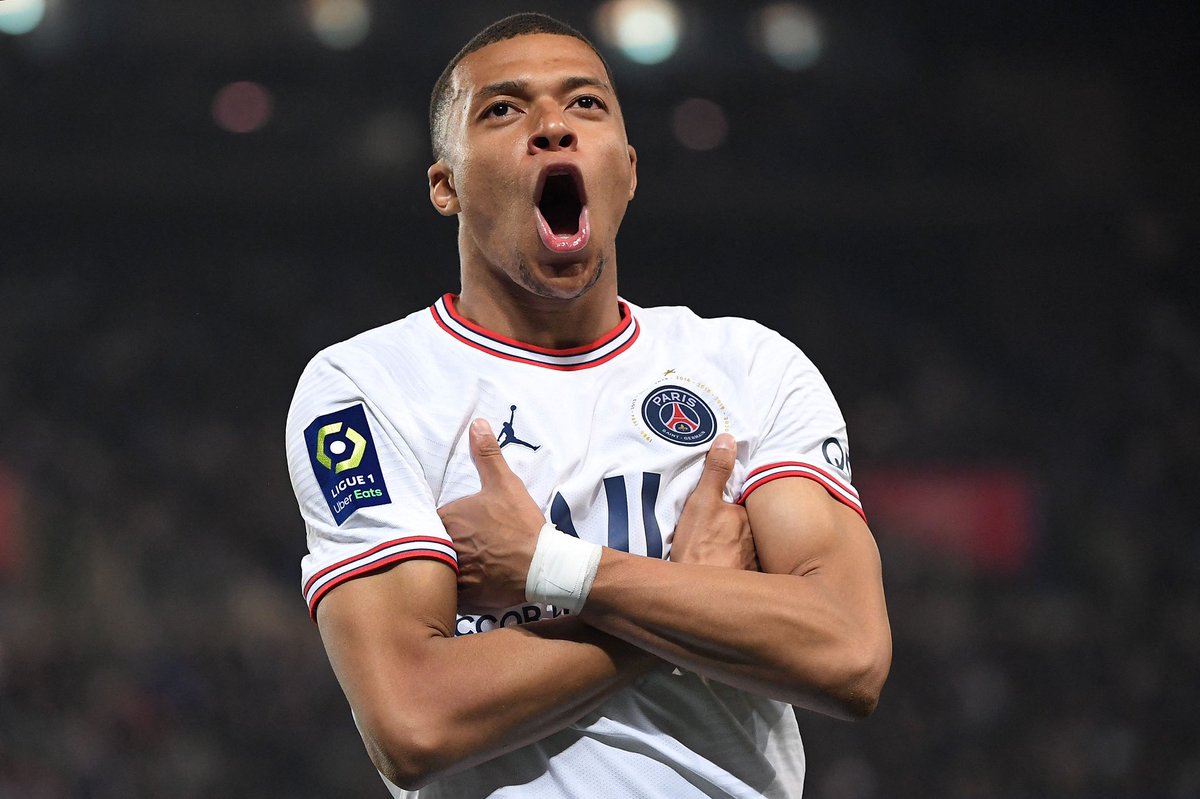 Jose Mourinho guides Roma to the final
Look at the emotion. Look at the passion. You can't tell him it doesn't mean anything.
José Mourinho was in tears after leading Roma to the Europa Conference League final ❤️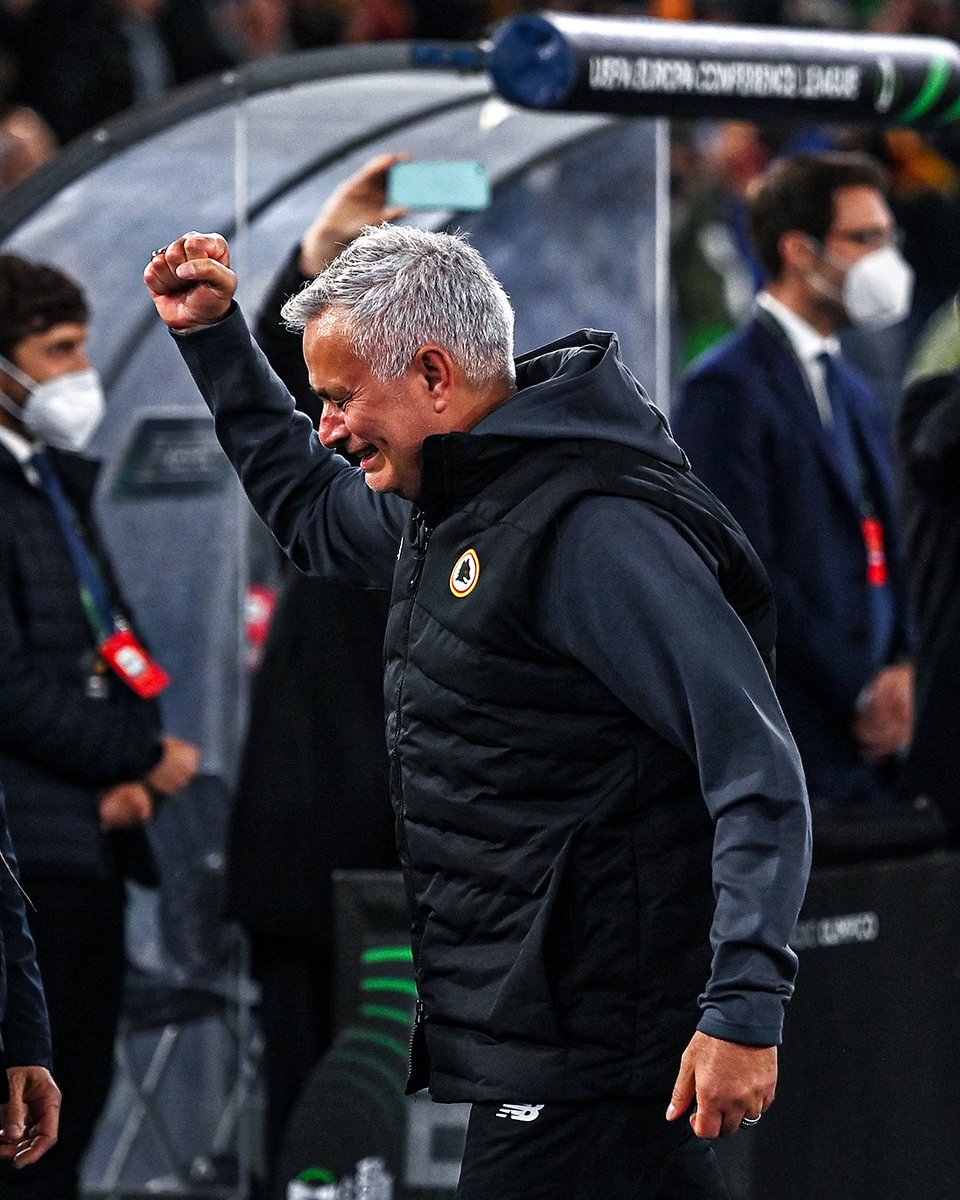 Tammy Abraham is loving life in Rome
Europa Conference League finalist. Not a bad way to end the season.
History makers!!! 🌎 bring on the finalssssss… Dajeeee Romaaa 💛❤️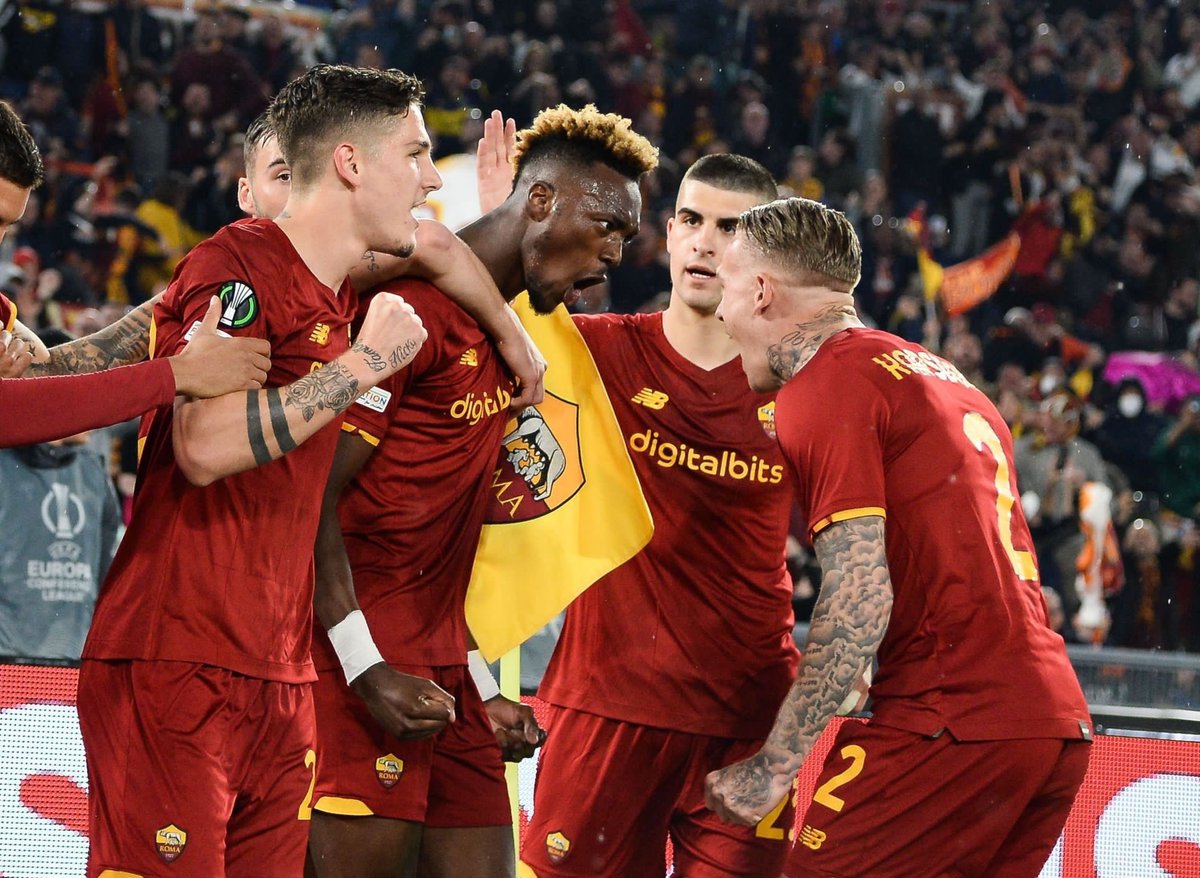 Rangers European Tour
The Dutchman has struggled domestically but soared on the continent.
Transfer update: One in, one out at Barcelona
Manchester City are considering a move for Barcelona's Dutch midfielder Frenkie de Jong, 25, as they look to build their squad for next season.
It looks certain Adama Traore won't remain at Camp Nou, returning to Wolves, with Leeds' Raphinha favourite to join the Spanish giants - although West Ham have made a second approach for the Brazilian.
Transfer gossip: Tottenham keen on PL pair
Spurs and Leeds are interested in Wolves and Spain winger Adama Traore. The 26-year-old is currently on loan at Barcelona but the Spanish giants are not expected to sign him permanently.
Spurs are also keeping an eye on Jordan Pickford's situation at Everton, as Frank Lampard looks for ways to fund a summer overhaul of his squad - and club officials watched Villarreal and Spain centre-back Pau Torres, 25, in their Champions League semi-final defeat on Tuesday.
Mikel Arteta signs new Arsenal deal
Mikel Arteta signs new deal with Arsenal until June 2025.
Official. Mikel Arteta signs new deal with Arsenal until June 2025. Jonas Eidevall have signed new contract with the club too. ⚪️🔴
#AFC
"I'm happy, excited, grateful and really, really happy today," Mikel said after signing the extension.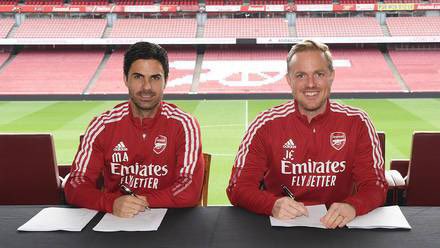 Emotional Rangers Reach Europa League Final
Rangers are in the Europa League final. I repeat, Rangers are in the Europa League final - after another historic night at Ibrox secured an emotional 3-1 win over RB Leipzig that will go down in the annals of this famous club.