Stay tuned for all the biggest updates throughout the day
09:14, 04 Jan 2022
Last Updated: 15:39, 04 Jan 2022
Welcome to The Sportsman's LIVE football news and transfer blog, where we will be bringing you all the biggest updates, and quirkiest stories throughout the day. We'll look back at the last nights action as Wolves beat Manchester United at Old Trafford while we also look ahead to tonight's action as Southampton host Brentford and Everton face Leicester City..
AS Monaco linked with Christian Eriksen
It would be fantastic to see him back on the pitch soon.
🚨 AS Monaco are one of the clubs monitoring Christian Eriksen 🇩🇰as he steps up his training this month after suffering a cardiac arrest during Euro 2020 last year.🔴⚪
#ASMonaco
(via
@mcgrathmike
🌕)
Steven Caulker receives international call up
The former England international will be playing in the African Cup Of Nations, representing Sierra Leone.
Congratulations to former
#thfc
player Steven Caulker on his call up to Sierra Leone's squad for AFCON 2021.
Steven was one of my favourite academy players who I thought at the time would go on and become a mainstay of our defence over the next decade. Superb away to Lazio 2012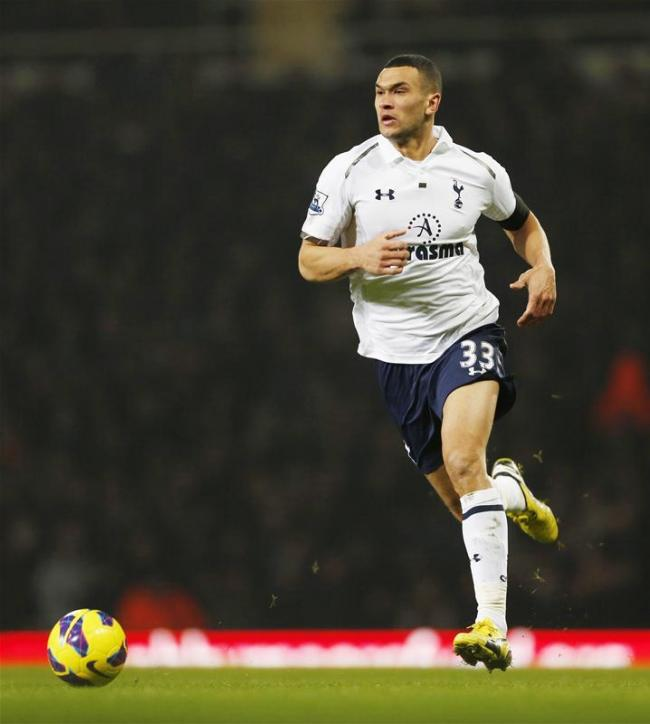 Thomas Tuchel on meeting with Romelu Lukaku
Thomas Tuchel spoke about his meeting with Romelu Lukaku who is back on good terms with the club. Here are some key quotes from his press conference...
"He apologised and is back in the squad for today's training."
"It's not as big as maybe people want it to be. It's also not small, but it's small enough to stay calm and accept the apology and to move forward."
"He's very aware of what happened and what he created. He feels the responsibility to clean the mess up. Maybe we'll have a bit of smell still from it, but he can handle it. He's no other choice, he can't expect everyone to be super happy the very next day."
Southampton FC close to Serbian takeover
Breaking news surrounding Southampton Football Club as it emerges they are set to get themselves a new owner.
Revealed: The Premier League club Southampton FC is close to being sold to Dragan Solak, a Serbian-born businessman behind cable-TV operator United Group, according to my sources. I understand he is paying about £100m to buy the Saints from Gao Jisheng, who took control in 2017.
Serbian-born businessman Dragan Solak has struck a deal to buy Southampton for £100m.
Lorenzo Insigne is off to Canada!
He'll join Toronto FC at the end of the season.
🚨 BREAKING: Toronto FC have reached a total agreement with Napoli's Lorenzo Insigne 🇮🇹.
#MLS
#TorontoFC
(via
@DiMarzio
🌕)
Ismailia Sarr allowed to join Senegal
Watford had originally denied Senegal's request for him to join the national team to have his injury examined.
Fernandes' drop in form since Ronaldo's return
Andy Cole has spoke on Bruno Fernandes' poor form since his Portugal teammate Cristiano Ronaldo returned to Manchester United.
Aubameyang's wages the stumbling block
The Arsenal striker signed a mega contract 2 years ago and simply hasn't been the same since.
🚨 Arsenal have encouraged clubs to sign their unsettled striker Pierre-Emerick Aubameyang 🇬🇦, but his huge £350,000-per-week wage will provide an obvious obstacle to his departure.🔴
#AFC
(via
@SamiMokbel81_DM
🌕)
You won't ever see a more chaotic 2:03mins of foot
The highlights from this game are quite possibly the most ridiculous, fast-paced and reckless we've ever seen.
Quite a lot to take in here
Propper retires from football, aged 30
Former Brighton player Davy Propper has retired from football, at the age of 30.
"During the period that I was abroad, I noticed that I was slowly losing the joy of football. I found it extremely difficult to muster the discipline necessary to perform optimally and to let my life completely be determined by the busy football schedule," he told PSV's media team.
Predictions for Europe's top five leagues
FiveThirtyEight have predicted who will lift the trophy in each of Europe's top five league's this season.
West Ham linked with new striker
🚨 BREAKING: West Ham United have held talks over the signing of Flamengo striker Gabriel Barbosa 🇧🇷. Also three other Premier League teams interested. The player wants to come to England.
#WHUFC
(via
@SkySports
🌕)
Sir Alex Ferguson struggled at the start too
Patience is very undervalued in football nowadays.
Sir Alex's first six results -
Oxford (A) L0-2
Norwich (A) D0-0
QPR (H) W1-0
Wimbledon (A) L0-1 (The scene of the first hairdryer)
Spurs (H) D3-3
Aston Villa (A) D3-3
Big changes usually take a long time to have meaningful impacts.
Man City: A class above
Manchester City look certain to win back-to-back Premier League titles, and it's their ruthless nature which sees them miles ahead of the pack...
Lucas Torreria set for permanent Serie A switch
It didn't quite work out for the little Uruguayan at Arsenal.
🇺🇾 Lucas Torreira is set to leave Arsenal on a permanent transfer to Fiorentina following a successful loan spell. Fee in the region of €15m.
Renato Sanches has been linked with AC Milan
With Kessie set to leave the club this could be a like for like replacement
AC Milan are in talks to sign Renato Sanches from Lille. 🗣 [Calciomercato]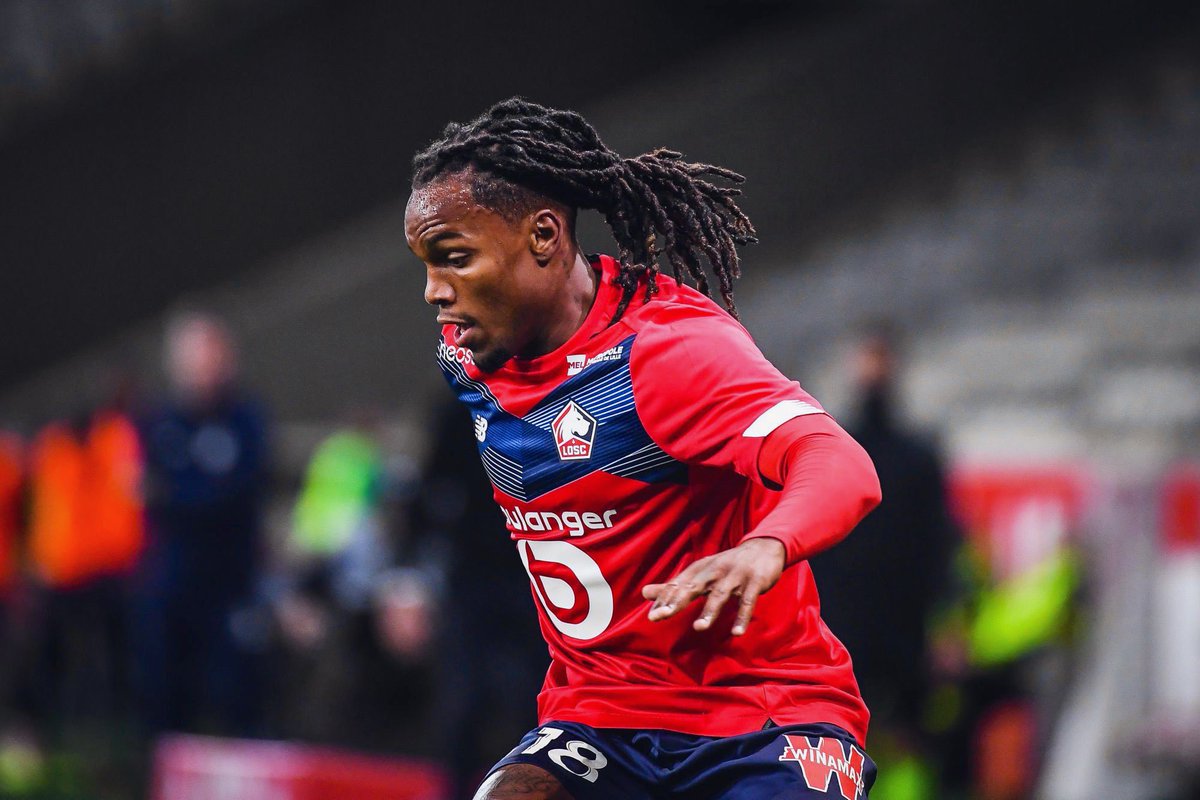 Andre Onana set to sign for Inter Milan
He has looked for a move ever since his controversial ban for doping. He is on record still denying any wrong doing but we hope this transfer helps him move past it.
🚨 Andre Onana's move to Inter Milan is set to be confirmed. Total agreement has been reached between the players agent and Inter.
The player will briefly leave the Cameroon camp to sign the contract and complete the transfer.
(Source:
@SaberDesfa
)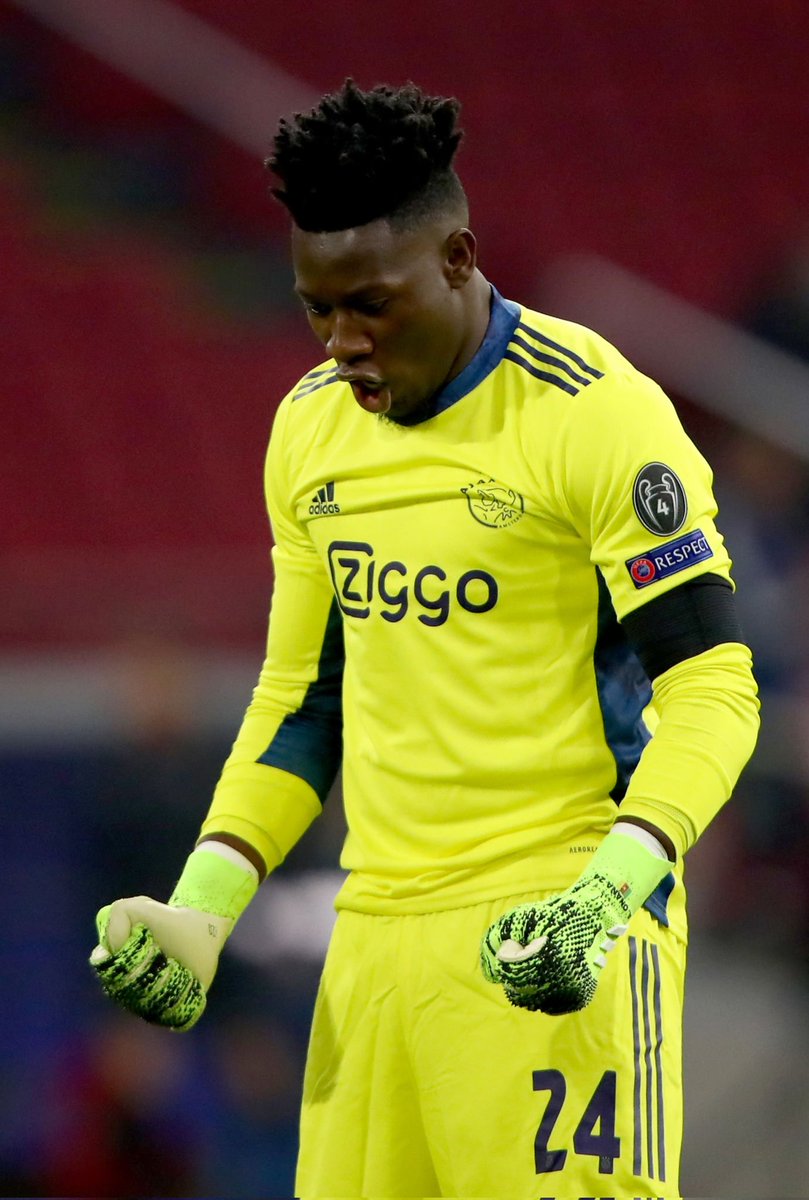 Reaction to last night's victory for Wolves