The Pole has left Bayern Munich to meet up with his Barca teammates
08:47, 18 Jul 2022
Last Updated: 20:32, 18 Jul 2022
Hello and welcome to a sweltering Monday of transfer news and football action.
Overnight, Robert Lewandowski headed to the United States to join up with his new Barcelona teammates and although we still have no idea how they are affording these transfers given their precarious financial situation, it is a major move in the world of sport. The Pole scored 238 goals in 254 appearances for Bayern, but now heads for a new challenge with Xavi, as Barca look to establish themselves as a major force again.
That is the biggest move of Monday so far, but we will bring you every single piece of transfer news we can, as it breaks throughout the day.
Things are beginning to hot up...
Oleksandr Zinchenko to Arsenal!
🚨 EXCL: Arsenal finalising move for Oleksandr Zinchenko from Man City after reaching agreement in principle on 4yr contract. Fee £30m + £2m achievable adds & now personal terms in place too. If all goes to plan, medical then sign
@TheAthleticUK
#MCFC
#AFC
Liverpool coach signs a new deal
Yes, he's the thrown in coach. No, we don't know how you apply. Yes, we would love to know the benefits. No, we don't have any answers for you.
CONFIRMED:
@ThomasThrowin has signed a new deal to stay on as a throw in coach at Liverpool FC.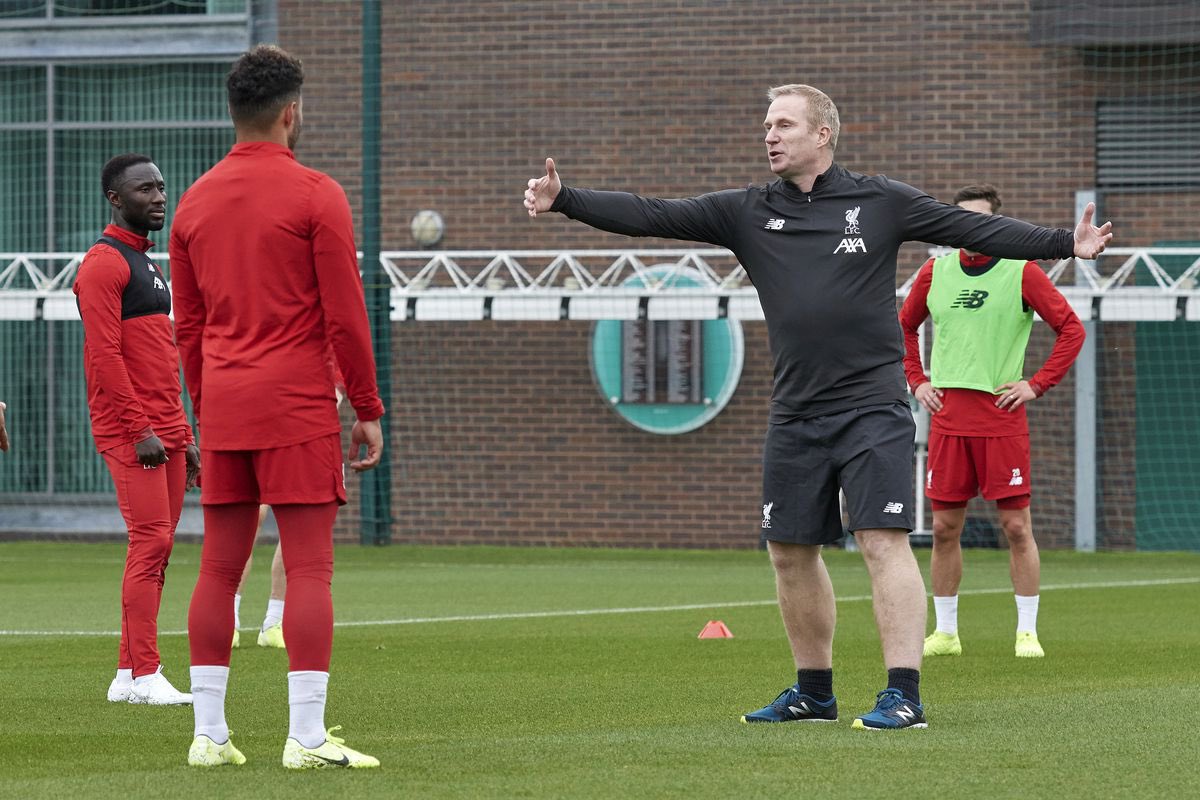 Napoli aren't budging on their transfer stance
They don't want to lose players unless irrefutable offers are submitted.
Napoli director Giuntoli: "We've not received any bid from FC Bayern for Victor Osimhen. Also, we're not in talks to sell Hirving Lozano - we count on him for this season" 🔵
#transfers
"We want to keep Fabián Ruíz. Kim Min Jae is an option. Meret will sign a new contract soon".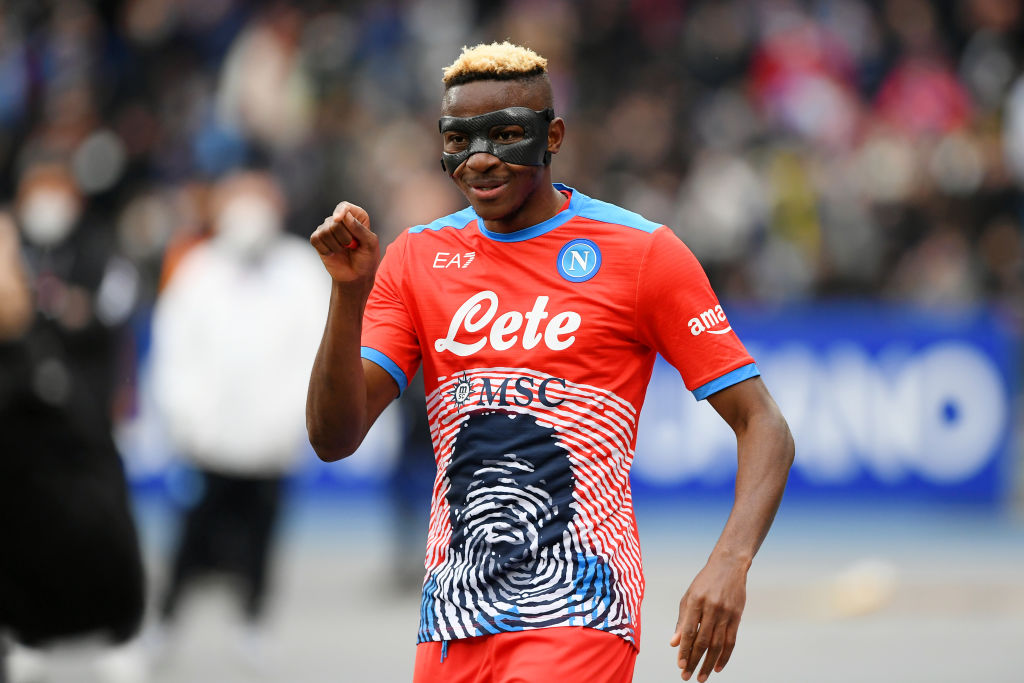 Achraf Hakimi to Manchester United
Manchester United are reportedly looking into signing Achraf Hakimi.
🚨 Manchester United are considering a move for Paris Saint-Germain right-back Achraf Hakimi
()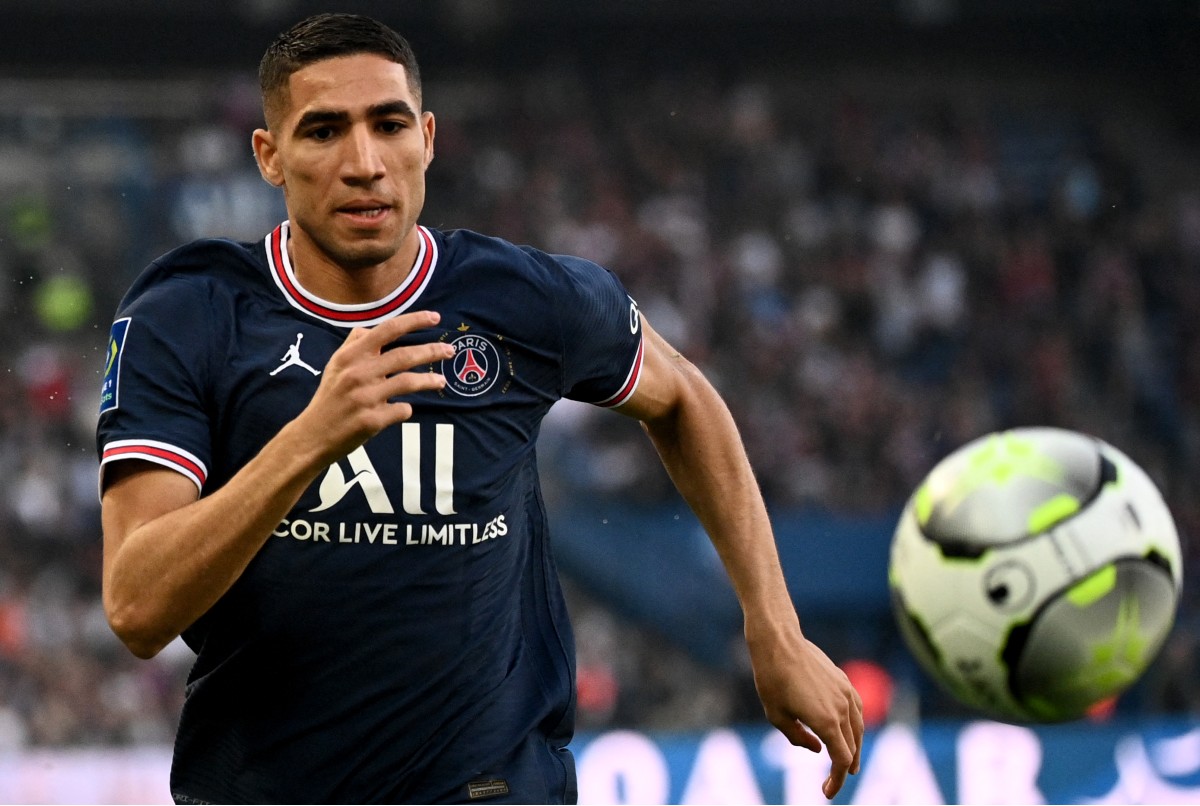 Clearly Kai Havertz meant to do that
Kai Havertz may have missed the goal, but he hit the bin 🗑
Zlatan Ibrahimovic signs new AC Milan deal
Zlatan Ibrahimovic has signed a new one-year contract with AC Milan. Lat season he scored eight goals in 23 games in Serie A.
Does A Silent Summer Spell Danger For Bournemouth?
s Forest have splashed out £63m as part of an impressive spending spree, Bournemouth are yet to pay for an incoming player.
Ryan Fredericks and Joe Rothwell mark two sensible free transfers even though the latter has no prior Premier League experience but perhaps this stability will help those players that got them promoted.
Manchester United keeper to Wycombe
Manchester United goalkeeper Nathan Bishop looks set to join Wycombe Wanderers on season-long loan.
Manchester United goalkeeper Nathan Bishop has agreed a deal in principle to join Wycombe Wanderers on loan.
#MUFC
#wycombewanderers
Champions League third round qualifying draw
Rangers avoid Monaco and draw Belgian side Union Saint-Gilloise.
Armando Broja's close to joining West Ham
Armando Broja is on his way back to England as West Ham finalise his permanent transfer. Talks of add ons and a buy back clause are still ongoing.
The Hammers have submitted a bid of £30m for the 20-year-old.
West Ham and Chelsea are still in talks on final details of the deal like potential buy back clause or not, add ons… but the agreement for Armando Broja is really close and it will be permanent deal. 🚨⚒️
#WHUFC
Broja is now pushing, that's why he's flying back to England.
Broja and Gilmour leave first team training
Armando Broja seems set to join West Ham as he leaves Chelsea in the States to head back to England. Billy Gilmour and Harvey Vale have also left the first team.
Understand Billy Gilmour and Harvey Vale have left the Chelsea first-team group - and are potentially joining up with the Dev Squad out here in the U.S.
Armando Broja, meanwhile, is on his way back to England tonight. Clubs still pushing to sign him.
Bassey off to Ajax
Calvin Bassey, new Ajax player - he's set to sign the contract today valid until June 2026 with an option for further season. It's done deal since Saturday, to be unveiled soon. ⚪️🔴
#Ajax
Ajax are also signing all paperworks for Francisco Conceição deal. Five year contract.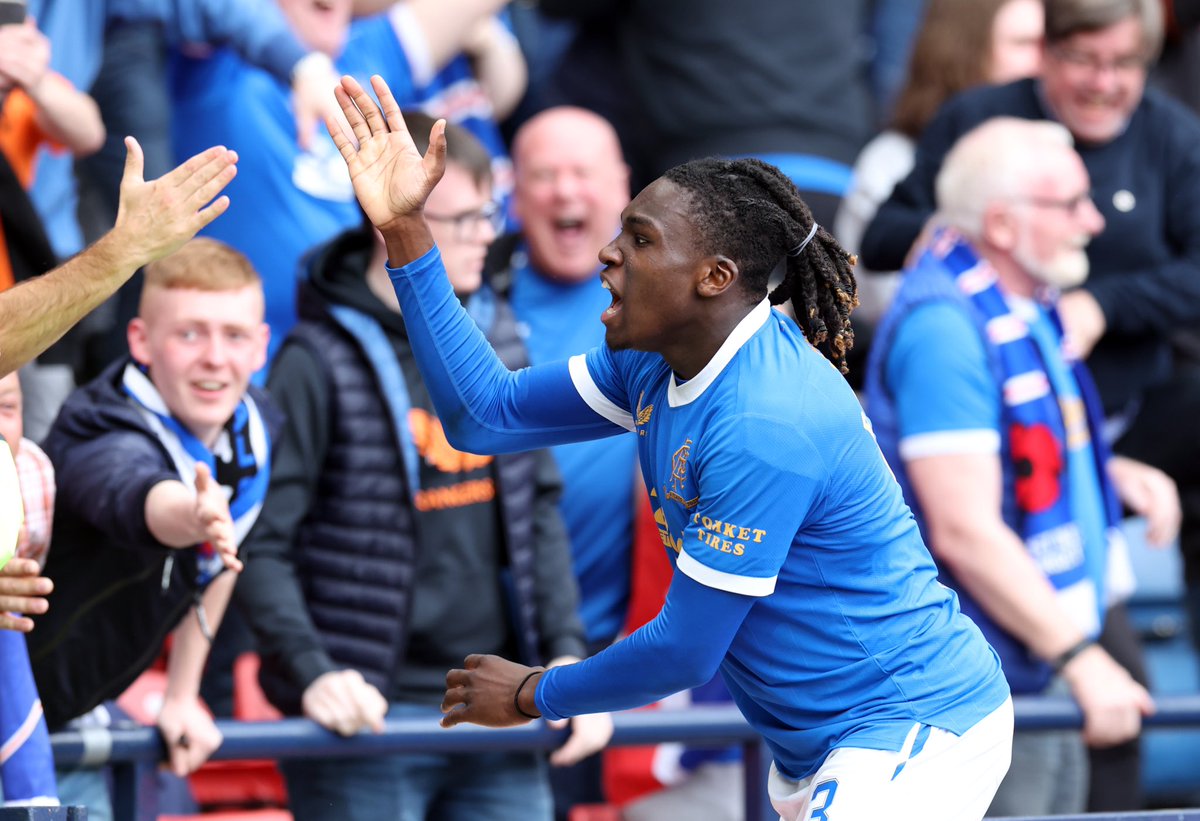 Mourinho gets his man!
Paulo Dybala is on his way out of Juventus and he will join up with Jose Mourinho at Roma.
It's a big move for a major name, who could take centre stage in the capital.
Paulo Dybala to Roma, here we go! Full agreement in place on a three year contract, valid until 2025. Dybala will join as free agent 🚨🟡🔴
#ASRoma
@SkySport
Mourinho, key factor - he called Dybala to explain the project. All the documents being prepared, free transfer imminent.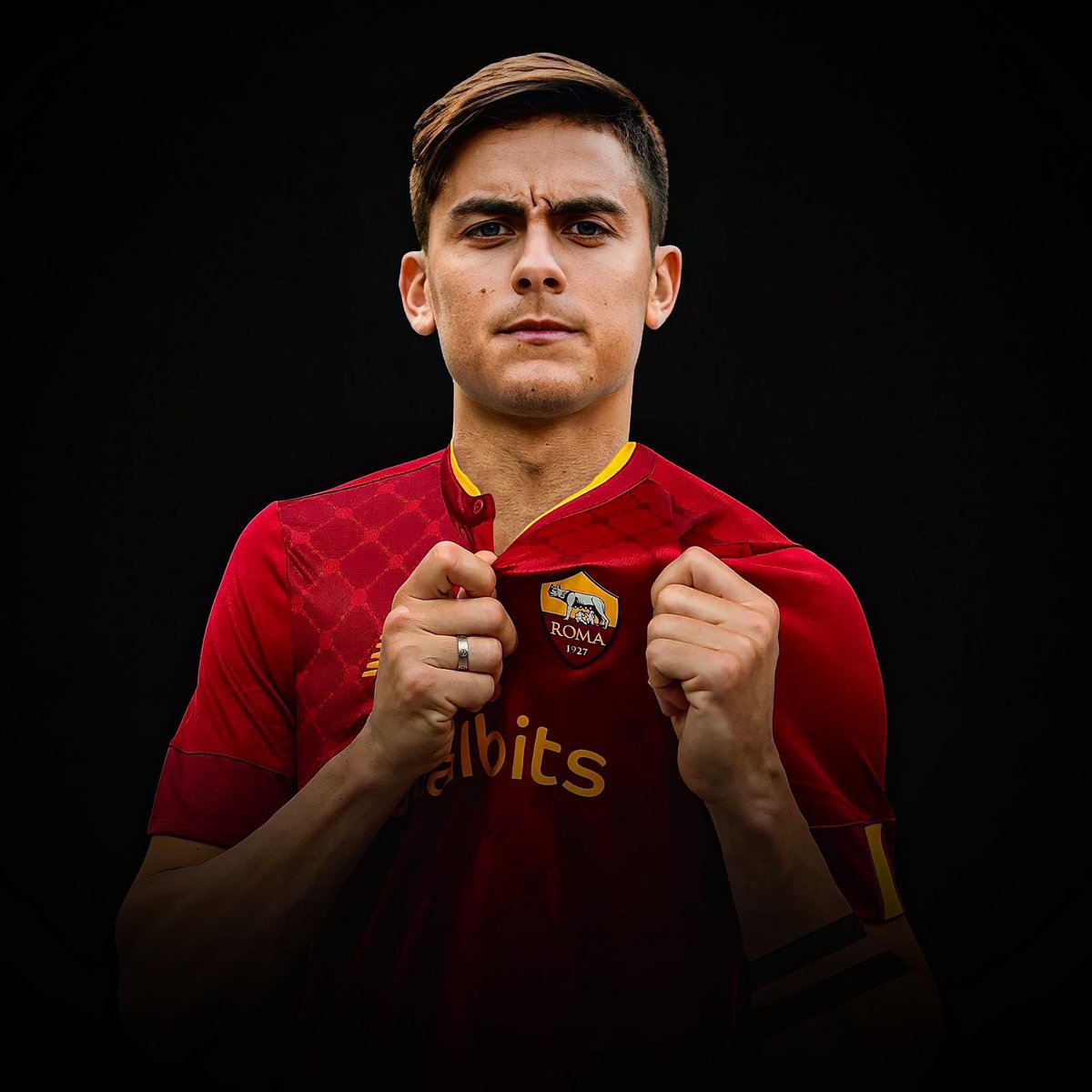 And gives his first interview...
Lewandowski has spoken about his move to La Liga, and said this move will provide a "new challenge" for him.
The words of Robert Lewandowski:
Lewa meets his new teammates
Lewandowski unveiled on a beach
As we have already mentioned, Robert Lewandowski is the biggest story of the day and Barcelona have certainly had a lot of fun with his arrival.
The Robert Lewandowski.