Stay with us throughout the day as we bring you the latest football news.
14:40, 11 Jun 2022
Last Updated: 20:21, 11 Jun 2022
It's all happening this Saturday afternoon, with Liverpool reportedly in the final stages of confirming Benfica striker Darwin Nunez's move to Anfield, Aurelien Tchouameni being confirmed as a new Real Madrid player and Man Utd trying to haggle down Barcelona's asking price for Dutch midfielder, Frenkie de Jong. We'll bring you the latest news from the transfer world, as well as anything else we might see from the world of football.
Darwin Nunez misses Uruguay game
Darwin Nunez will not be playing for Uruguay tonight, as he prepares for his big move to Liverpool.
Uruguay confirm that Darwin Núñez has been left out of the team for tonight game. No risk as he's set to complete his move to Liverpool in the next days. 🚨🇺🇾
#LFC
Darwin and his agents are planning for travel to England after verbal agreement between Liverpool and Benfica.
Musiala becomes hits 14 games at youngest age
Jamal Musiala has been involved in more games than any other player before him at his age.
14 – Jamal Musiala (19 years and 105 days old) is making his 14th appearance for the Germany today, with no player earning more caps before turning 20 in the in the German National Team's history (Mario Götze also 14). Gem.
#HUNGER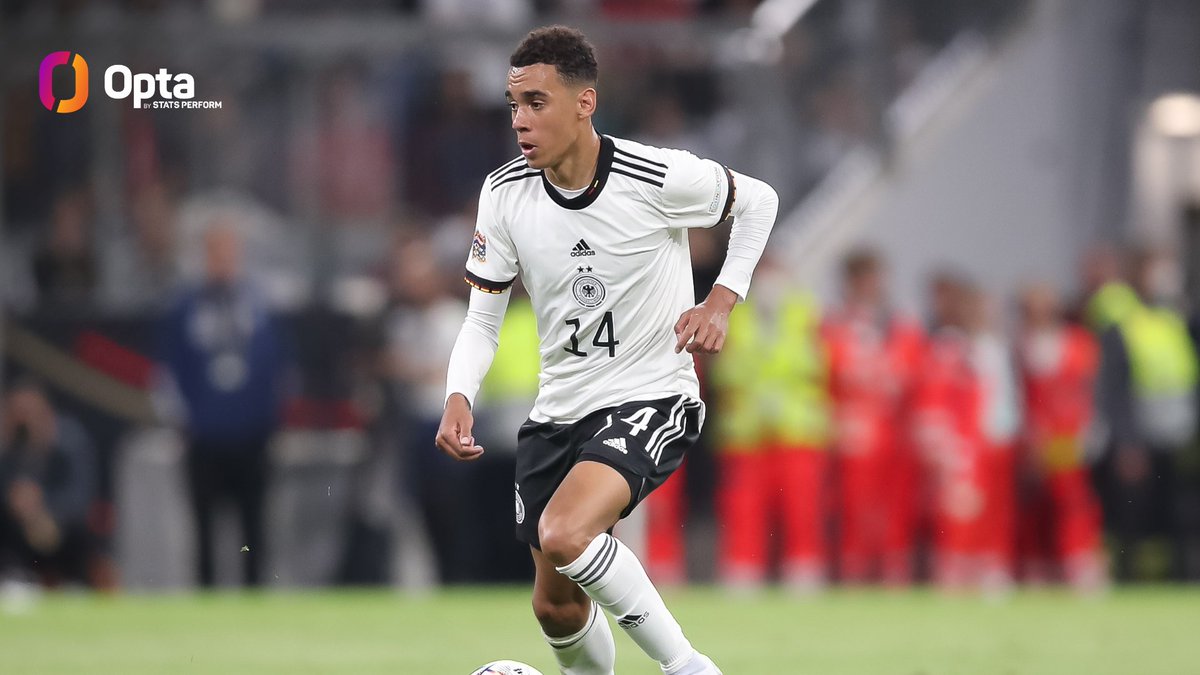 Italy Starting XI vs England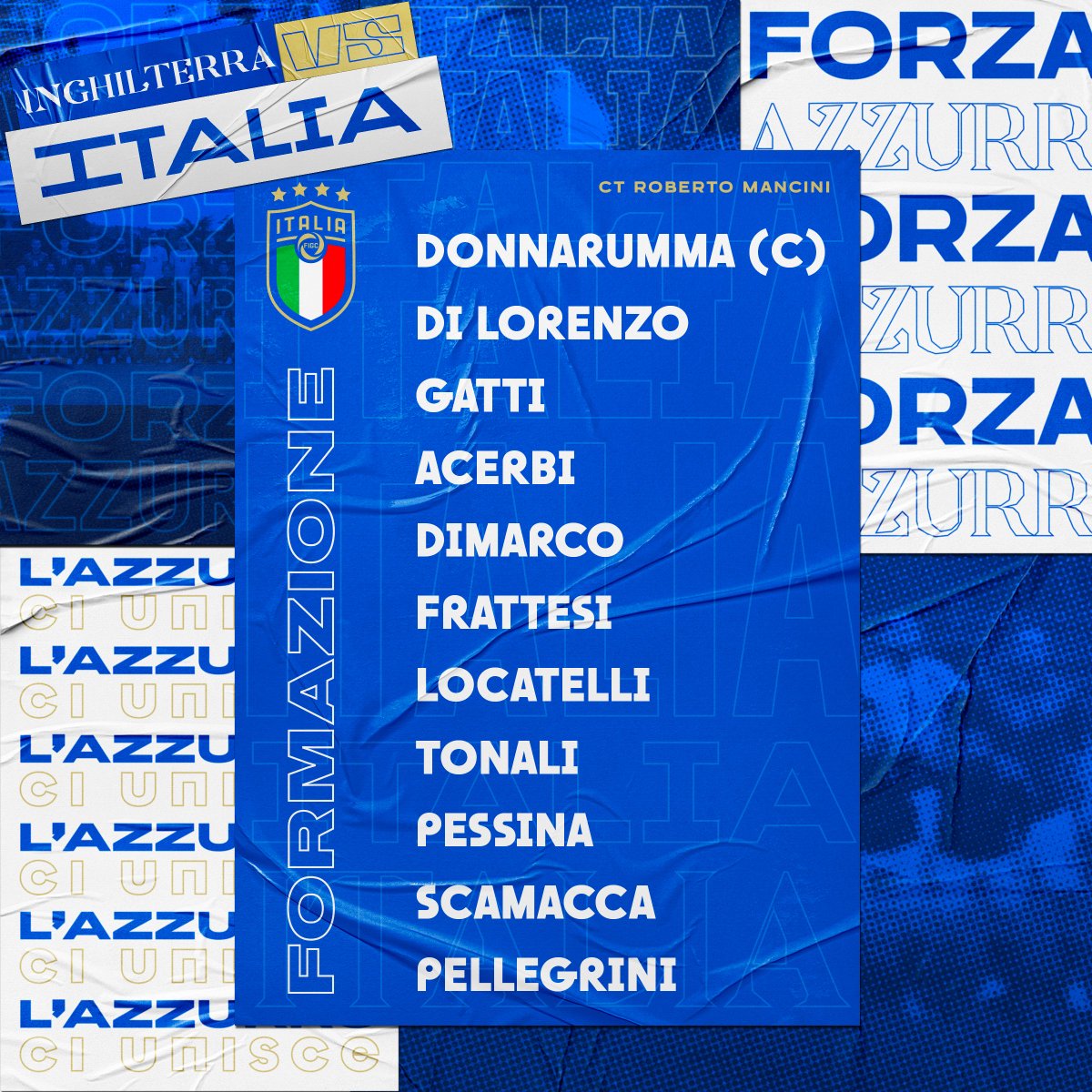 England Starting XI vs Italy
PSV loan Man City youngster
Man City have loaned out young winger Savinho to PSV Eindhoven. PSV have loaned from Man City before, taking Angelino when he was aiming to break into the Man City team a few seasons ago.
Excl: PSV Eindhoven are now set to complete the signing of Brazilian talented winger Savinho on loan from Manchester City. Agreement now at final stages 🔴🇧🇷
#PSV
Man Ciy have full agreement signed with Atletico Mineiro since March for Savinho - then he's gonna join PSV on loan.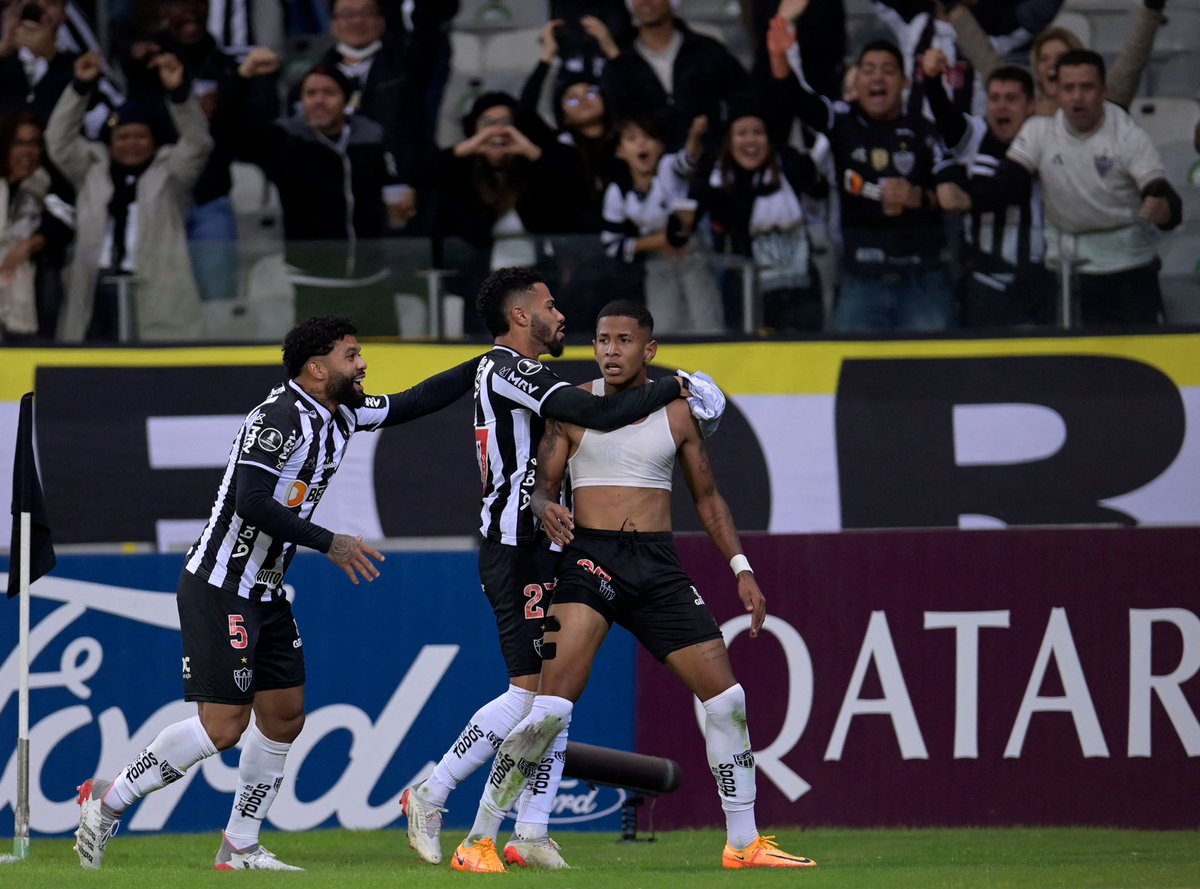 Liverpool buying Nunez for less
Liverpool are bartering down the price of Darwin Nunez, with the original €100 million deal being worth around €60 million instead.
🚨 NEW: Liverpool are trying to persuade Benfica to accept an up-front fee for Darwin Núñez of closer to £60 million.
#lfc
[paul joyce - times]
Nkunku to resign with Leipzig, but...
RB Leipzig's Christopher Nkunku is set to sign a new contract with the club this summer, preventing a move to the interested Man Utd, PSG and Liverpool. This new contract is expected to feature a €60 million release clause that becomes active next summer, so those interested clubs will have to wait for now.
Christopher Nkunku will sign a new contract & remain at RB Leipzig for another season, new deal includes exit clause around €60m valid from 2023 - PSG & Manchester United among interested clubs. (LVZ)

PSG hunting Scamacca
PSG are reportedly chasing the signature of Sassuolo's giant centre-forward Gianluca Scamacca, who Arsenal were also interested in earlier this week.
🚨 PSG are preparing a €45m offer for Gianluca Scamacca.
#PSG
❌Sassuolo rejected Arsenal's offer for the Italian striker.🇮🇹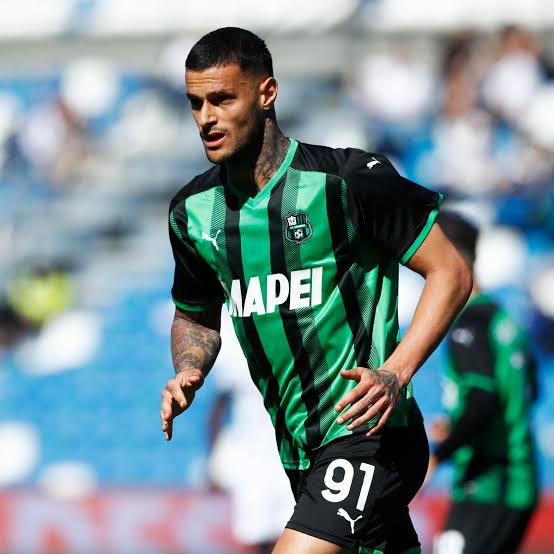 Man Utd bid for Antony
According to Goal in Brazil, Man Utd have made a £45 million bid for Ajax winger Antony.
Antony | Manchester United said to have made €45m offer for attacker – Ten Hag leading chase, deal could be done if more put forward.
#mufc
Man Utd willing to leave De Jong
Man Utd have shown their hand early in the negotiations with Barcelona for Frenkie de Jong, with reports from Sky Sports saying that they are willing to walk away from the table if they cannot find a reasonable price for the Dutchman.
Manchester United will walk away from a deal for Barcelona's Frenkie de Jong if they can't agree a reasonable fee.
Fulham in talks for Bernd Leno
Fulham are in talks with Arsenal regarding German goalkeeper Bernd Leno, according to The Athletic's David Ornstein.
🚨 EXCL: Fulham in talks to sign goalkeeper Bernd Leno from Arsenal. 30yo among
#FFC
options + currently favoured candidate but nothing agreed. Has 1y on contract & keen to stay in London.
#AFC
have Ramsdale, Turner, Hein. W/
@gunnerblog
for
@TheAthleticUK
Spurs set to move for Richarlison
Spurs are reportedly closing in on Brazilian forward Richarlison, according to Brazilian journalist Bruno Andrade.
Translated: Richarlison is in advanced negotiations to switch from Everton to Tottenham. The value of the negotiation is around 60 million euros. Brazilian striker already discusses contract with Spurs
Richarlison tem negociações avançadas para trocar o Everton pelo Tottenham. Valor da negociação gira em torno de 60 milhões de euros. Atacante brasileiro já discute os moldes do contrato com os Spurs
Nunez to Liverpool: Here We Go.
Italian transfer expert Fabrizio Romano has put his trademark stamp of approval on Liverpool's transfer for Darwin Nunez, with the Uruguayan expected to be confirmed in the coming days.
Liverpool are now closing on Darwin Núñez deal, here we go! Meeting in the morning with verbal agreement in place between Liverpool & Benfica, just waiting to sign. €80m plus €20m add ons fee. 🚨🔴🇺🇾
#LFC
Liverpool are preparing paperworks. Five year contract, already agreed.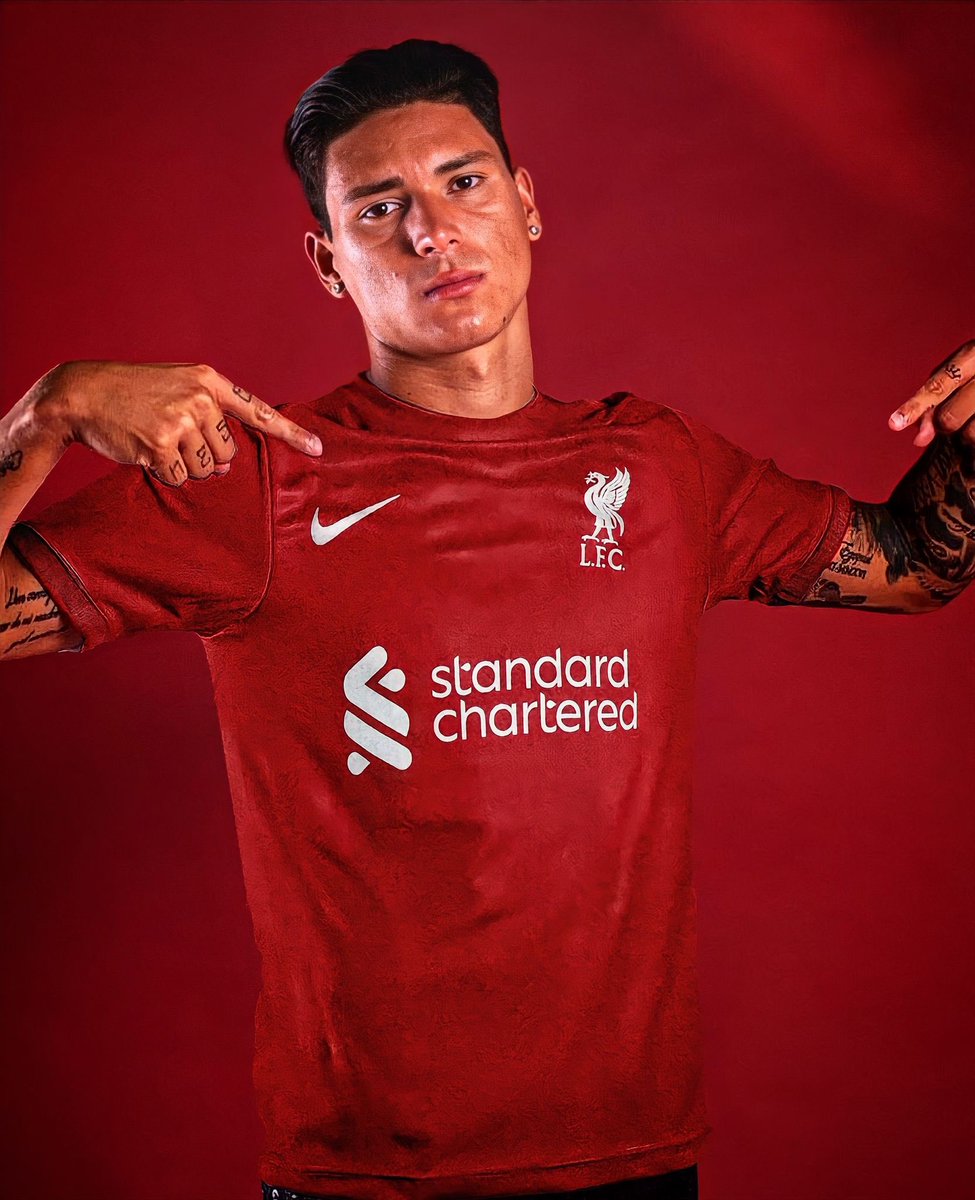 Real Madrid confirm Tchuameni
Real Madrid have confirmed the signing of French defensive midfielder Aurelien Tchouameni.