Football /
''Liverpool Are Champions Elect'' - Manchester United Fans React After Manchester City Are Stunned By Crystal Palace
Jurgen Klopp's Liverpool Will Be Top At Christmas
It is fair to assume that Liverpool fans are going to enjoy their Christmas! Having beaten Wolves 2-0 on Friday night to ensure they would head into the festive period top of the Premier League table, they cannot have dreamed how Saturday would pan out for them.
Manchester City appeared to have an easy home game against Crystal Palace on Saturday afternoon as the Citizens had won their previous five home games against the Eagles by an aggregate scoreline of 22-1. However, Palace defied the trends to pick up a quite sensational 3-2 win, which included a goal of the season contender from Andros Townsend, at The Etihad.
City's defeat means the turkey is going to taste a little less dry than usual for fans on the red side of Merseyside as they are four points clear at the top of the table - 14 of the last 26 teams to be top on Christmas day have gone on to win the league...
The weekend's results have got Liverpool's fans dreaming of title glory again and the stars appear to be aligning, if random stats are to be believed!
🏆 The last time Crystal Palace beat Man City away from home was in 1990.
Liverpool won the league that year!
#LFC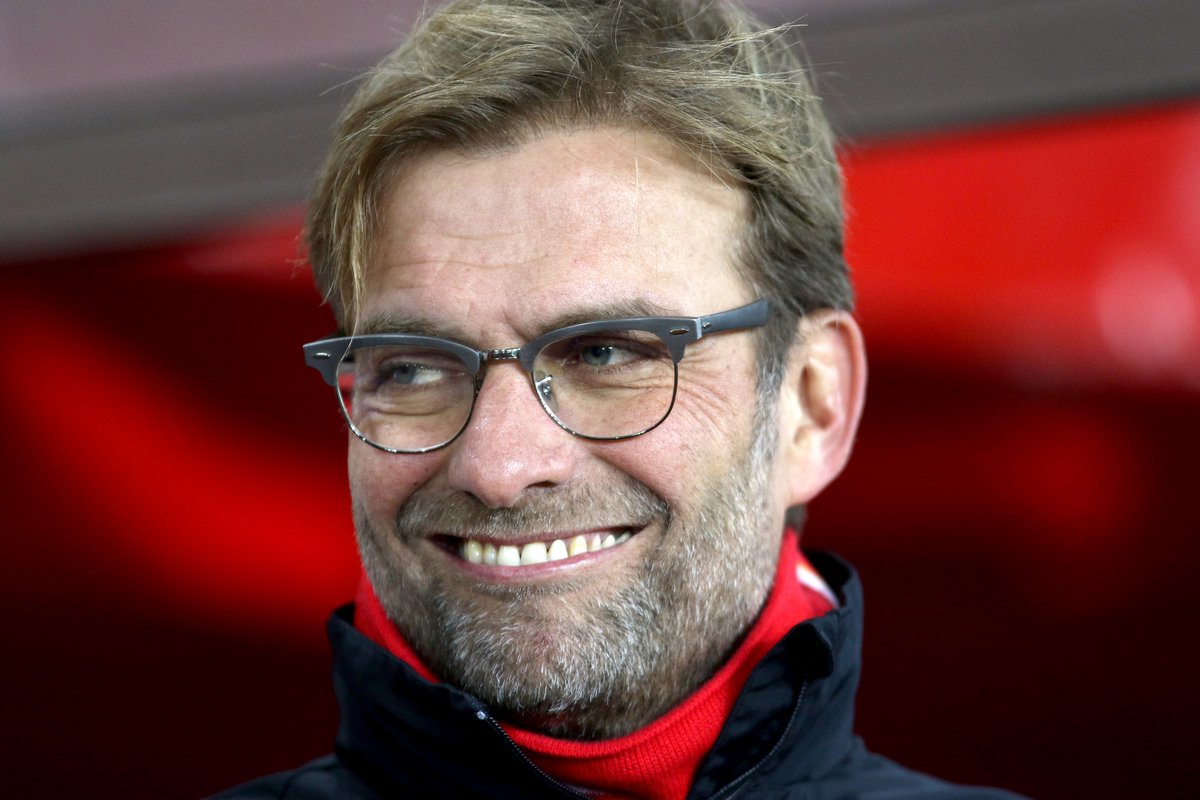 Some are suggesting that the title race is already a foregone conclusion...
It's Liverpool's to lose now! #epl @263mj
Am not bragging or getting my hopes high but Liverpool are champions elect #YNWA #LiverpoolFC [@nigeln88]
Liverpool's pre-Christmas weekend got even better with the news that Chelsea had also lost - 1-0 to Leicester - and the Reds are fully in control of the title race now.
However, it was a bittersweet afternoon for Manchester United fans as they revelled in City's shock loss, before the realisation that their bitter rivals Liverpool could win the title...
Man City losing then realising Liverpool could win the league.