Nike are set to sponsor and produce the Reds' kit from the 2020-21 season onwards.
13:00, 07 Jan 2020
It's a new exciting dawn at Liverpool FC. Not only are Jürgen Klopp's Reds on the verge of ending their three-decade hoodoo without a league title and getting ready to move into brand-spanking new training facilities but the Merseyside outfit have registered a blockbuster deal with American clothing behemoth Nike, to sponsor and produce their kit from the 2020-21 season onwards.
The deal is likely to see them emulate fierce rivals Manchester United to take the British record for a kit sponsorship, with La Liga leviathans Real Madrid and Barcelona the only European football teams who earn more (£98m with Adidas, £100m with Nike, respectively).
Liverpool have had their kit manufactured by New Balance since 2015. In October 2019, Liverpool FC won a legal battle over the US company, which challenged the proposed switch to Nike.
New Balance alleged that Liverpool had to honour the £40m-a-year-deal which is due to expire in May this year. However, they also argued that they had first refusal to match any competitor's proposal.
Nike's reported five-year deal is worth £30m a year in terms of marketing, with the added benefit of the global superstars under their banner, something that Liverpool stated that New Balance could not equal. The judge was in agreement declaring that New Balance could not match Nike's offer to use "three non-football global superstar athletes and influencers of the calibre of Serena Williams, LeBron James and Drake".
"Our iconic kit is a key part of our history and identity," commented Billy Hogan, LFC's managing director and chief commercial officer (via LiverpoolFC.com), "we welcome Nike into the LFC family as our new official kit supplier and expect them to be an incredible partner for the club, both at home and globally as we continue to expand our fanbase.
Liverpool have officially announced Nike as their kit supplier starting from next season ✔️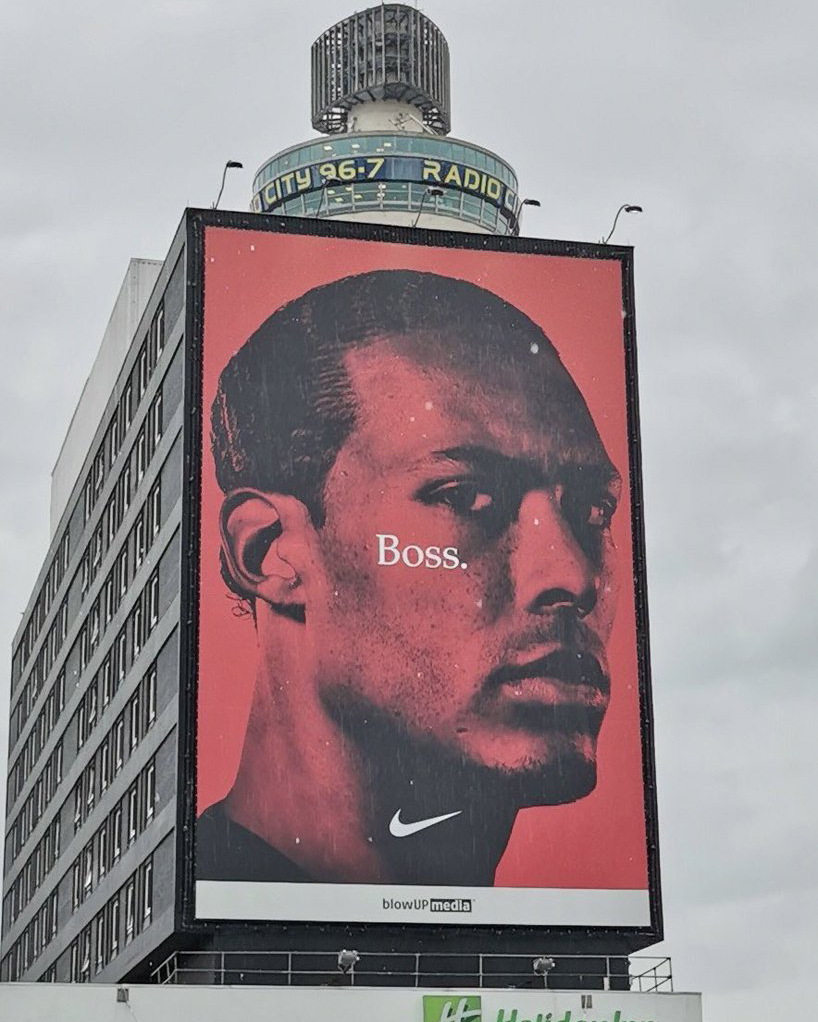 "As a brand, Nike reflects our ambitions for growth, and we look forward to working with them to bring fans new and exciting products.
"We'd like to thank New Balance for their support over the last few years and wish them well for the future."
Bert Hoyt, Vice President of Global Football at Nike, added: "Liverpool Football Club has such a proud heritage and strong identity. The partnership with Liverpool FC underscores our leadership in global football and with the club's passionate worldwide fanbase and strong legacy of success, they have a very bright future ahead.
"We look forward to partnering with them to serve players and supporters with Nike innovation and design."
In the Premier League, Nike currently also manufacture kits for Brighton & Hove Albion, Chelsea, and Tottenham Hotspur.
The new deal for Liverpool begins on Sunday June 1, the day after the 2020 Champions League final. Six-time European Cup winners Liverpool are currently the holders.