As Atletico return to Anfield, we reflect on their uncomfortable last visit in March 2020
08:00, 03 Nov 2021
The city of Liverpool will once again throw its arms open to thousands of visiting Atletico Madrid supporters, but this match will painfully evoke memories of their meeting on March 11th 2020 - and the end of the footballing world as we knew it.
The coronavirus pandemic had already begun to take hold across Europe and despite several warnings, the British government failed to look after public health when it came to the big decisions. Prime Minister Boris Johnson had skipped five COBRA meetings about the virus and was still dithering and giving blundering advice that would endanger the public and almost cost him his own life.
A week before the fixture Johnson stated he was "shaking hands with everybody" at a hospital where Covid-19 patients were being treated while three days before the match he said "as far as possible, go about business as usual".
On 10th March, Culture Secretary Oliver Dowden ignored all clamour for a ban on mass outdoor gatherings as he told the BBC: "There's no reason for people not to attend such events or to cancel them at this stage."
And so thousands of fans from Spain were allowed to travel to Merseyside and in doing so, they rapidly increased the rate the virus was spread in this country. Italy and Spain, were at the heart of the crisis in Europe and on the morning of the 11th March, the figures confirmed that Madrid indeed was the epicentre of Spain's pandemic.
By that point, Spain's government had already acted, closed schools and confirmed that gatherings over 1,000 were banned, while on that same night in the same competition, Paris St Germain hosted Borussia Dortmund in an empty stadium, such was the French's growing concern about the virus.
That government decision prevented thousands from congregating and spreading the virus, while Johnson's inaction meant that 52,267 fans, 3,000 of those from the Spanish capital, visited Anfield. The pubs were full and the atmosphere crackled as Liverpool once again needed an inspirational night under the lights to progress in the competition.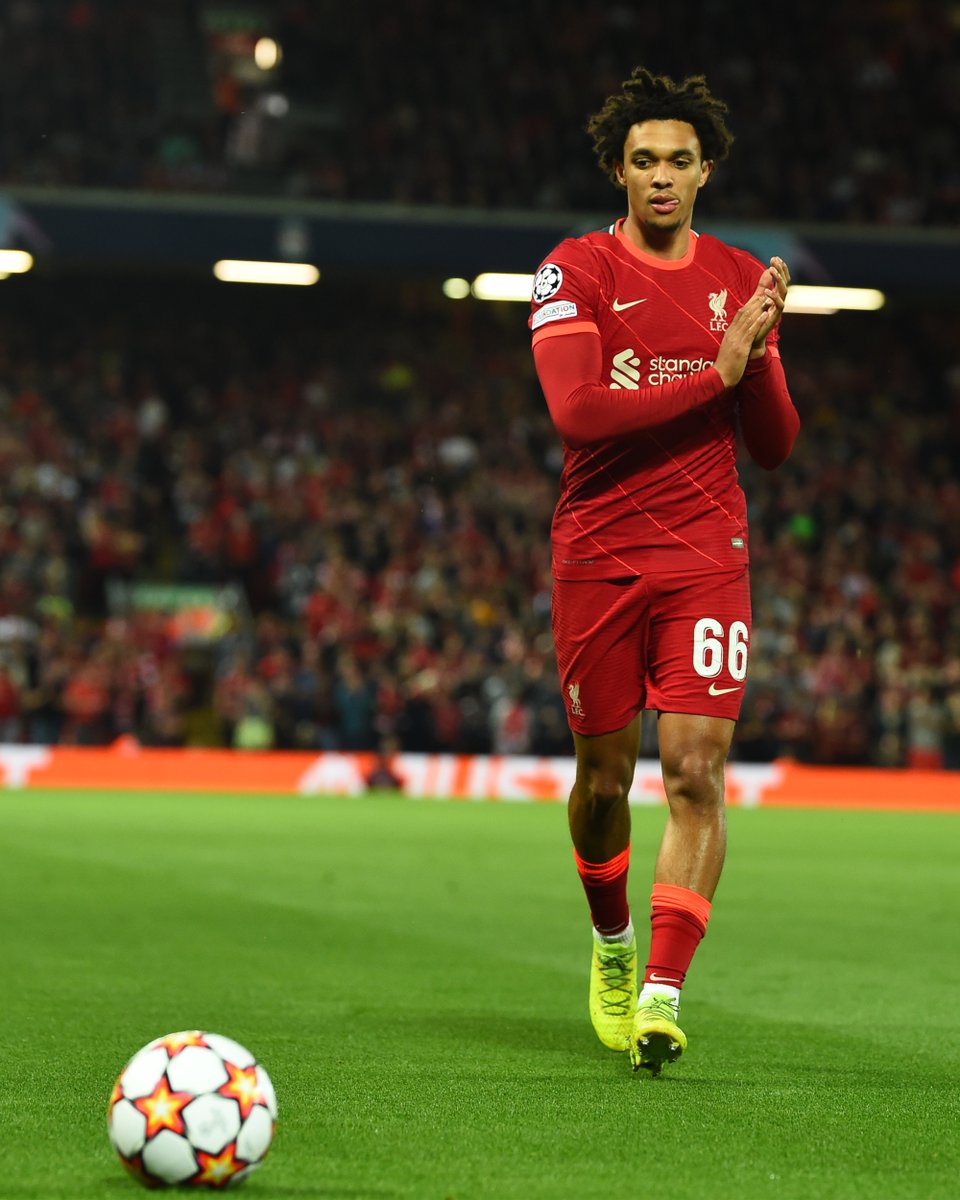 As he came out of the tunnel, manager Jurgen Klopp was visibly furious at fans who were leaning over the barrier for a high five and told them exactly what he thought of their actions. As fans mixed, the virus spread. Professor Tim Spector concluded that this match, and the Cheltenham Festival that occurred that week "caused increased suffering and death that wouldn't otherwise have occurred." Damning.
As the players warmed up and the supporters shuffled their way into the ground, the World Health Organisation declared a pandemic. With the benefit of hindsight it is easy to criticise but the facts are apparent. Johnson's Conservative government had all the information necessary at that time to act decisively and save lives - but they failed.
It took until March 23rd, twelve days after this match for Johnson to give the "stay at home" directive and order a national lockdown. But even at the start of April the Prime Minister believed Britain could "take it on the chin", before he was hospitalised with the virus himself.
UEFA, as they proved with the PSG match, took their directions from the nation's governments. Britain did not raise any reasons why this match should take place behind closed doors and as a result over 50,000 people gathered in dangerous circumstances.
It is on nights like this that football becomes completely irrelevant.
Liverpool would lose their grip on their European crown, but something much more serious would be lost as a result of the match being played. Lives. A preliminary report estimates that 37 people in total died unnecessarily, as a result of that match taking place in front of a full stadium.
This visit to Anfield for all fans should be a much more enjoyable and relaxed one. The progress with vaccinations across Europe has protected millions of people and made visiting football a possibility once again - and the work that has gone into getting the country to this stage should be commended. But looking back at that night, it is clear this match should have never gone ahead.