The Swede made over 300 appearances for The Gunners between 1998 and 2007
11:25, 29 Nov 2019
November has seen all eyes on north London in the Premier League managerial sack race. Less than a fortnight after Mauricio Pochettino departed Tottenham Hotspur, his counterpart Unai Emery has been given his marching orders from Arsenal.
Former Gunner Freddie Ljungberg now replaces the beleaguered Spaniard, who led the club to their worst run of results since 1992.
A statement from the club announcing Emery's departure included the information that: "We have asked Freddie Ljungberg to take responsibility for the first team as interim head coach. We have full confidence in Freddie to take us forward."
Having turned in over 300 appearances for Arsenal, having scored or assisted more than 100 goals, and been a fundamental part of the fabled 'Invincibles' side that went unbeaten to win the 2003/04 Premier League season, Ljungberg has a high standing in the eyes of many.
The former Sweden international enjoyed almost a decade at Arsenal between 1998 and 2007, winning the league title twice and collecting three FA Cups under manager Arsene Wenger.
An intelligent player with exceptional passing range and off-the-ball movement, he was one of the French gaffer's main cogs in the glory years, and also dazzled with some eye-catchingly flamboyant hair choices.
Upon leaving Arsenal as a player, Ljungberg also had spells across London at West Ham United and in the MLS with Seattle Sounders and Chicago Fire.
Since hanging up his boots, he has slowly progressed into management, which has now culminated in him taking over - albeit so far on a temporary basis - at the club where he gained fame.
He worked as an assistant to Andries Jonker at Bundesliga outfit Wolfsburg. Ljungberg had followed Jonker to Germany after the Dutchman - in his previous capacity as Arsenal academy manager - had provided a role for Ljungberg with the under-16s.
This had led to a full-time position coaching the under-15s and then moving to the under-19s. He also worked for his boyhood club of Halmstads in a bid to earn his coaching badges.
1 - Freddie Ljungberg will be the first Swedish manager to take charge of a Premier League game since Sven-Göran Eriksson, whose last game in the competition came in May 2008 in charge of Manchester City (an 8-1 defeat against Middlesbrough). Smörgåsbord.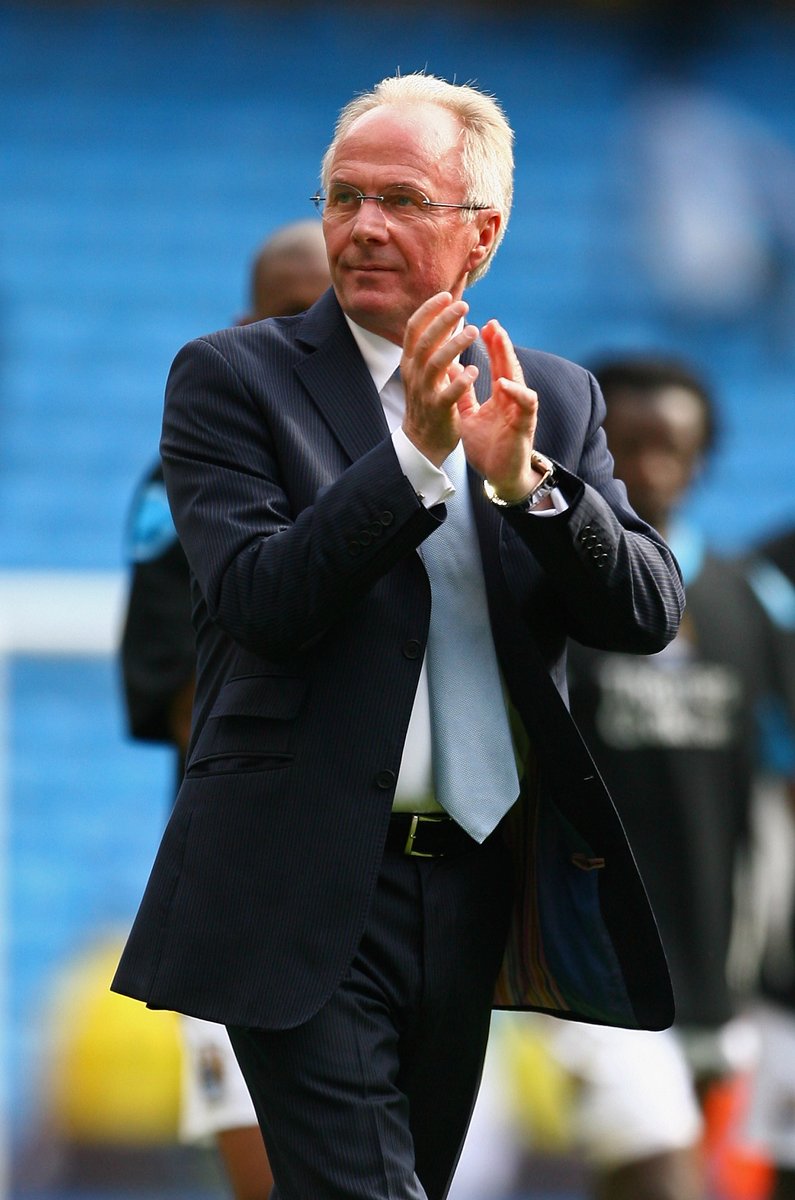 Jonker's tenure with Die Wölfe lasted just 19 games, with Ljungberg also being released when the club decided to make a change. But in June 2018 he returned to Arsenal after another former player, the German Per Mertesacker, provided him the opportunity to coach the club's under-23s.
He swapped roles with Steve Bould to become Emery's assistant ahead of the 2019/20 season. Ljungberg will now take charge of a hotch-potch squad, with Emery's summer signings failing to either gel or make a real impact.
The Swede famously abstained from drinking alcohol while he was a player, and he has been commended for his strict and intense coaching style. He has also taken on with gusto the opportunity to take media appointments, something that isn't usually required at youth level.
Former players managing their old Premier League sides is in vogue at the moment. The jury's still out on Ole Gunnar Solskjaer at Manchester United, but Frank Lampard can seemingly do no wrong and has made everything rosy again at Chelsea since returning to the west London club in the summer.
How will Ljungberg fair? Will Arsenal undergo an immediate renaissance a la Ole, leading to him ultimately being rewarded with the role on a full-time basis, or are the Gunners really ultimately just full of squibs failing to fire no matter who's pulling the trigger?
It will be fascinating to see the results as another Premier League legend takes charge of the club where he made his name.