Max Verstappen has won his second consecutive World Drivers' Championship after a crazy race in Japan saw him pick up his 12th win of the season. In treacherous conditions, the race was red flagged and delayed for over an hour after a chaotic start in the rain.
But once racing had resumed, the title was decided on the final lap, but this time not by Verstappen himself. He had already taken the race win after 28 laps of racing, but teammate Sergio Perez was hunting down Charles Leclerc for second place.
Going into the final chicane, Leclerc locked up and missed the corner, before returning to the track to hold off the Red Bull for second place. But the stewards deemed it an illegal move and the Ferrari was handed a five-second time penalty, knocking Leclerc down to third and handing the title to Verstappen.
READ MORE:
The Dutchman found out about it in bizarre circumstances. It wasn't until his interview with Johnny Herbert that a massive graphic , crowning him world champion, popped up behind him. It wasn't the perfect way for him to win his second Drivers' Championship, but the Red Bull driver performed impeccably once again in chaotic and dangerous conditions.
The Japanese Grand Prix looked like an absolute wash-out after the heavens opened ahead of and during the race. The first lap saw Carlos Sainz and Alex Albon crash out while Pierre Gasly was left furious after an unlit recovery crane was left on the racing line, amid absolute chaos on track.
"I could have f*cking killed myself!" he shouted down the radio as the early conditions proved far too dangerous for any racing to take place. Drivers voiced their disgust in the hour-long break with Sergio Perez tweeting:
"How can we make it clear that we never want to see a crane on track? We lost Jules because of that mistake. What happened today is totally unacceptable!!!!! I hope this is the last time ever I see a crane on track!"
This race was the result of yet more bad planning by the FIA. Holding a Japanese Grand Prix during typhoon season is about as naive as it gets and although there has been talk for some time that it should be moved to April, here we are yet again in October.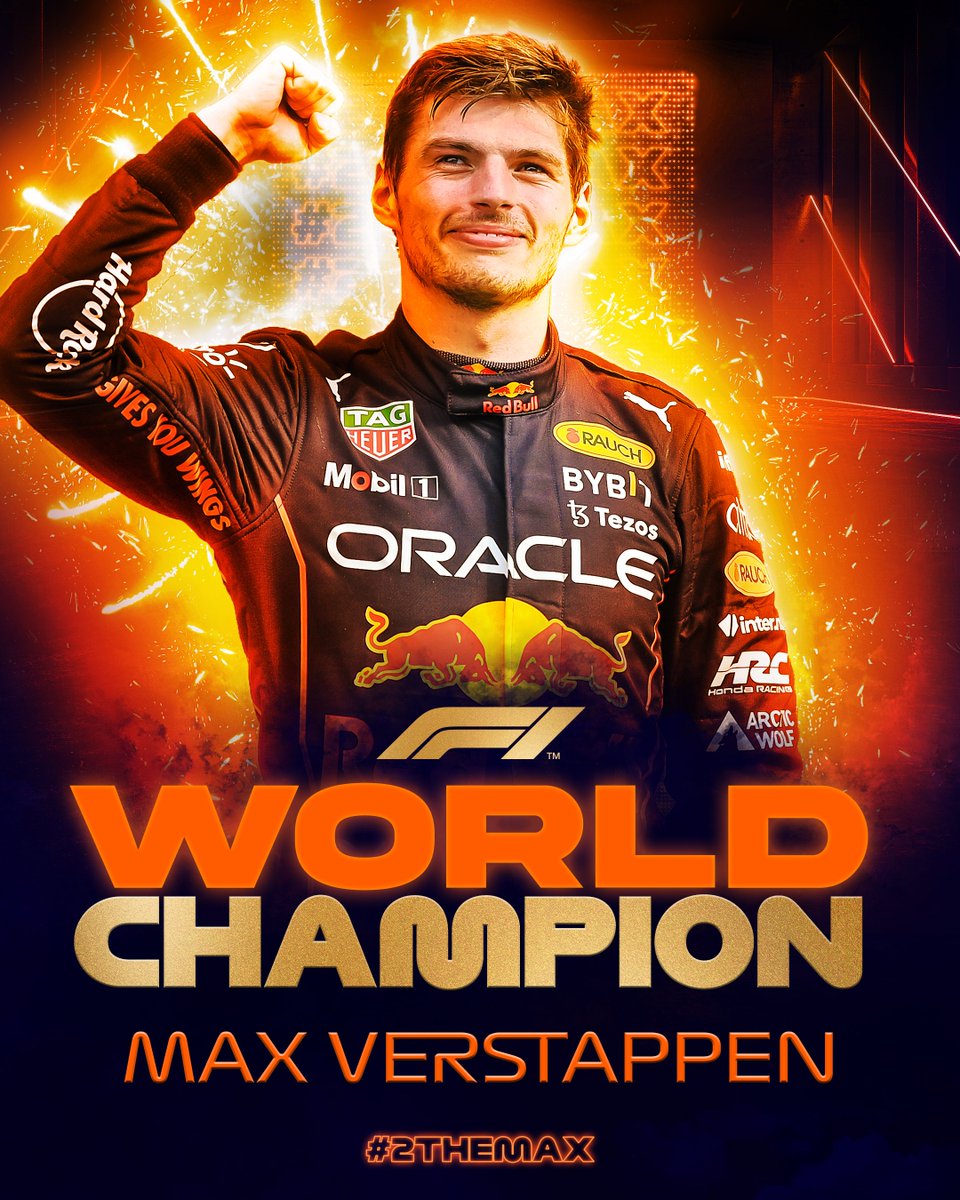 Despite all the drama, when the rain eventually eased off and the track was drivable, we did get to see some exciting racing. Lewis Hamilton was desperate to get past Esteban Ocon for fourth place, but couldn't quite get the move done, while Fernando Alonso pitted for fresh tyres and carved his way through the pack late on. He moved past George Russell and then almost got past Sebastien Vettel on the final lap.
But the real racing drama came from Perez and Leclerc after the Red Bull had reeled in the Monegasque who was struggling with his tyres but desperate not to pit. In the end, his mistake on the final corner handed the title to Verstappen in the most bizarre circumstances.
The confusion came as most, even Christian Horner, believed that 75% points would be awarded given how many laps had been completed. But the rules state that if a race has resumed after a red flag, then full points can be awarded. That was the key difference for Verstappen, who has been utterly superb so far this season. He will still want to break Vettel's record of 13 race wins in one season, and Red Bull still need to wrap up the Constructors' Championship, but this is what they've been waiting for.
After all the controversy that surrounded last season's title win, this time there can be absolutely no debate. Max Verstappen is the world champion. Again.