The Brazilian had his move to Spurs rushed through ahead of the fiscal deadline
11:00, 01 Jul 2022
It's not often that a Premier League club pulls strings to sell their star asset before a self-imposed deadline, but Everton have not been your regular top-flight club in recent years. The Toffees have agreed a deal to sell Richarlison to Tottenham Hotspur for an initial £50m, and given the deal was agreed before July 1st, the finances will be added to the 2021/22 fiscal year.
This is hugely important for Everton, who have been under severe financial pressure in the last twelve months. Last summer, they spent just £1.7m in a bid to get finances under control, but that resulted in them almost losing their place in the Premier League. Now, after an almost-disastrous season, they are cashing in on their biggest asset in order to balance the books once more.
Under Farhad Moshiri, the Goodison Park outfit have spent big money, but with little return on the pitch. £28m on Alex Iwobi. £50m on Gylfi Sigurdsson. £25m on Moise Kean. The same amount on Davy Klaassen. A whole host of £20m+ transfers have failed to produce and now they are paying the price for this overspending and other issues, having lost over £100m+ for every one of the past three years.
READ MORE:
This financial crippling has not only seen results decline on the pitch but seen the club criticised by others, in particular Leeds United and Burnley as the clubs headed into a tense relegation run-in. Everton reported losses of £372m over three years, when the maximum allowed according to Financial Fair Play is £105m.
Tottenham have signed Richarlison on a permanent deal, here we go! First part of paperworks now signed with Everton, after full agreement on personal terms. 🚨⚪️🇧🇷
#THFC
Fee will be £50m guaranteed plus add-ons. Richarlison, on his way for medical tests in Brasil. Done deal.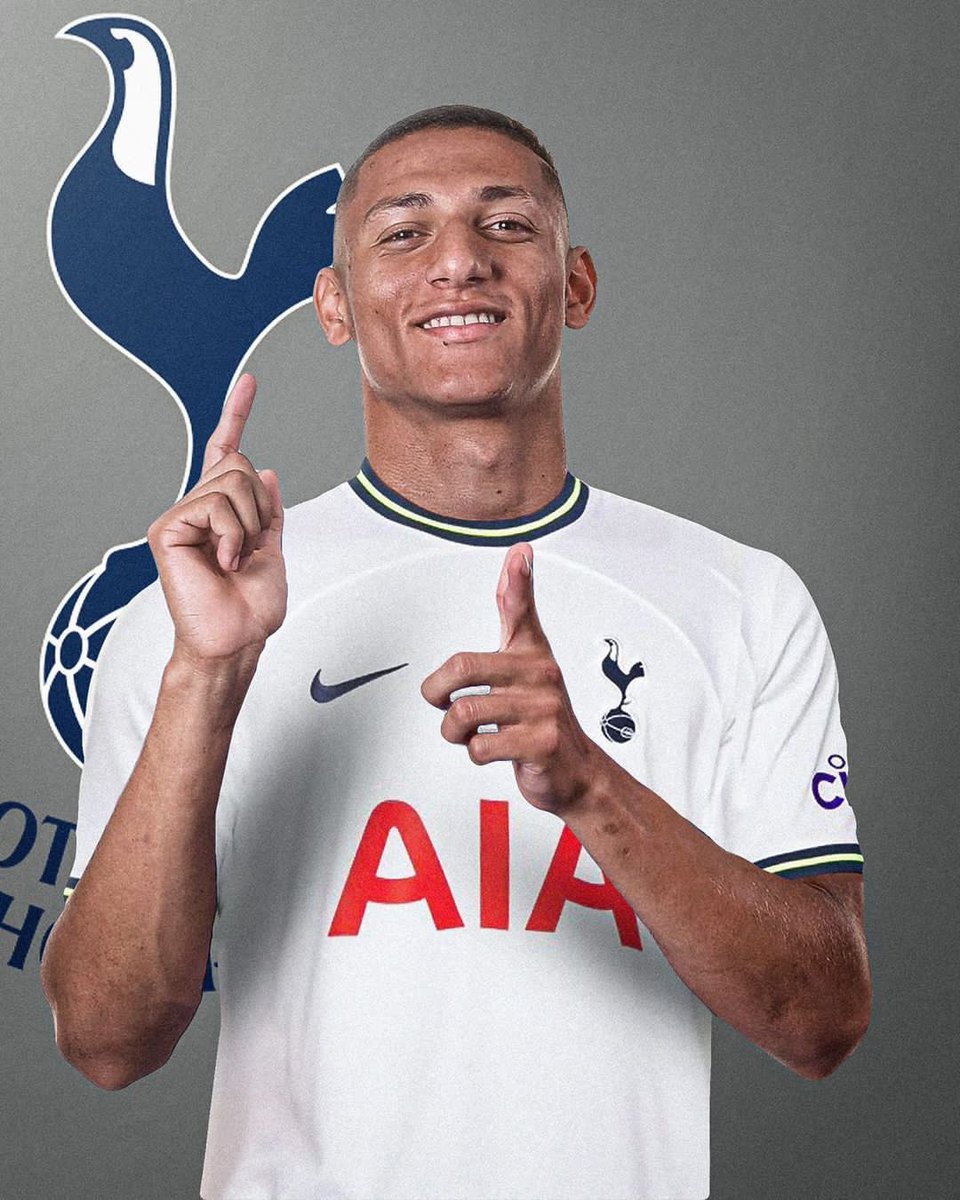 The rules however were relaxed due to Covid-19 and Everton claimed that £170m of their losses were due to the pandemic. Of course, no punishment was handed out and Burnley will be playing Championship football next term, but that doesn't mean that all is rosy on Merseyside.
It appears the club could be put under an unofficial 'soft' transfer embargo. In April 2021 during the pandemic, no fewer than ten Championship clubs including Reading, Sheffield Wednesday and Derby County were put under such restrictions which did not prevent them from making signings, but certain criteria had to be made before deals went through.
Now the Premier League has not, and does not look likely to implement any such embargo on Everton, but the club themselves are set for another summer of penny-pinching. Frank Lampard is unlikely to see much of the £50m that the sale of his star man has raised, but instead Everton will likely spread their deals over multiple seasons, in order to get around FFP.
A £20m signing on a four-year contract may be paid for in four separate instalments, while loan signings with a permanent option, or free transfers could provide some fresh blood into Lampard's side. This Richarlison deal, rushed into the previous year's accounts, stems the bleeding. Relegation from the Premier League would have set off a financial implosion inside Goodison and that has now been avoided, but the club are not out of the woods yet.
Richarlison's sale is one of necessity rather than choice, but it's a move that suits all parties. The Brazilian gets Champions League football and Everton for the first time in several years, make decent profit on a player that has served them so well. More Richarlisons and fewer Davy Klaassens should see them escape this mess with their Premier League status intact.
*18+, terms and conditions apply, odds subject to change.