Top athletes have criticised the decision by the IAAF
09:55, 07 Nov 2019
The Diamond League has announced that the 200m will be one of four events cut from its core events in 2020 to the dismay of world-class sprinters.
The move comes as the athletics' governing body, the IAAF, attempt to cut the length of meetings to just 90 minutes to make them more appealing to broadcasters.
British sprinter Adam Gemili could not hide his annoyance as he posted on Twitter a GIF of Tom Hank mouthing "really?" and tagged the official Diamond League account in his tweet.
Meanwhile, the best 200m runner on the planet at the moment Noah Lyles also showed his frustration, tweeting: "Wow, no 200m."
The other events cut from the core list of events are the 3000m steeplechase, the triple jump and the discus. The 200m and the steeplechase will appear in ten of the fifteen meetings whereas the triple jump and the discus will shockingly only appear at two.
Wow no 200m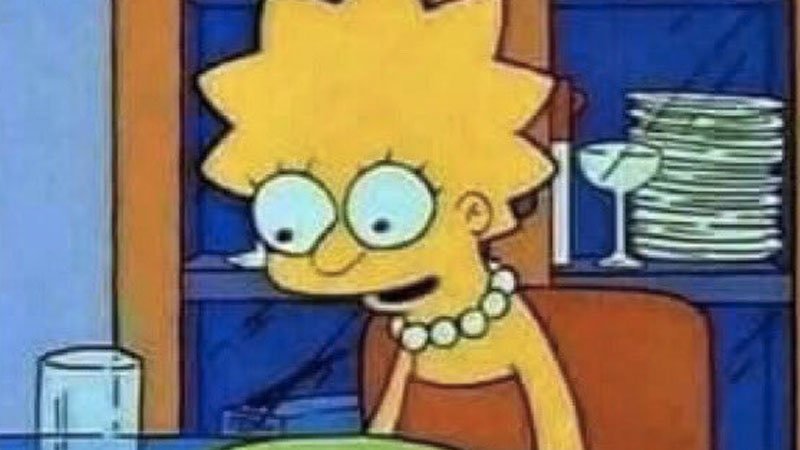 Lord Sebastien Coe, the president of the IAAF gave his reasoning for the controversial decision:
"Our objective is to create a faster-paced, more exciting global league that will be the showcase for our sport. A league that broadcasters want to show and fans want to watch.
"However, we understand the disappointment of those athletes in the disciplines not part of the 2020 Diamond League season."
Dai Greene, a former 400m hurdles world champion took the opposing view tweeting: "There's no such thing as a boring event, it's how you present it to the public that is the problem."
Research carried out across the world found that the triple jump, the steeplechase and the discus were near the bottom of public interest while the 200m has been deemed to make the schedule 'too congested' alongside the 100m in an Olympic year.
The 2020 Diamond League will begin in Doha on the 17th April, but none of the four dropped events will be featured at the Diamond League final.